16-Year-Old Australian Boy Dies in Avalanche in St Anton
January 11th, 2019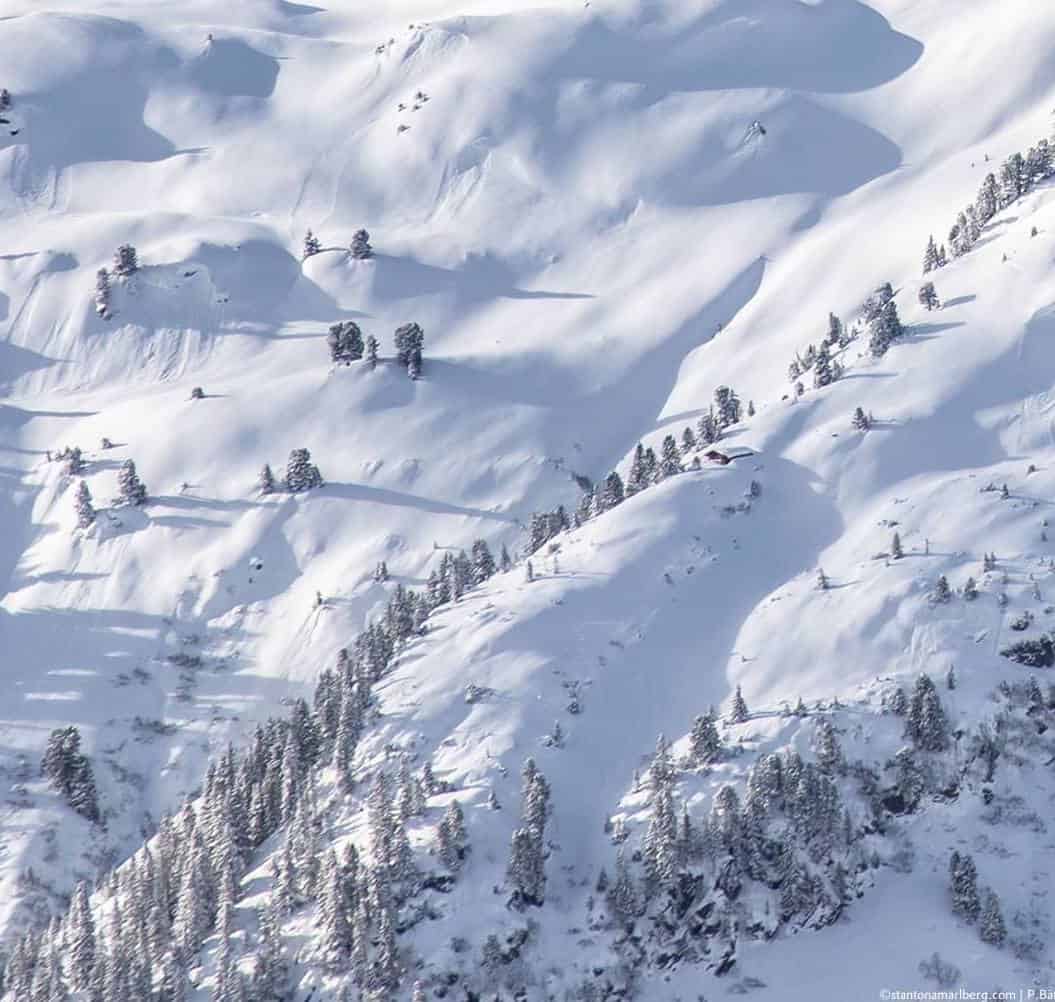 Mountainwatch | News
A 16-year-old Australian boy died in an avalanche in St Anton, Austria on Wednesday afternoon. It has been reported that the boy was skiing with his parents and 14-year-old brother they were caught in difficult off-piste terrain and called for help.
The avalanche happened while they were waiting for rescuers. The mother and 16-year-old were caught in the slide, the boy buried under two metres of snow. The mother was able to free herself and is unharmed.
Rescuers found the boy 20-minutes after the avalanche but were unable to revive him.
This is the latest of a number of tragic avalanche deaths in Austria after consistently big snowfalls over the past two weeks. Our thoughts are with the family.
# Update, Jan 11: The name of the boy has been released. He was Max Meyer, from Sydney, and was about to enter year 11 at Sydney's International Grammar School.