5 Gear Essentials for Your Next Ski Trip – Gear Locker
November 11th, 2015

Having the right gear can be the difference between a great day and a bad day Image:: The North Face
Mountainwatch | Alex Horvath
You've decided where you're going, booked the flight, dusted off your board bag and started dreaming of your upcoming powder-fueled dream trip. What's next? It's time to shop. Inspired by the recent snow that's been hitting resorts across North America and Europe, we've pulled together six product essentials that will make sure you can ride harder, longer, better and further this season.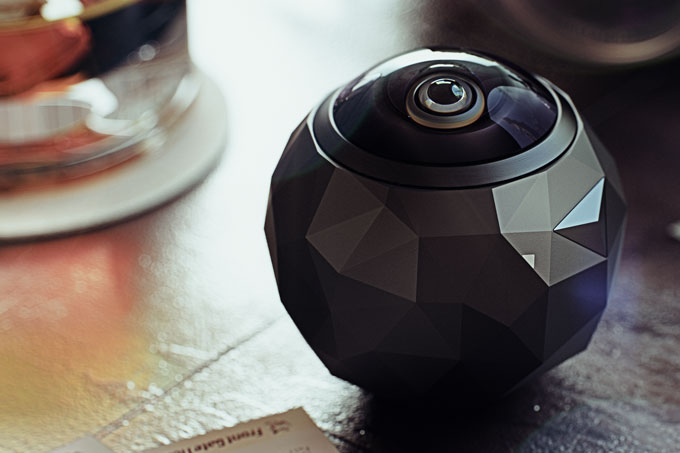 360Fly 360º Virtual Reality Camera
There's been a flurry of hype around 360 Video of late, but most 360-video cameras released so far have been targeted at professional users, with high costs and multiple cameras required. This little guy from 360Fly is being launched to the Australian and New Zealand market this month and it is quickly gaining reputation as the best consumer-level 360 degree video camera on the market. Confused by how it works? Don't be. It's remarkably simple to use. All you have to do is sync it with your phone, mount it up using your existing GoPro mounts and hit the one-button record switch – easy. Once you've captured your perfect powder run you can cut it, upload it and share it straight to your favourite social network. Huzzah! More Info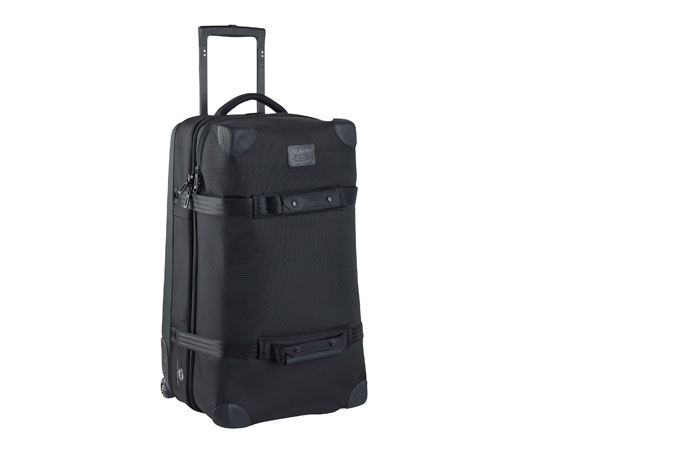 Burton Wheelie Double Deck Travel Bag
One of our most popular travel articles in recent years was Chris Booth's guide to "Luggage – How to Pack and Pay". It's no surprise that it's been so popular, the choice of luggage when going overseas can easily make or break your holiday. That's why Burton, in consultation with their pro-team, have developed what is clearly the most versatile and useful travel bag on the market. It's built tough, it has durable skate-style wheels that can be easily replaced, it includes a handy duffel bag to help you navigate baggage weight restrictions and it looks cool. If you use a Burton board bag you can also use the SnakeStack attachment strap to loop everything in together. Too easy. More Info.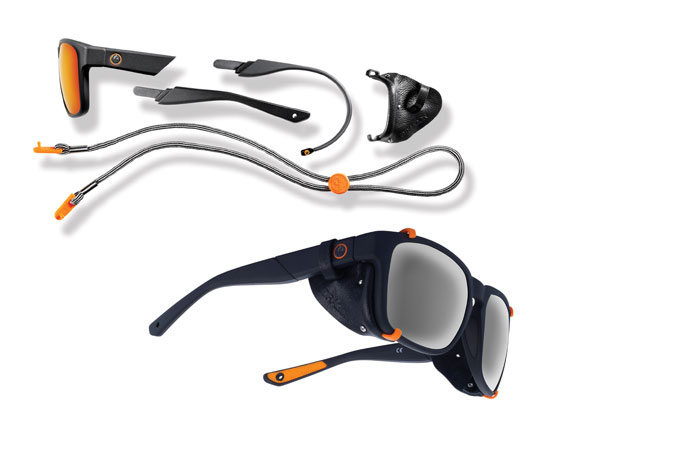 Dragon Cross Performance Glacia Mountaineer Shades
Dragon have recently released a line of sunglasses that have been specially designed around their intended sports. In case you couldn't tell, this one is their snow offering and has been designed with the needs of backcountry skiers in mind. It has interchangeable arms that let you fit a neck cord when you're getting gnarly, and it also has removable leather sun shields for a seamless transition from the couloir to the bar. More Info.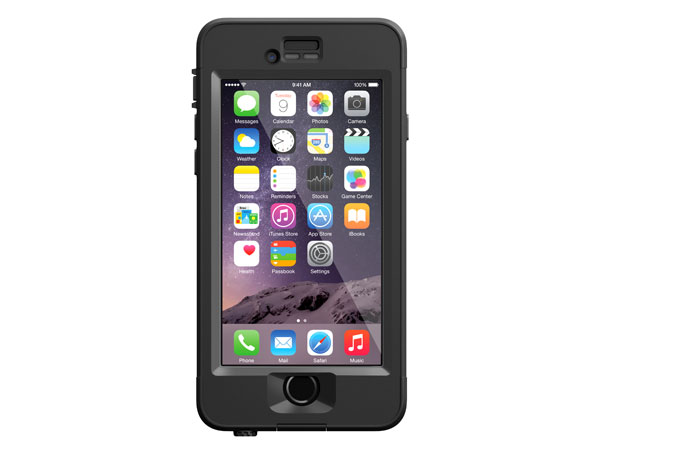 Lifeproof Nuud for iPhone 6
I don't know about you, but I have ruined multiple iPhones on wet snowy days. After I got sick of trying to convince the Apple store technician that it never got wet, I went out and picked up one of these water- and shock-proof cases from Lifeproof. The Nuud cover comes without a screen covering, which means that while it's still fully waterproof, it still lets you interact directly with that crispy retina display on your iPhone. If planning to fully submerge your phone in water, make sure you test the seals on the case with the included template first. More Info.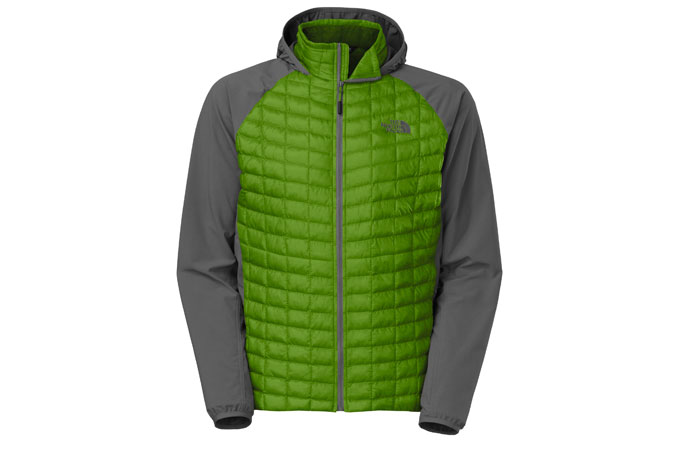 The North Face Thermoball Hybrid Hoodie
You can't underestimate the versatility of down jackets when travelling in cold climes. They pack down small, can be worn with nearly everything, and can be worn both on and off the hill. If you're in the backcountry and something goes wrong, they could even be the difference between life and death. There is one issue though, sometimes they can be too warm. Especially if you're very active, like on the skin trail on during a boot pack. This hybrid hoodie combines the versatility and insulation offered by Synthetic PrimaLoft down, with the breathability of soft-shell material. The combination will warm your core, yet leave your arms free to move and breathe. Perfect?
More Info.