BLOG – Jordan Houghton – Yesterday Did Not Go As Expected
January 15th, 2013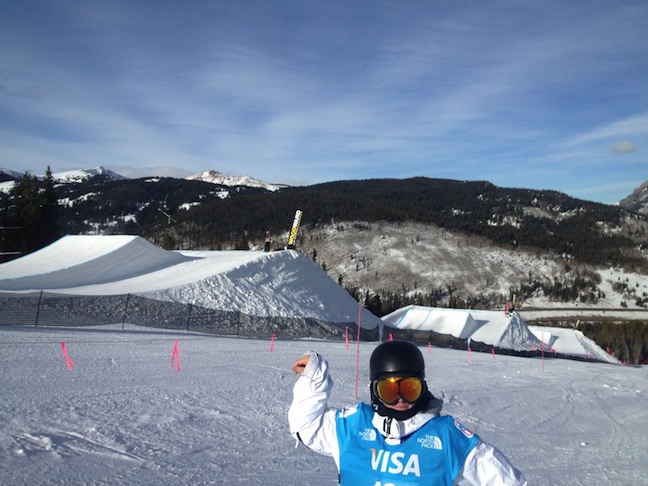 The Copper jump line with boen in the foreground
Chillfactor | Jordan Houghton
Yesterday did not go as expected. Actually it sucked. During the first few runs in training I was feeling good, my run was coming together nicely and the course and I seemed to get along for the most part. The last two runs of practice I landed my run which looked something like this:
270 on the top rail
270 out of the bus shelter
Rightside 900
Switch left 900 double mute
Double cork 1260 mute.
After landing this run twice I was confident that it would go well for me in the qualifications, I couldn't have been more wrong. Ended up crashing in both runs on my last double cork. I have done that trick a fair bit and didn't expect to have any trouble with it. Everyone had mixed feelings with the course and after seeing alot of the top riders fall on both or one of their runs i think that made my mind up. Russell ended up winning his heat which I half expected he would, Boen went really well and ended up with a respectable result.
Wasn't in the mood for skiing today so we went and watched the mens superpipe finals, it was that cold!
We all move to Breckenridge tomorrow for the training camp which leads up to the next world cup in Switzerland. I plan to become a ski junkie and train as much as possible before the next event so i don't feel that disappointment again. I probably put to much pressure on myself sometimes but whatevs.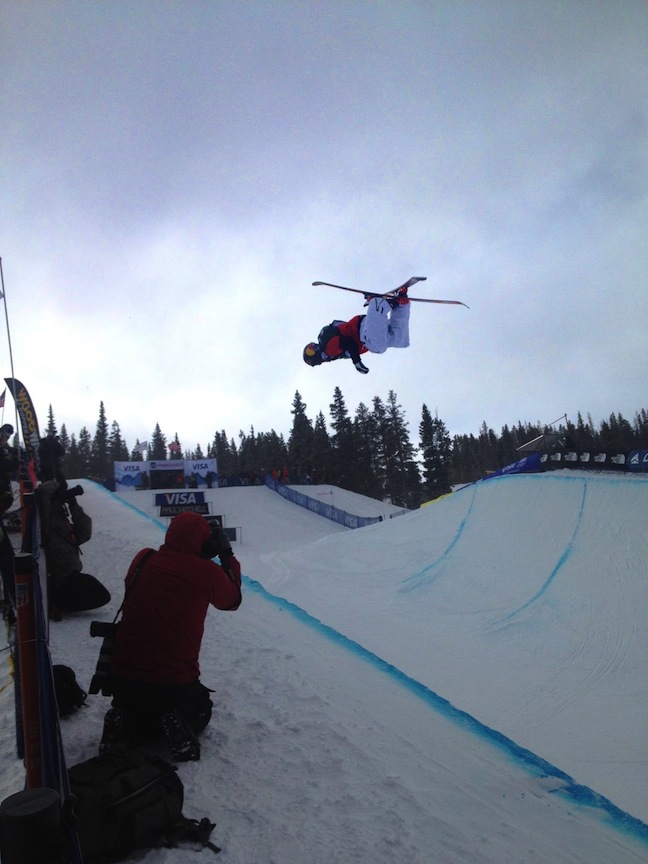 Simon Dumont, 900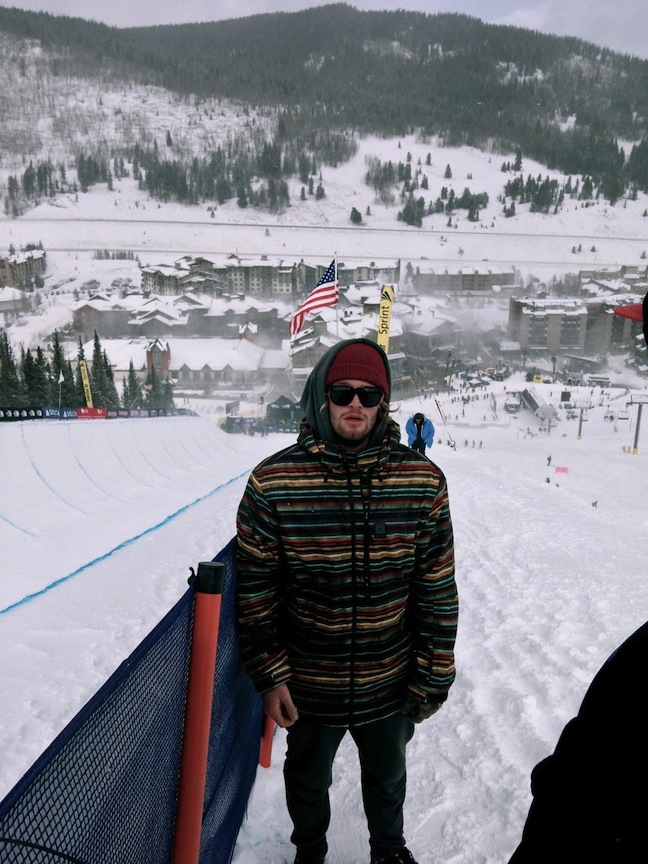 Freezing!!