Dragon FALLS CREEK Big Air After Party & APX Goggle Pre-Release
August 12th, 2011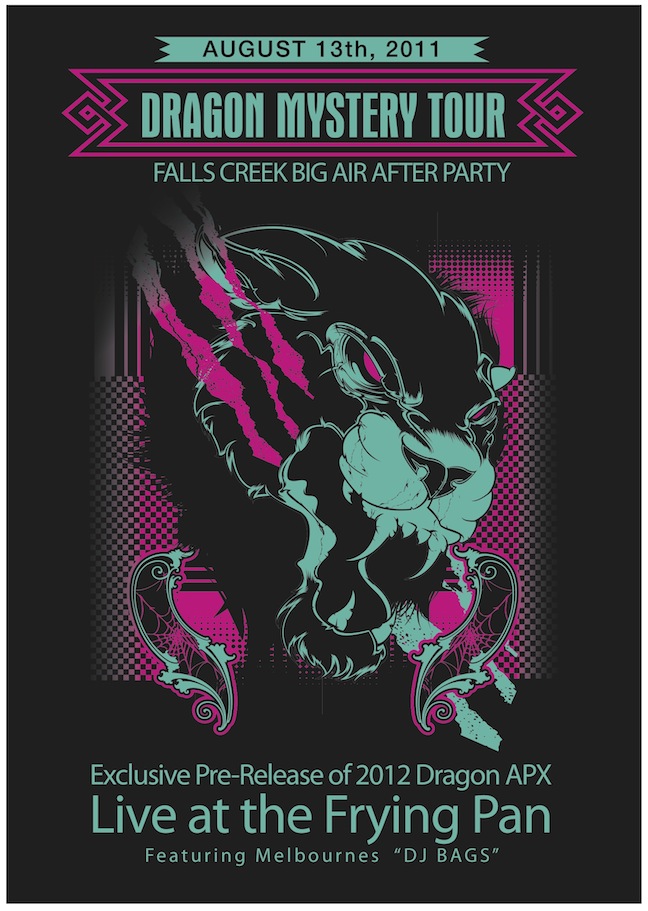 Press Release
The Frying Pan Inn and Dragon are teaming up again to deliver the Big Air After Party!
Dragon are Pre-Releasing their 2012 APX goggle for all to check out and are handing out plenty of prizes and pomo gear! The Falls Creek All Stars will being playing a couple of sets with DJ Bags alternating all night with them.
If going off previous years is any indication of how good it will be, this party is going to be BIG!
The 2011 APX goggle
The 2012 APX goggle has landed early on very limited release.
Combining Dragon's Infinity Lens TechnologyTM, Super Anti Fog, and the maximum peripheral vision available thanks to its frame-less design, the APX is the most functional and stylish goggle to hit the slopes this year.
The APX Knight Rider comes standard with three lenses and a premium hard case.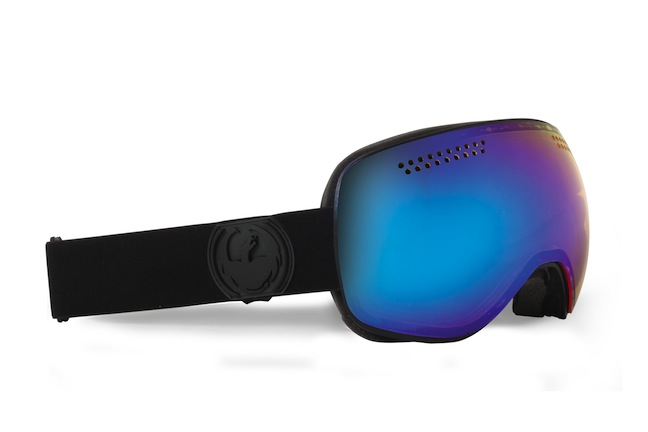 Falls Creek forecasts,
snow reports and
live snow cams.