JAPAN SNOW WRAP – Never-ending Pow
January 15th, 2013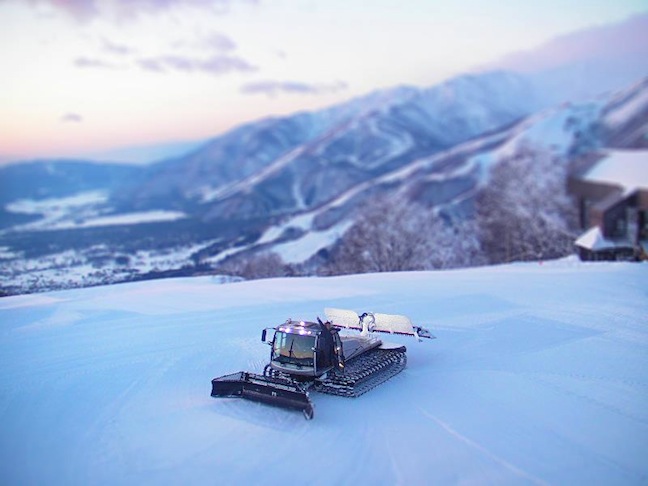 A Snow cat perched high above Hakuba Village Image:: Hakuba Village
Japan Snow Wrap
A new format for the Japan Snow Wrap this week, a quick rundown on conditions in Hakuba and Niseko followed by a selection of the best photos from the last week. Miss the old format? Leave some feedback below the cut…
Only 10 days ago, I wrote right here on this very page, that Niseko had hit 8 m of cumulative snowfall, well it got better. Niseko has now officially exceeded the 10 m mark, while the sun may be out right now, it isn't showing any signs of abating…
Hakuba has been copping it as well, strong winds and storms were unleashed over the weekend but the snow didn't stop. Under a ridge of high pressure both areas are under clear nights and blue skies for now.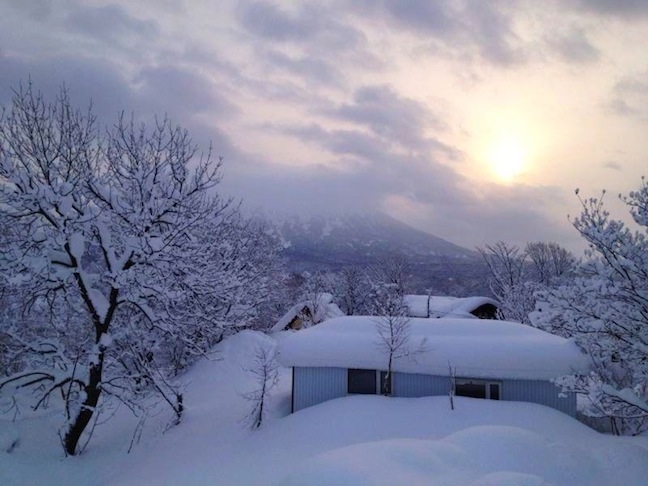 Niseko becoming slowly buried under the blanket of POW Image:: Deep Powder Tours
In The Forecast:
Hakuba: A mostly clear night tonight, possibly some flurries, snowfalls will develop tomorrow before the next storm front moves in and delivers 10-20 cm on Thursday, Friday and Saturday. A great weekend ahead.
Niseko: Our forecast model is showing a few cm on the radar for this evening, followed by some flurries for tomorrow, the storm front builds late Wednesday evening, following that the area will see about 15-20 cm per day across the weekend, after snowing basically everyday for the last month any kind of snow forecast is starting to lose its relevance. Watch out for some wind as the front moves through on Friday, although nothing more then ~ 30 km/hr is expected.
Enjoy the fresh!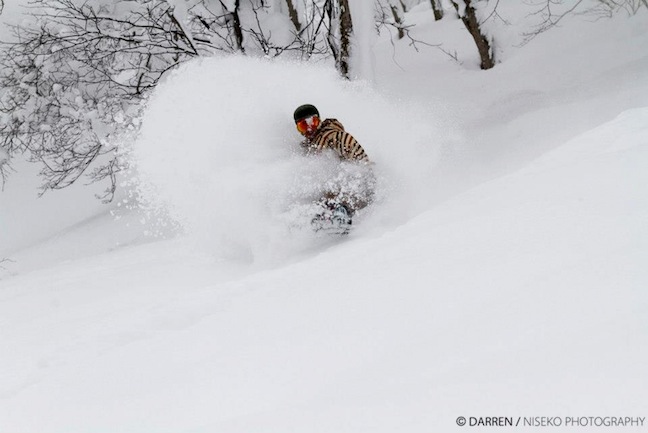 Cat skiing in Niseko with Niseko Photography is the perfect way to GTS (Get The Shot) Image:: Niseko Photography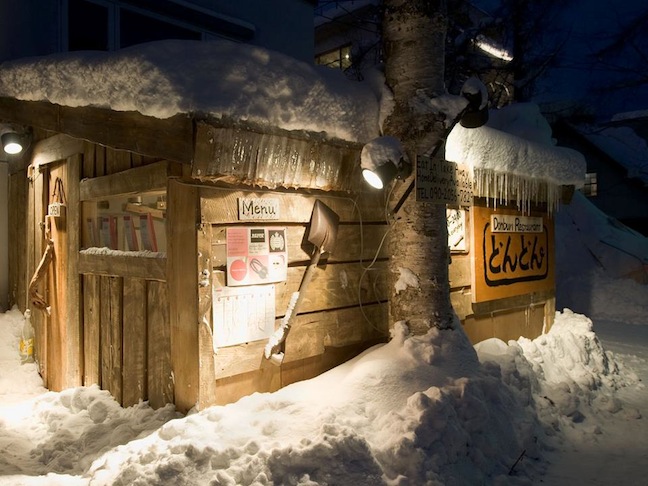 After a big day on the hill, the Don Don restaurant is a great feed Image:: 360 Niseko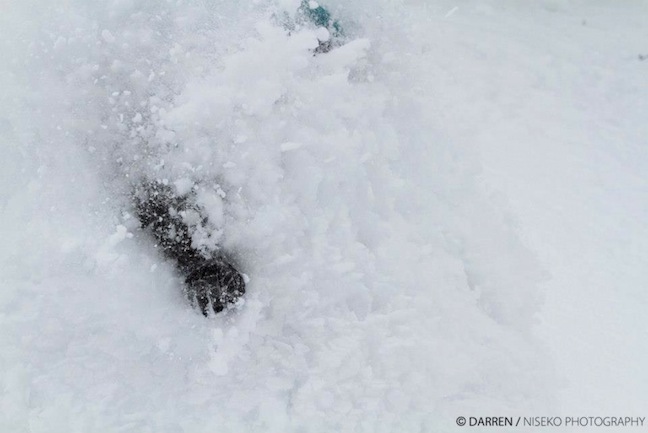 Another happy Catskiing Customer Image:: Niseko Photography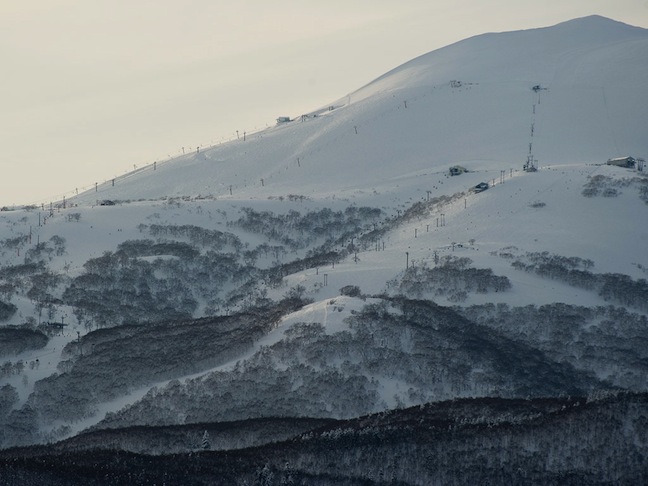 Grand Hirafu down into Niseko's hidden gem, Miharashi Trees, if you don't know it, ask someone who does, you won't regret it Image:: 360 Niseko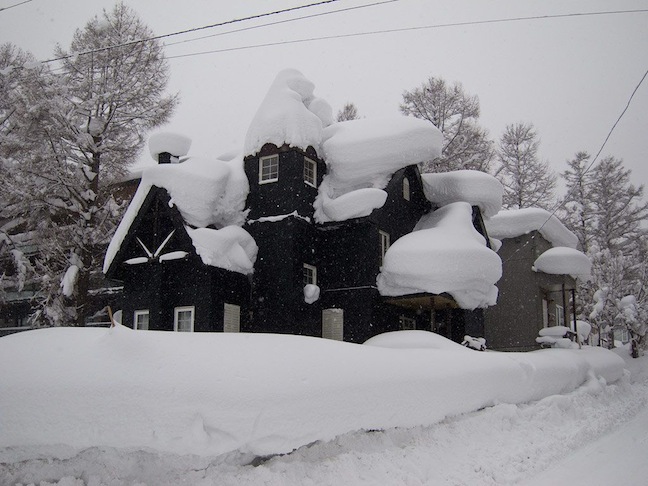 If this was my house, I would be starting to worry about the structural integrity of the walls! Image:: 360 Niseko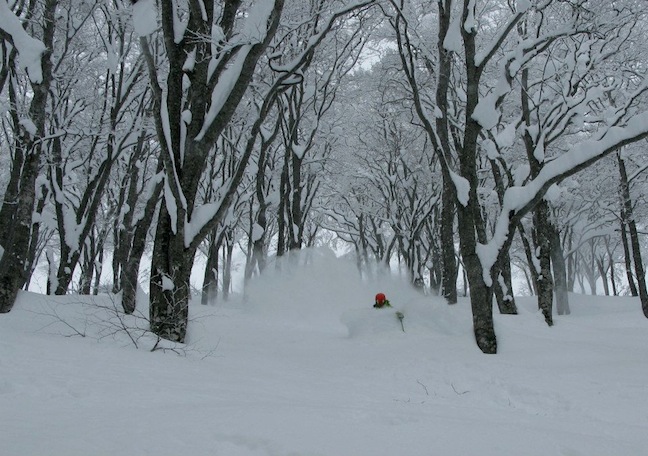 Some prefer the mountains in Hakuba for their extra angle, here a lucky skier finds bliss in the Cortina trees Image:: Arto Majava/Cortina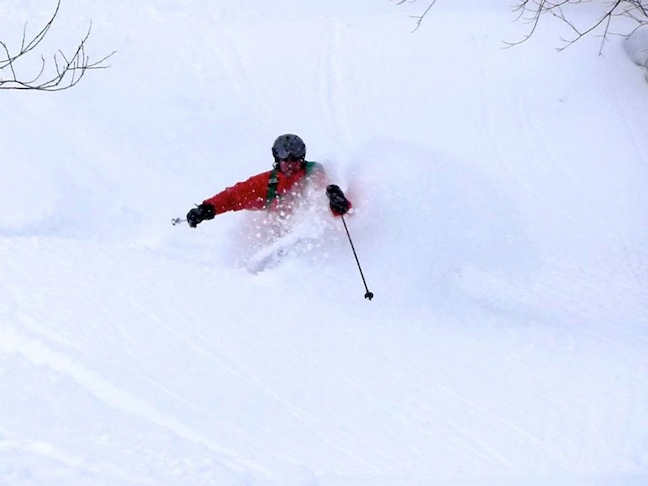 Unsure where to find the fresh? Try a trip with Skiing with Steve Lee, his knowledge is invaluable Image:: Skiing with Steve Lee
Heading to Japan this season? Gear up with some fresh product from Melbourne Snowboard Centre, Melbourne's biggest online snowboard shop
Hakuba forecasts,
snow reports and
live snow cams.
Niseko forecasts,
snow reports and
live snow cams.
<