Oakley Announces Prizm Palooza Tour – Brand Watch
June 27th, 2017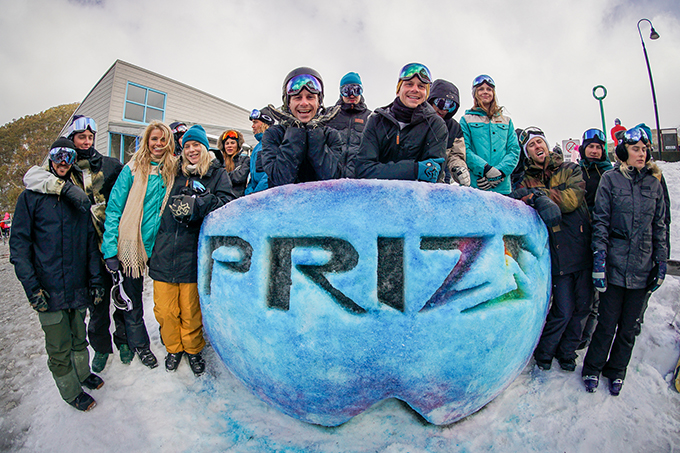 Buckle up both NSW and VIC resorts because the Prizm Palooza is coming in hot. Image:: M Walsh
Mountainwatch | Louis Macindoe
From the people who brought you their game-changing Prizm lens technology comes the Prizm Palooza. That's right – Oakley is all in when it comes to celebrating something they're noticeably excited about. And you should be excited too, because this isn't some exclusive event reserved for high-powered industry players and social media influencers (though, some may be present), it's an all-inclusive opportunity to take their Prizm technology for a whirl and upon optical enlightenment the Oakley crew will pass you a beer and say something like "I told you so". And from then, the good times will flow into the night.

The only time you might wish for this kind of weather, it makes for perfect Prizm tech testing conditions. Image:: M Walsh
According to the Wiktionary, Palooza is defined as an exaggerated event. And maybe stopping at every major resort in Australia is exactly that, but hell, why not. It's Oakley's party and they'll cry if they want to. In theory, there should be very little crying because no one is missing out. Including you. Oakley isn't just setting up their Prizm on-hill operation at both VIC and NSW resorts, they'll be throwing parties in each town as well. Your presence has been requested.
If you need further affirmation about Oakley's ability to party, then check out the lineup. They're bringing a heavy hitting DJ to each location, our senses are already tingling. Pleasurable sounds and enhanced vision, all in one fell swoop.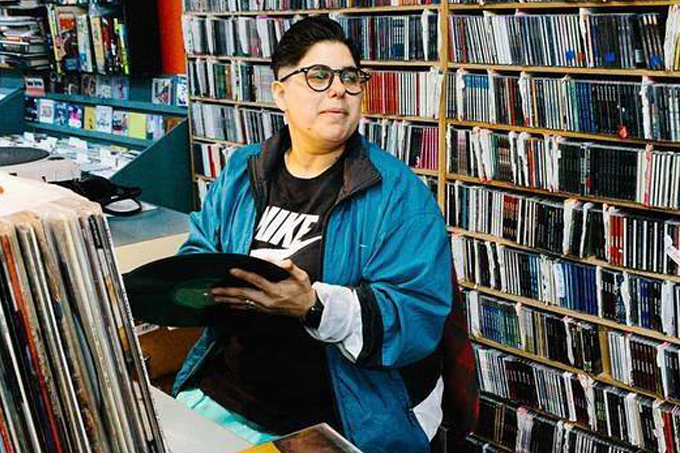 Yo! Mafia will be digging deep in her Vinyl stack for your audio pleasure. Image:: Provided
We'll be keeping you updated on our Facebook and Instagram during the duration of the tour. Don't believe the hype? Neither did we 'till last year, read the review here.