Oakley Prizm Weekend Hits Thredbo This Saturday
July 20th, 2016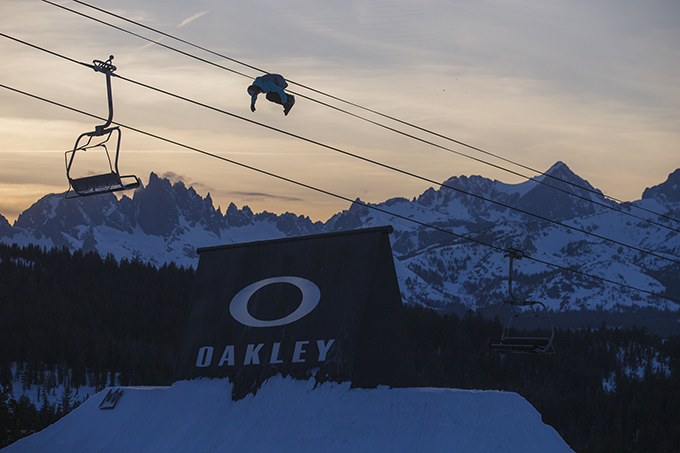 If you think this is big, wait 'till you see what Seb's got planned for Saturday night Image:: Oakley
Transfer x Oakley | Oakley Prizm Weekend
There's a rustling in the wind, can you hear it? Something grand is making its way to Thredbo this weekend, something so large and so great that it'll be taking over the entire resort.
If you're in Thredbo this weekend then brace yourself for the Oakley Prizm Weekend that'll be commencing on Saturday and will see big named pro's come to town; The likes of Sage Kotsenburg, Seb Toots, Scotty James and Ryan Tiene will all be on deck over the weekend.
The Prizm takeover will commence with the opening of the Oakley Prizm performance lab – a hangout space where visitors can experience Oakley Prizm; a revolutionary lens technology that's guaranteed to be a game changer for your riding. Don't believe the hype? Well try it out for yourself at no cost, in fact don't let the good times stop there. Thredbo's Kozzie terrain park will also be getting the Prizm experience, with custom features built especially for the weekend. Come and join in on the session with Oakley athletes and learn a thing or two or just watch in awe – either way, it's an opportunity to ride some unique and creative features that won't be seen anywhere else this season.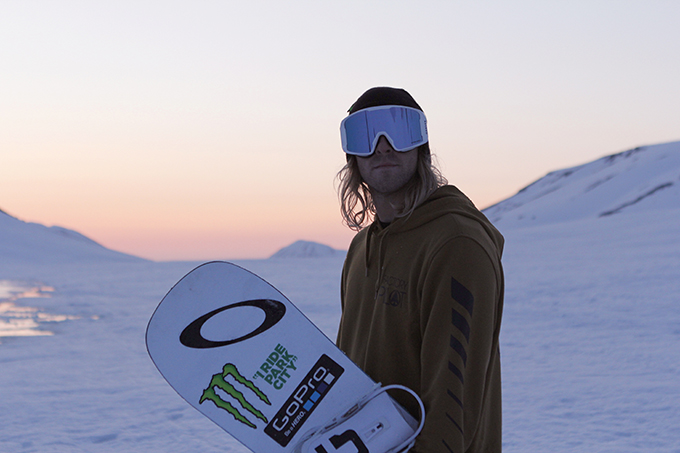 Olympic Gold Medalist and Oakley's latest team addition Sage Kotsenburg will be about all weekend, catch him inside the performance lab or hitting up the custom features over at the Kozzi terrain park. Image:: Oakley
Come sundown, your presence is requested by the pool side at the Thredbo Alpine Hotel with the official Prizm Pool party popping off from 3pm. Melbourne synth-pop masters and purveyors of style Client Liaison will be performing, and if previous performances are any indicator then it is something not to be missed. From carving up the slopes to carving up the dance floor, this weekend is going to be one for the record. We will see you up at Thredbo this Saturday for the Oakley Prizm Weekend.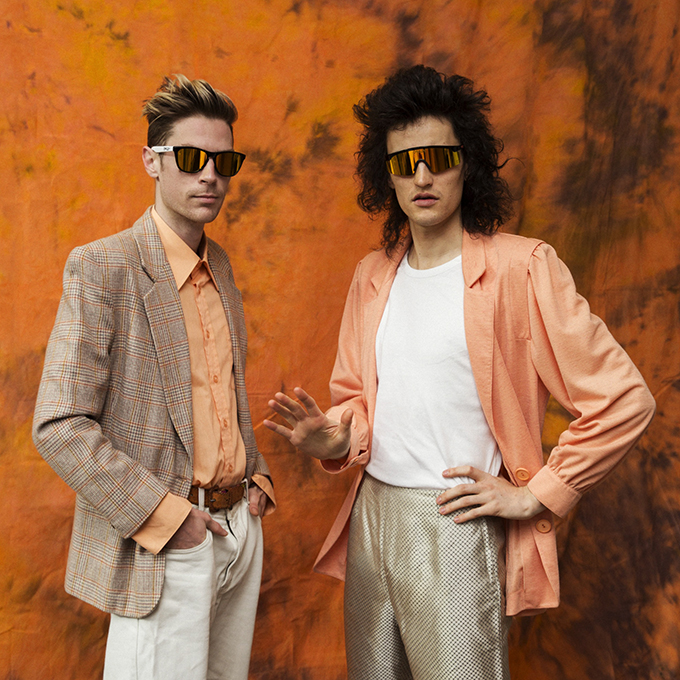 Purveyors of '90s synth-pop, Client Liaison. There's no better band to see play pool side. Image:: Oakley