PHOTO GALLERY – Russ Henshaw, Anna Segal, Kieran McLachlan & Saph Farrell Win Rip Curl Throwdown
August 18th, 2010

Jordan Houghton. Image:: Dan Warbrick
Rip Curl FreeRide Pro
There was triumph and tragedy at the Rip Curl Throwdown in Thredbo on Wednesday night with Australian freestyle Queen Anna Segal collecting the $300 prize for the women's ski but most likely breaking her leg in the process.
Russell Henshaw and Kieran McLachlan claimed the men's ski and snowboard respectively in the rider-judged event, Kieran collecting $800 and Russ $700 and both winning a stein. Saph Farrell took out the women's snowboard; also taking home a stein, along with $300 cash.
The cash flowed down to the minor placings, snowboarders Lance Rees and Charles Beckinsale both took home $200 and skiers Watkin McLennan and Jordan Houghton walked away with $300. $50 pop prizes were handed out through the night for impressive tricks, with Watkin McLennan, Russ Henshaw and Jesse Houghton amongst the recipients.
The competitors had two hours to session the super-feature built by Thredbo's terrain park crew, at the end each rider was asked to nominate who they believed should win. Despite the rain, the vibe at the slopeside venue was great, with celebrity guest commentator Andy Finch keeping the crowd entertained.
The damp conditions made the rails slippery and there were a few big crashes. Anna Segal had been stomping hard until a slip off the end of the rail brought her down. The X Games gold medalist was clearly in a lot of pain, telling fellow Mt Buller rider Watkin McLennan she thought she'd broken her leg, a devastating blow for the young skier.
There were plenty of big tricks as well, including a 450 rodeo off the cannon from Jordan Houghton, a front nose 200 off the cannon from Kieran McLachlan and innumerable front flips, back flips, 9s, 7s and corked everythings.
The riders also had the opportunity to display their dance floor moves, as ski patrol tended to Anna, Waktin McLennan started an impromptu dance-off, with Luke Kneller claiming a Rip Curl stubbie holder for his efforts.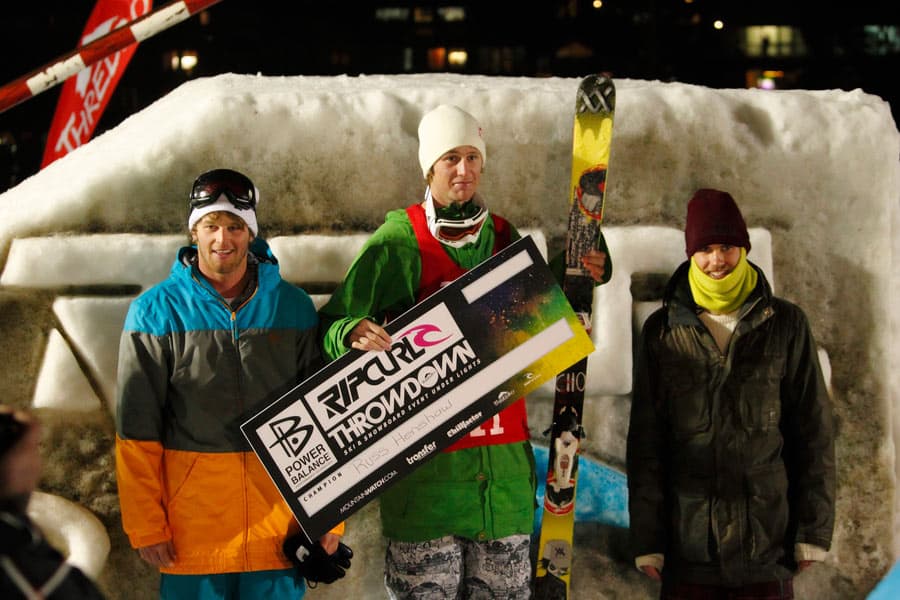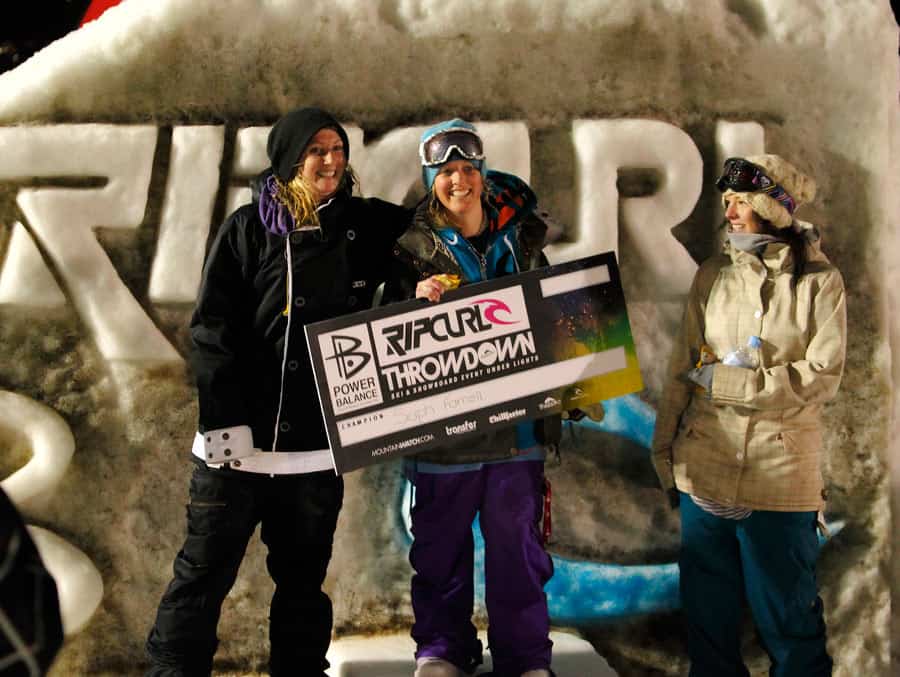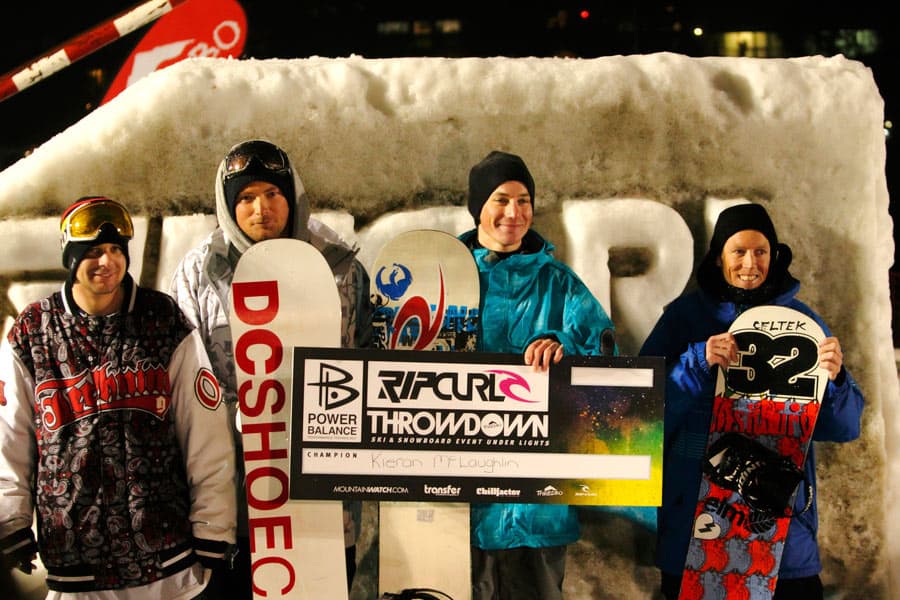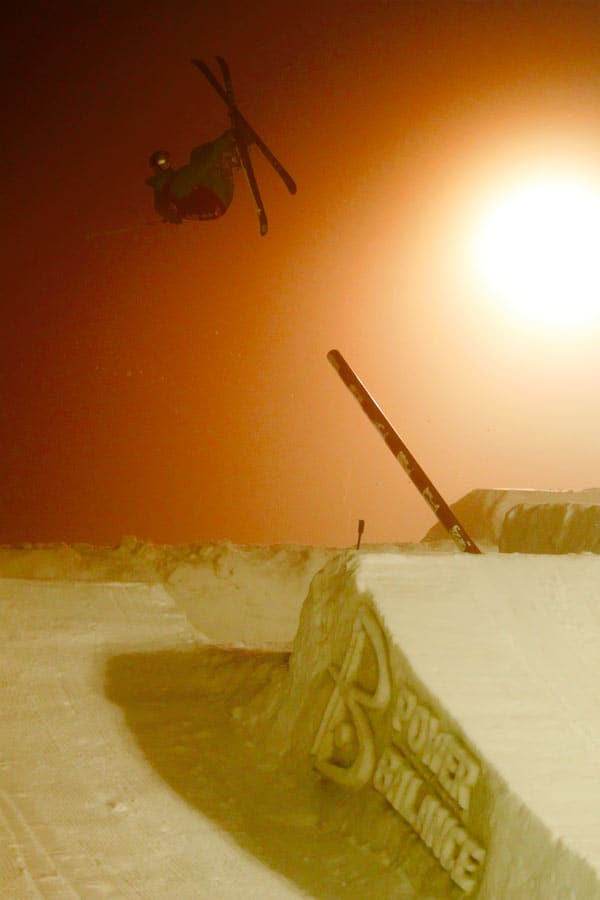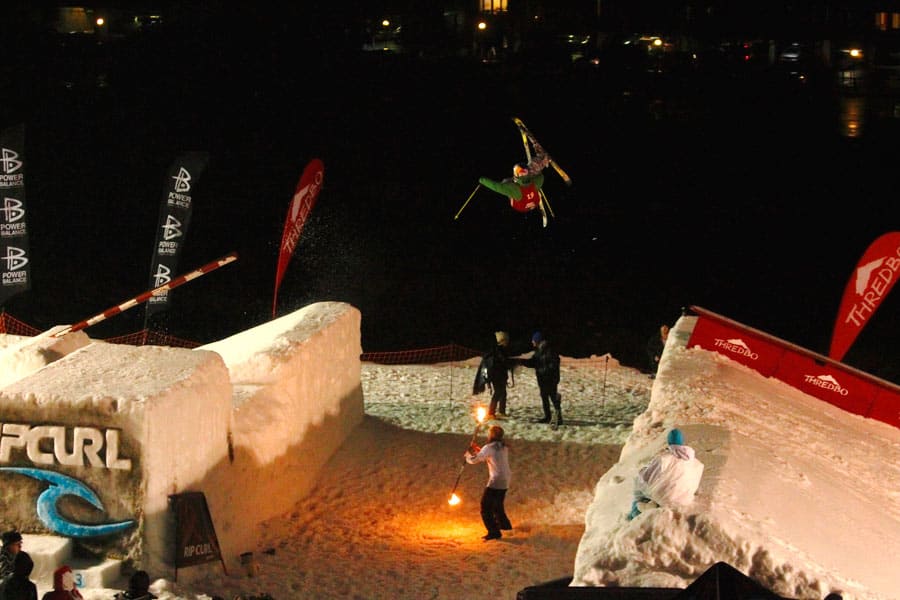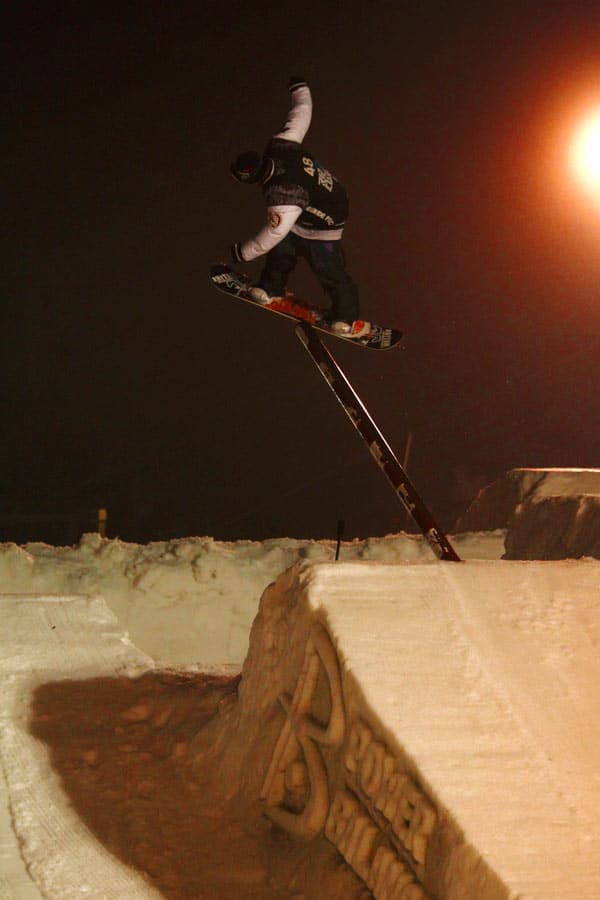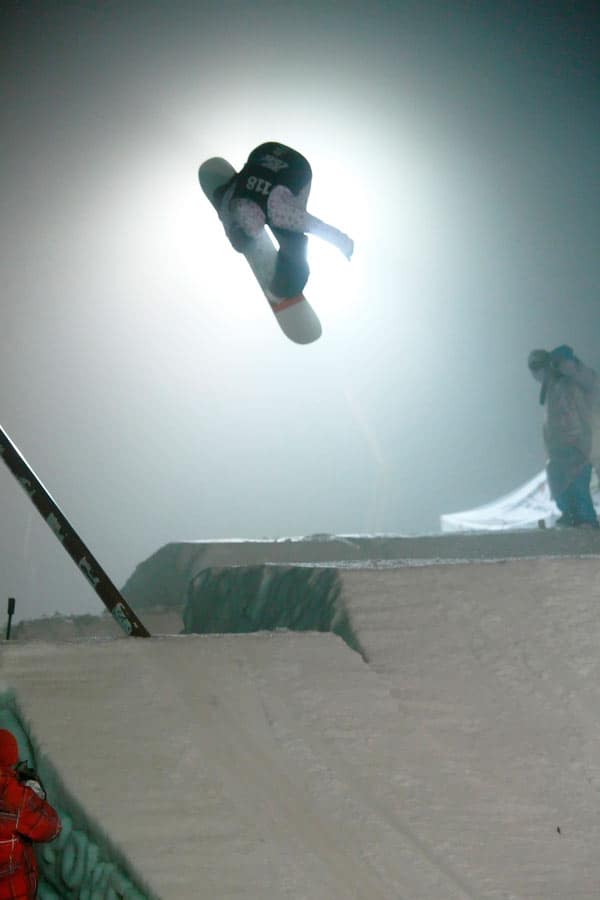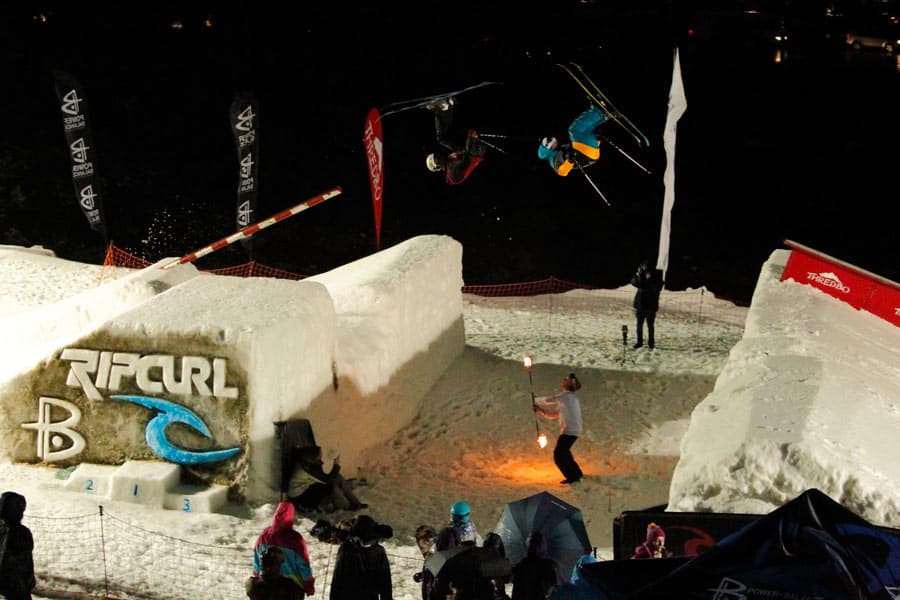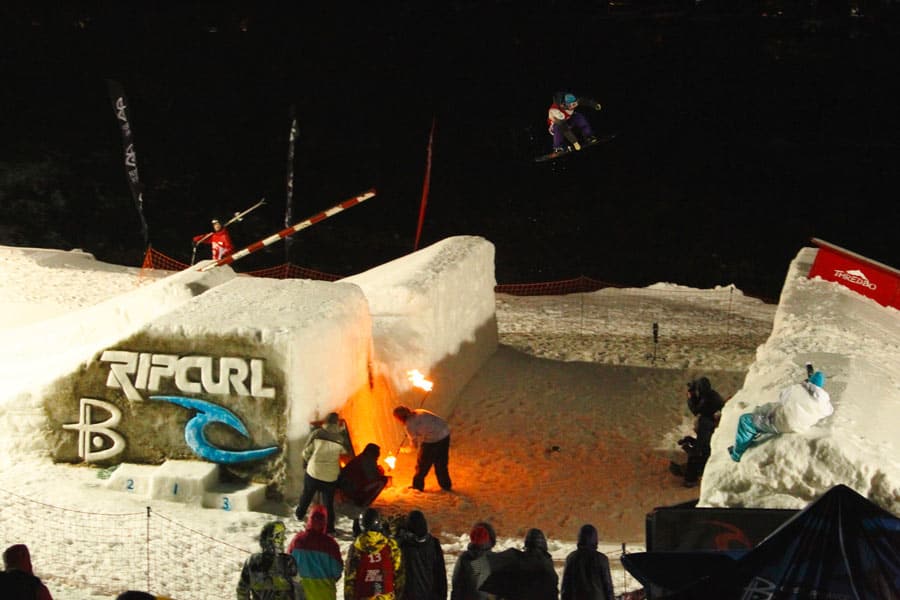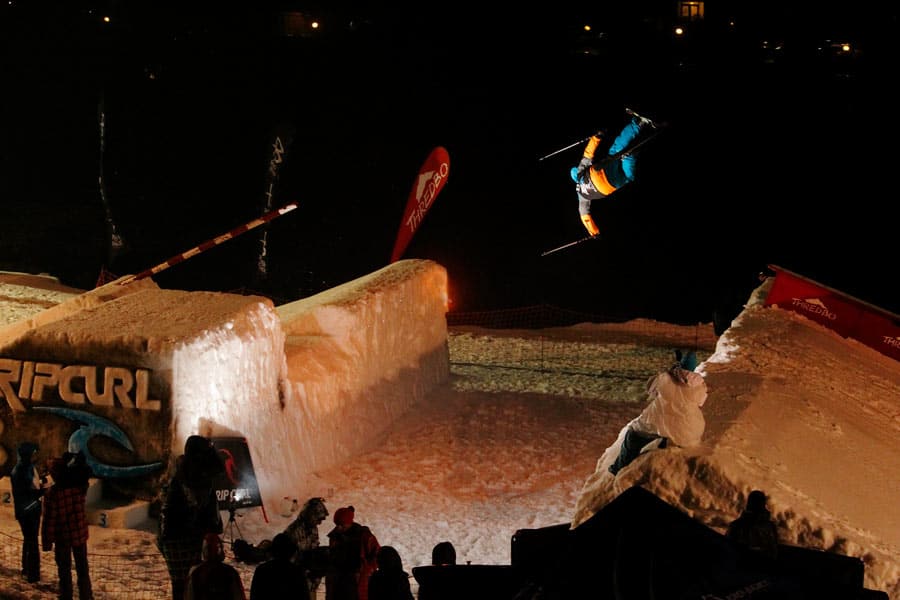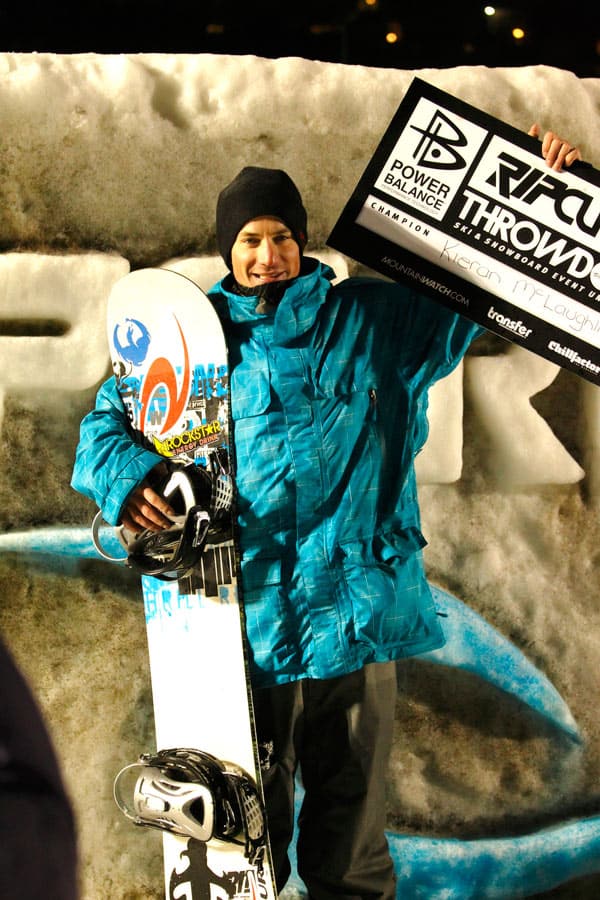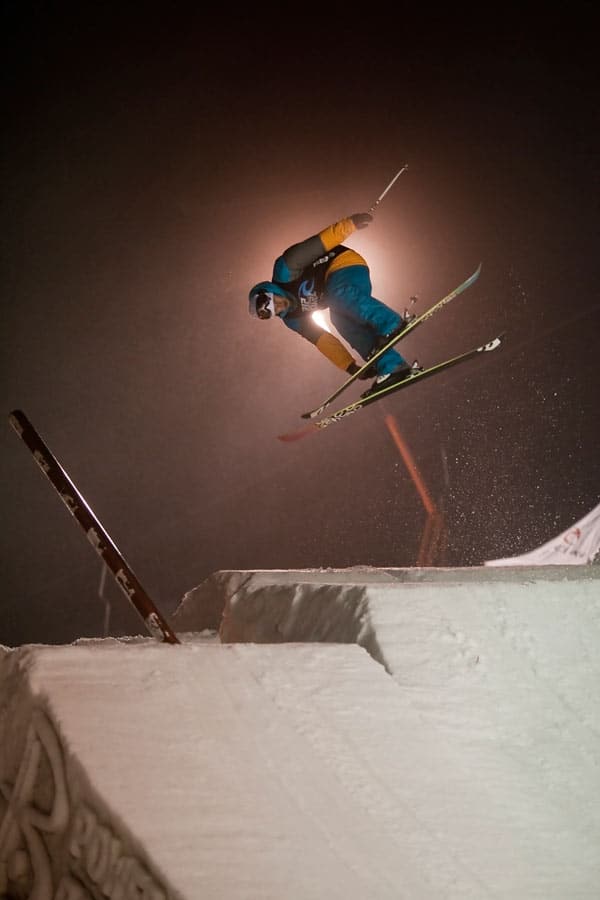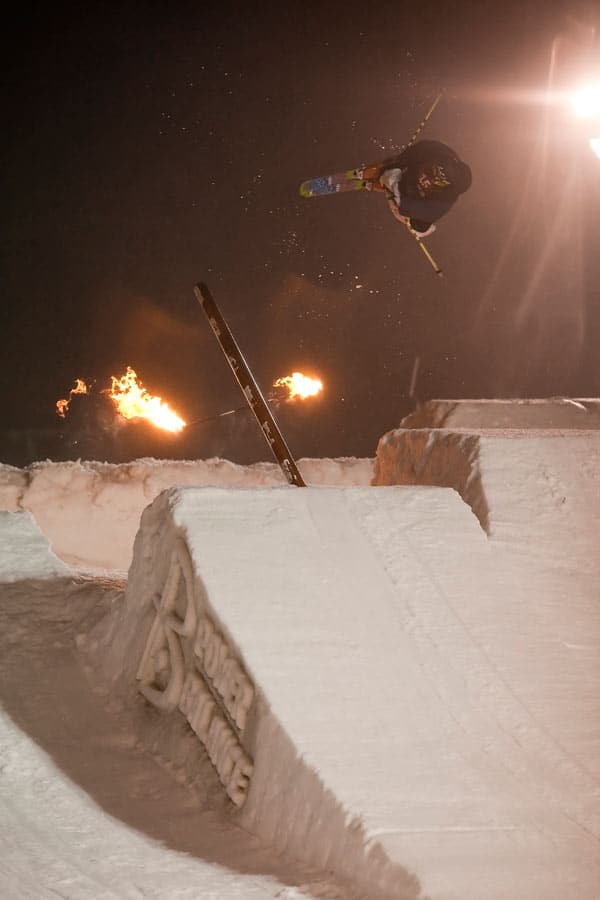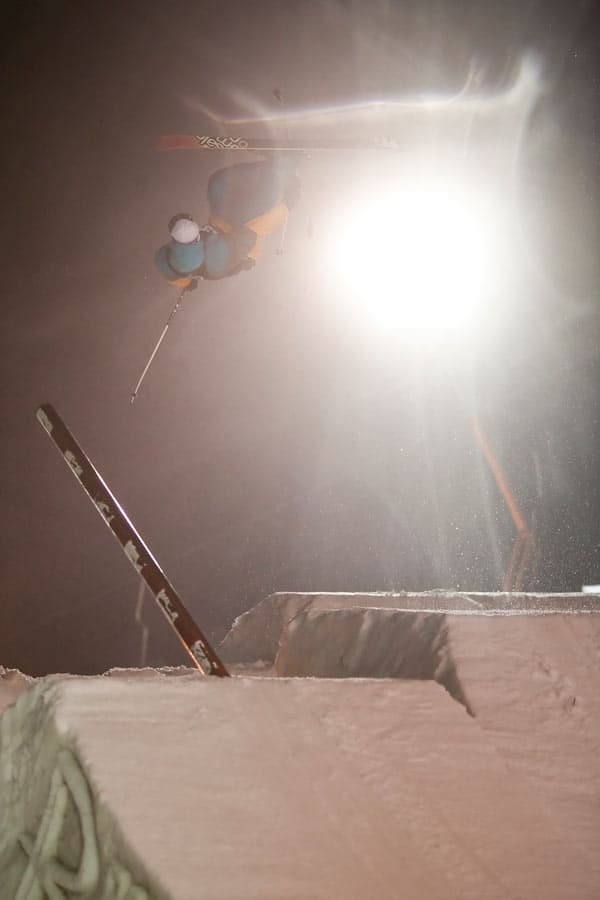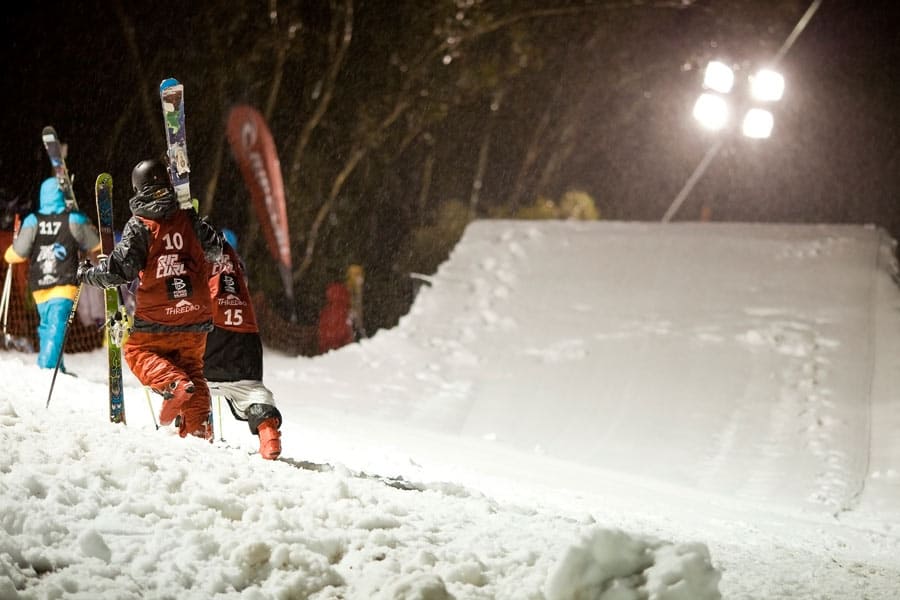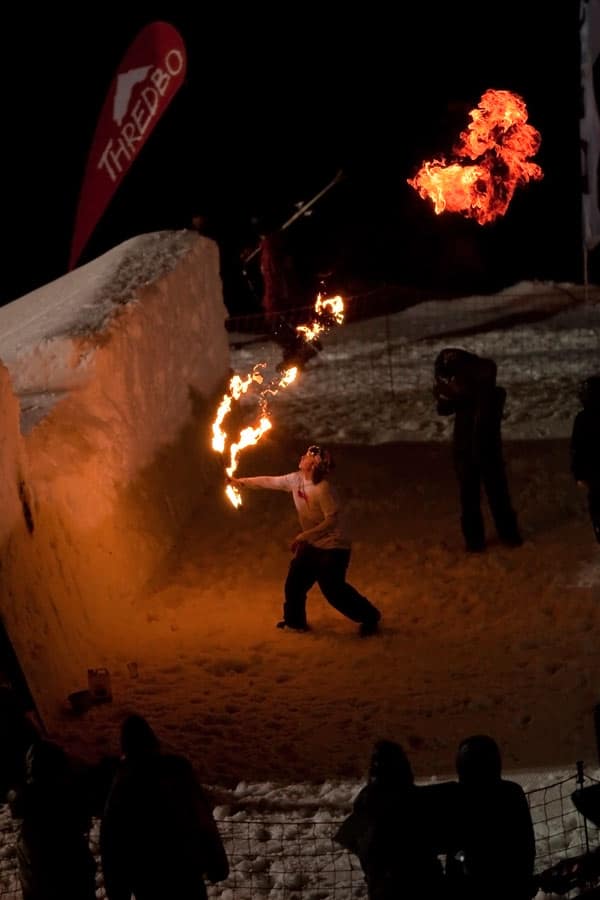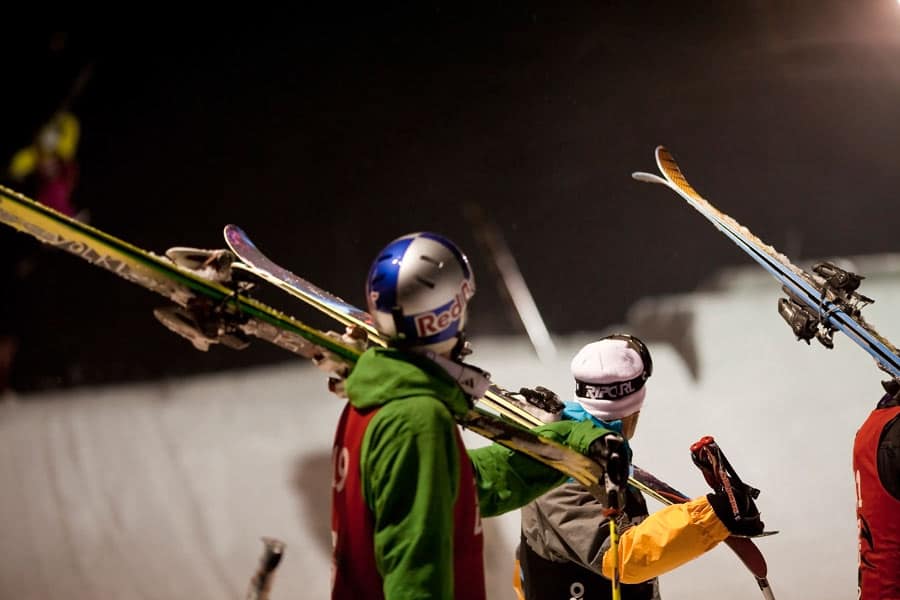 Thredbo forecasts,
snow reports and
live snow cams.