SoO AirTime Day One – Big Air Testing
August 31st, 2010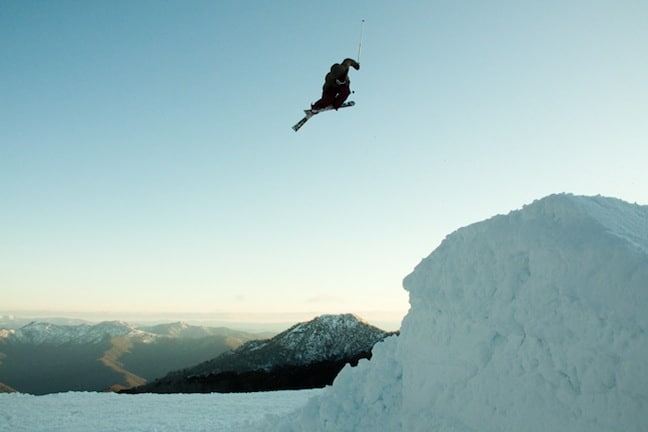 Waktin McLennan flying off in to the sunset
30 August | Joey Corcoran
It has Begun!
With a wee bit of bad weather forecast for later in the week, we decided to capitalise on today's as good as it gets conditions. WOW!
Buller put it on. We 'tested' the air site where a lot of the action is likely to go down over the next few days. Double trouble has already been laid down. The two shields Max Timmins and Johnny Lipzker double backed the big boy, taking the air site to the next level. Unfortunately there has already been one casualty, Dre Bennett over rotated/shot the site with a monster punch front. He was K.O.-ed and hurt his neck. The word on the street is he has a fractured vertebra. Don't worry though; he's walking. He'll be deeply missed by Team Vic and everyone else. Lets hope for a speedy recovery and let the shredding continue!
Click on any image to open the gallery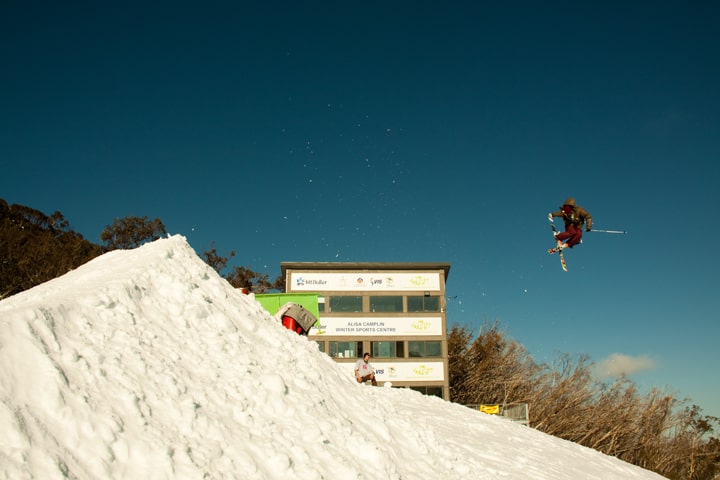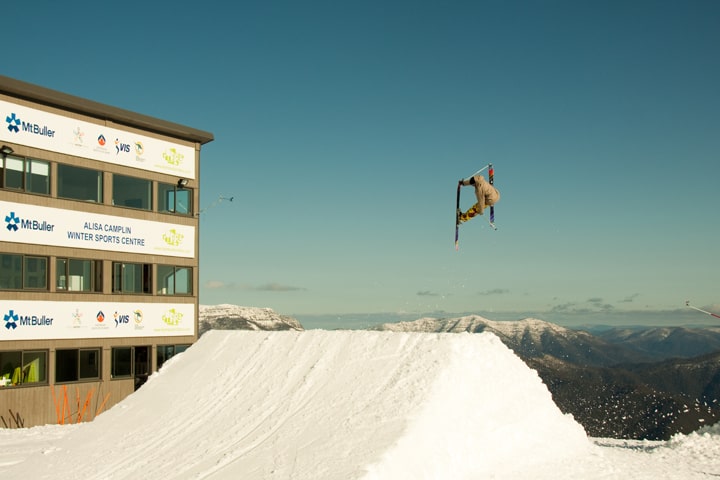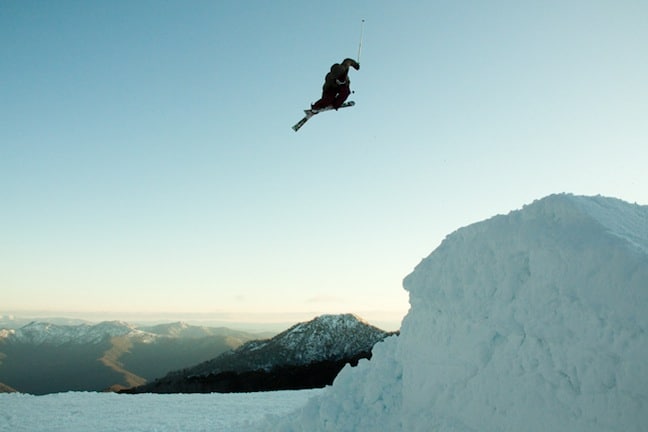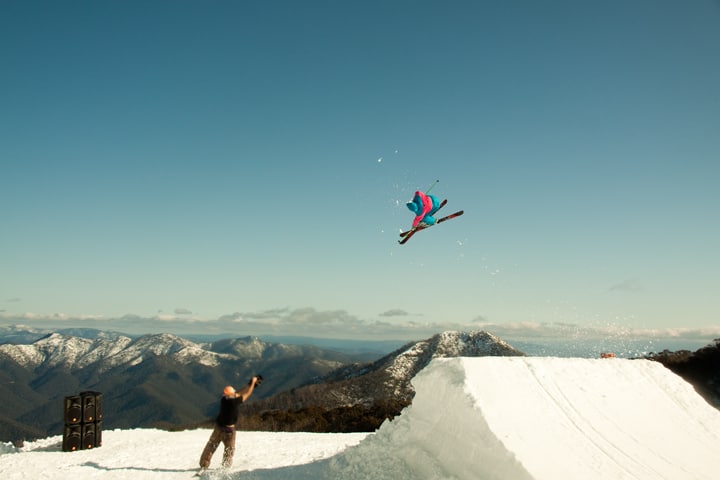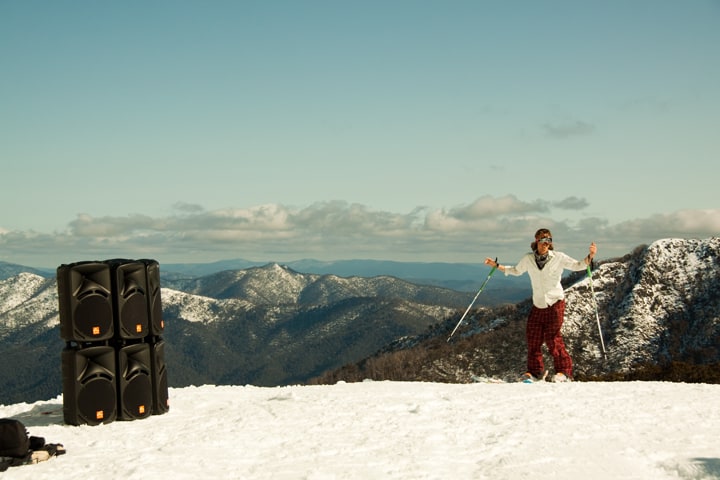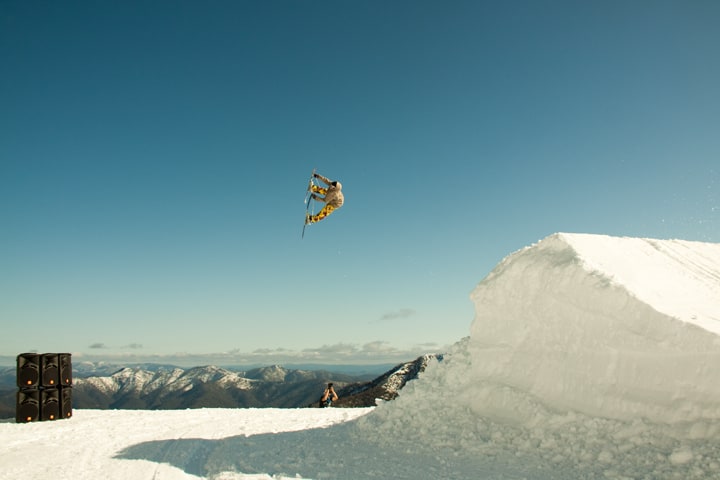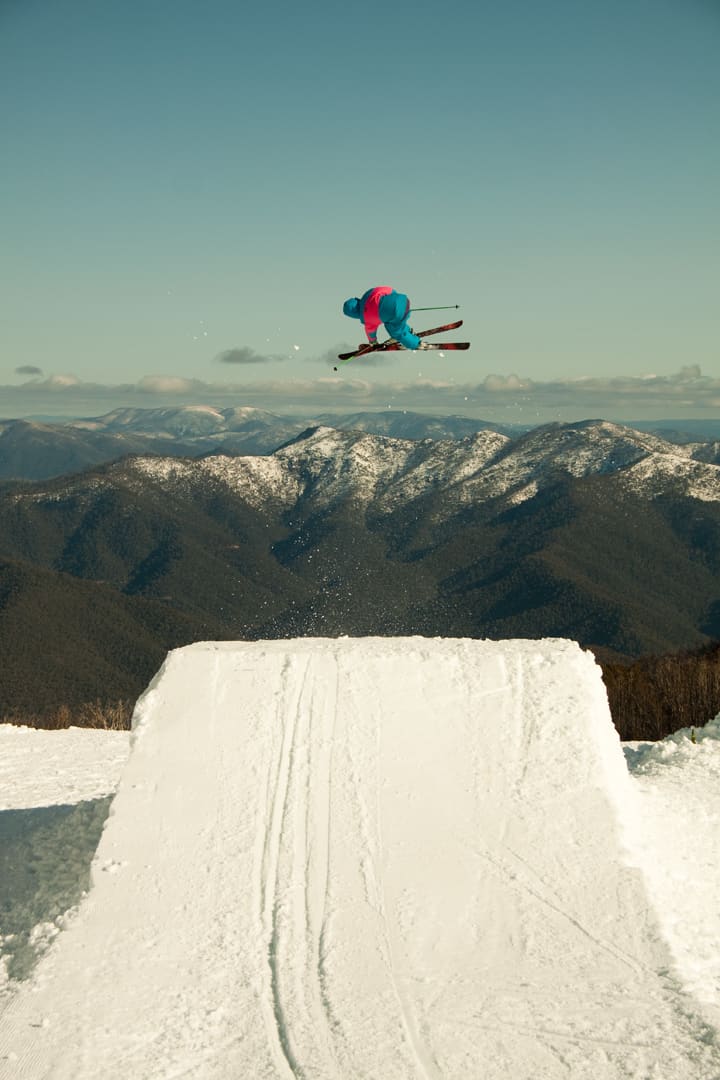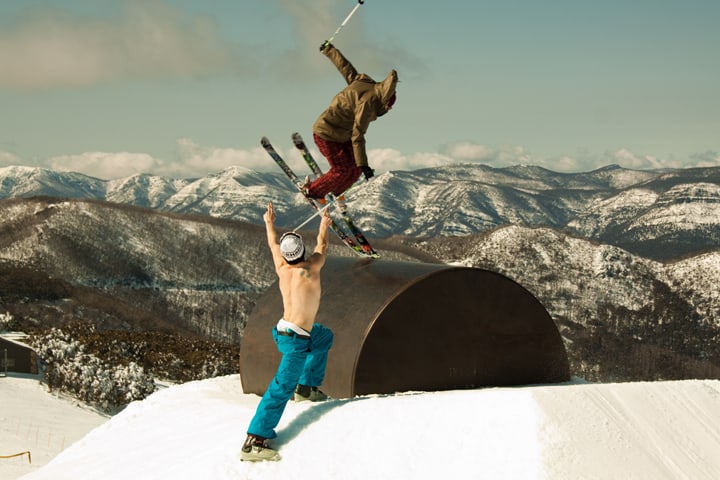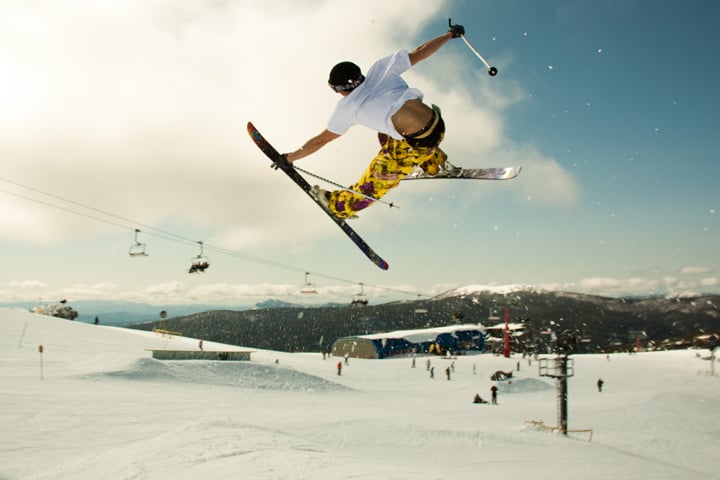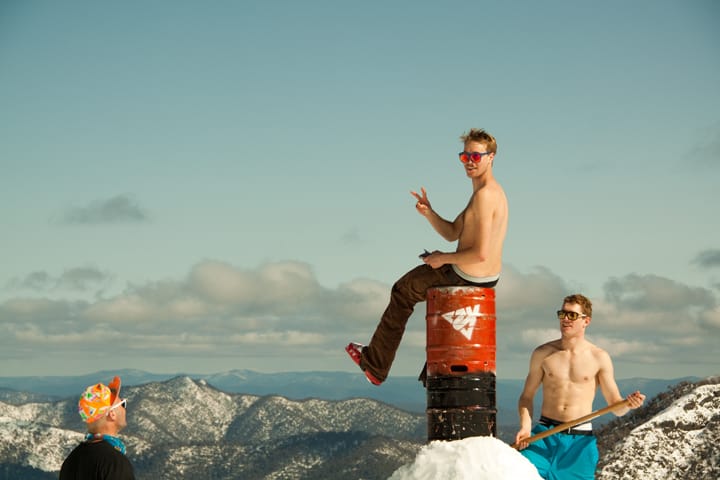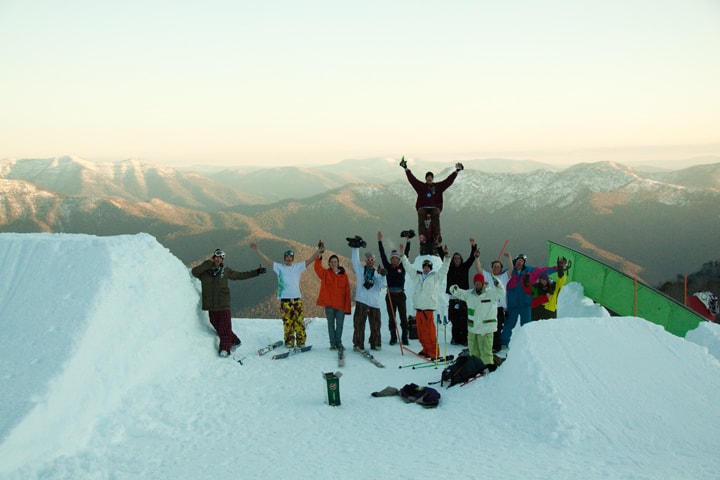 Mount Buller forecasts,
snow reports and
live snow cams.