SoO AirTime – Team NSW Announced
August 27th, 2010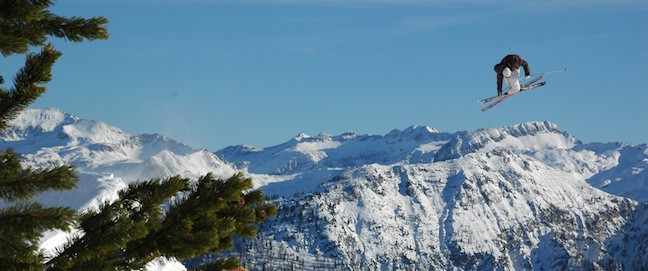 Charlie Timmins. Image:: Ben Hansen
Words | Watkin McLennan
NSW gets the snow, it gets the parks and it has the riders. Team NSW is a who's who of Australian skiing, comprising of Luke Kneller, Chris Booth, Charlie Timmins, Max Timmins, Jordan Houghton and the myth, the man the legend Russ Henshaw.
Russ is actually unconfirmed, but a vague facebook message along with a chat with Sean Balmer leads me to believe he may be venturing down south for some Falls Creek action, the hope is his adventure can finish with a bit of Bullerlicious.
None the less Team NSW are coming down packing heat. Each player is anxious for some southern hospitality, lets hope mother nature lends a hand. Mt Buller and the SoOAirTime crew are putting the pieces together for an Australian Skiing festival like no other. Check out the website sooairtime.com for full rider profiles.
Both teams have fire power so it may come down to each team's film crew and their crazy ideas. Victoria may have "style, creativity and savoir faire" as Chris Booth puts it, but NSW have talent and experience with Sean Balmer heading their film crew. Ultimately though, it comes down to you. SoOAirTime is voted for by the public.
Decide which state reigns supreme at sooairtime.com from 5th September til 17th September.
SoO AirTime is the newest ski competition to hit the Aussie slopes. The six best NSW skiers are traveling down to Mt Buller to take on the six best Victorian skiers in furious film battle over 3 days (31 August – 2 Sept). Each state will make their own short film that will be posted on www.sooairtime.com on the 5th September. The public vote for which state's film is best between 5 and 17 September. There are prizes for voters, so check out www.sooairtime.com and www.facebook.com/sooairtime.
Be on top of all the Buller weather with theforecasts,
snow reports and
live snow cams.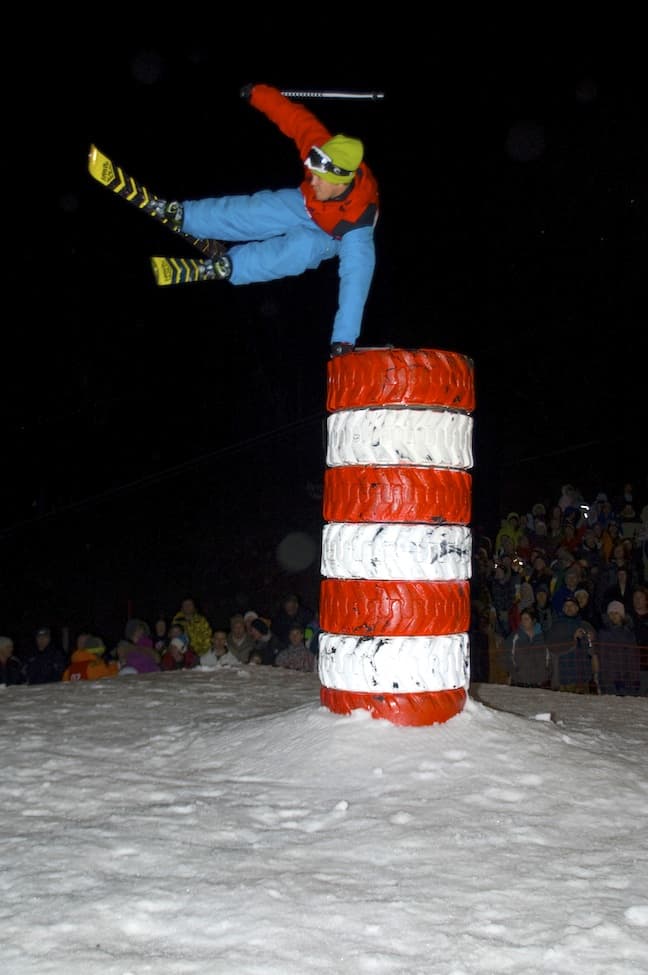 Chris Booth. Image:: Ben Hansen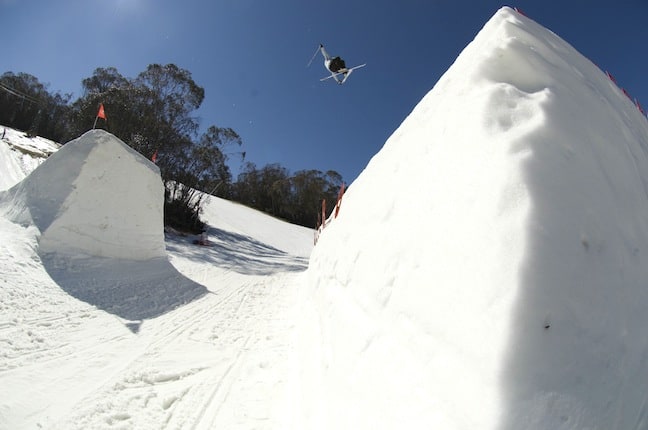 Max Timmins. Image:: Ben Hansen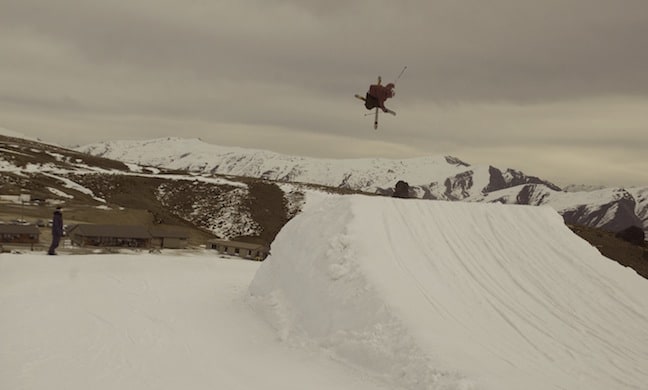 Russ Henshaw. Image:: Ben Hansen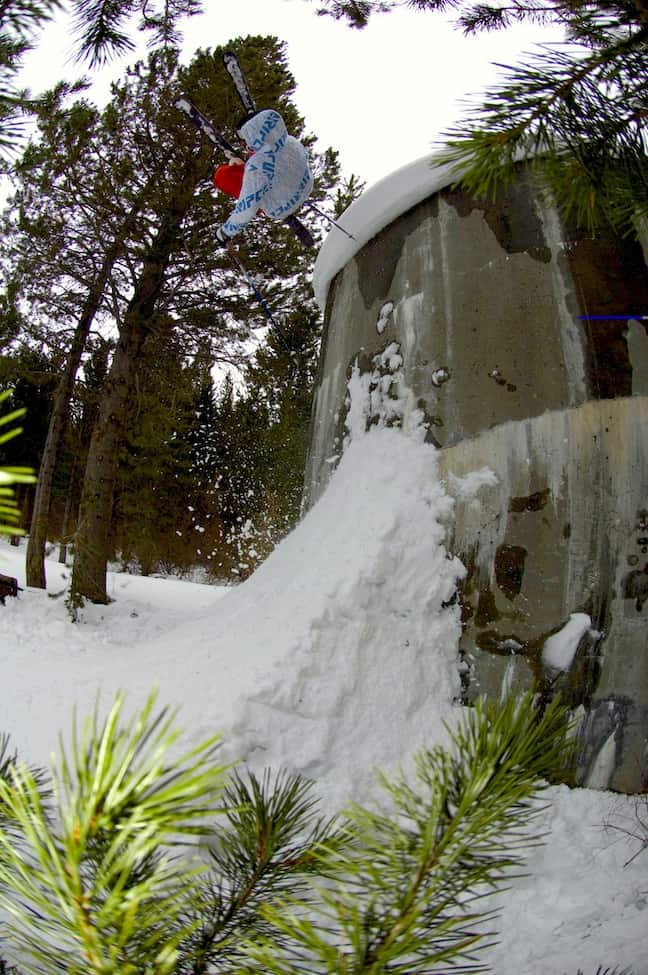 Jordan Houghton. Image:: Ben Hansen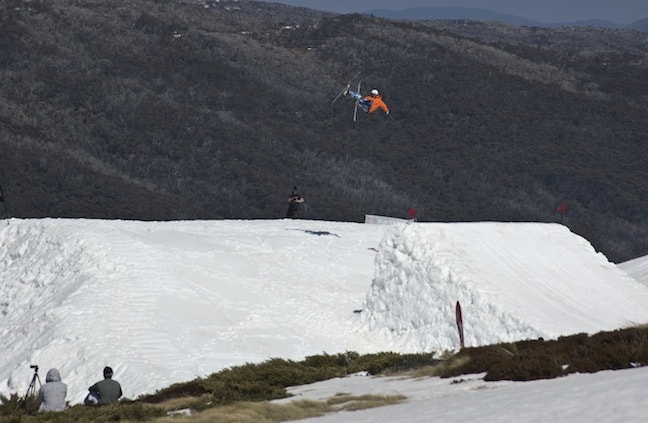 Luke Kneller. Image:: Ben Hansen
Mount Buller forecasts,
snow reports and
live snow cams.