Transfer Delivers A Travel Guide That Will Send Us All Broke
October 20th, 2017

The Aussie snow season may be all wrapped up but the snow is just starting to fall elsewhere and if you're already feeling the need for a slide underfoot, then the team at Transfer have you covered.
Check The Transfer Travel Special Now
They're put together a monster Travel Special, spanning Salt Lake City, Japan, Pacific Northwest, Chile and BC and it's chockers with so much wanderlust you might as well write off your savings account now.
The Definitive Guide to Japan covers all you need to know about the deepest snow on earth.
Chilie: Peaks to Point Breaks – In case you needed another reason to visit the land of plenty
Salt Lake City – The mellow-dramatic escape: dodging the heat wave in SLC.
Pacific Northwest – Quieting the mind amongst snowboarding's fringe dwellers.
BC – Chasing winter's riddle from Vancouver Island to Rogers Pass.
Get the gear loaded and hit the gear guides and deals to really sort yourself out. As ed Louis Macindoe so eloquently says: "Snowboarding is the ultimate vehicle for experiencing the world. Now, you know what to do next."
Frames from the mag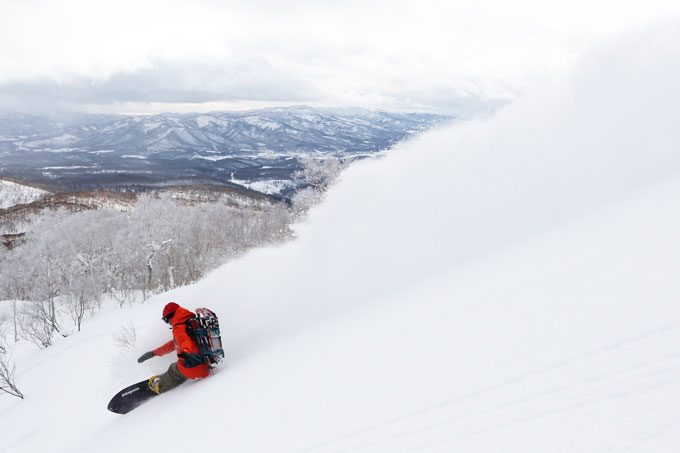 Jye Parkinson / Photo Kage

Kael Martin, Indy Tailbone, Revelstoke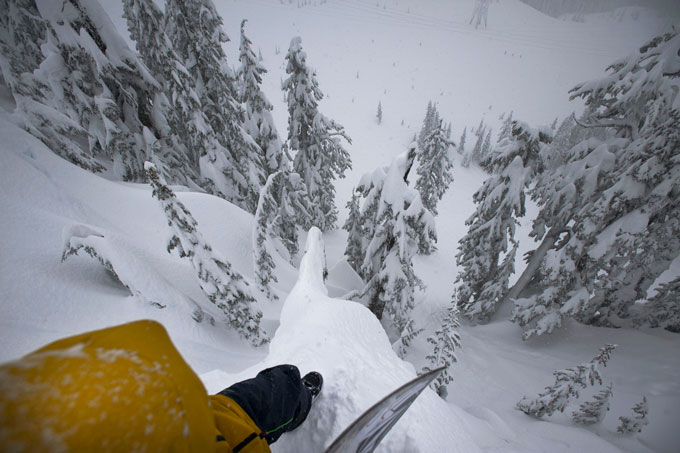 Stevens Pass / Jordan Ingmire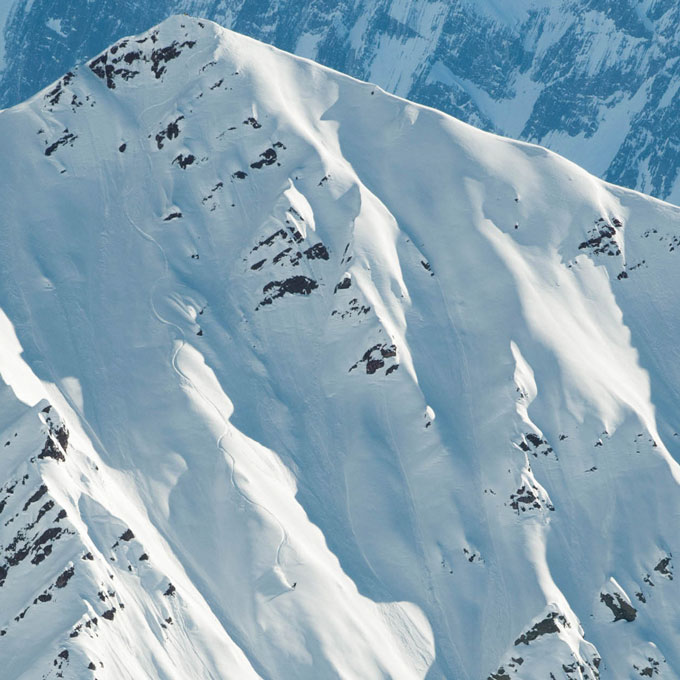 Nate Johnstone knows there's no better place to surf the earth than in Valle Nevado