Transfer Guru's Guide to Good Gear – Outerwear
August 16th, 2017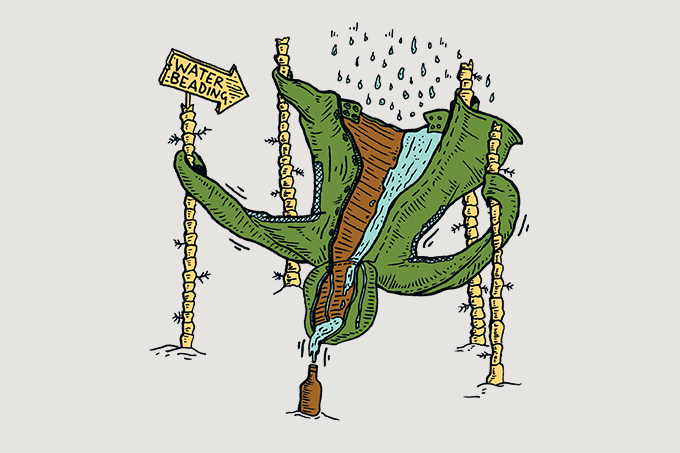 Check out Transfer's 2017 Gear Guide from Issue 24 for the outerwear you'd want if you were stuck on a desert island … Illustration:: Louis Macindoe
Transfer x First Tracks Boardstore
This article was originally published in Transfer's 2017 Gear Guide. Guru courtesy of First Tracks Boardstore.
Gear Guru: Sue Brookes
Years riding: 20?
Terrain Preference: Après
How come my jacket looks ?wet but is still dry inside?
Your jacket has a DWR-Durable Water Repellent coating or lamination on the backside of the jacket's fabric to prevent you from getting wet on the inside.
Why are all the most expensive jackets so simple?
These bad boys have up to three layers of expensive laminated fabrics and are seam sealed with Gore-Tex. With maximum waterproofing and breathability, these jackets will still roll up in your backpack. Function rules over fashion here.
What outerwear features should I stay away from?
Ummm. Zip off sleeves ew…
What features should I look for?
Bib and braces, everyone should have a pair ha! Oh, and media pockets.
How do I determine if? I'm baggy or tight?
We're seeing a trend towards regular fits and sensible outerwear these days. But I think every snowboarder should have a range of outfits to suit their mood and/or riding style.
Should I pick outerwear on performance or looks?
That all depends on what your riding needs are and how many days a year you're riding. Backcountry crew will need more technical gear and front valley gangs will need to rep with style. I feel it's important to balance both performance and looks.
How often should I update? my snowboard costume?
Snowboard costumes should be updated each and every season. Unless you're into sustainability, then never. Or very rarely.
Final advice
Don't take life or snowboarding too seriously. Ignore the politics and other people's opinions on what snowboarding is or should be. Go ride because you want to, because it's fun, especially with your mates.
Guru Picks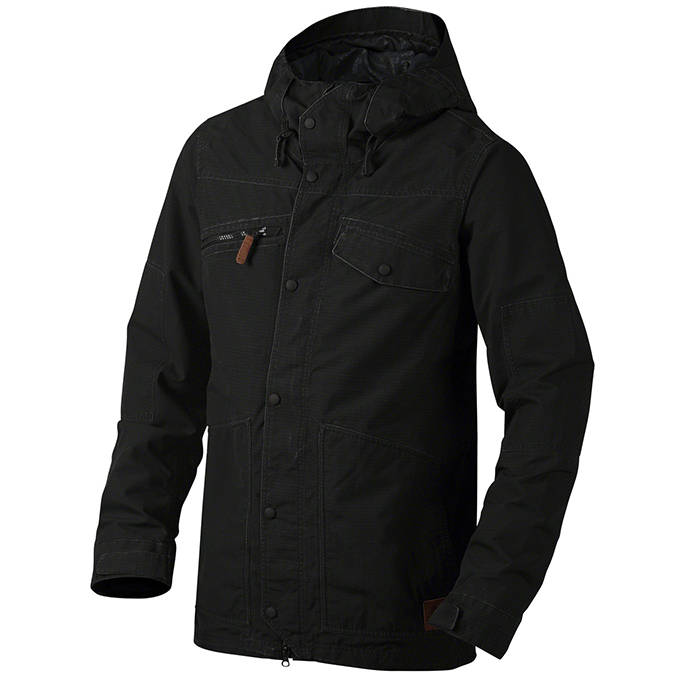 Oakley, Timber BioZone Shell Jacket
Price: $399.95
Waterproof / Breathability: 15k / 15k
Insulation: BioZone shell lining system
This jacket has the look of a heavier workwear-style waxed fabric but is a lightweight jacket boasting 15K DWR.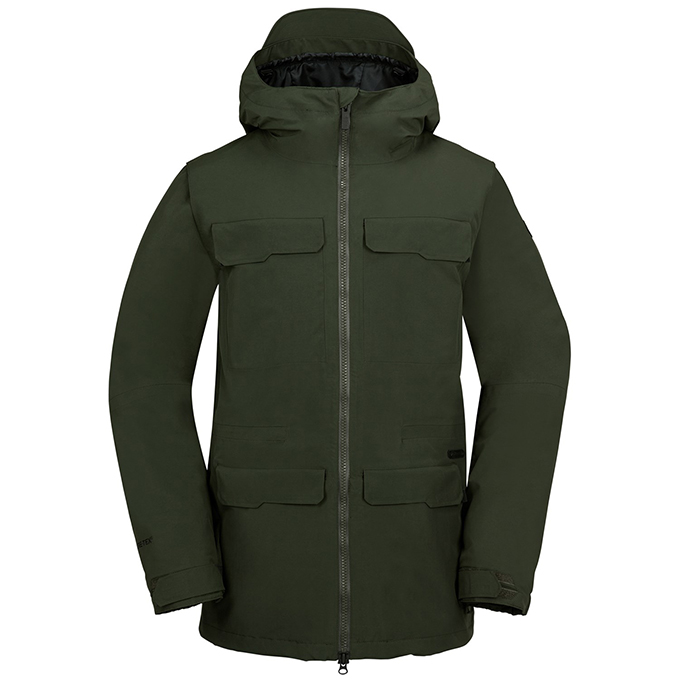 Volcom, Stone Gortex Jacket
Price: $700
Waterproof / Breathability: Gore-Tex (2-layer)
Insulation: V-Science Breathable lining
This is our staff pick for the season. With a Gore-Tex 2 layer laminate shell, YKK Aquaguard Zippers and breathable lining system, this jacket looks good and gets the job done.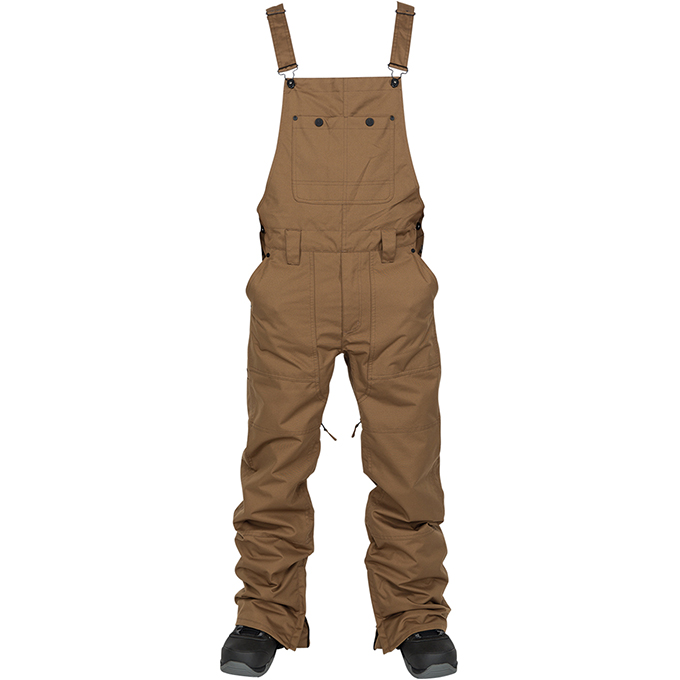 L1 x KR3W, Overall
Price: $399.99
Waterproof / Breathability: 10k/10k
Insulation: Shell
Again these workwear-inspired overalls will be a hit on the mountain? this coming season.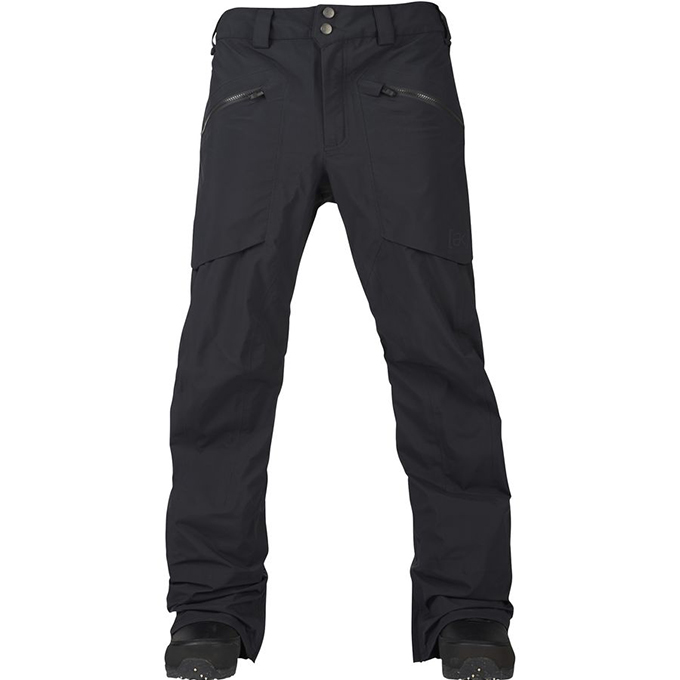 Burton, AK 3L Hover Pant
Price: $549.99
Waterproof / Breathability: GORE-TEX® Pro Shell Fabric (3-Layer)
Insulation: 70D Gore Micro Grid Backer
Another staff favourite, this pant means business and maximum dryness.