TRAVEL & WORK CANADA – Ditching the Daily Grind to Instruct in Whistler
June 3rd, 2011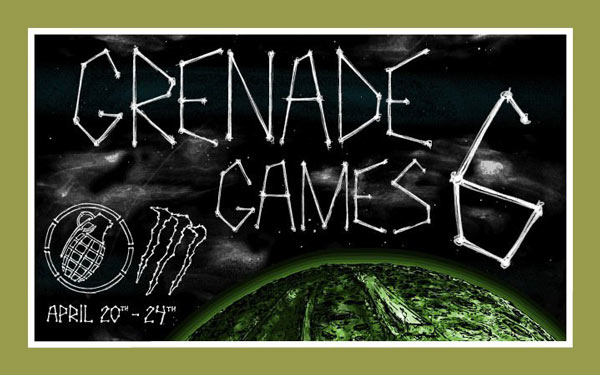 Picture yourself here. Image:: NONSTOP
Snowboard Instructor Training |Pete Rees
Most people dream about ditching the daily grind, or at least avoiding it for a while. For snowboarders that feeling is stronger than for most. Those post holiday blues get you after every trip; I'm sure most of us have spent a fair amount of time after being to the mountains wondering how you could get away with making your stay a little more permanent next time.
Becoming a snowboard instructor is one of the most obvious "dream jobs" that comes to mind, right? Well, it doesn't particularly have to be a dream, there's now a well trodden path to becoming an instructor overseas that makes it far more accessible than it used to be. More people are now training and working as snowboard instructors in their gap years, career breaks, and many are changing their lives completely to take up the profession permanently.
NONSTOP Main Movie from NONSTOP Ski & Snowboard on Vimeo.
NONSTOP Ski & Snowboard are famous for producing a range of snowboard instructor courses, camps and holidays over in Canada. Their 11 week snowboard instructor courses in Whistler, Banff, Fernie and Red Mountain are the best way to improve your riding skills, qualify as a level 2 instructor and have an amazing season! However, if you're keen to teach straight away, NONSTOP have just launched their Whistler University, where you have you can train and qualify as a level 1 instructor and have a guaranteed job at the Whistler Blackcomb Snow School from December onwards!
Ross Brown travelled to Fernie in January 2007 for NONSTOP's 11 week snowboard instructor course and the experience has completely changed his life, he's gone on to work in Japan and Lake Tahoe and has now qualified as a Level 3 instructor.
"I'd like to think NONSTOP for an amazing season and for getting me started as an instructor! Within the four years of taking the course, I've made new friends from all over the world and snowboarding is my new love. I'm not going to make my millions, but that doesn't matter when life is this good!"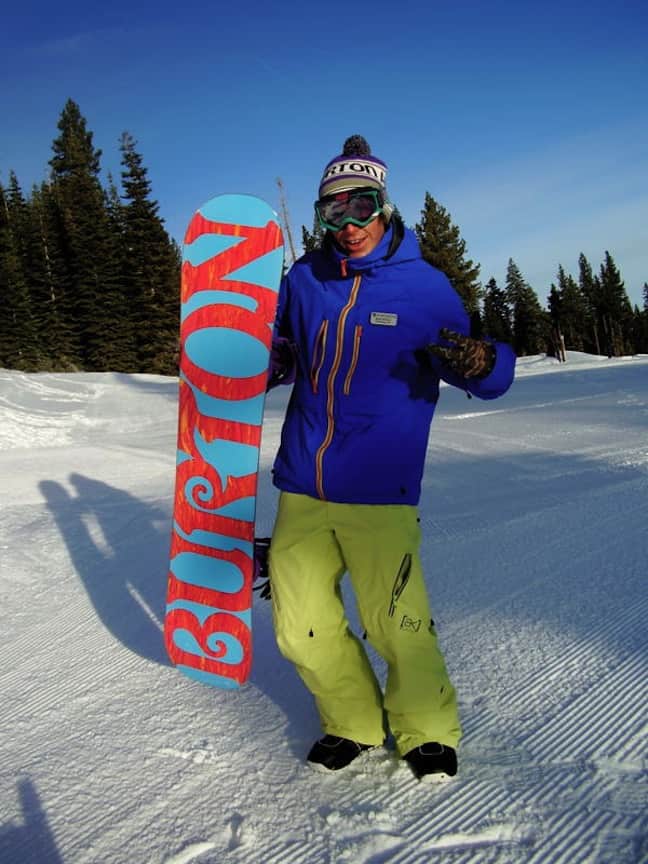 Ross Brown loving life. Image:: NONSTOP
If you're less interested in becoming an instructor but want to sample the powder heavy resorts of Western Canada, check out NONSTOP's camps and holidays, ranging from 2 to 6 weeks long, where you'll learn to perfect your riding around the whole mountain!
For more info visit www.travelplan.com.au/nonstop_ski_and_snowboard.html or call 1300 754 754
Whistler  forecasts,
snow reports and
live snow cams.