UPDATED – The Wait Is Over, up to 50cm inbound – Snow Alert Australia
July 4th, 2015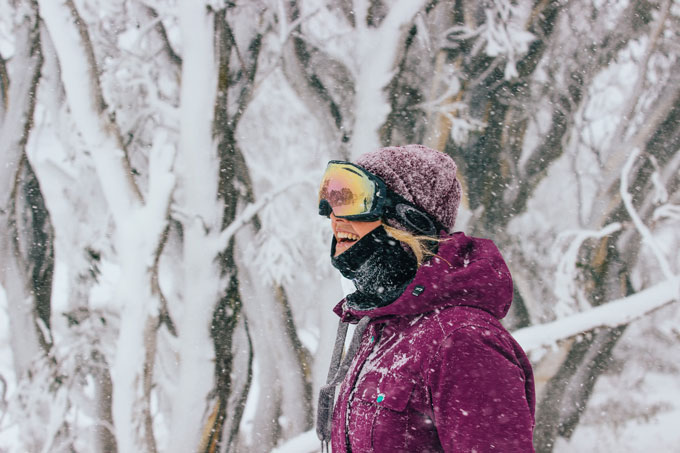 If everything goes to plan, this week's cold fronts will turn our season around Image:: Perisher
SNOW ALERT
The force is strong. Snow due to arrive from Friday
Updated: July 8, 2015
The wait is over. Finally, it has arrived: The very first Australian Snow Alert of 2015.
UPDATE
It's on. It's on the way. Here we go, buckle up; cause it's about to start dumping.
When we brought you the last update to the Snow Alert, there was some uncertainty in the models and we cautioned that the totals could vary. Now there seems to be a lot more agreement about the timing of the front as well as the moisture that will lead to the significant snowfalls we're expecting from Friday until Tuesday.
In today's forecast, The Grasshopper said: "My bug-eyes are still fixed firmly on the front that's due to arrive some time on Friday morning … it almost seems too good to be true, somebody pinch me. That low that's due to arrive on Friday morning will make its presence known with a reasonable dose of snow above mid-mountain. Following that, the action really begins on Saturday, with blizzard conditions and about 20-30cm of fresh by Sunday morning. A nice south-westerly keeps things cold for the next few days as the low moves into the Tasman. By Monday this low will be spinning its way across to New Zealand, dragging plenty more cold air and moisture up across the south-east."
"So what kind of totals can we expect? I'm sticking with between 50-70cm from Friday to Tuesday. This should make for some awesome conditions next week. Rug up out there, it's going to get cold!"
————————-
The Breakdown:
20-30cm across Friday (July 10) to Sunday (July 12)
30 to 40cm across Monday (July 13) to Tuesday (July 14)