WORLD HELI CHALLENGE – Inaugural Shootout Photo & Video Comp Winners
August 12th, 2011

Lake Wanaka Tourism Best Wanaka's Backyard Photo – Mitch Stubbs
World Heli Challenge
For the first time ever the World Heli Challenge this year incoporated a competition for photographers and filmers. The Shootout called for images and film capturing the action and the lifestyle surrounding the WHC.
Who won the World Heli Challenge? Find out here.
Photography
Five top photographers vying for this year's first-ever Shootout photography awards created over 25,000 images, capturing the action and the lifestyle of the event, which will be viewed around the world. Each photographer selected one image from each category to be judged.
The winning photos in each category were as follows:
Best Extreme Day Shot – Pablo Azocar
Best Freestyle Day Shot – Miles Holden
Best Corona Branded Heli Shot – Miles Holden
Best Exide Batteries Branded Heli Shot – Pablo Azocar
Lake Wanaka Tourism Best Wanaka's Backyard Photo – Mitch Stubbs
All photos entered in the competition are featured in a gallery on the World Heli Challenge website and/or can be viewed on the World Heli Challenge facebook page.
Cinematography
The outstanding cinematography showcase commenced with a ten-minute overview of the two weeks of the 2011 World Heli Challenge produced by the talented Monarch Production team lead by Trinity Ludlow.
The audience was treated to seven "mind-blowing" five-minute documentaries, including one by 11-year old local Finn Bilous (Lake Hawea). It wasn't an easy decision for the judges as each film captured the spirit of the two-weeks of heli-accessed skiing and snowboarding and all of the off-snow adventure from a different perspective.
"Each and every film transported the audience inside the unique experience that is the World Heli Challenge," said event founder Tony Harrington. "It was hard to judge but in the end we needed to select the best of the best."
This year's awards went to:
Air New Zealand Best Documentary – Mic Simpson
Gobandit Best Footage Captured on the Point of View Helmet Cam – Sean Balmer
Best Corona Product Placement – Jason Larraman
Most Creative Angles – Chris Kirkham
"Petri Miniotas and Antony Hansen's documentaries were also exceptional. Coming in new to the sport, knowing none of the athletes, Miniotas brought a fresh perspective and showed real creativity in his piece," said Harrington.
videos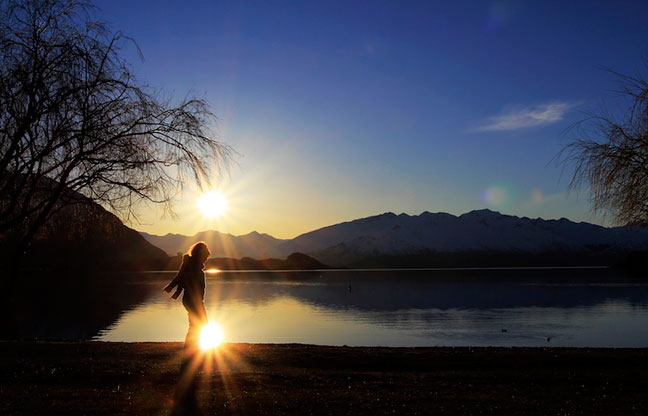 Visit www.worldhelichallenge.com to see more videos.
Photos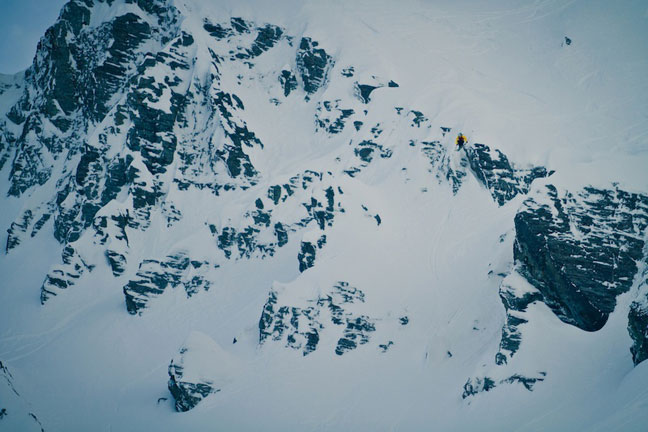 Best Extreme Day Shot – Pablo Azocar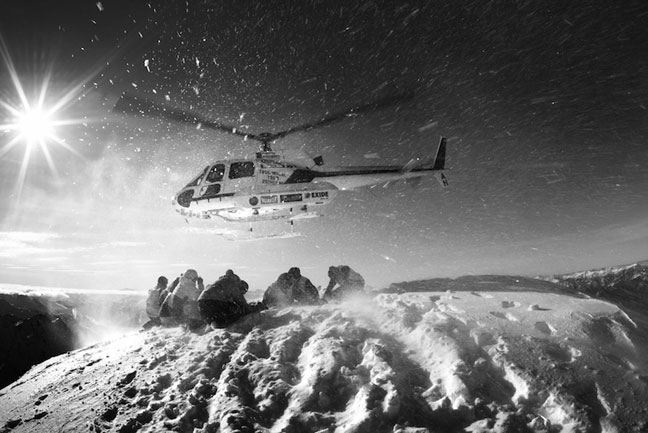 Best Corona Branded Heli Shot – Miles Holden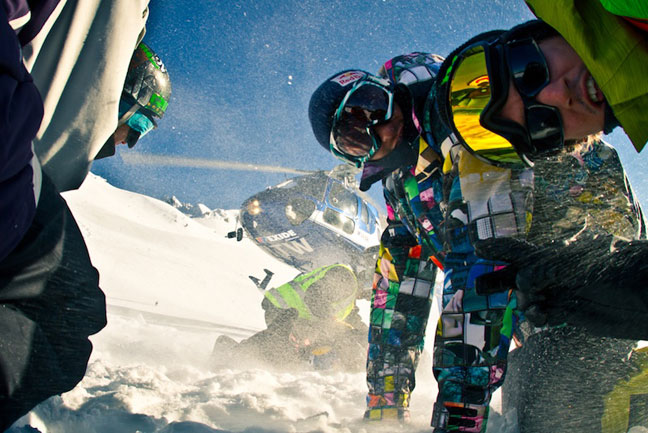 Best Exide Branded Heli Shot – Miles Holden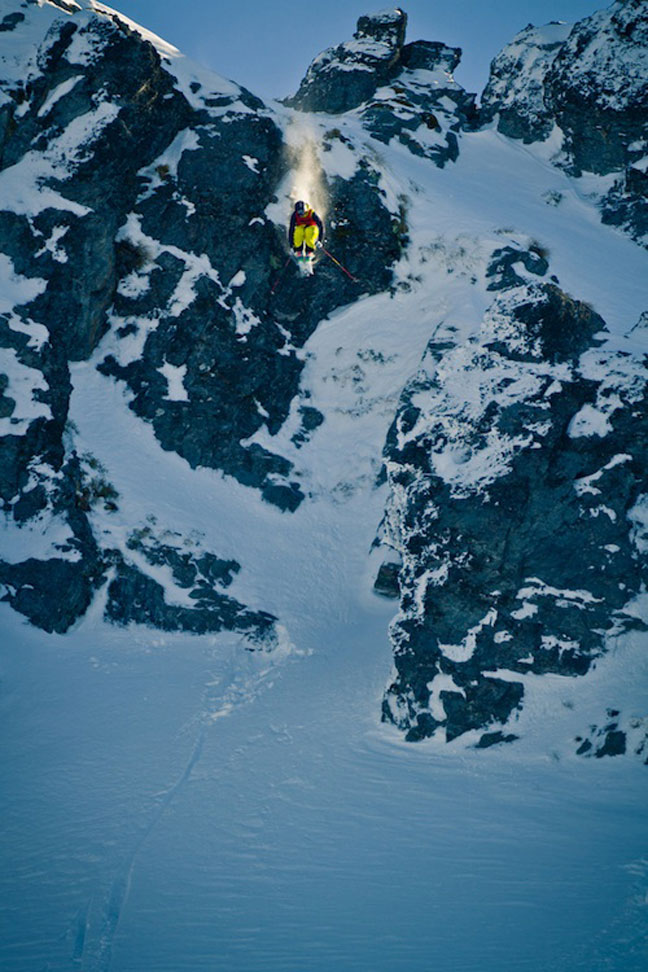 Best Freestyle Day Shot – Miles Holden