Jun 19 2019 07:09 AM: Wed, June 19: Now we're talking! A nice little dusting of 5cm and an overnight low of -6.2! We could see a little bit more snow this morning but it looks like its clearing and that nippy southerly wind we've woken up with should ease off a bit as the day rolls on. It's proper cold though so watch the roads and wear everything you own. There's still not much terrain open but with a few cold nights we should get a good dose of man made onto the runs and have some more options by the end of the week. - Layla
This report is sponsored by Nelse Alpine Lodge, one of the most beautiful Australian alpine lodges located in the heart of the Falls Creek Village. 

Framed by two landmark pines, Nelse Alpine Lodge is an iconic alpine accommodation, restaurant and lounge bar graced by one of the most recognized facades in Falls Creek.  Open for lunch and dinner every day during the winter season.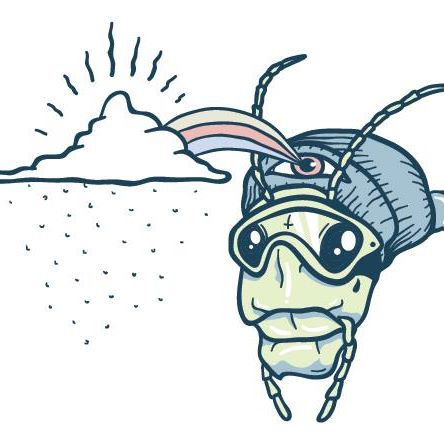 Follow The Grasshopper
Your Weekly Forecast Email