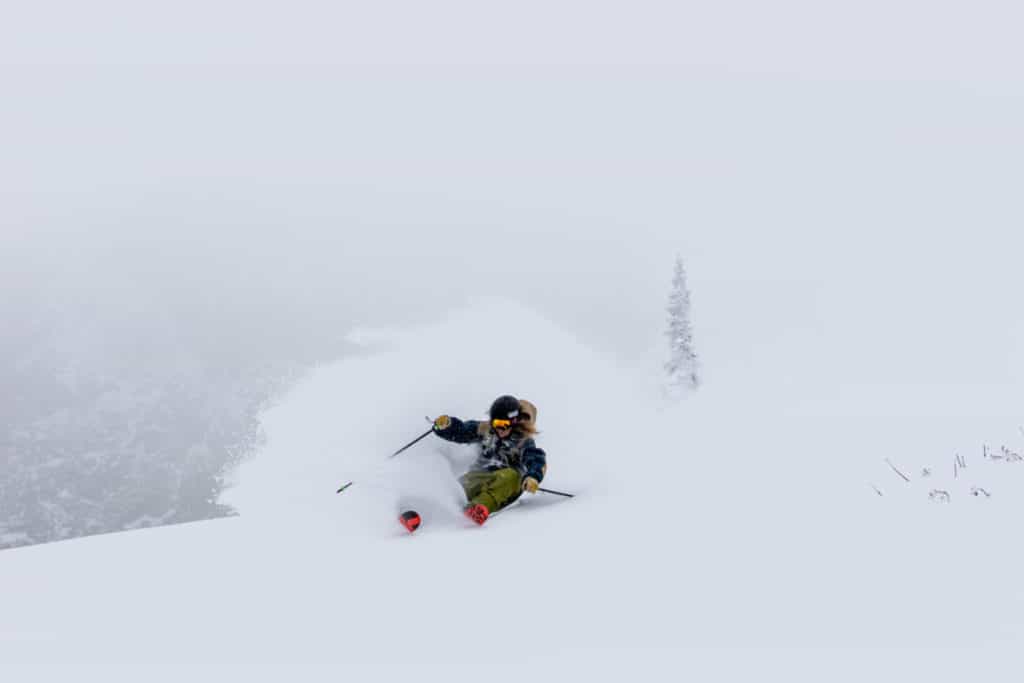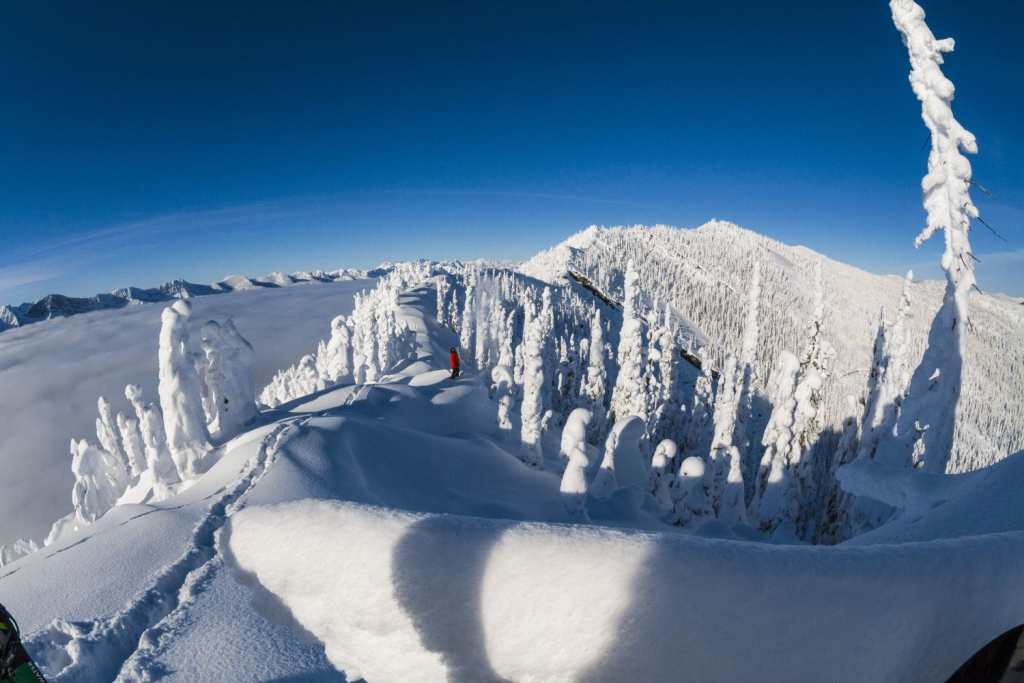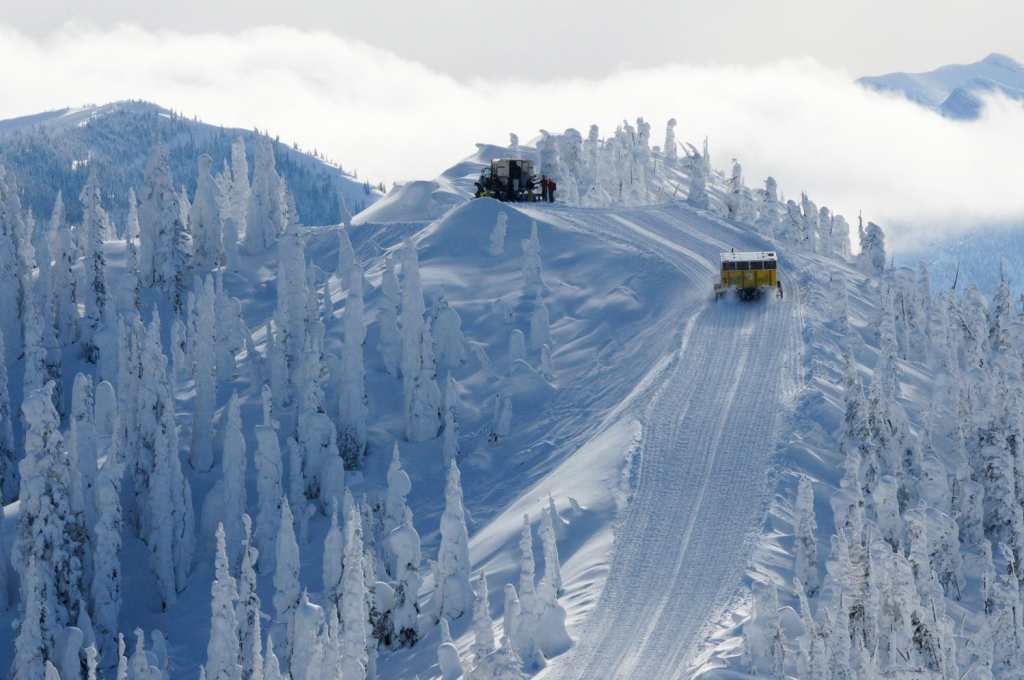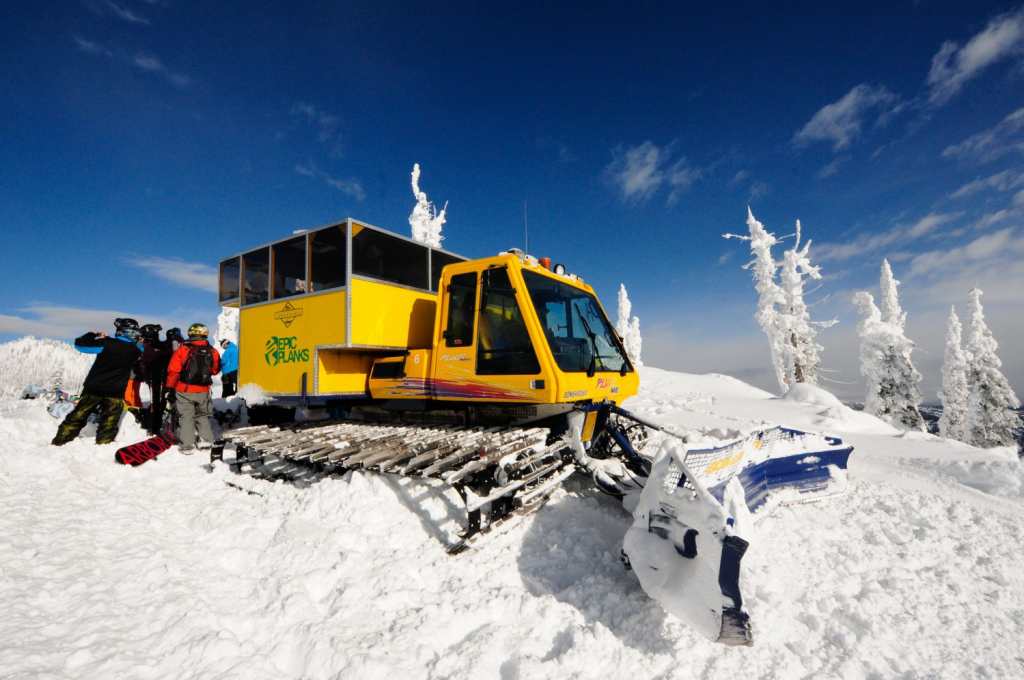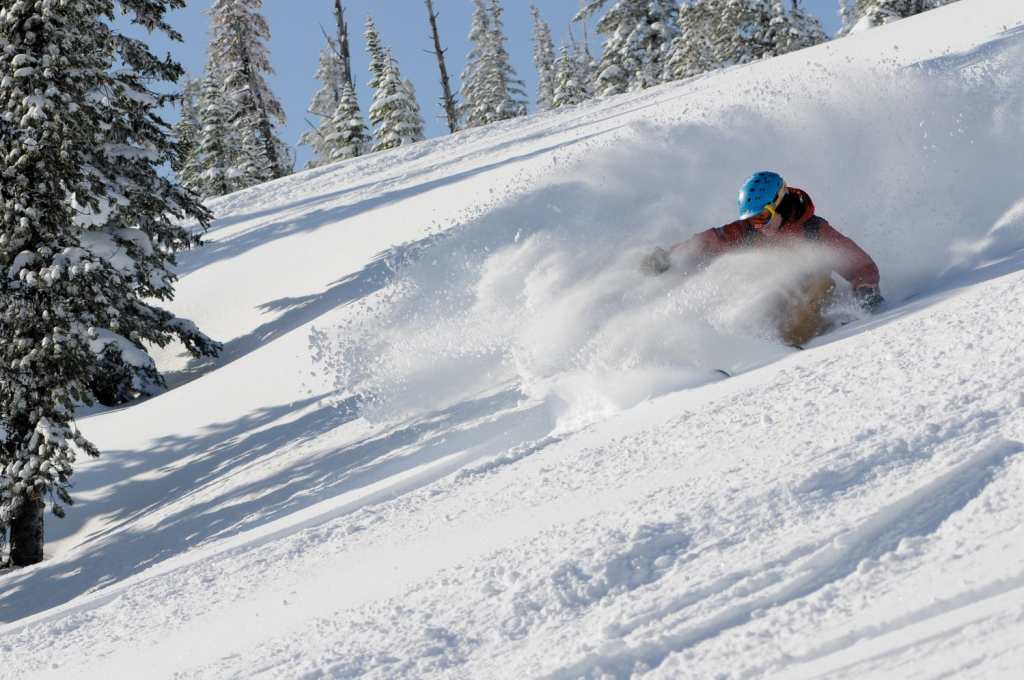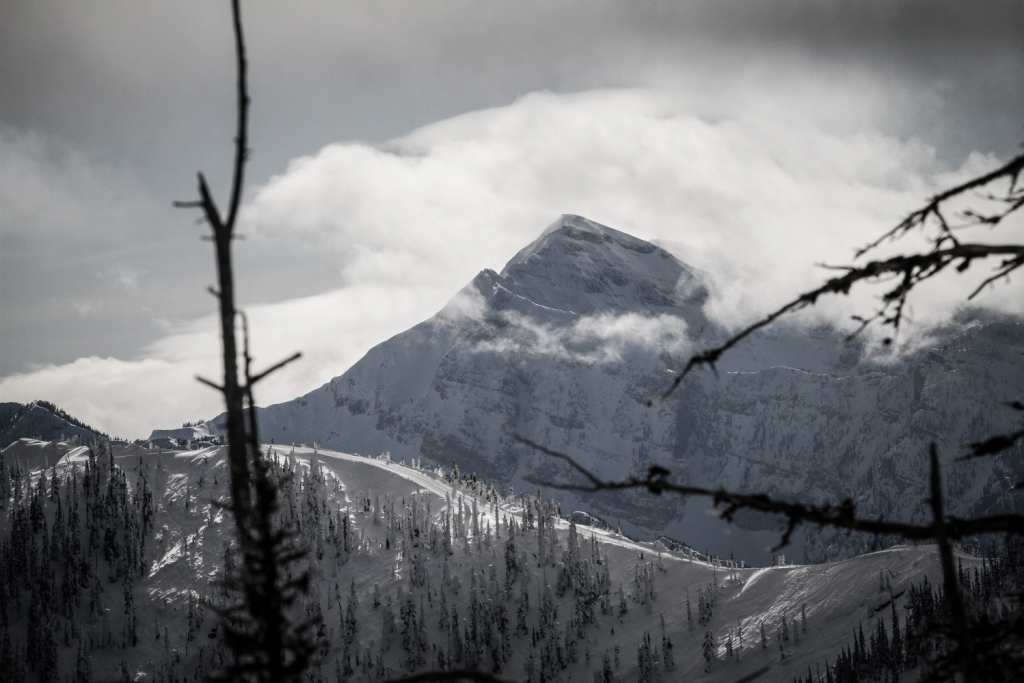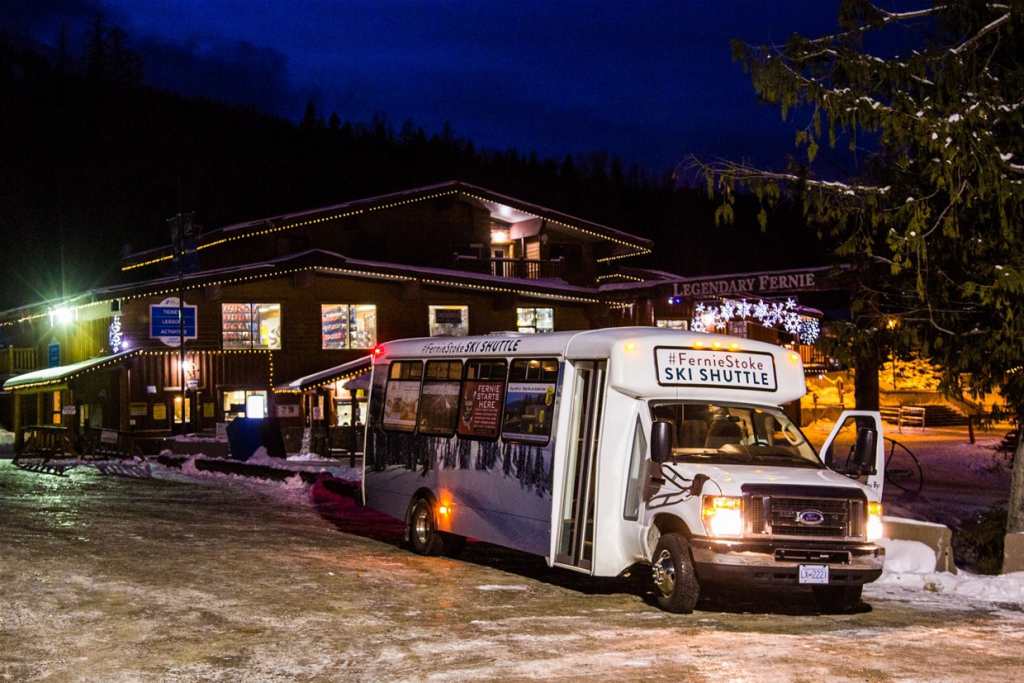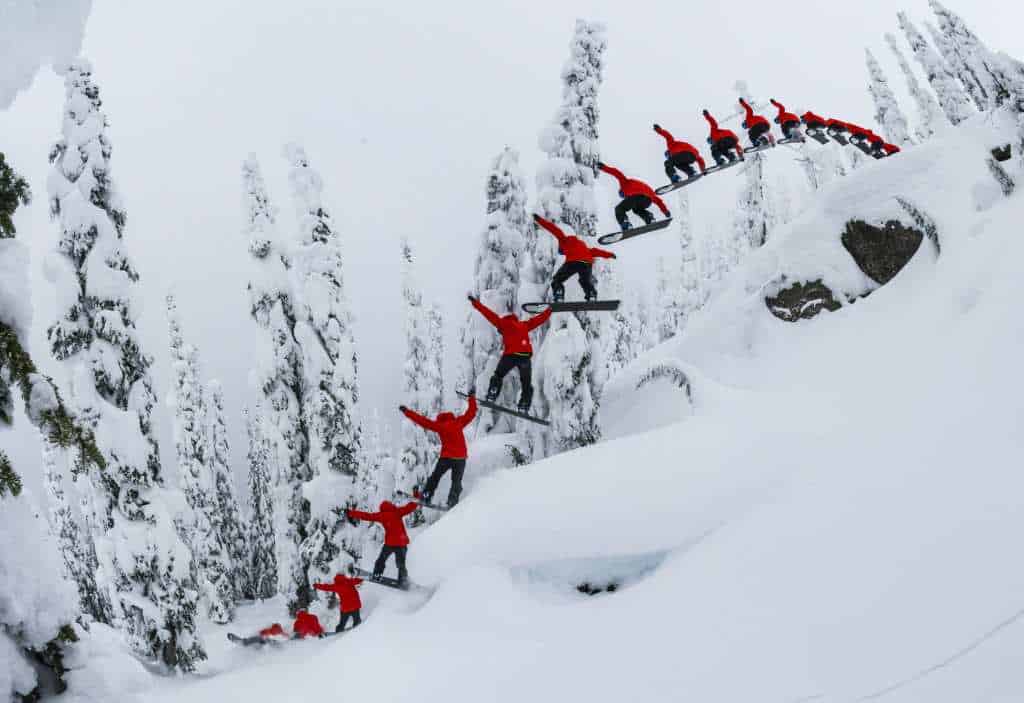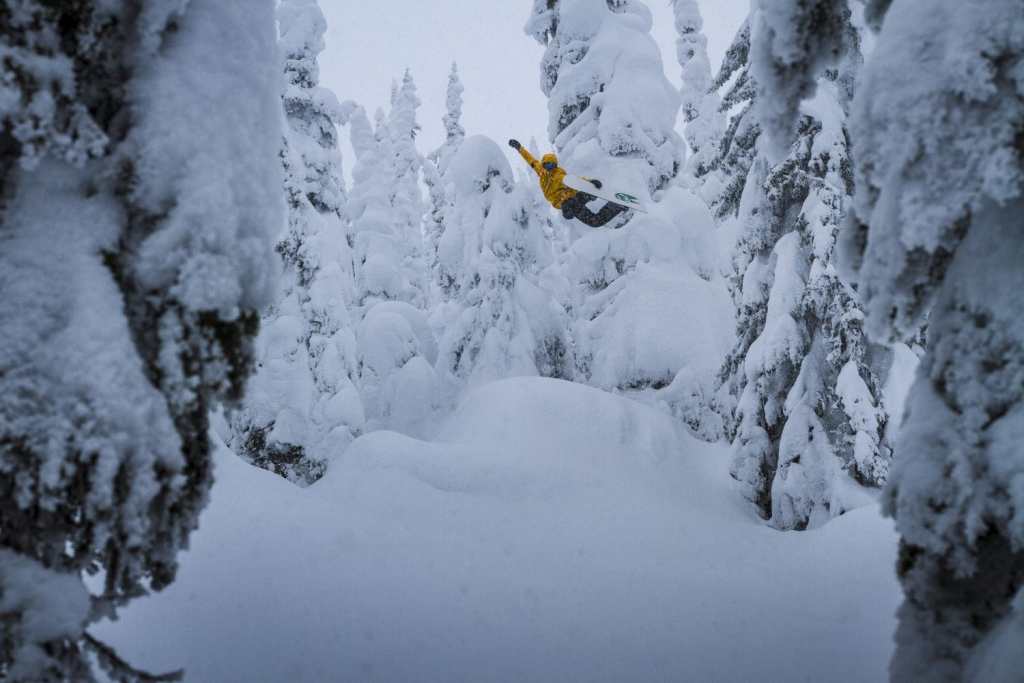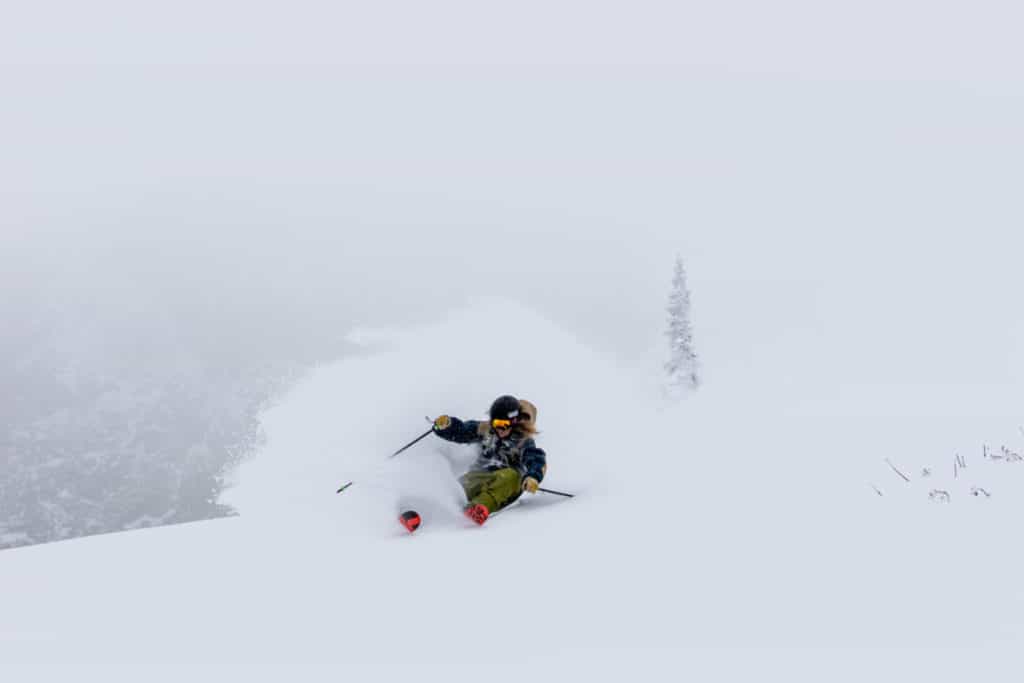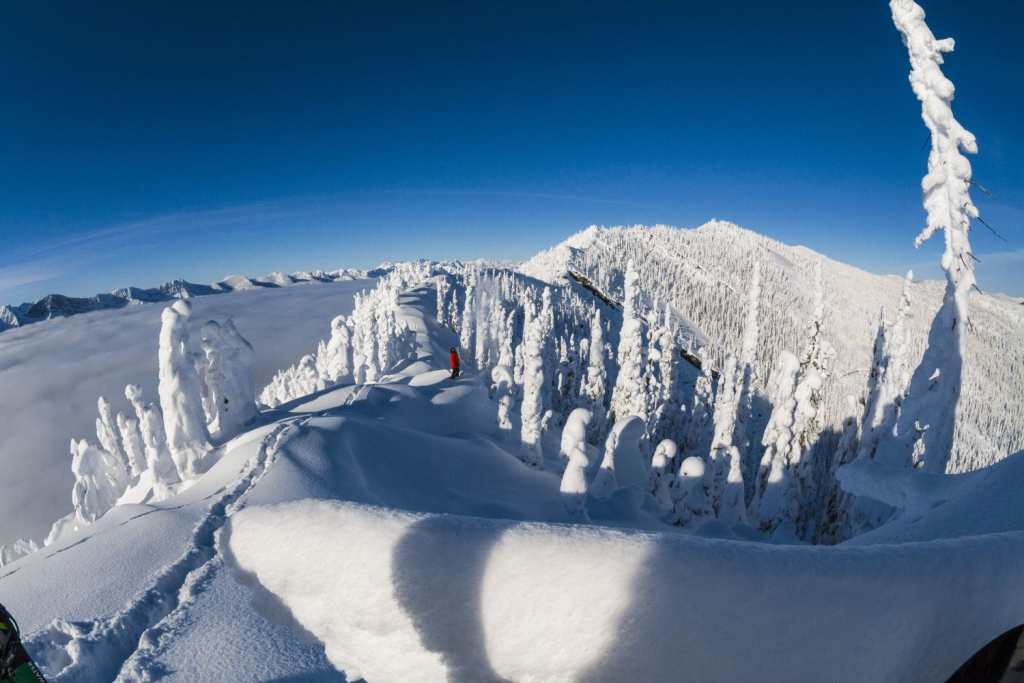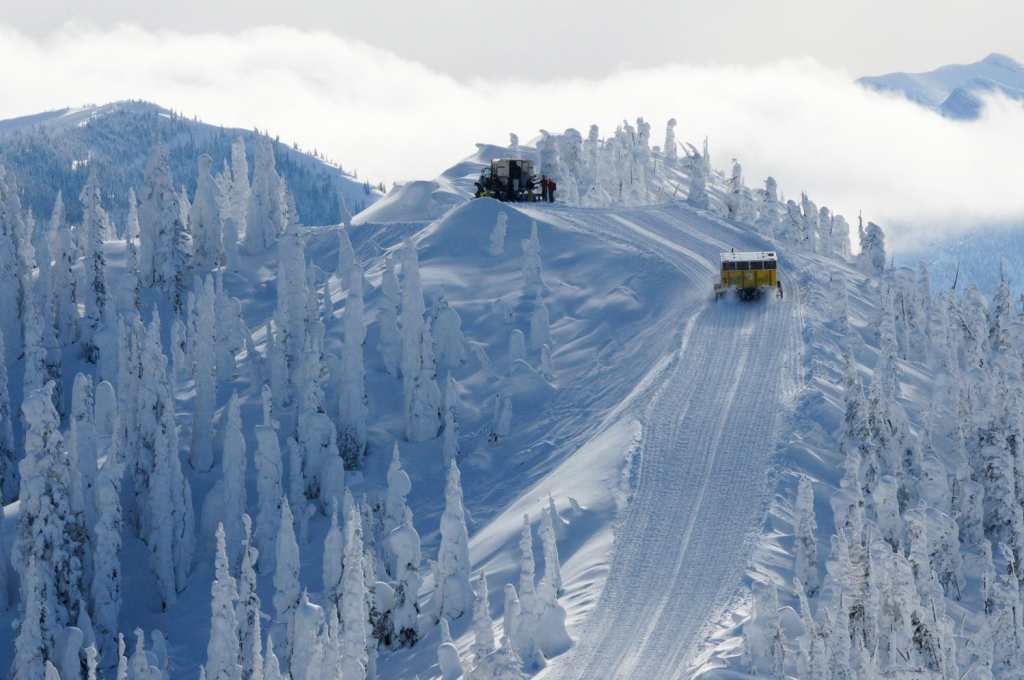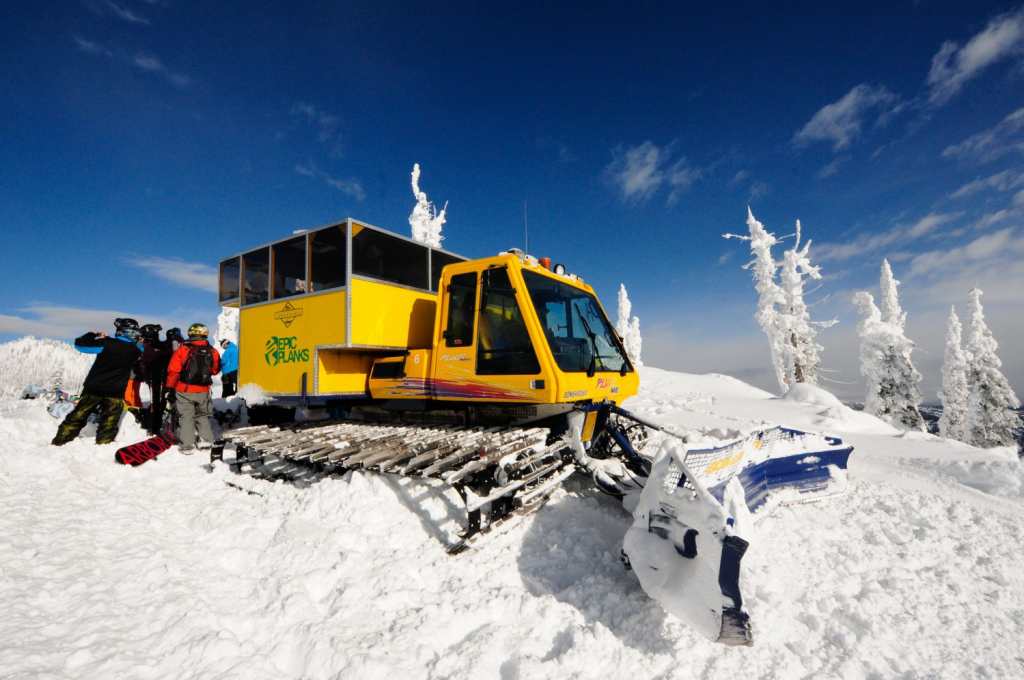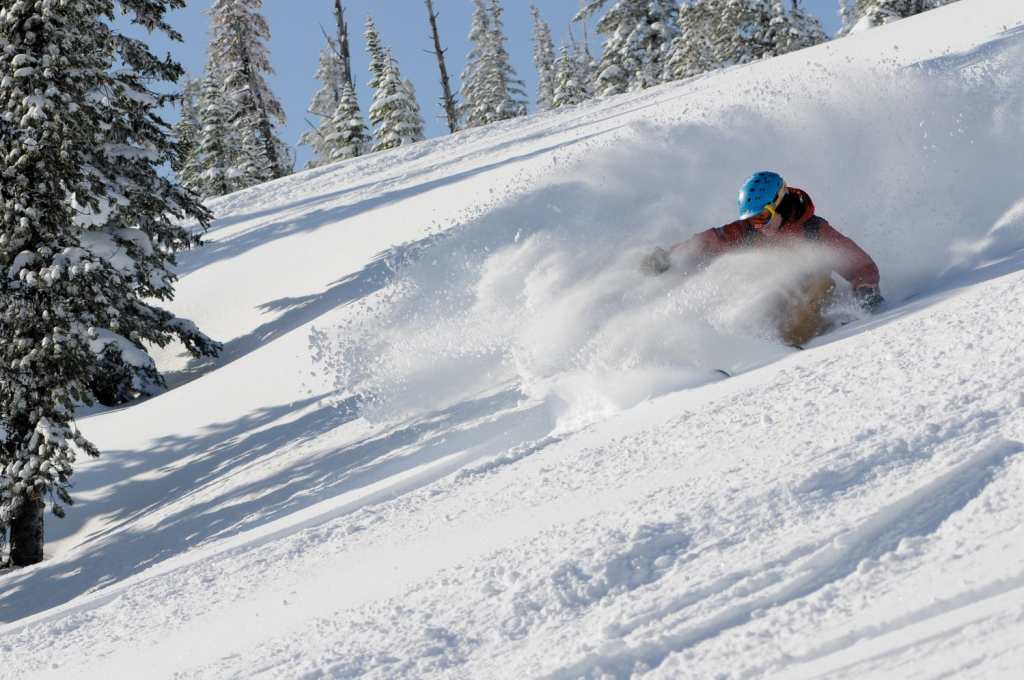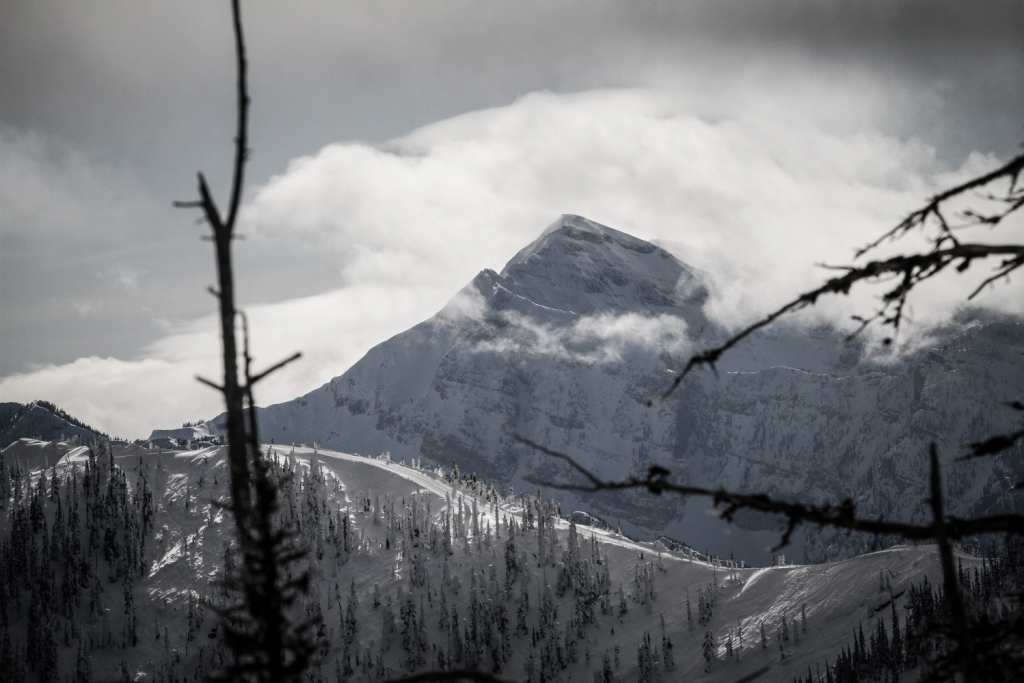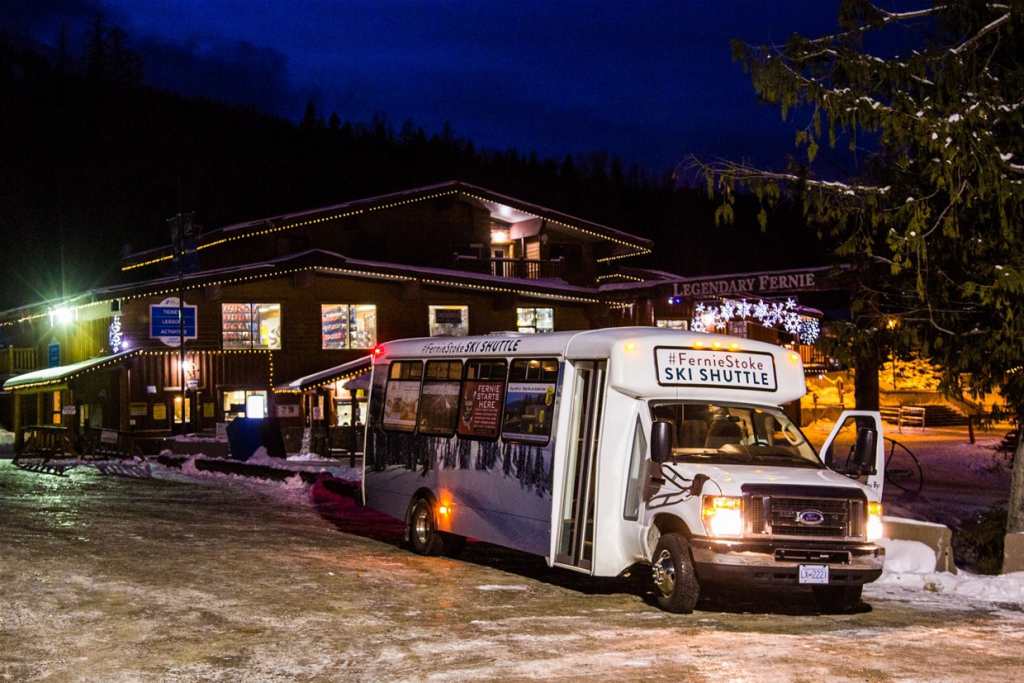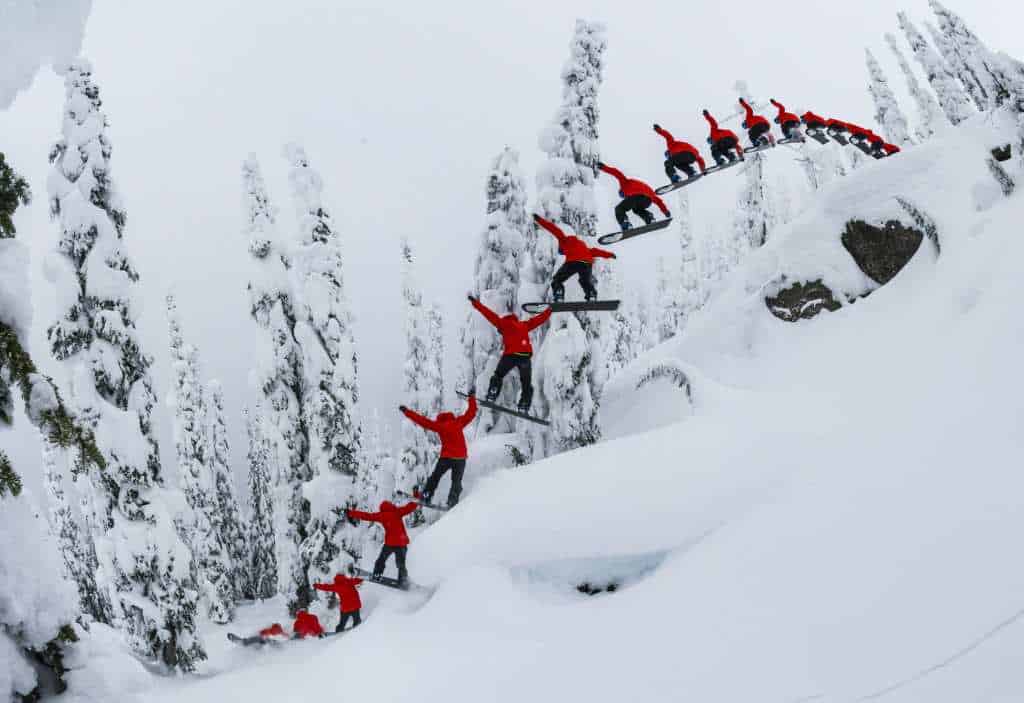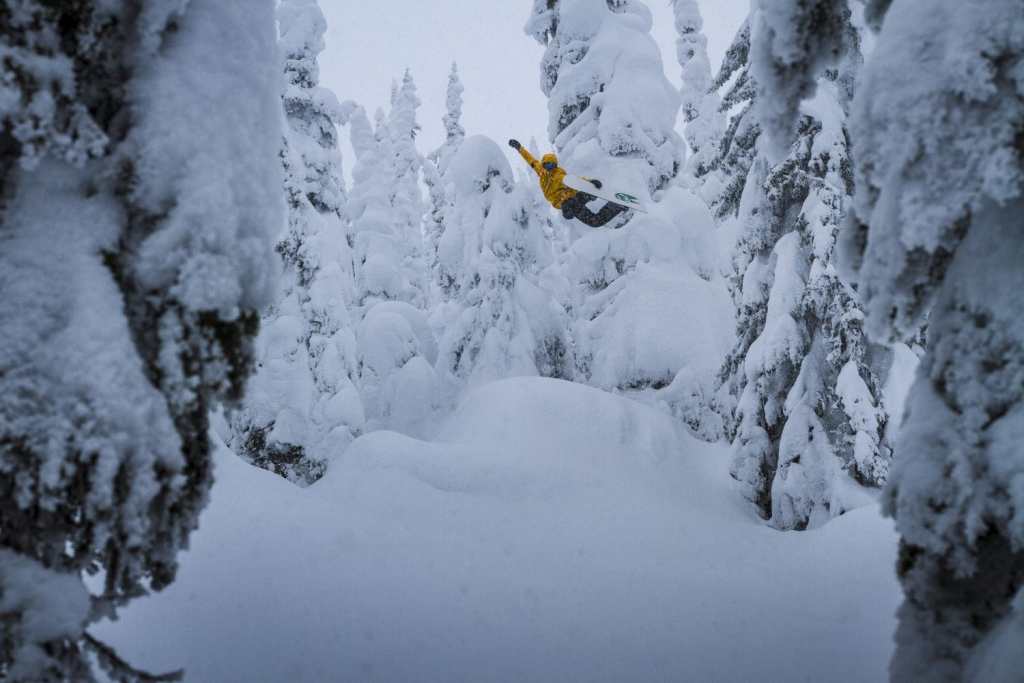 The quintessential Canadian resort, Fernie has it all. With an average annual snowfall of 9.1m, and over 1000m of vertical, you're sure to find both steep and deep at Fernie, among its countless glades and chutes. 142 trails fan out across five distinct alpine bowls, nestled in the majestic limestone cliffs of the Lizard Range in the Rocky Mountains of British Columbia. One of the fastest growing resort in Canada; "top ten in North America', 'most improved' and 'best new lifts' are just a few of the notable awards this resort has earned.
For a change of scene after a day on the slopes, the quaint city of Fernie, rich in coal mining history and turn-of-the-century architecture, is sure to please the whole family and is only minutes away from the resort.
Mountain

Elevation Top 1925m
Elevation Bottom1068m
Vertical Drop 857 metres
Skiable Terrain 1013ha
Longest Run 5 km / 3 miles
Beginner 30%
Intermediate 40%
Advanced 30%
Total Number of Trails 114 trails, 5 bowls and tree skiing
Lifts

Total 10
Highest Lifted Point1925 metres (6316 feet)
Gondolas & Trams 0
High Speed Sixes
High Speed Quads 2
Quad Chairs 2
Triple Chairs 2
Double Chairs 0
Surface Lifts 4
Uphill Capacity 13,716 skiers per hour
Snow Making

Snow Making 
Total Number of Guns 
Annual Average Snowfall 8.75m
Terrain Parks

Total 1
Name RCR Rail Park
Half Pipes 1
Half Pipe Size 5 feet walls
Total Terrain Park Area Size
Fernie: Insider Ski & Snowboard Tips
Powder skiing is what put Fernie on the international map and fortunately the experience remains strong with great snow and no crowds. With two snowcat operators, the local ski hill, and endless backcountry–the skiing is excellent. However, as will be discussed below, Fernie has a lot more to offer by way of exciting non-skiing activities too.
Fernie is located in the southeastern corner of British Columbia, within driving distance of three major airports.
Canadian Rockies International Airport (YXC), in Cranbrook BC, currently services flights from Vancouver, Calgary, and other regional locations is 100 km or 56 miles from Fernie.
Calgary International Airport (YYC) is 266 km or 165 miles from Fernie.
Glacier Park International Airport (FCA) in, Kalispell Montana, is a 188 km or 117 mile drive via Roosville International Border Crossing.
As for public transport, c City of Fernie to Fernie Alpine Resort shuttle service operates daily between 8:00am and 11:30pm starting Thursday December 21st until Sunday April 8th.
From rustic log cabin getaways nestled in the Rocky Mountains to four-star luxury hotels, Fernie has accommodations for every taste and budget. Go here for information on bed and breakfasts, condos, chalets, hostels, RV parks, campgrounds, motels, hotels and lodges, plus information on reservations, package deals and seasonal rates.
Fernie: Restaurants & Après
Short of detailing the multiplicity of casual and fine dining options Fernie has to offer, see the resorts casual dining picks here and fine dining here.
For any adults who still have some energy after a full day's adventure, you'll want to experience Fernie bars and nightlife. Whether you're in the mood for great après-day, a casual pint and dinner at the neighbourhood pub, watch an international sports match, or you're ready to mix it up on the dance floor. Also new in BC, children are allowed in bars who have applied for the permit, and several Fernie bars have! Fernie also has a variety of venues featuring live music throughout the year. For eclectic jazz, blues, and contemporary music, visit the historic downtown. The Arts Station offers a concert series throughout the year and many bars offer live music.
Fernie: Non-Skiing Activities
Perhaps most exciting and largely unique to Fernie is the non-skiing activity of wildlife viewing! The Fernie area and surrounding Elk Valley provide a diverse ecological area abounding with many species of wildlife. From grizzlies and black bears, to cougars and wolfs, to soaring bald eagles, to the famous herds of Elk this valley was named for, there are many ways to view the local wildlife. See here for more.
Of course, Fernie also offers staple favourites in snowshoeing, snowmobiling, cross-country skiing but also fat biking and even ice fishing!
View More