Mitch Brown 1st Qualifier at the Rip Curl Freeride Pro
August 18th, 2010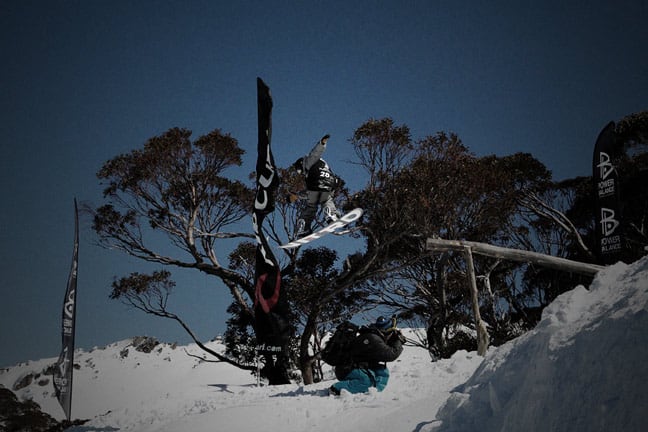 Nate Johnstone testing out the log jam.
New Zealand Olympian Mitch Brown qualified first for the Rip Curl FreeRide Pro final in Thredbo on Tuesday ahead of Thredbo local Peter Long and Australian Olympic halfpipe finalist Ben Mates.
There are plenty of other big names among the open finalists including US Olympian Andy Finch and Australia's world cup half-pipe rider Nate Johnstone.
The top eight finalists will be joined by Power Balance wildcard Kieran McLaughlin from Falls Creek.
Local NSW snowboarders Saph Farrell, Laura Williams and Wiki Jones are the top three qualifiers in the women's open category in that order and will go through to the final with fourth placed qualifier Courtney Phillipson.
Winners were decided today in the junior category with Henry Maxwell claiming the boys title and Alex Fitch the girls.
The open finals are scheduled to start at 9am Wednesday morning and the winners should be decided by midday.
Andy Finch sending one deep for the crowd.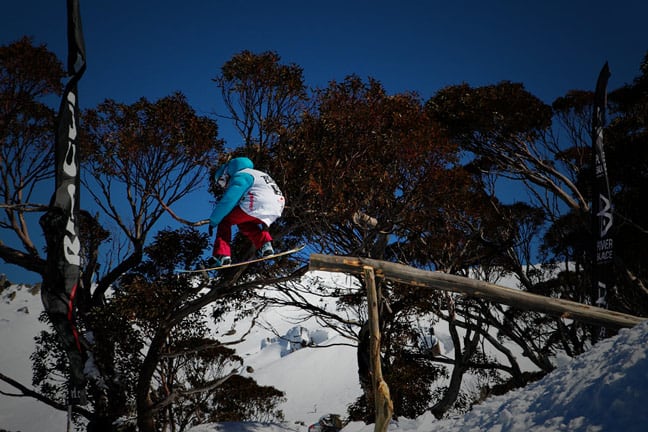 Local girl Laura Williams.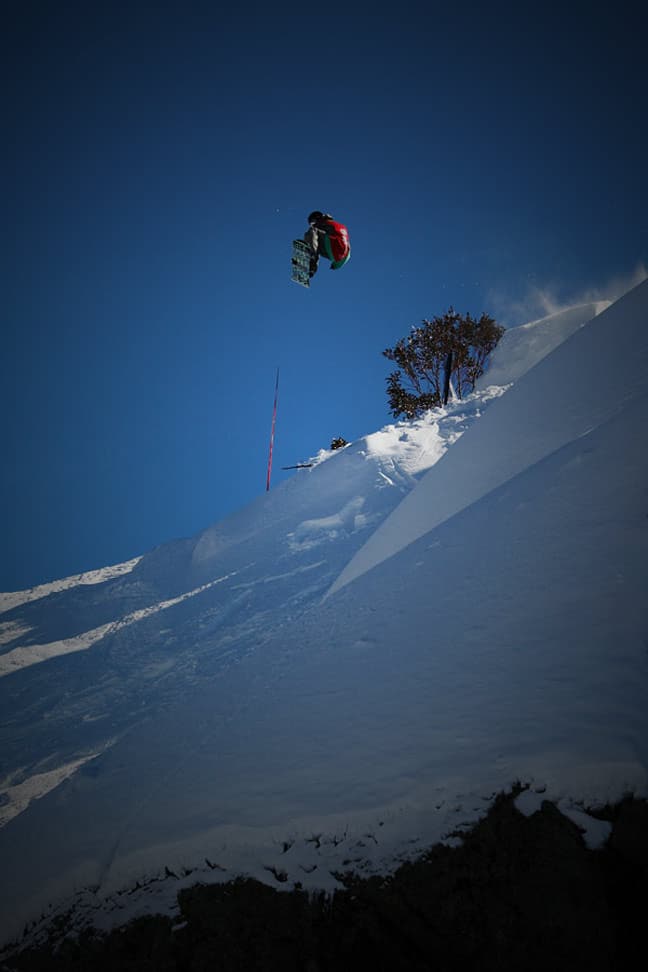 Kieran McLaughlin styling out a spin.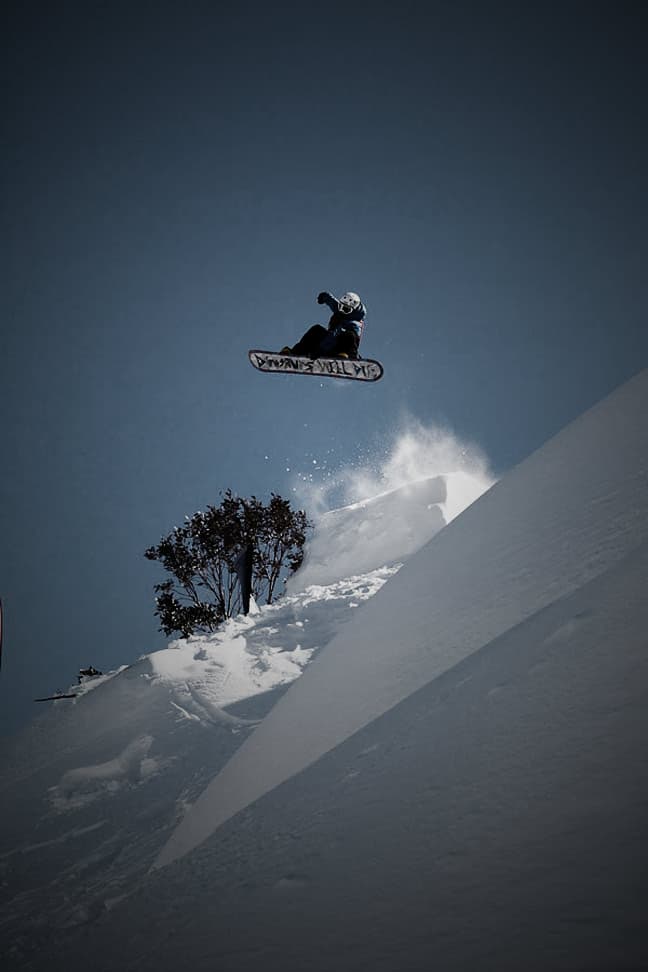 Pete Long would do this all day if you let him.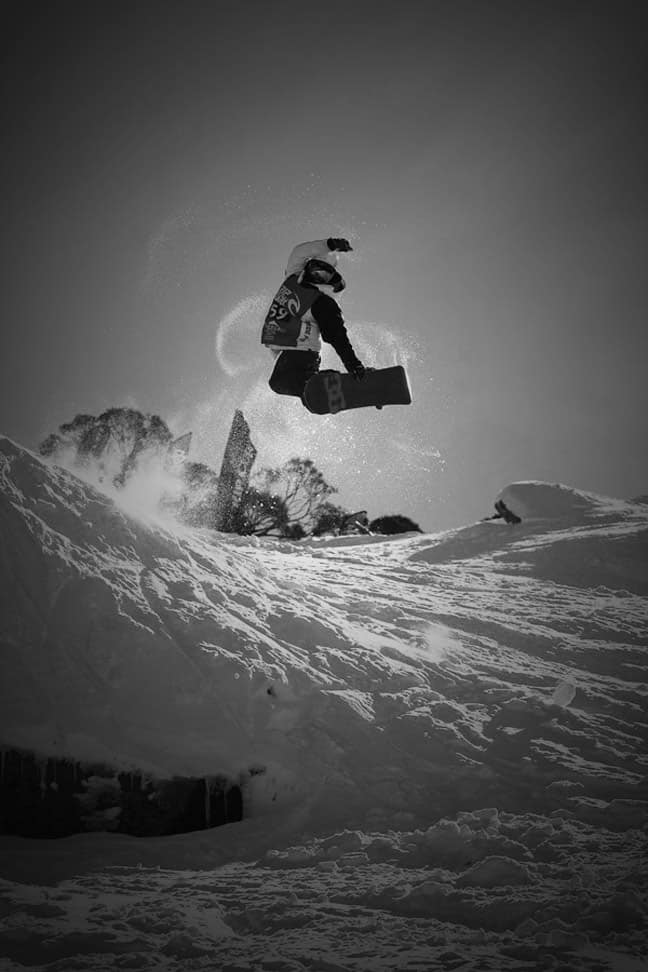 Method tweaker.
Thredbo forecasts,
snow reports and
live snow cams.