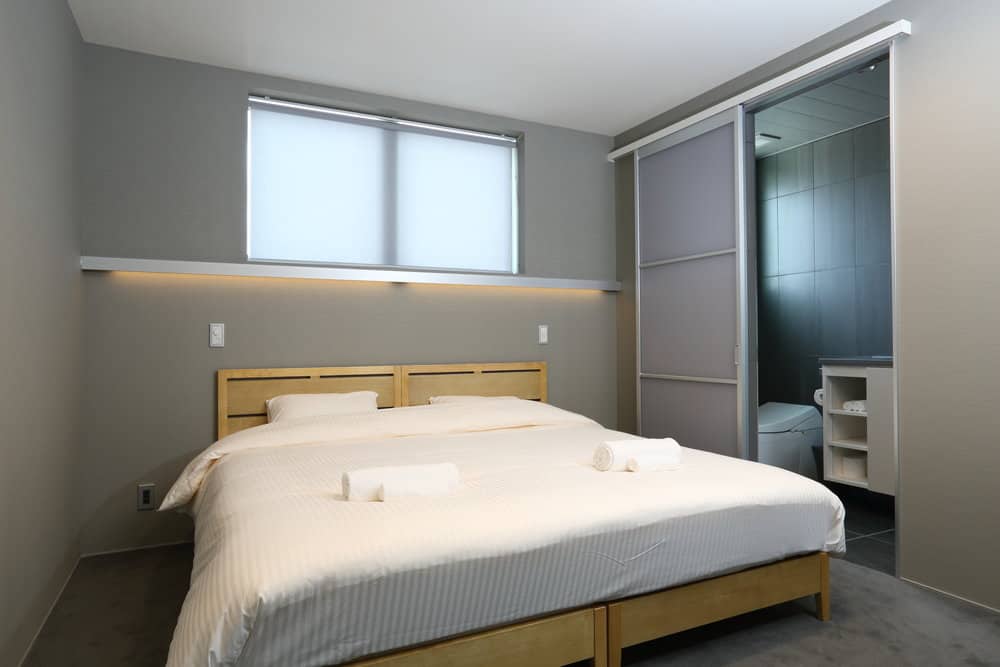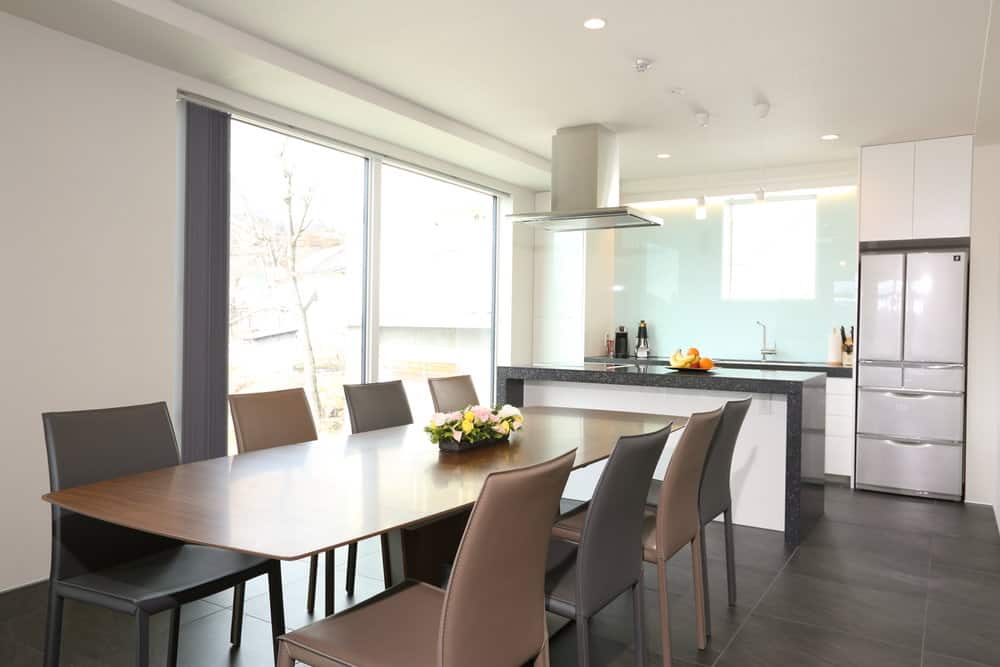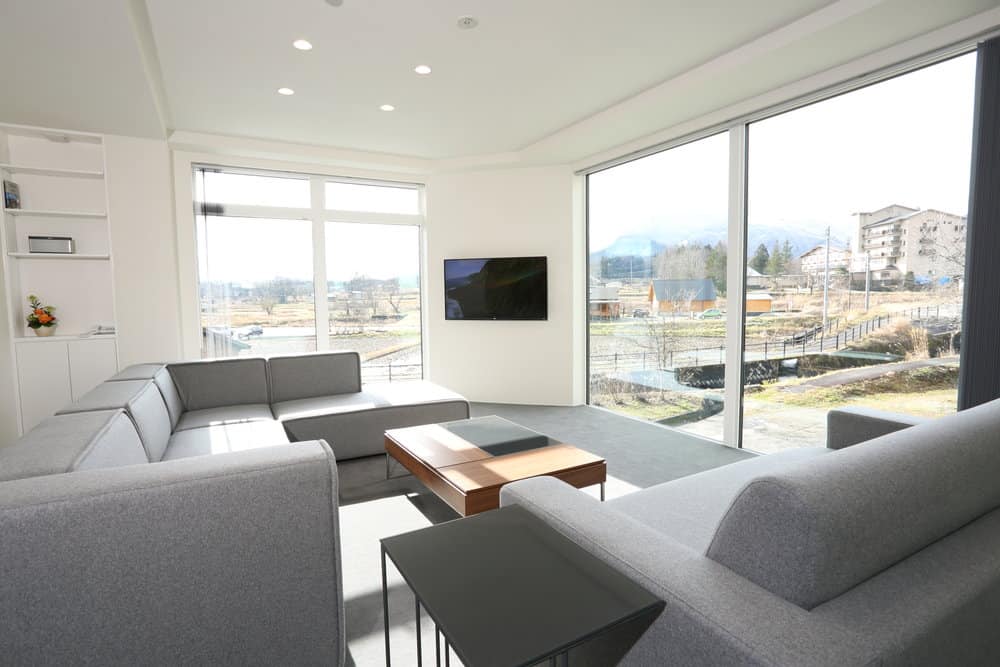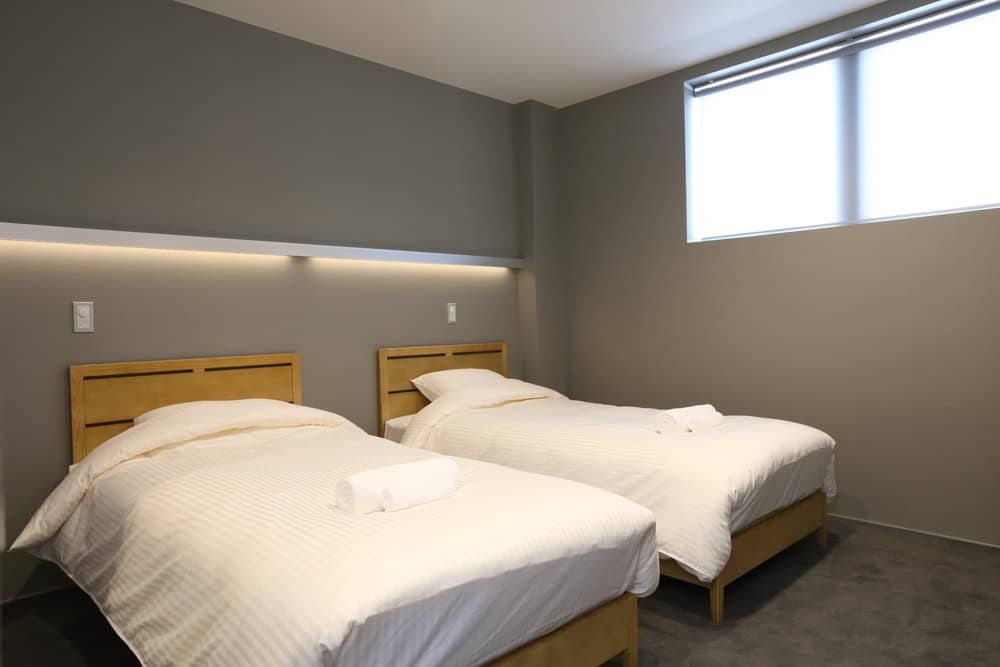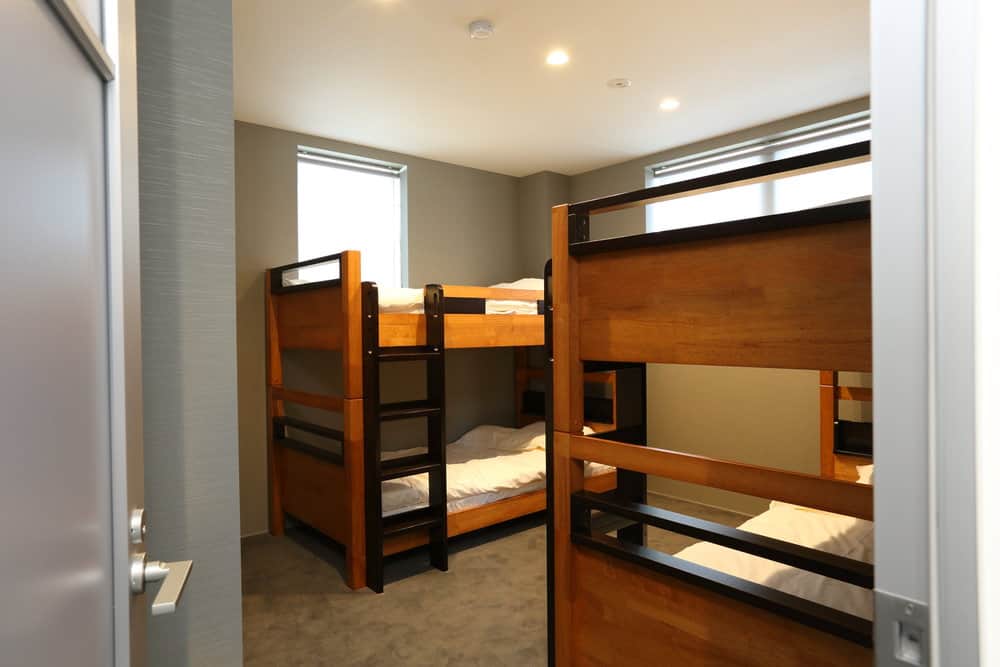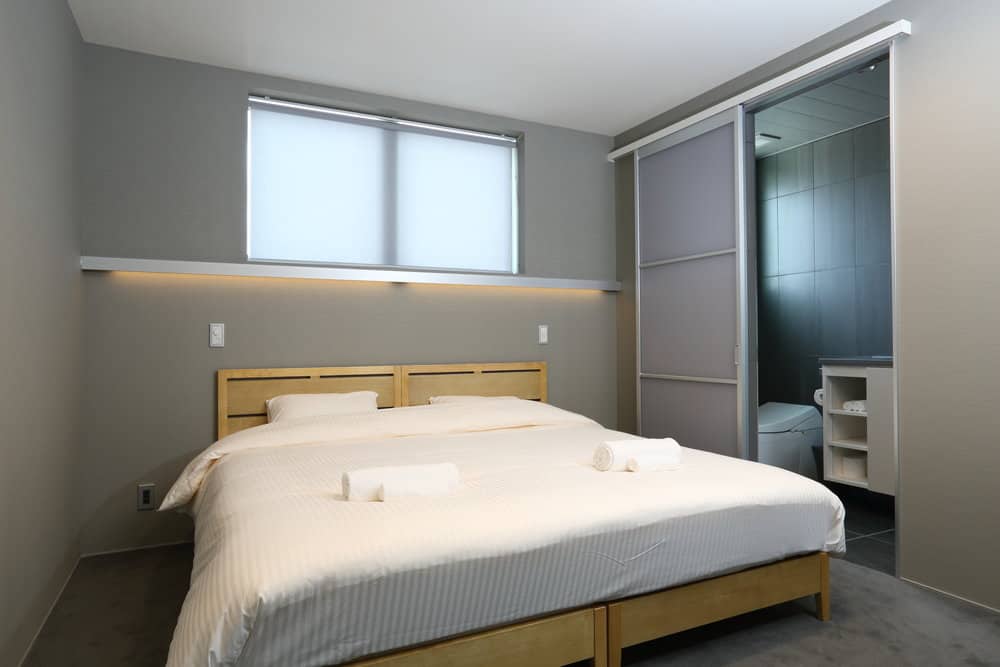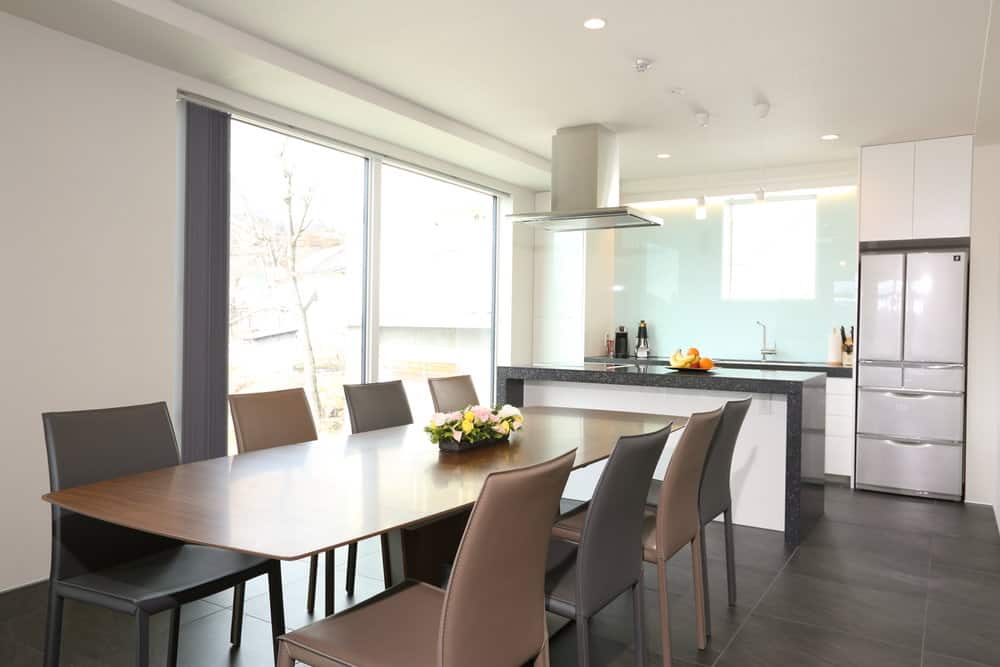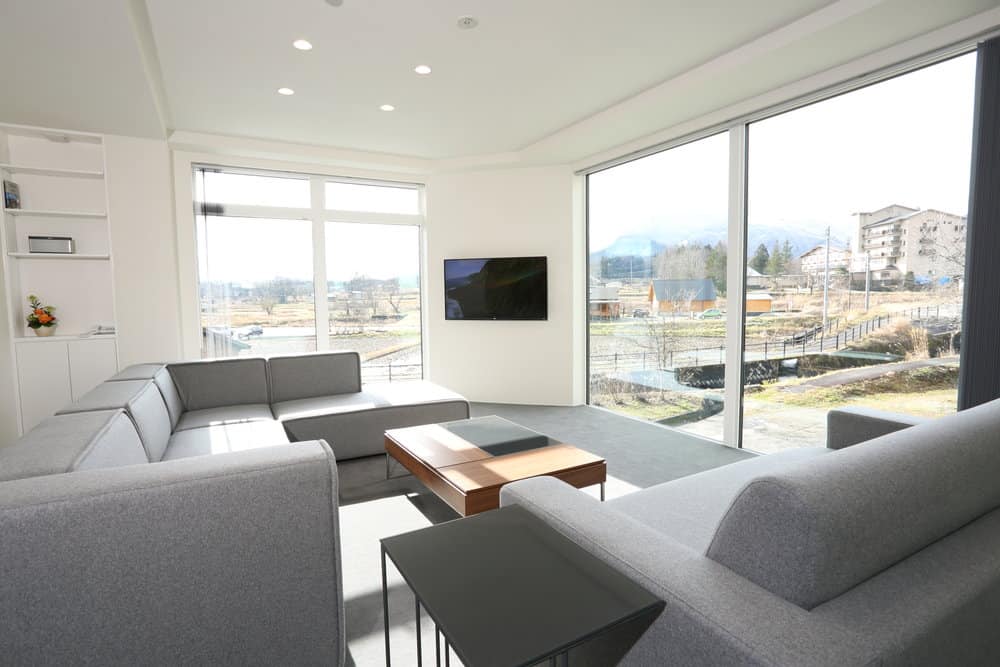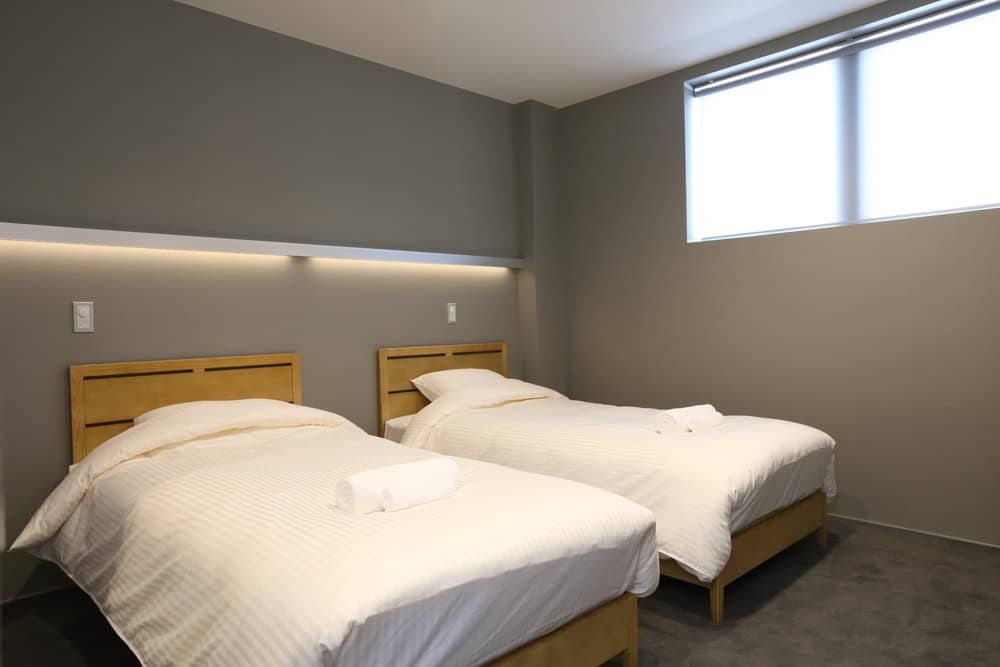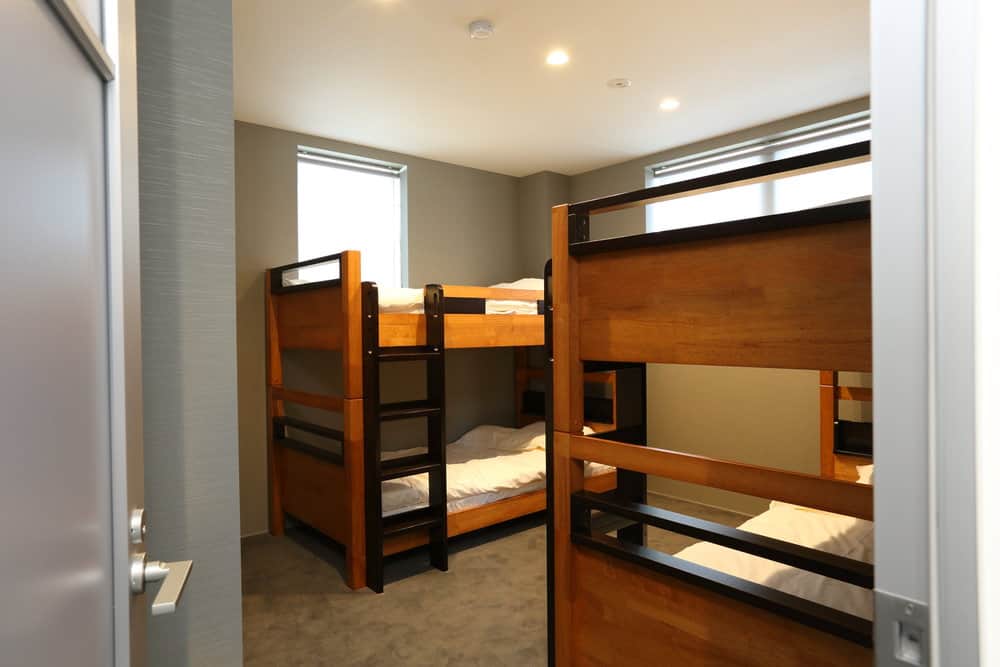 Completed in October 2016, the Bluebird Apartments are centrally located in the village of Happo, with easy access to the restaurants of Happo as well as shuttles to all 11 resorts in the valley from the Happo Information Centre, which is only 150 metres away.
The self-contained Happo One accommodation can comfortably sleep up to 8 people (10 people using a sofa bed in the living area) and features 3 western-style bedrooms, two bedrooms with your choice of a king bed or two twin beds, and one bedroom with two bunk beds. Each apartment boasts floor to ceiling windows with views of Happo One ski resort and a large open-plan kitchen, dining and lounge area with a large-screen TV.
FACILITIES
Kitchen
Free WiFi
TV
Pick Up & Drop Off
Shuttle Bus
Shopping & Delivery Service
Ski Locker
ROOM TYPES
Twin Room
King Room
Bunk Room
3 Bedroom Apartment
REVIEWS
Bluebird Apartments
We were a group of five adults and two toddlers and we stayed at Bluebird apartments for 9 nights. It was fabulous.

The apartment is beautifully appointed with plenty of space and terrific kitchen / dining space. The view to the mountains is simply spectacular. The bedrooms are spacious with plenty of wardrobe space and incredibly comfortable beds, vital after a full day of skiing.
Netflix and excellent wifi.

Location is great - walking distance into Happo Village, and we even walked to Echoland when we couldn't get a taxi. Convenience store five mins away on foot and the Tap room two mins away (on foot), for great craft beers and a lovely meal.

There is a ski slope pick up and drop off service which we only used once, but we could have taken full advantage of had we wanted to.

Jason has thought of everything to ensure your stay here is memorable. I highly recommend it and we will definitely be back. Thank you Jason!
We stayed for a week in January 2019 at the Bluebird Apartments' top floor apartment (B). The place, and service by our host Jason was absolutely superb. From being picked up from the Hakuba bus, to transporting us around the local area, including out to Cortina, no grumbles, very flexible, accommodating and helpful, Jason is a brilliant host. As for the place...very warm, light and roomy, with a modern fitout. Miele appliances. Netflix. Spotlessly clean. Spectacular floor to ceiling windows with a view up to Happo One and the ski jumping complex. An ever changing vista. The proximity to the Happo area is great, and we really enjoyed the Hakuba Taproom (craft beer + burgers etc) which is almost next door (just across the river , approx 2 min walk). We like to walk and there were plenty of great restaurants within a 5-15 minute walk from the apartment. Going further afar, Jason will drive you! A Lawson convenience store w/ ATM is a 5 min walk away. Can't recommend this enough!
We stayed here last season & we were sad it was not available for our stay again this year. We will try again next time!