10 Gift Ideas For The Skier Or Boarder In Your Family! – White Christmas Wish list
December 13th, 2018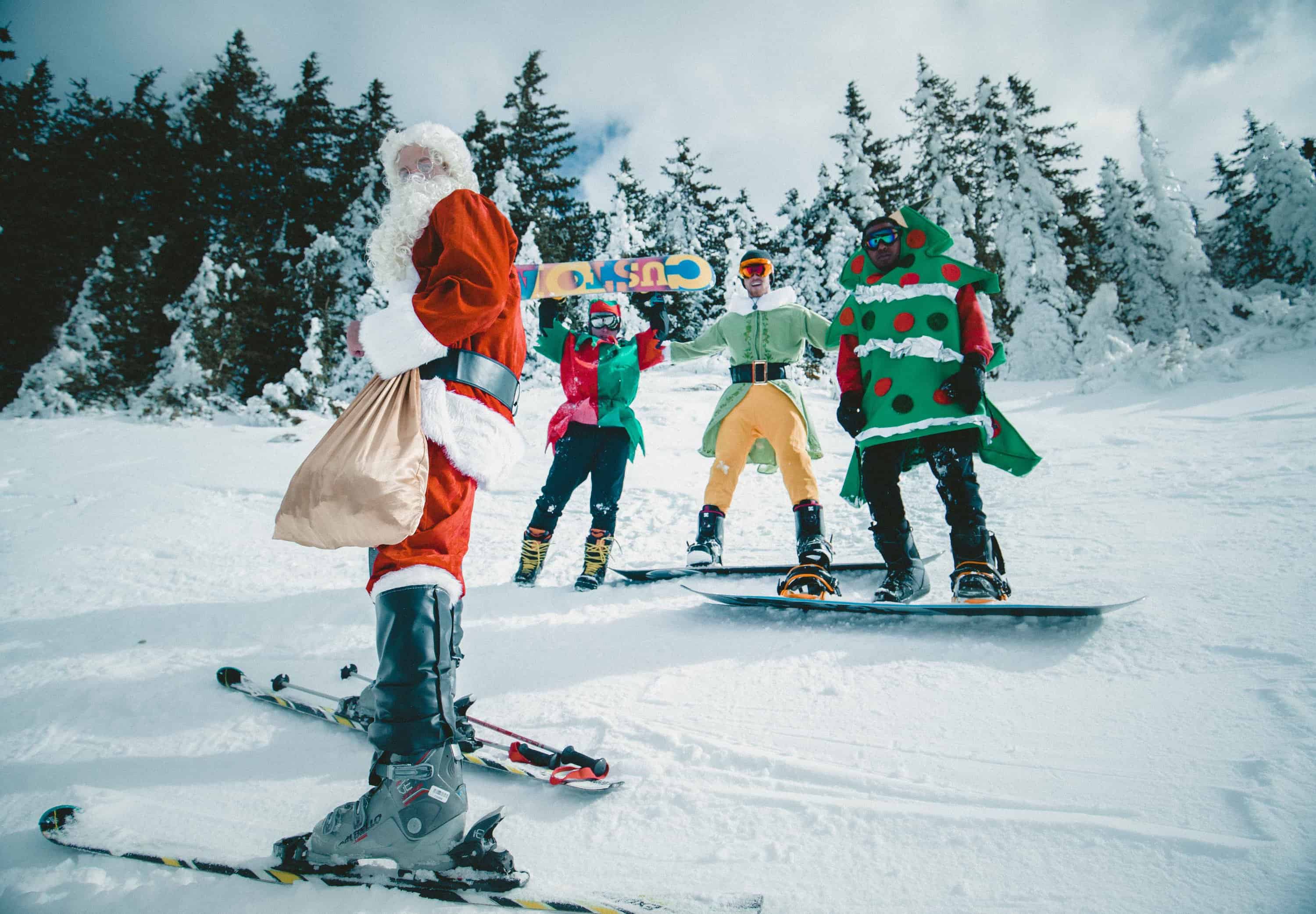 Mountainwatch | Matt Wiseman
Short of gifting someone snow for Christmas – which is realistically what a skier really wants – we've compiled a little list of things that have plagued the Mountainwatch team's Christmas wish lists year in year out.
Assuming they're on the nice list, here's some suggestions on what to get that skier/boarder in your family that appears to have all the gear! Many of the following also support the industry in which they love to recreate so everyone's a winner!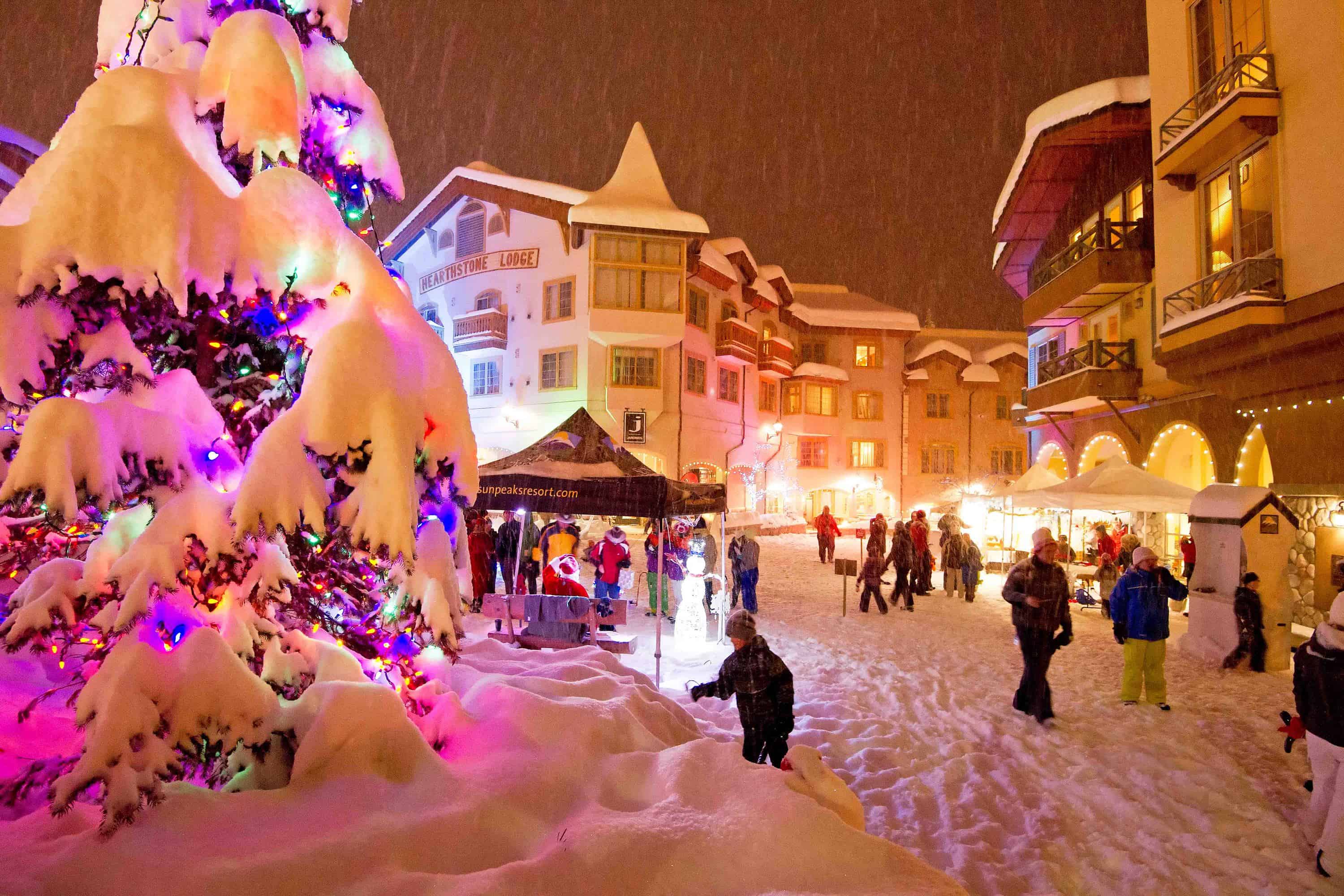 1.  Protect Our Winters Merchandise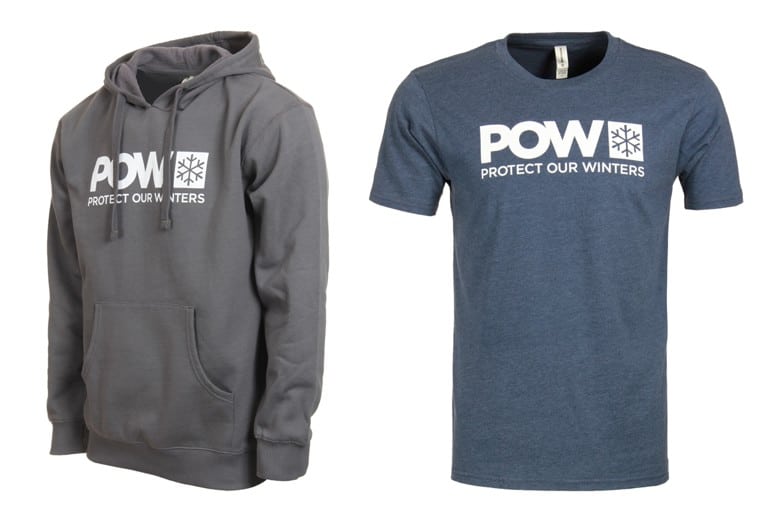 Founded by professional snowboarder Jeremy Jones, Protect Our Winters (POW) is the ski world's reigning non-profit environmental organisation. What began in North America has since gone global and an Australian contingent was established just last season. All net sales of POW merchandise go back into youth education, advocacy and community-based activism amongst the winter and outdoor community!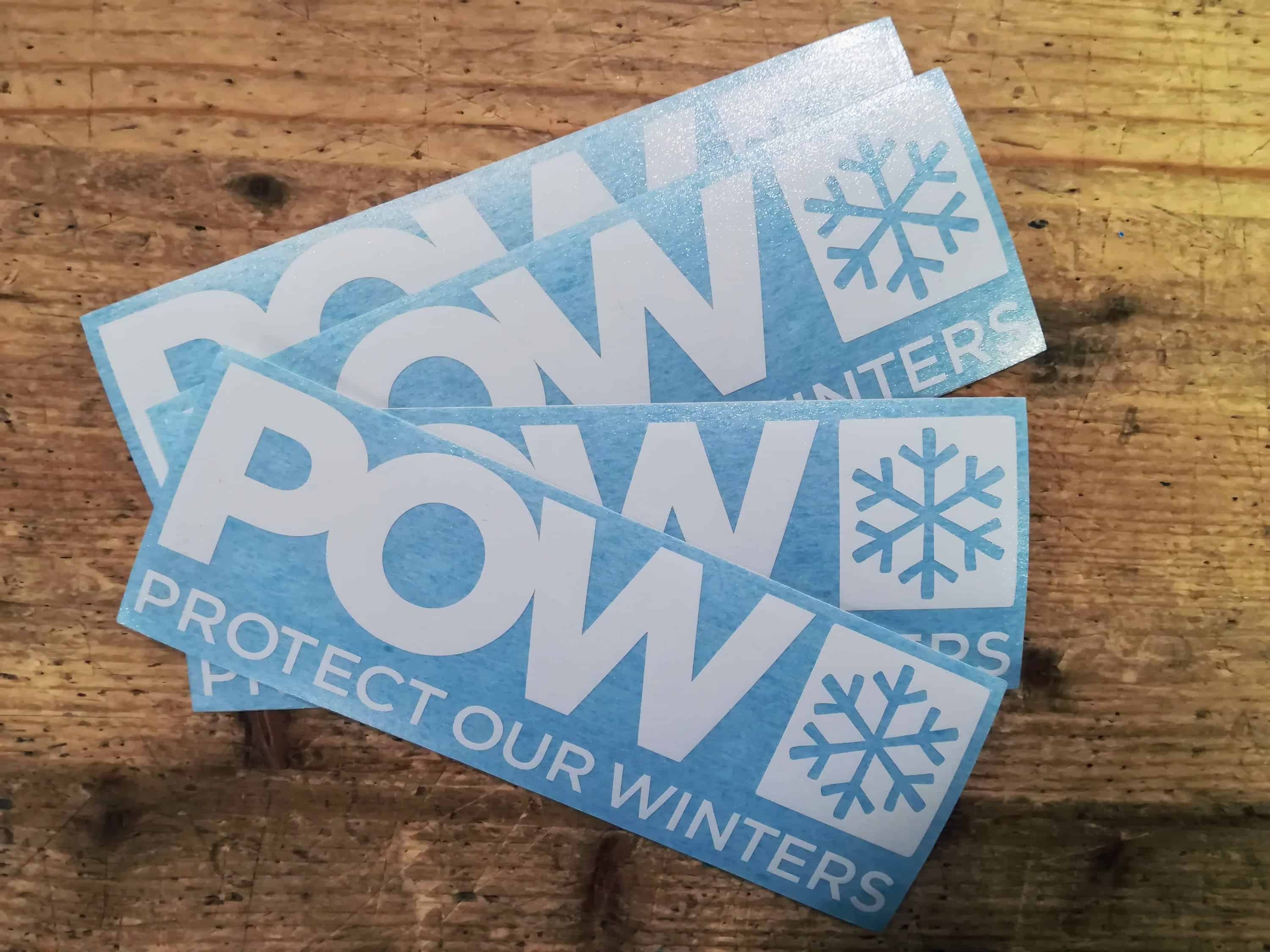 2.  Mountain Sports Collective Merchandise
In a similar vein to POW, MSC is a relatively new non-profit user group organisation covering human-powered mountain sports in Australia. Put otherwise, they're about earning your turns (and safely)!
To complement and support their invaluable backcountry advisory's they've a range of solid merch. They've also got a range of great insider guides/maps to certain backcountry spots worth checking out if the subject of your gift giving likes to get out of the resort from time to time!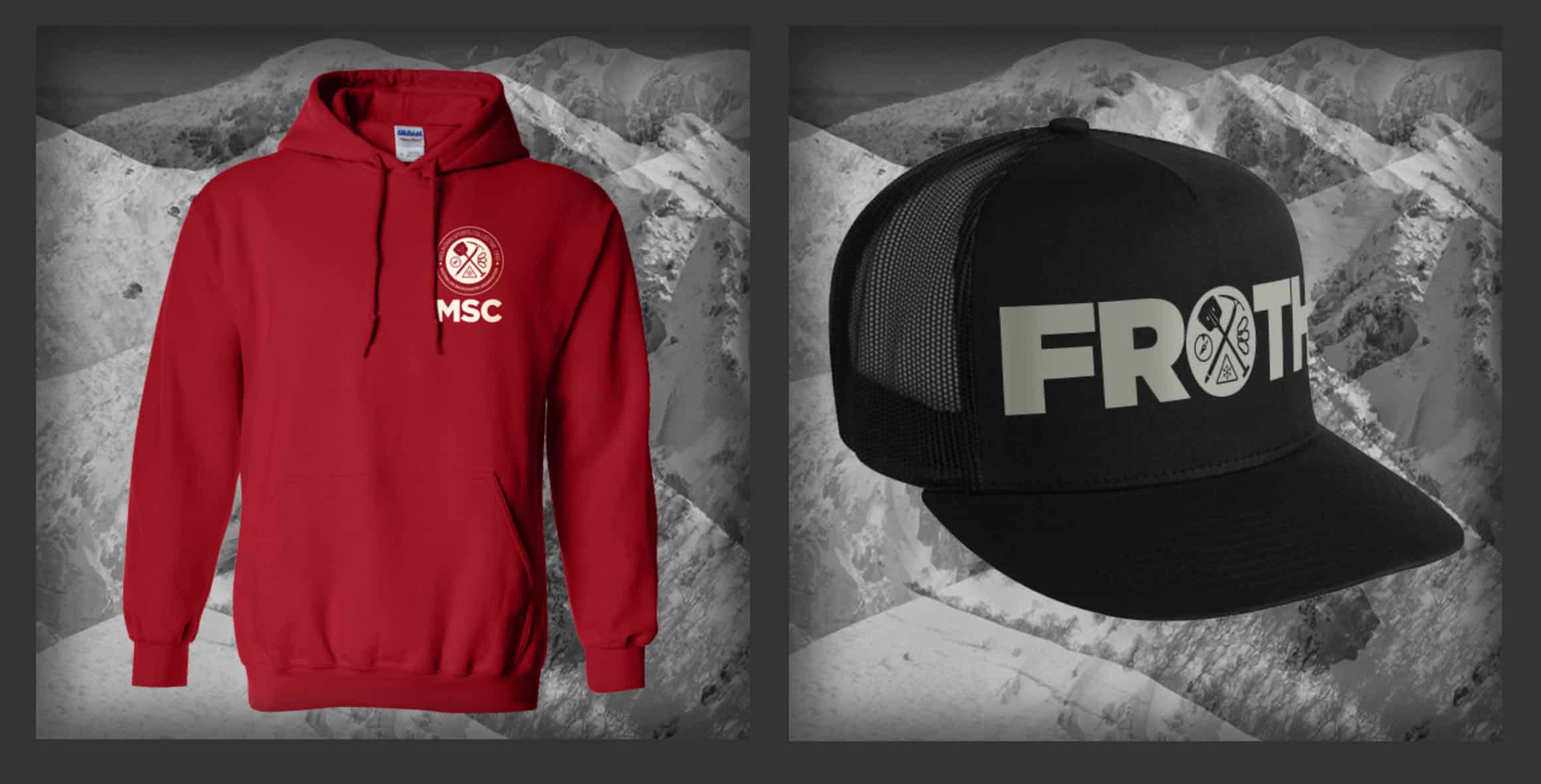 3.  Slippers… No Seriously!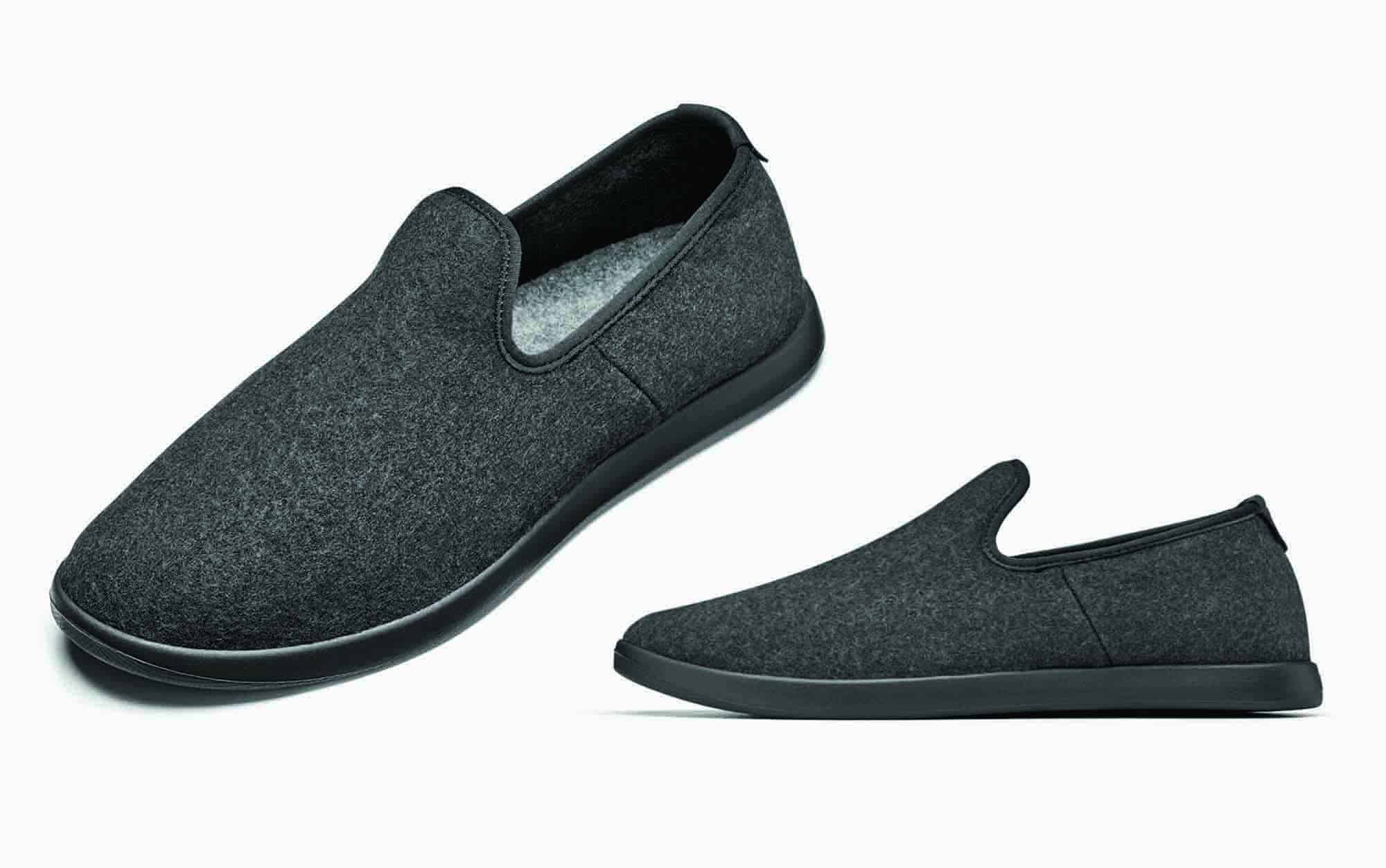 Certainly less technical/ski specific than some of the other items on this prospective letter to Santa, but no less important, especially after a long day crammed into hard ski boots.
A pair of slippers also becomes currency when spending any time in Japan, as all other footwear is typically left at the front door. Safe to say a good pair of slippers go along way.
4.  Coffee Table Book – Ski Resort Maps
Oftentimes one of the best takeaways from a ski trip when it comes to souvenirs is a copy of the trail map. That small piece of crumpled, weather and water effected parchment has plenty of stories to tell as it toes the line between cartograph and artwork.
Whilst taping said maps to walls is a popular pastime for diehard skiers, the man behind many of the world's resort trail maps is turning them into a fine art coffee table book. And yes that's right, one man by the name of James "J Scribble" Niehues has made a living from painting nearly 200 watercolour trail maps.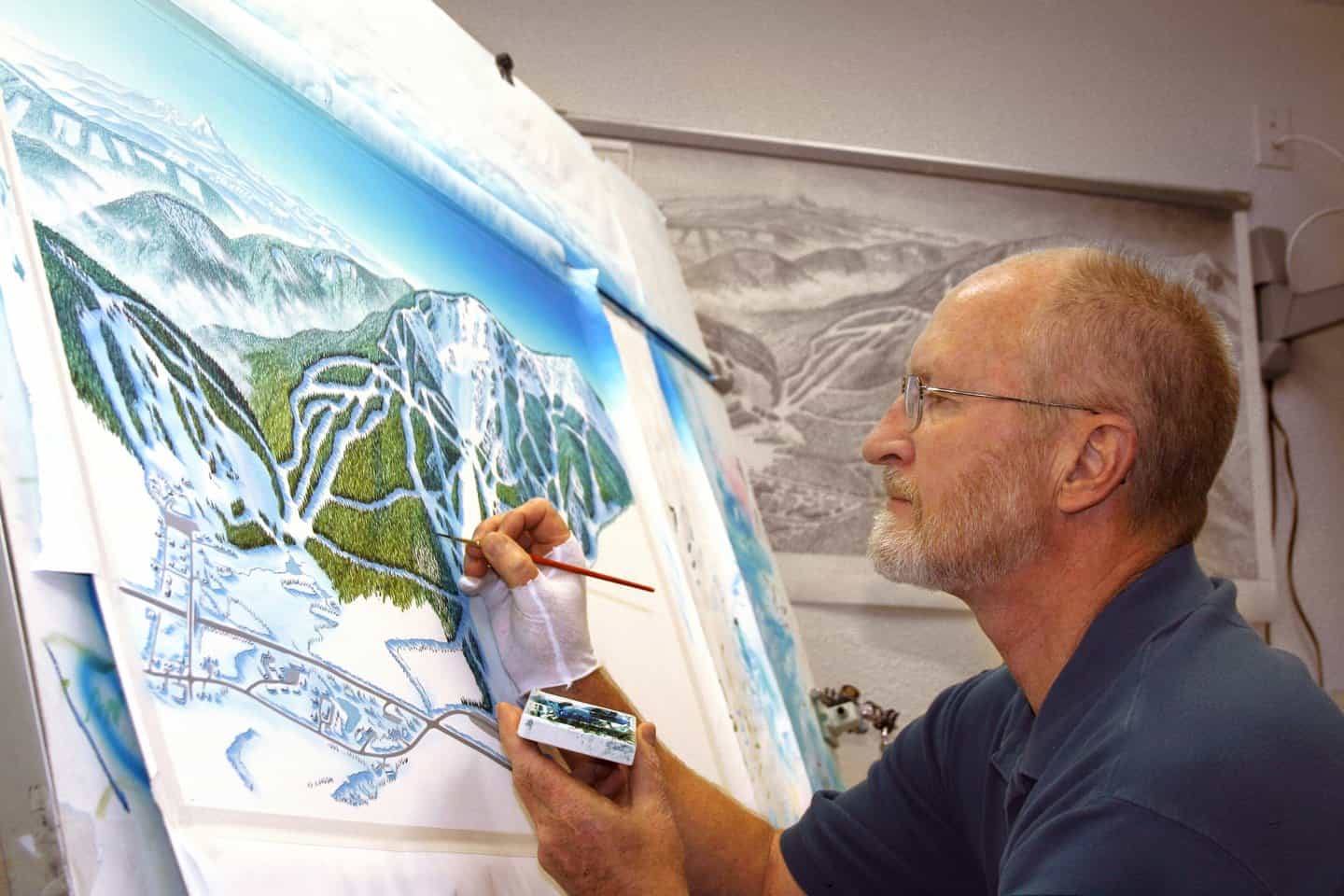 Check out the impressive Kickstarter Campaign which at our last count had raised US$208,021. That's 2600% more than the US$8,000 target with 25 days remaining.
Bonus Gift:
The folks at Kind design have a somewhat similar project underway having just debuted over 60-ski area's topographical maps. Ideal for the office, living room or bathroom door, you can study the nooks and crannies of most US resorts.
See here.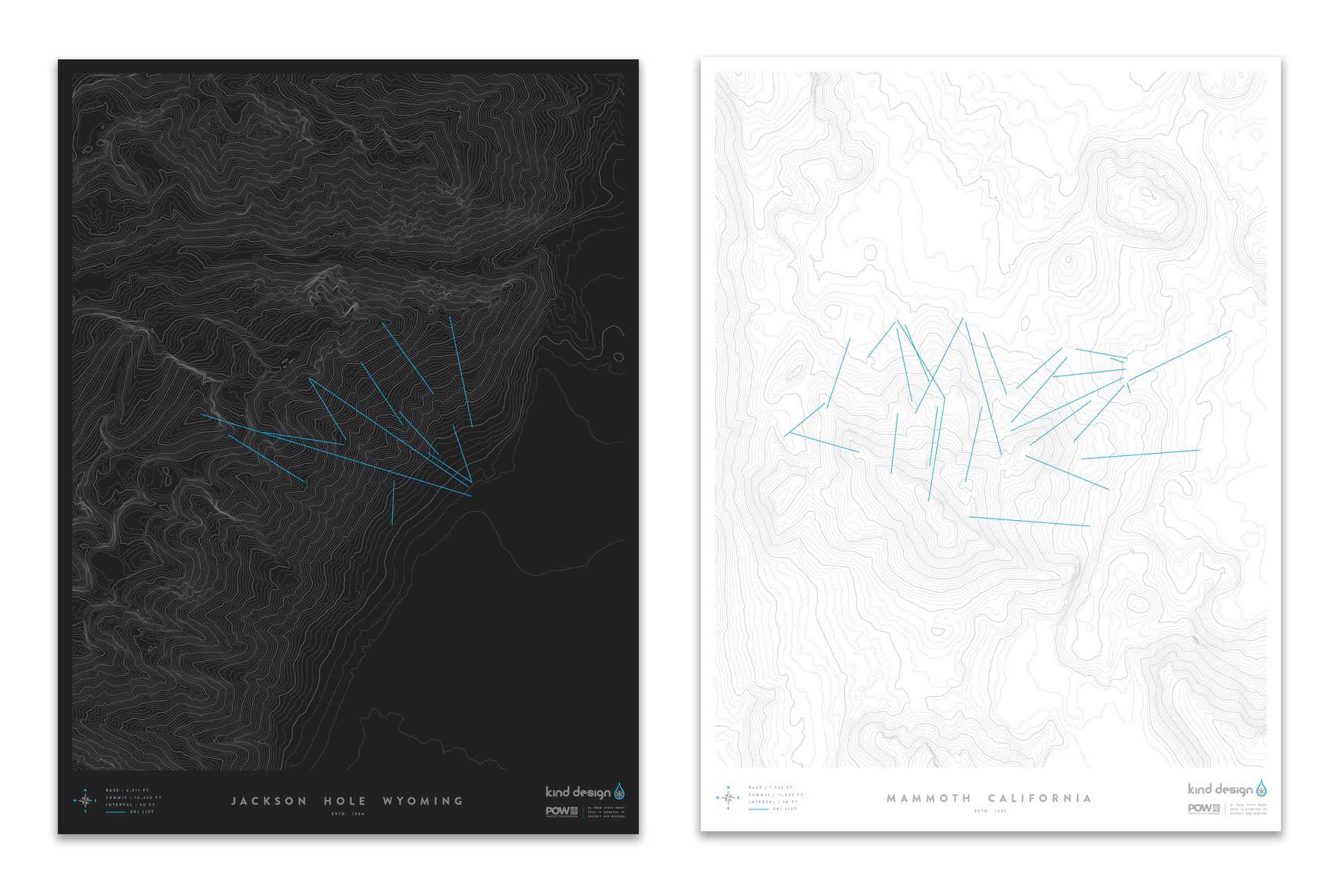 5.  Magazine Subscription – Powder Magazine/Chillfactor/Transfer Mag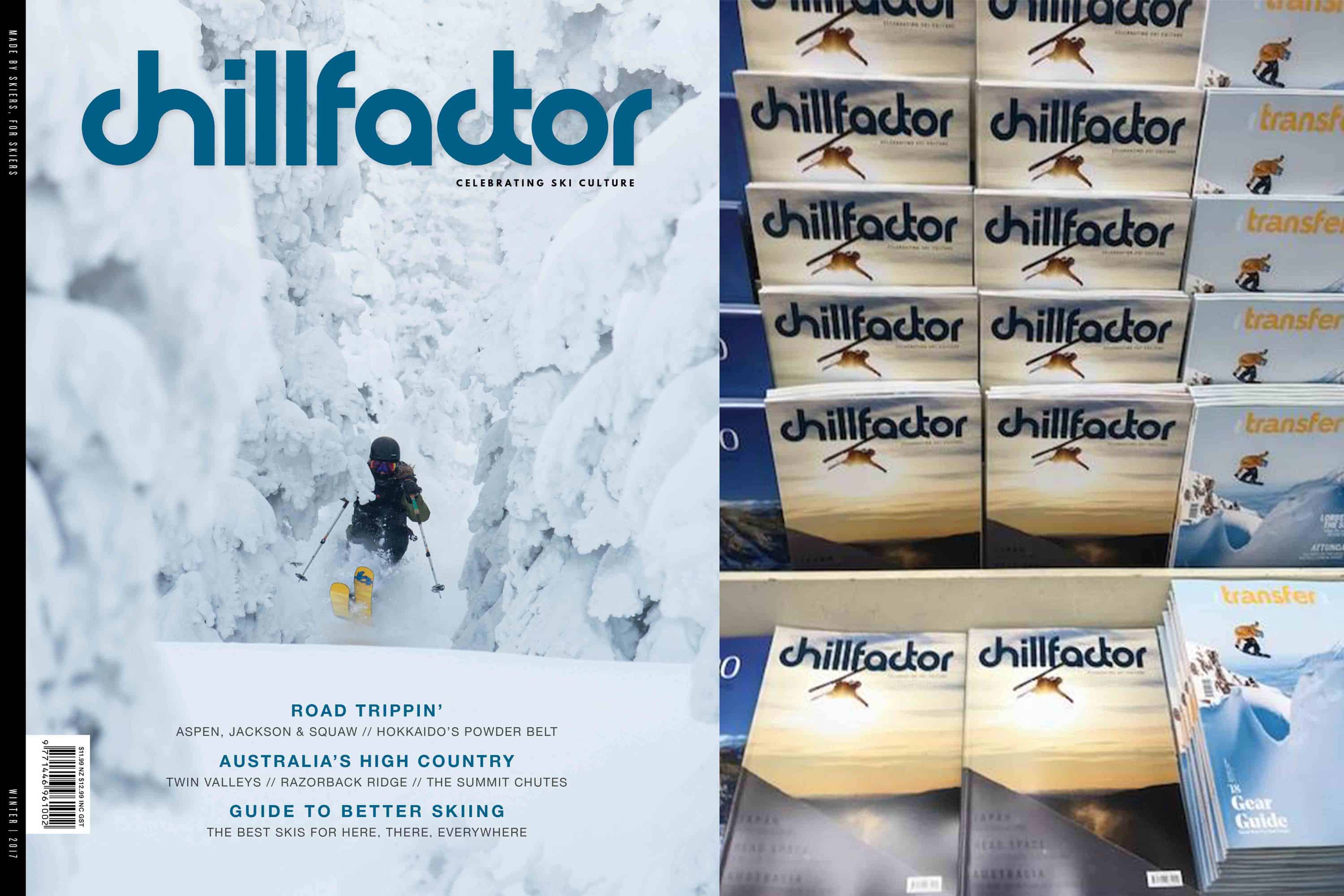 Despite what you've read online, print's not dead! And neither is the 'ski magazine', that bastion of ski culture that all skiers and boarders grew up on!
On that note, a subscription to one such publication is a great and repeating gift. Short of having real powder at your doorstep, a copy of powder magazine might be the next best thing! The best part is such subscriptions cost less than a meal on the mountain and keep you seeing snow year round. 
Also well worth checking out is Australia's own annual 'Chillfactor' Ski magazine and tri-annual 'Transfer Snowboarding Magazine.'
6.  AST 1 Course  –  Enrolment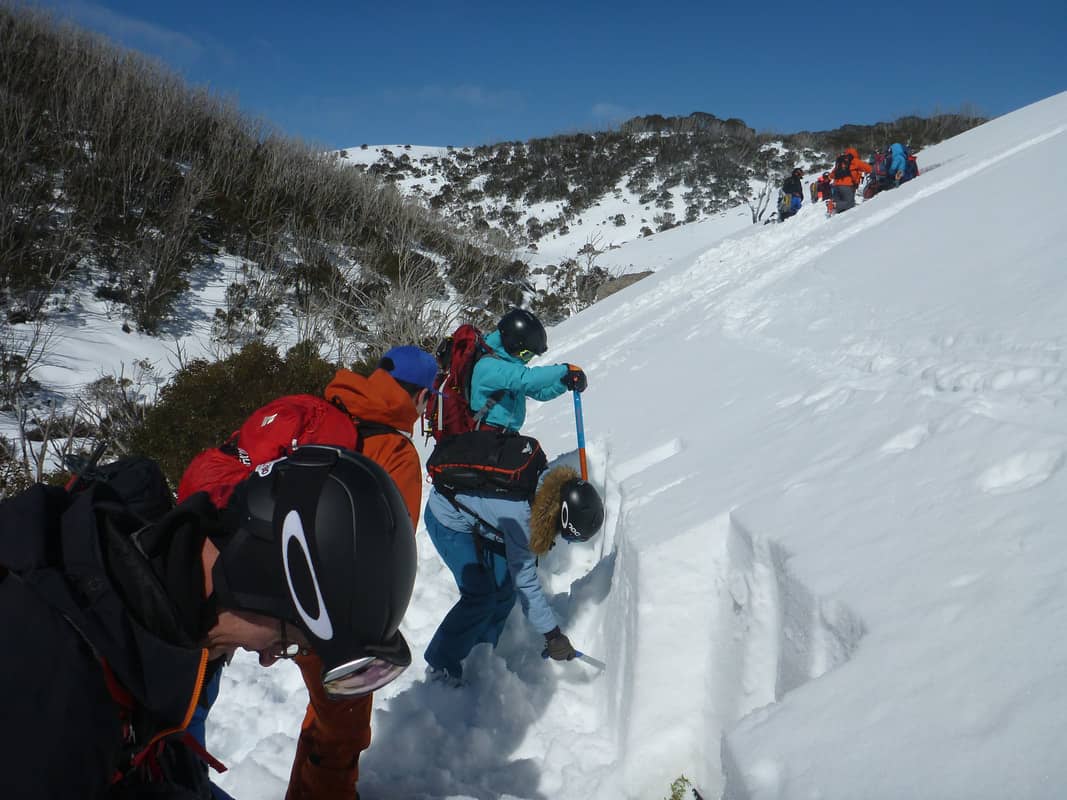 If the subject of your gift giving has made known the allure of the backcountry to you, then it's essential they get educated before heading out into oftentimes-dangerous terrain.
"In Australia we are privileged to have some of the world's finest opportunities for winter backcountry exploration, but with this right to explore comes a responsibility—to yourself, your friends and your family to get avalanche training." – Snow Safety.com.au
The first place to start is with an AST 1 Course. An AST 1 course is where you'll learn the fundamentals of travelling in avalanche terrain. The course comprises a minimum of seven hours classroom instruction with one full day in the field, and is suitable for people with basic training and little experience.
Check out the dates for 2019 Australian AST Courses here.
7.  Boot Warmers/Heated Socks
Quite possibly the best thing since sliced bread… Having warm toes whilst those around you are complaining of not feeling theirs shouldn't be taken for granted! I'm speaking from experience as someone who was gifted boot warmers one Christmas past and haven't looked back!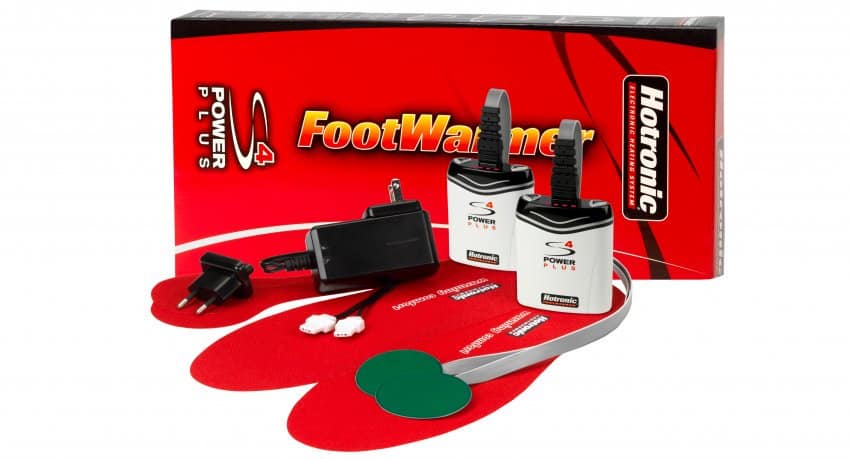 However, there seems to have been a move away from the battery pack boot warmers towards heated socks as seen below. They're certainly more expensive than a pair of regular socks, but can you really put a price on warmth?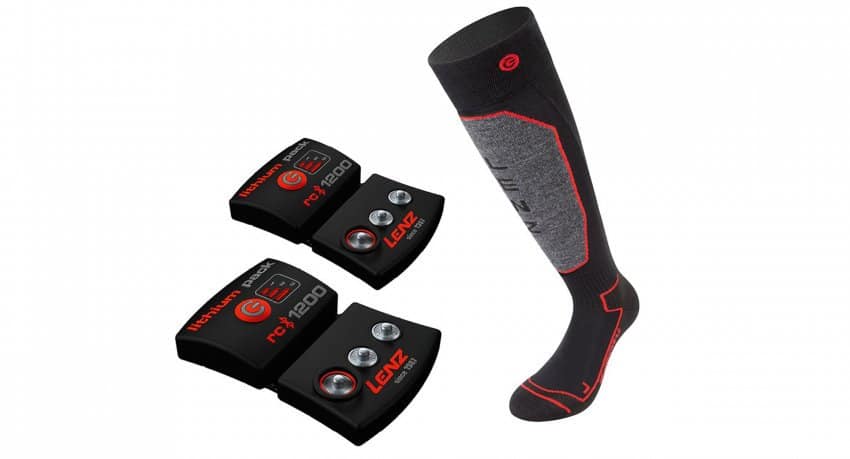 Bonus Gift: Boot Dryers… DRYGUY 
Gone are the days of wrenching your boot liners out of their shell and sticking them in front of a heater, these boot dryers slide right into your boots and do the work for you. Just don't forget to turn them on at the wall…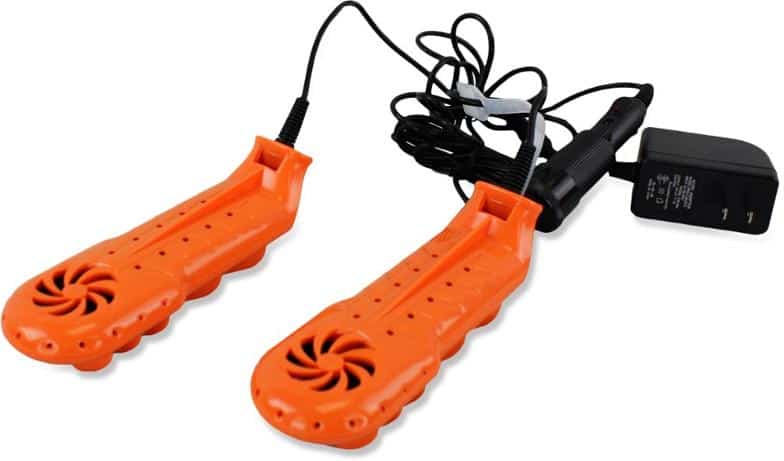 8.  Vouchers For Ski/Snowboard Tuning
This one's very straightforward and should result in skis and boards doing just that – heading straightforward. Enquire at your local ski shop and chances are they'll have a range of vouchers available for different levels of tuning.
 9.  Avalanche Gear – Probe/Beacon/Shovel Pack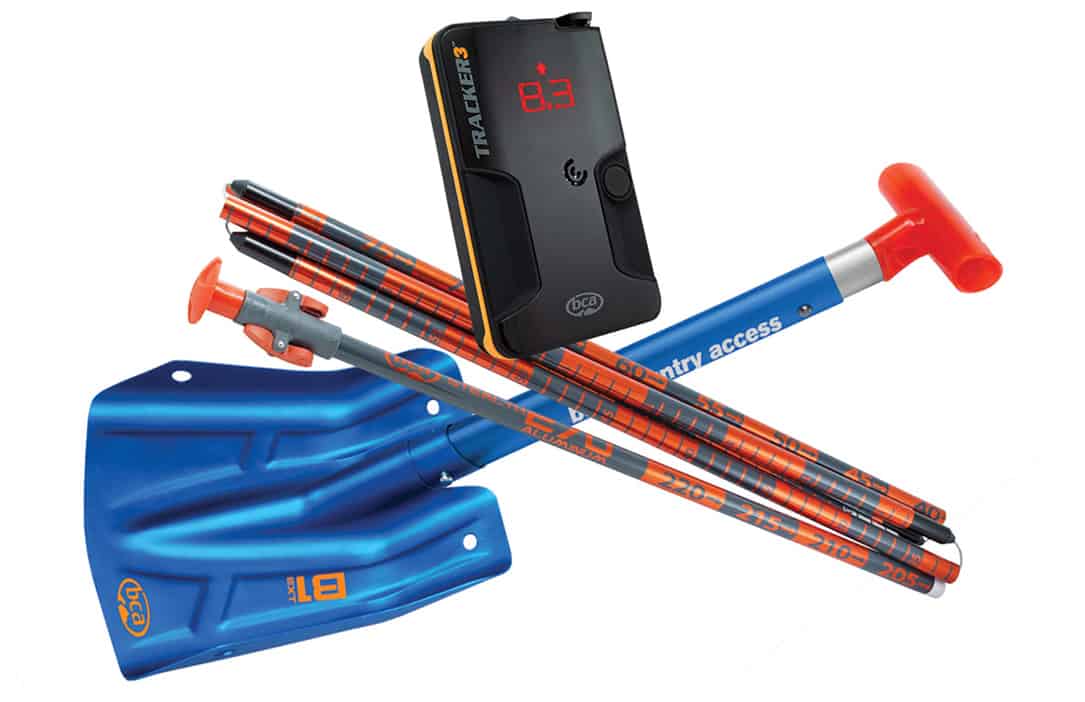 Make sure to get them a decent avalanche safety package such as the T2 kit from BCA. This kit won't break the bank but it'll definitely get the job done. The Tracker 2 has been a favourite for the last 5 years.
 10.  Snow! Lot's of it.
 Realistically, all a skier wants for Christmas is snow!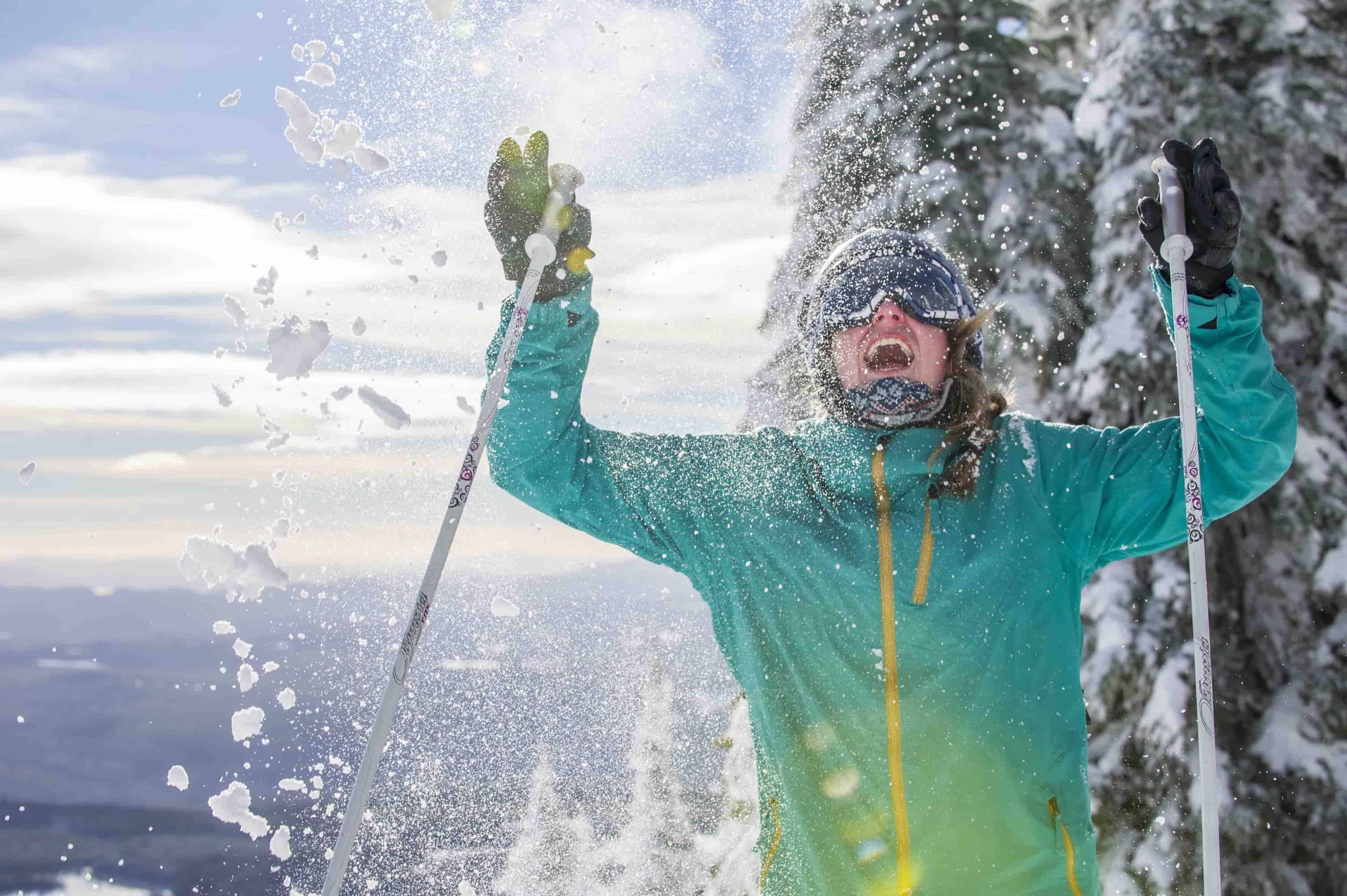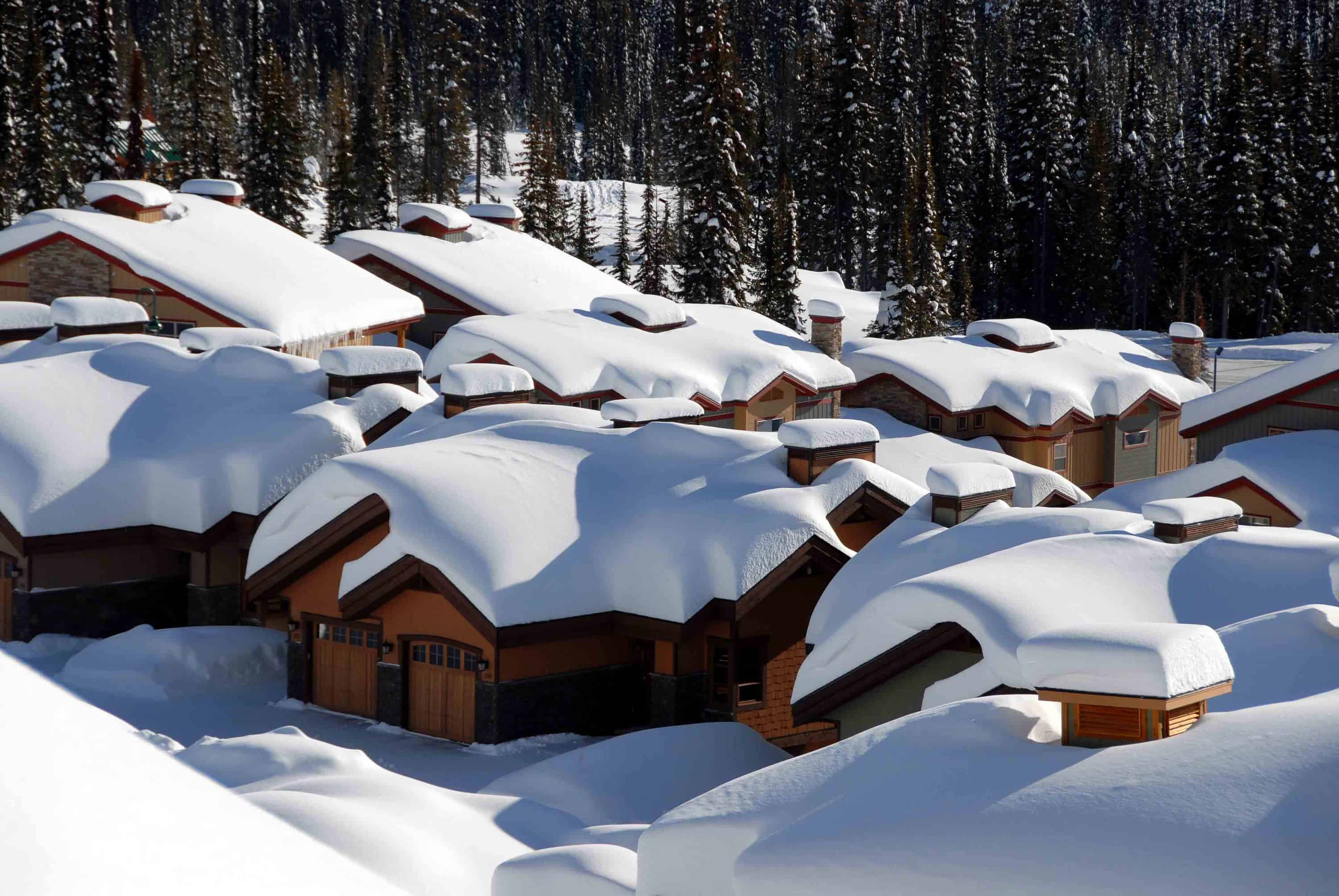 Disclaimer:
The author of this article collated this list entirely of his own accord and without receiving any of the gear mentioned herein… However, he hopes his family take note, particularly of gifts number 8 & number 1!