Design Unlikely Features Update
April 19th, 2012
The inaugural Australian 'Design Unlikely Features (DUF)' contest is well under way, so we have decided to bring you a selection of the best entries thus far. DUF is a nation wide design competition where entrants design a custom snowboard park feature.

Got an idea? Why not draw something up!
One lucky winner will have their own design built and installed in the Perisher Park, and hold the bragging rights of their own permanent park feature. On top of that, the winner will receive an a round trip to Perisher for them and a friend, 2 x two day lift passes and a full set of Analog outerwear and apparel.
A team of Australian and International personalities, including representatives of Analog US and Australia, Perisher Park Crew and Transfer Snowboard Magazine, will judge entries. Features will be judged on creativity, rideability, and buildability. The judges are looking for something fresh, imaginative, and easy to move.
Here are some of our favourites so far…


Doulbe-elbow wall ride by Alex Cruse. There are a few ways to ride this one!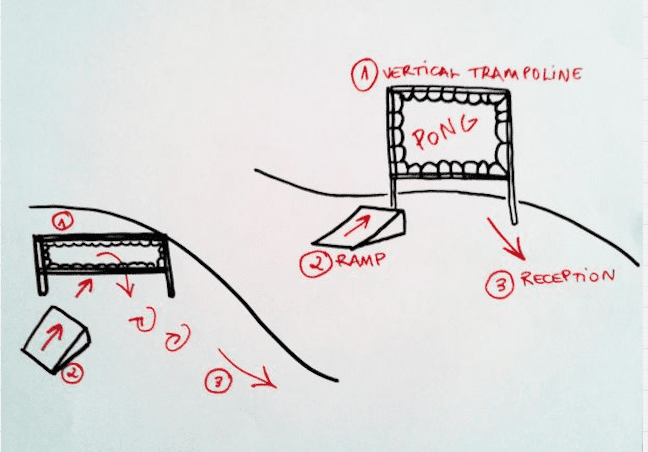 This is probably the most creative! 'The Pong' by Tiago Marincek.

Snowboarding is changing and people want to ride the streets! By David Adderly.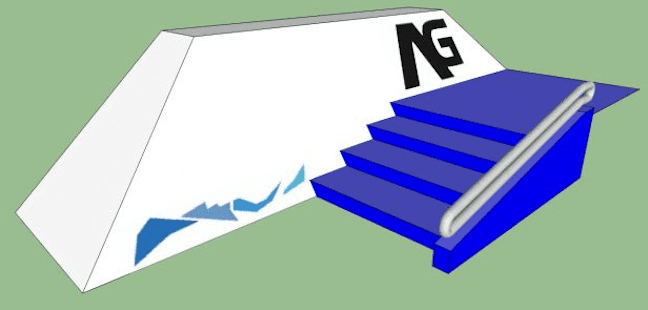 How fun does the wall ride look in this design by Adam Moretti!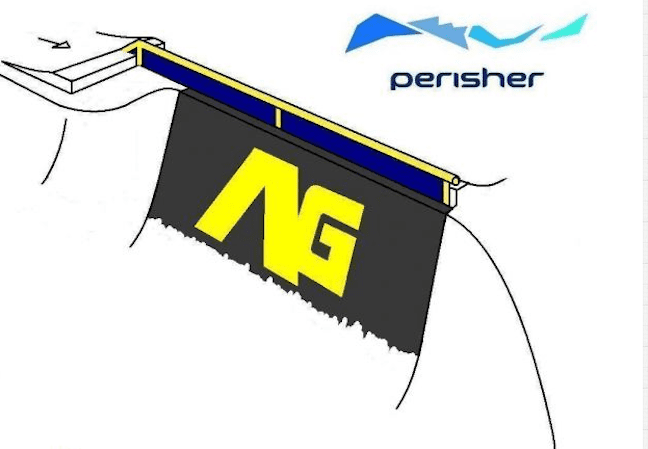 This is a cool little feature designed by Analog Team Rider Harry Crean. Unfortunately he is not eligible for the contest…
Head over to http://analogclothing.com/duf/au/features to see more.
Perisher forecasts,
snow reports and
live snow cams.