Dew Hut Jam Course
July 23rd, 2010

Mt Dew has just released the artist impressions of the course design for this years Dew Hut Jam that's bringing a $19k prize pool to Australian Snowboarding.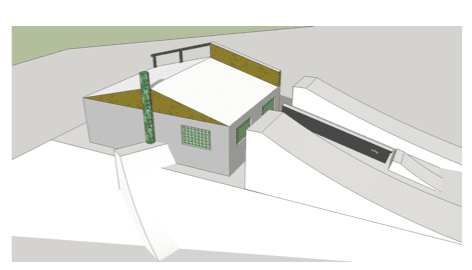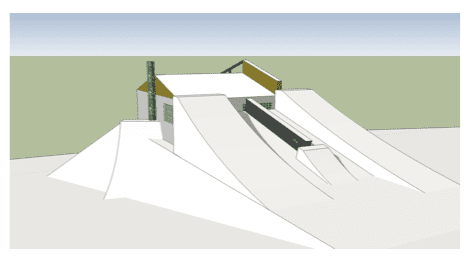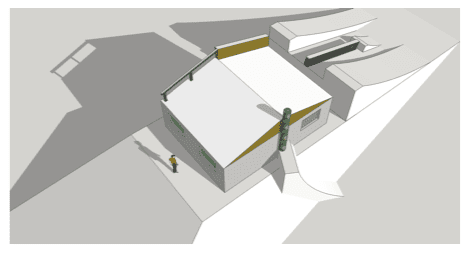 The event is on at Mt Buller next weekend July 31st.
For more info on the event go here:
http://www.transfersnowboard.com/news/8226199
Mount Buller forecasts,
snow reports and
live snow cams.