Hashtag transfersnow Winner Announced
August 2nd, 2012

The winner for the #transfersnow contest is… Andrew Troy!
Transfer Snowboard Magazine | Alex Cameron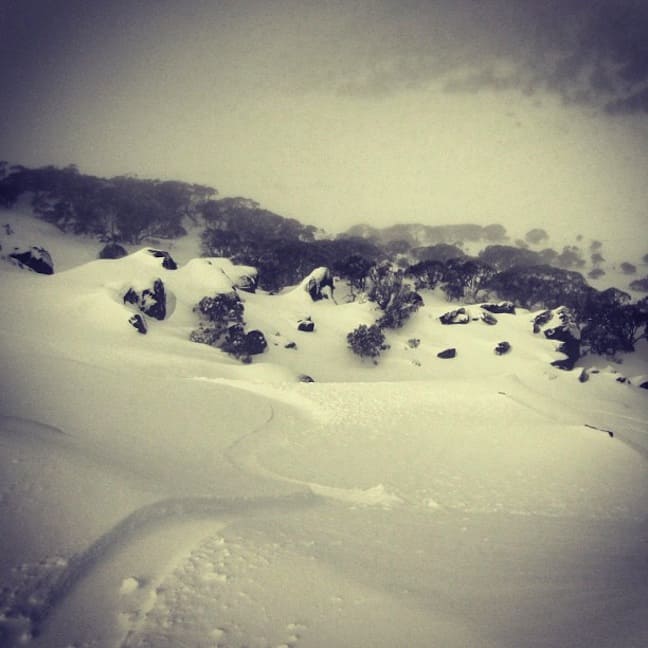 The winning shot… Photo by Andrew Troy. Doesn't this photo just take you there? Look at that snow, look at that terrain, and just one guy before you. Not only did Andrew Troy get to lay the second track down this run, but he has gone and won $1500 worth of gear for snapping off a photo and tagging #transfersnow!
Since the start of the season, we have had over 500 photos tagged with #transfersnow. We are absolutely stoked with that and hope that you guys are enjoying having a hashtag that represents snowboarding Down Under. We encourage you to keep using #transfersnow as a place to gather together the photos of our snow community. We will endeavour to give back with some more giveaways and contests soon.
To see all the entries click here.
We had a quick chat with Andrew about the winning photo:
Where was the photo taken?
The pic was taken at the top of Guthrie's Chutes at Charlotte Pass.
What was the run like?
The run was amazing! Like riding on a cloud. It was fresh most of the way down to the poma. It Might sound really dumb, but i'd compare it to riding Whistler early this year. I didn't think snow like that existed in Australia?
Who's track snakes off the foreground?
Not sure who's tracks they are in the foreground, but it seemed like i was the second person to hike up there that day. There were no other tracks to be seen.
Where are you from? Favorite place to ride?
I'm from Sydney, and my favourite place to ride has been Whistler. Those tree runs are sweet! Charlotte Pass & Perisher are my local favourites.
How stoked are you to win a bunch of gear from Rome, Northhwave and Nomis?
How stoked am I? MEGA stoked! I have really dumb looking clothes so all the new gear is going to look rad! I'm really looking forward to strapping into the Rome board too – heard they are epic.
Thanks for choosing my pic and for all the new gear guys. So freakin' excited to get back out on the slopes!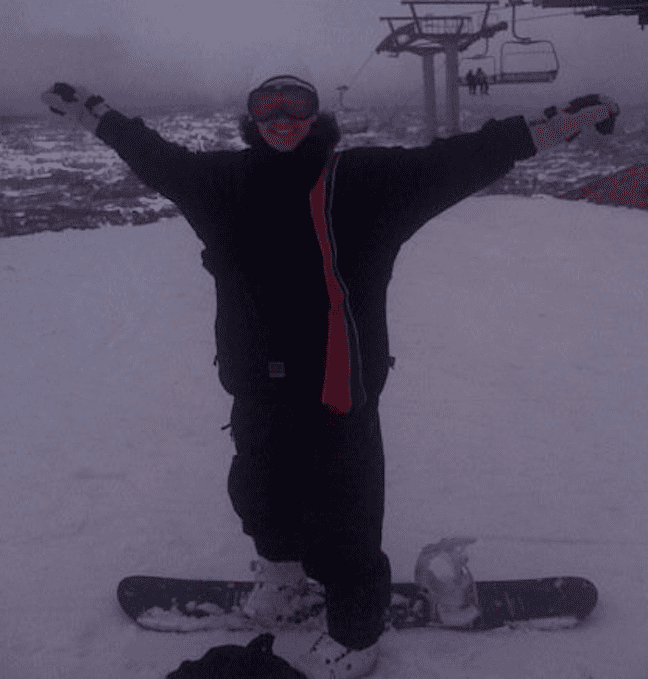 #transfersnow winner Andrew Troy is about to receive some new gear – below is what he won thanks to the fine folks at Rome Snowboards and Nomis.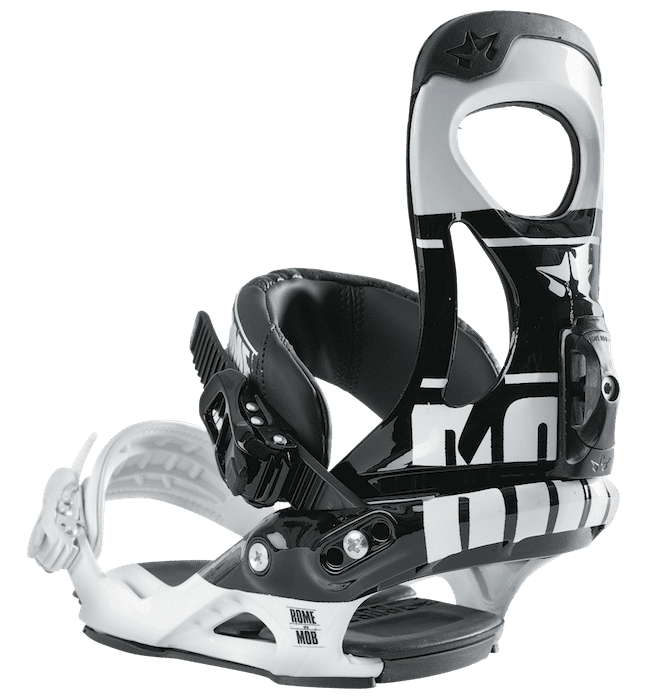 Rome Artefact Rocker Snowboard.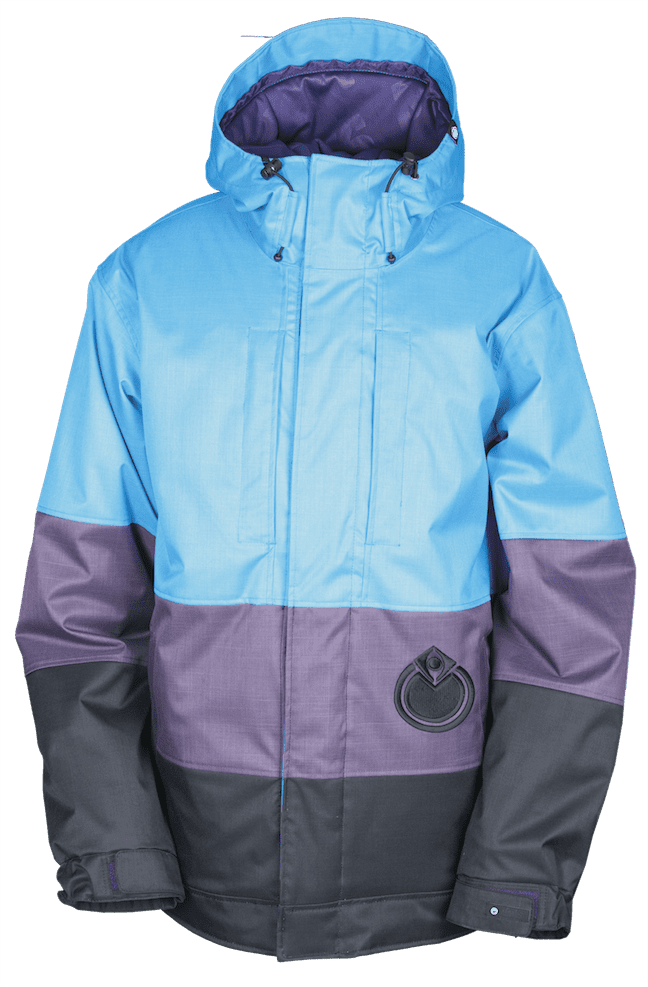 Nomis Era Jacket.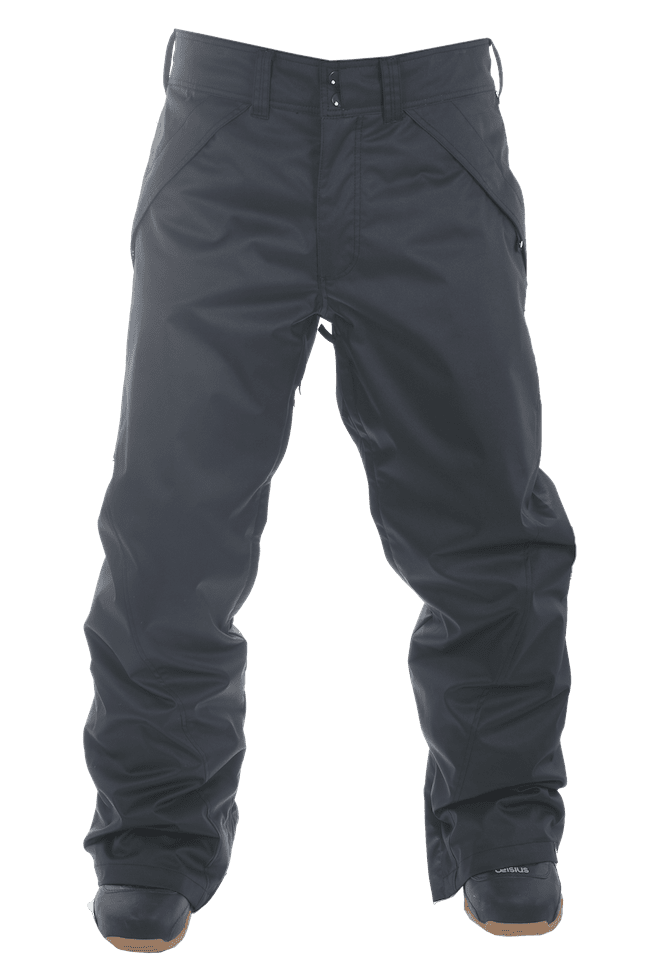 Nomis Simon Says Pants.
Charlotte Pass forecasts,
snow reports and
live snow cams.