The 35th Annual Burton US Open kicks off next week
February 23rd, 2017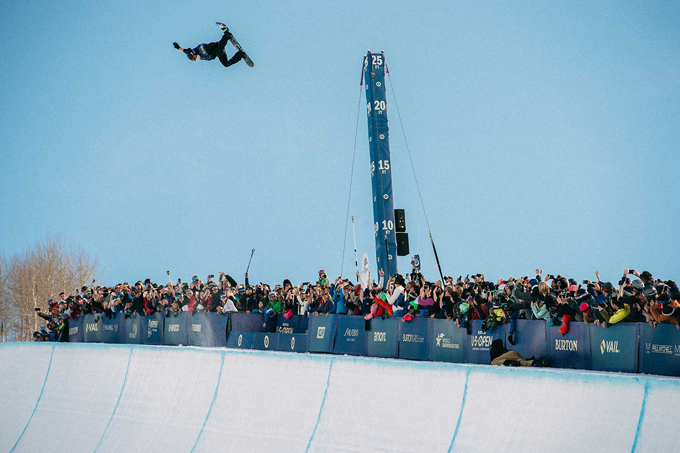 Transfer | By Richie Carroll
The worlds-longest running and history rich snowboard competition is going down next week (Wednesday, March 1, 2017) and all the heavy hitters are headed to Vail Mountain to battle it out.
The superstar from the Southern Hemisphere, Scotty James, will be looking to hold a strong position this event in the lead up to the Pyeong Chang 2018 Winter Olympics. He'll be up against Shaun White, Ben Ferguson, Danny Davis and hundreds of other riders…this is one not to miss.
Best thing about the event is that it can be live streamed straight from any device you own so you can tune out of the 9 to 5 or Dr.Phil repeats and tune into some extreme snowboard action.