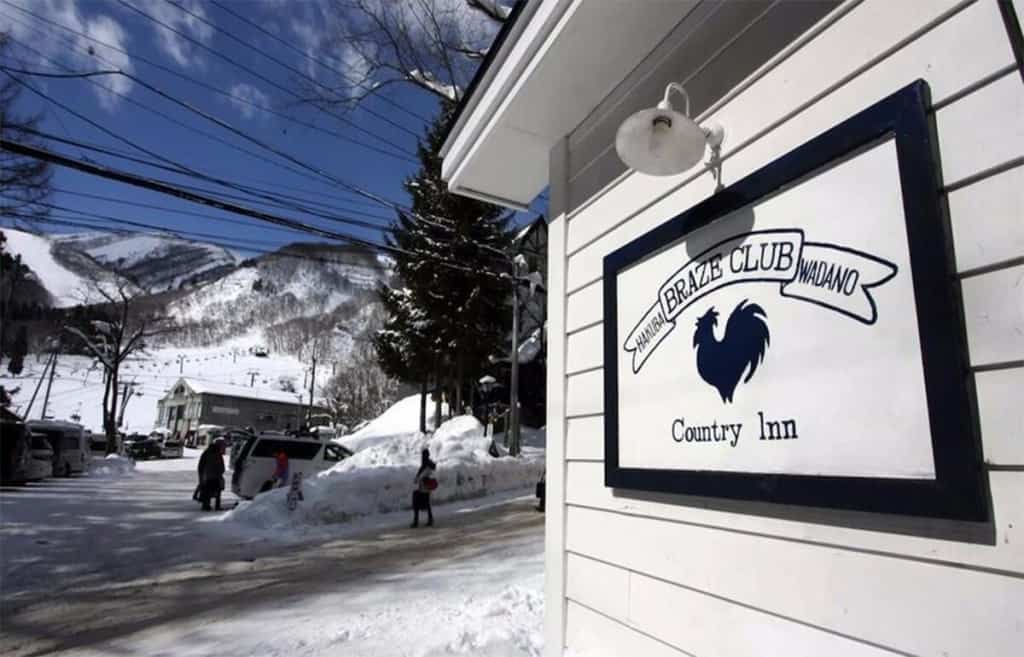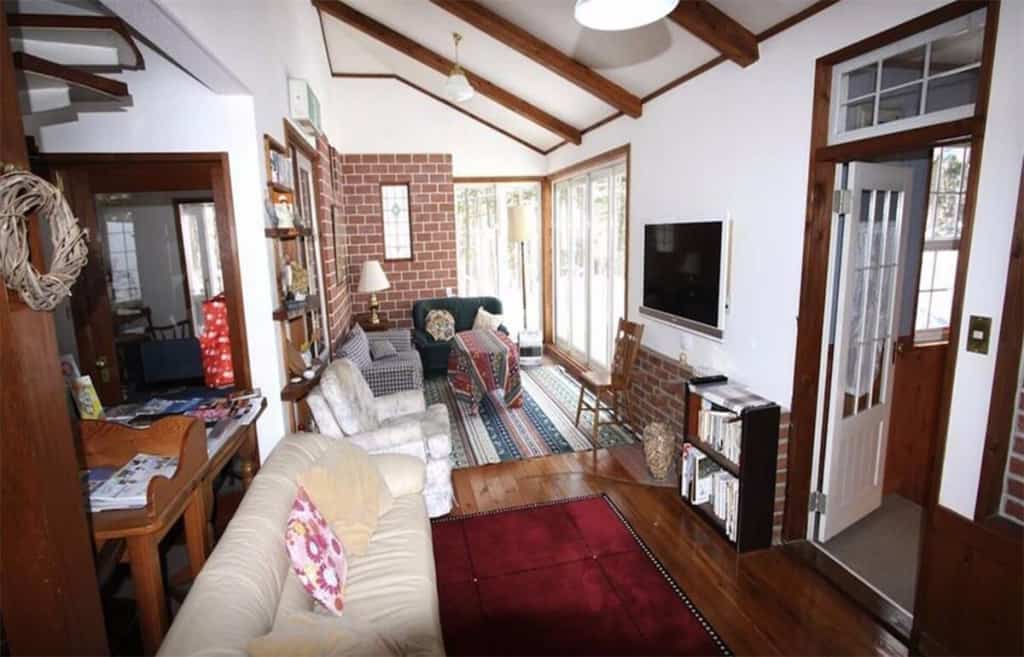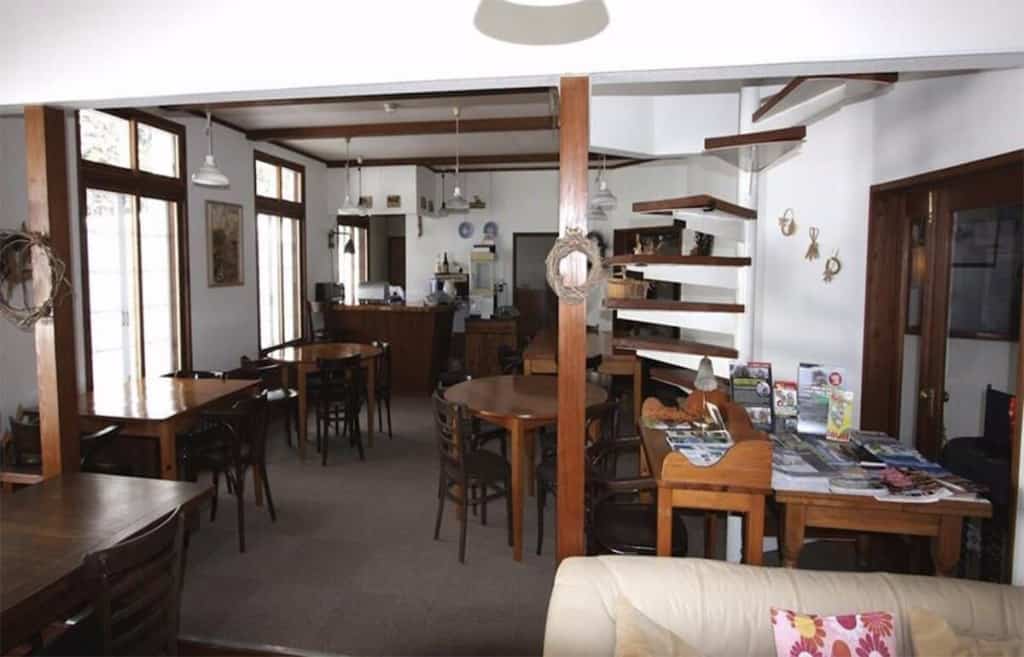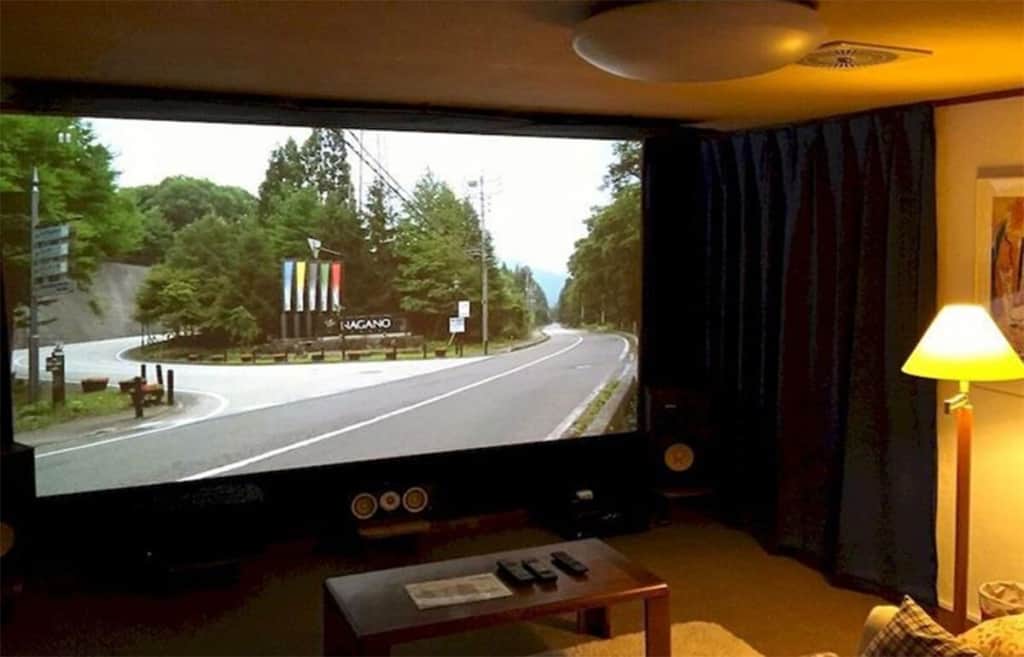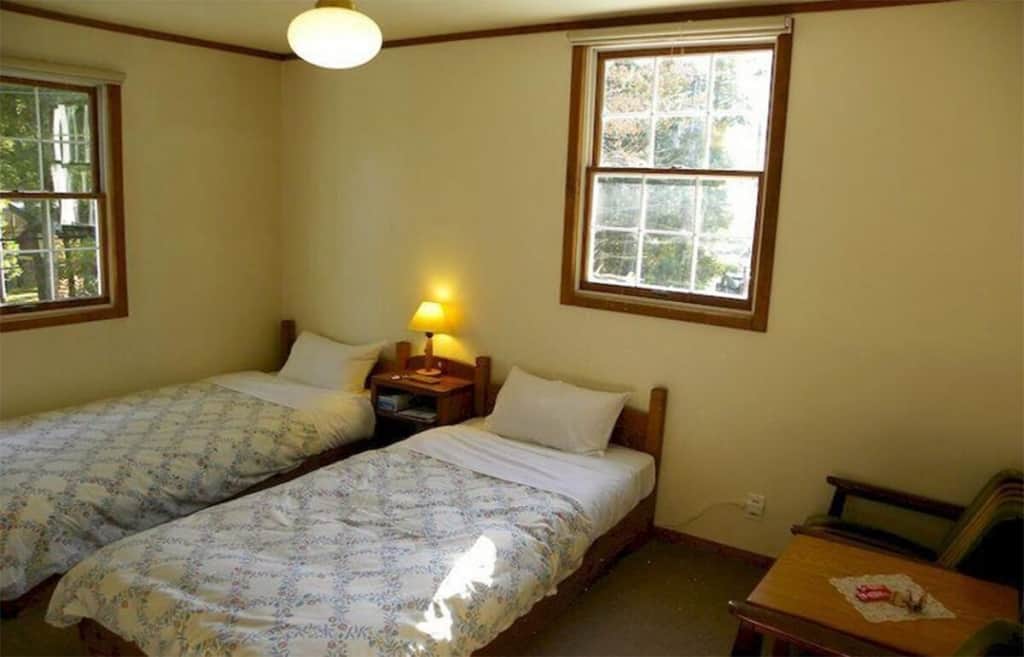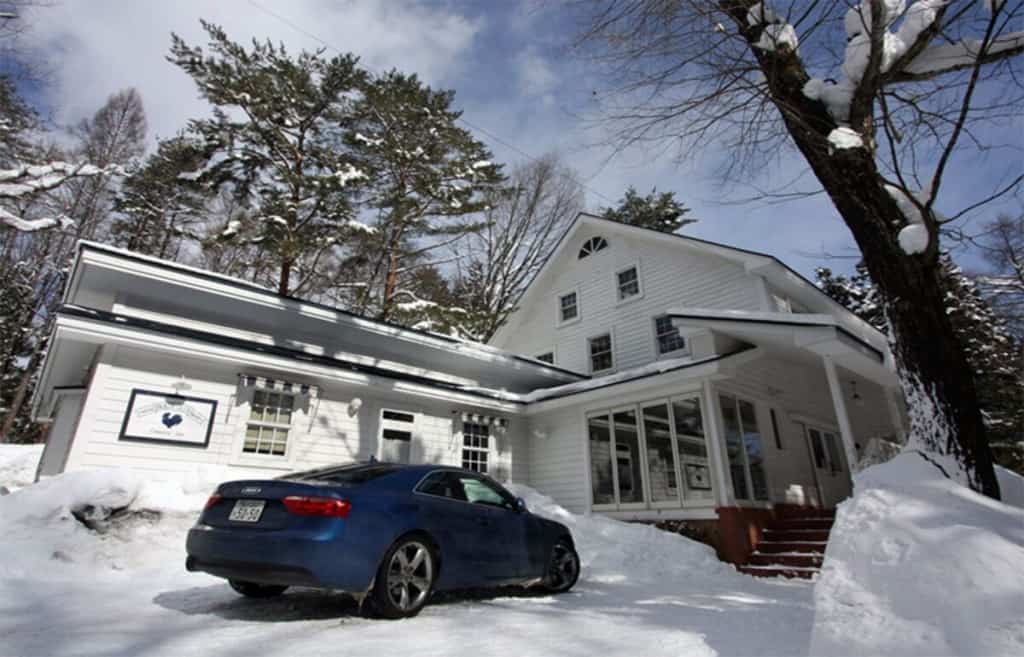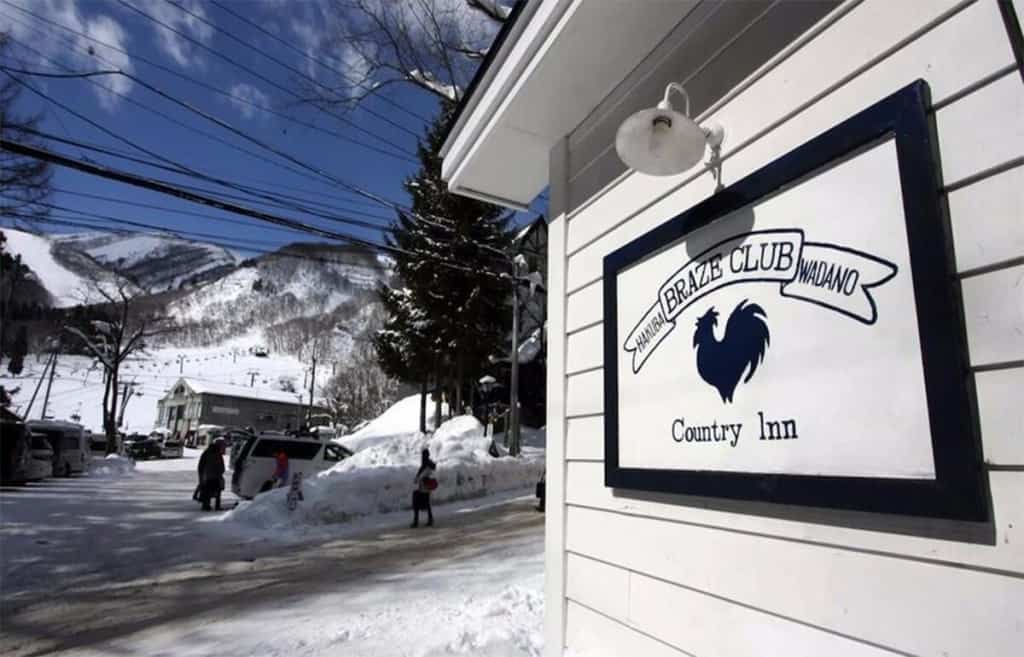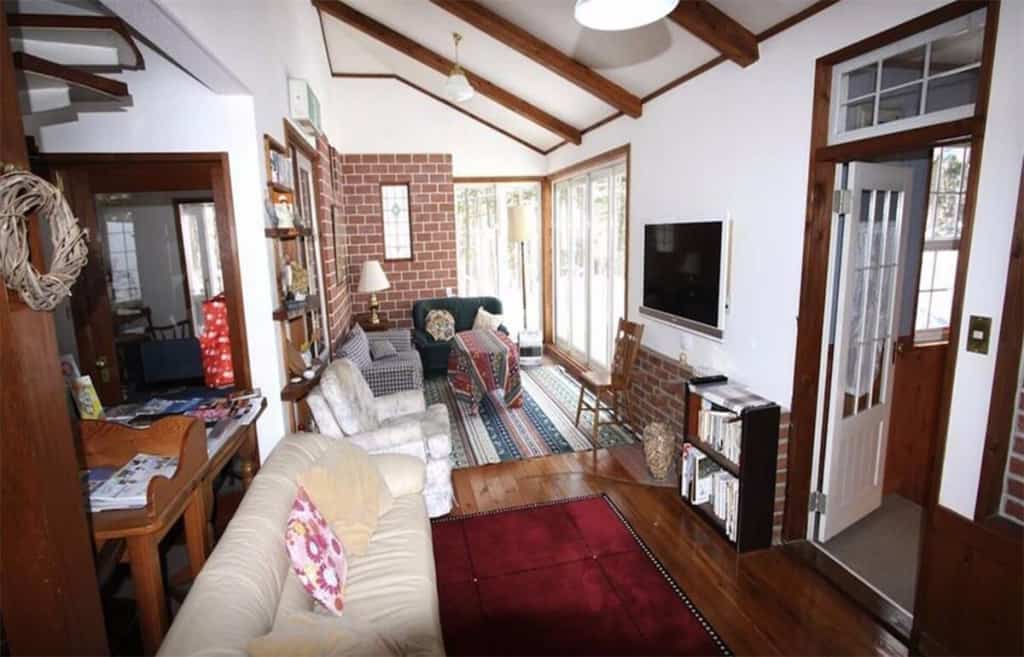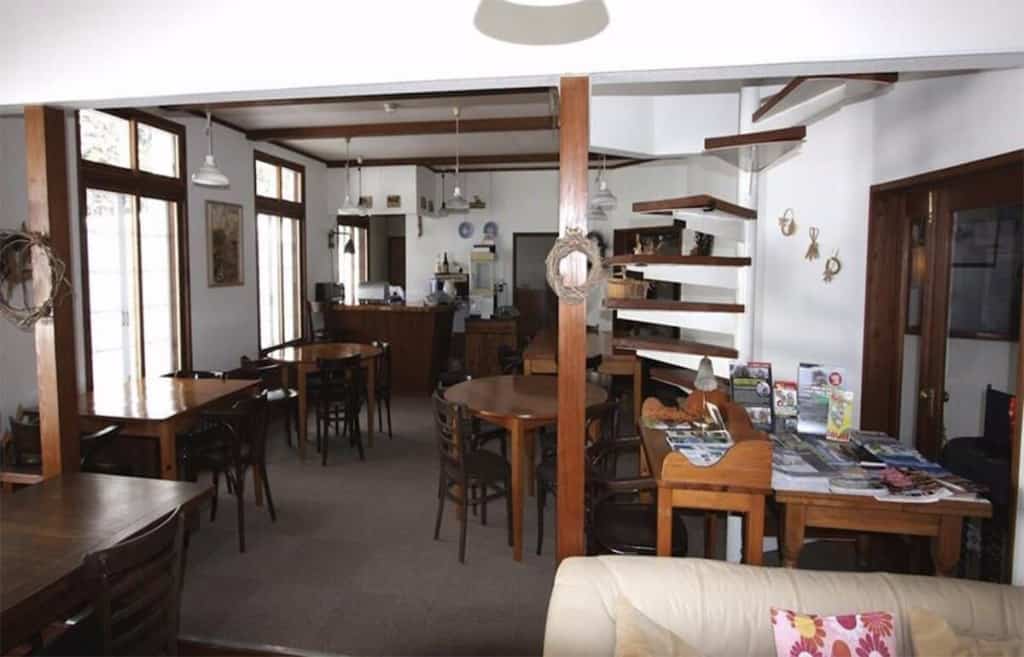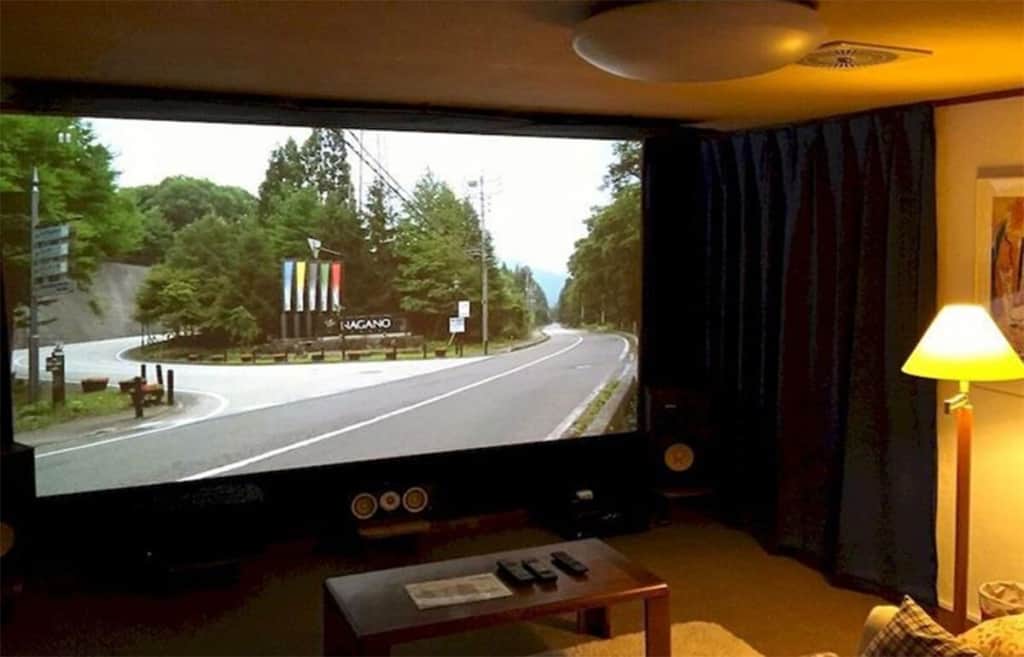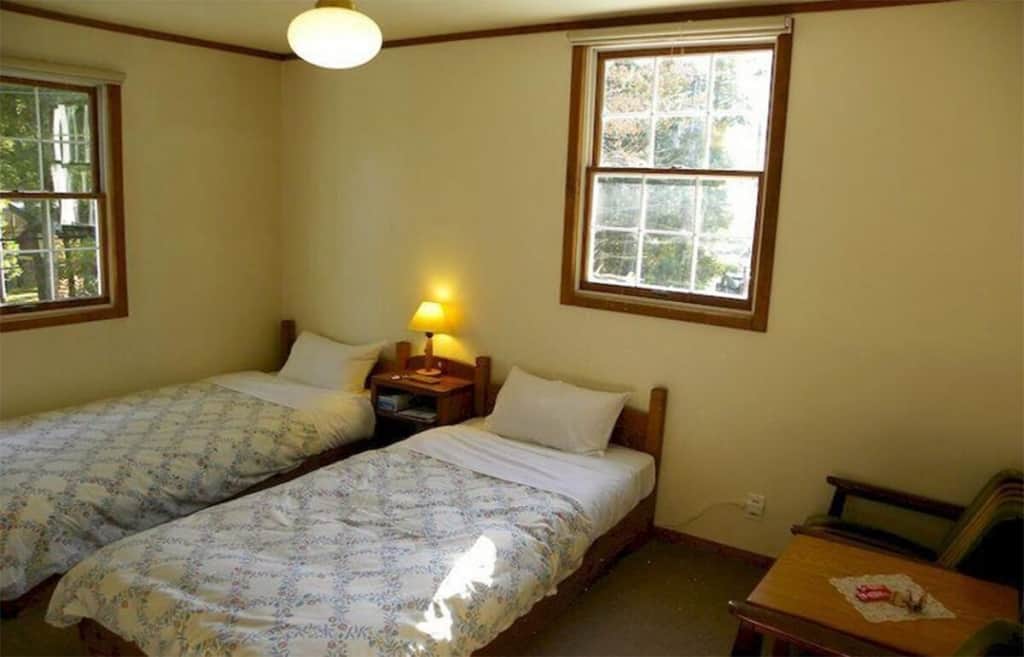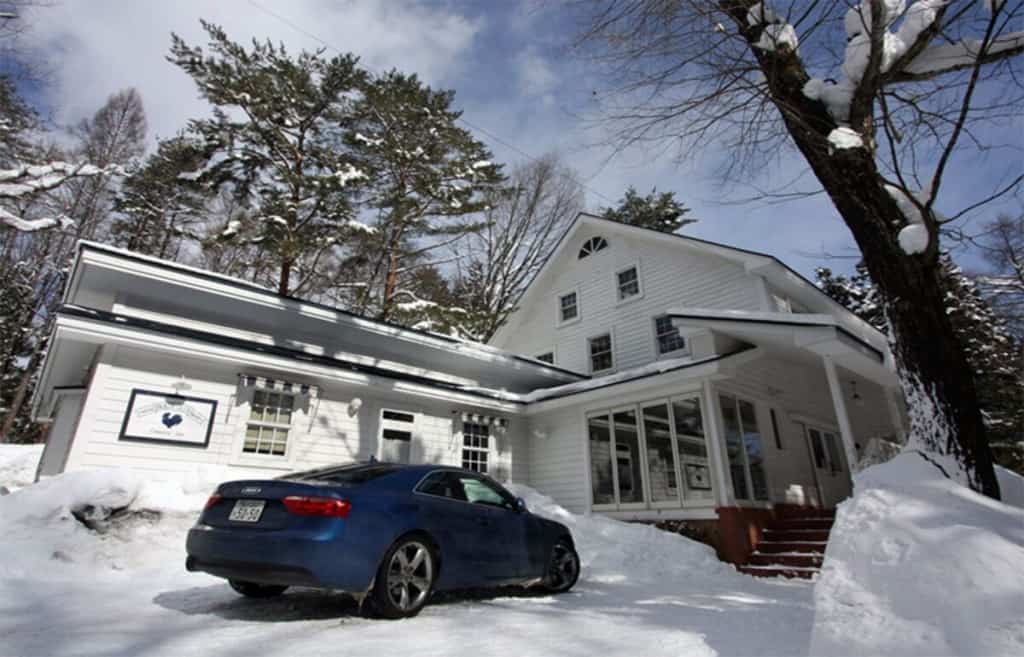 The Braze Club is a small lodge located in the Wadano area of Hakuba. Only 50 metres from the Sakka chairlift of Happo One it boasts convenience.
With only 9 rooms, the Braze Club ensures a cost atmosphere and great hospitality.
This is a perfect holiday base for families who are looking for something relatively quiet and very comfortable with a great location.
FACILITIES
Kitchen
Reception
TV Room
Free WiFi
Laundry
ROOM TYPES
Twin Room
Triple Room
Family Suite
Loft Room
REVIEWS
Braze Club
If you want to experience true genuine Japanese hospitality, comfortable, affordable hassle free B & B accommodation, this is the place for you. Stayed there over Christmas and the owners Masa and Yuka are the most genuine, helpful and trustworthy people you will ever meet, they respect your privacy and endeavour to make your stay with them memorable.
Thank-you Masa and Yuka for making us feel welcome in Happo-Hakuba. We would highly recommend a stay here at this bed and breakfast hotel. Very homely and clean; both Masa and Yuka helped us navigate the best restuarant, as well as picking us up and dropping us at the main bus station in town. The hotel is as close to ski in ski out as you'll get in the resort. The buses to take you to other ski areas is also just outside. The night buds also drops off and picks up 100 metres away.
Just finished a 11 night stay at Braze Club...
Awesome....Awesome....Awesome
Everything was so good...nice clean, cozy, comfy room, excellent breakfast daily...
Masa and Yuka were so hospitable and friendly...honestly went out of their way at every turn to help out..whether it be somewhere to eat, or the best resort to ski that day...if you are going to Hakuba...i cant recommend the Braze Club highly enough....thanks again Masa and Yuka for all your hospitality...i hope to come back some day soon...