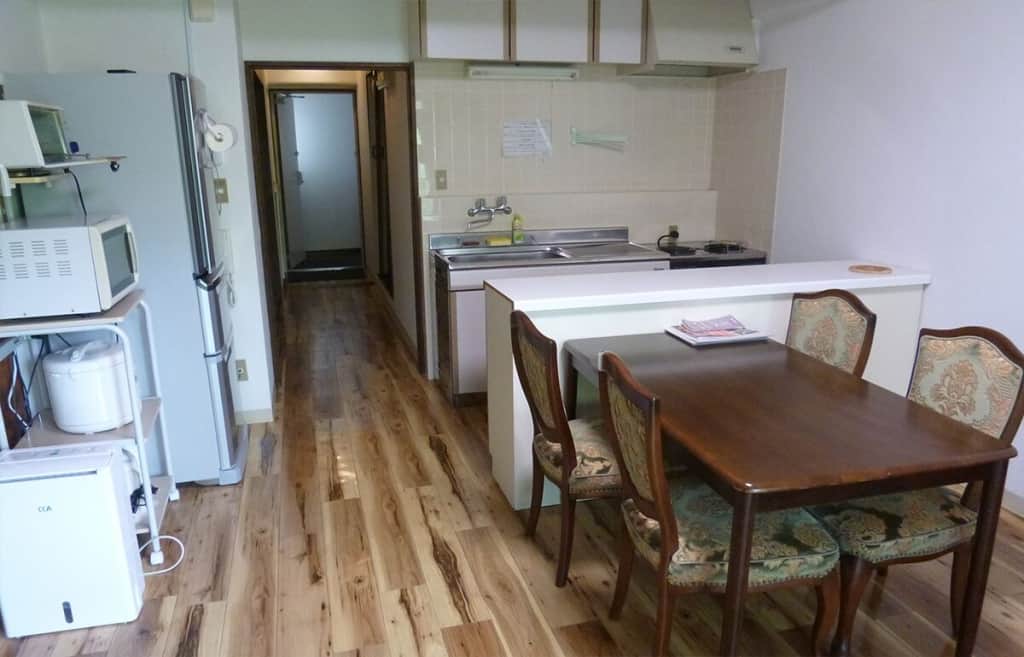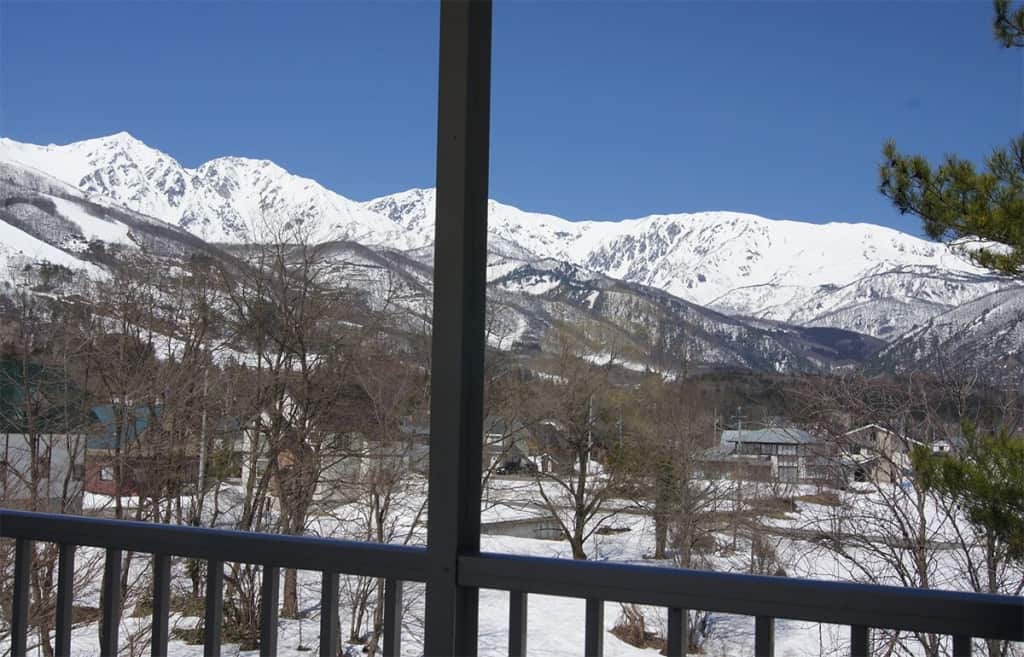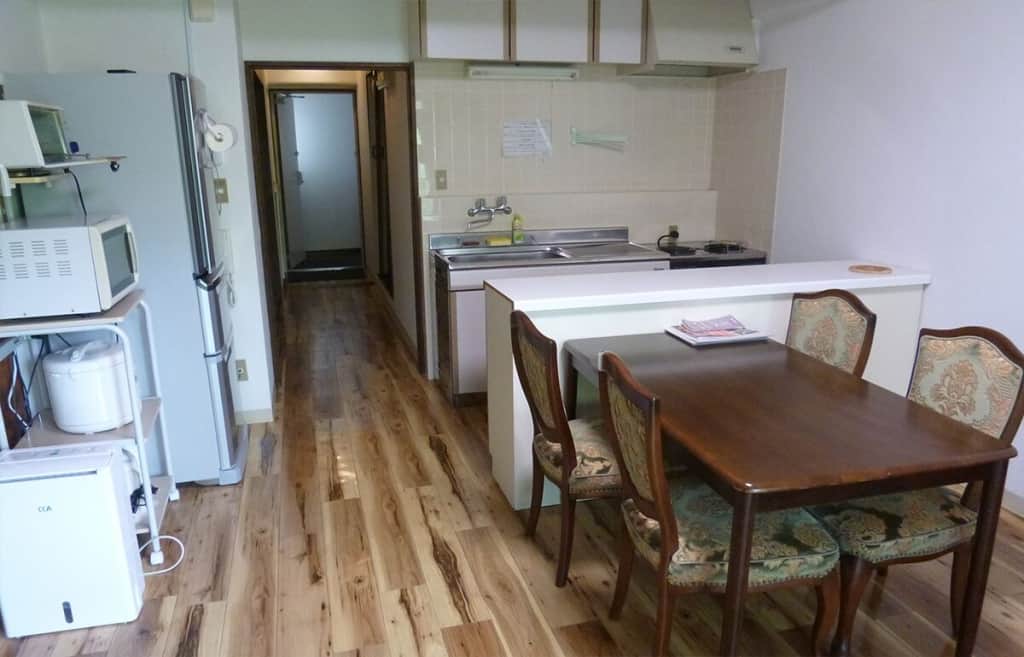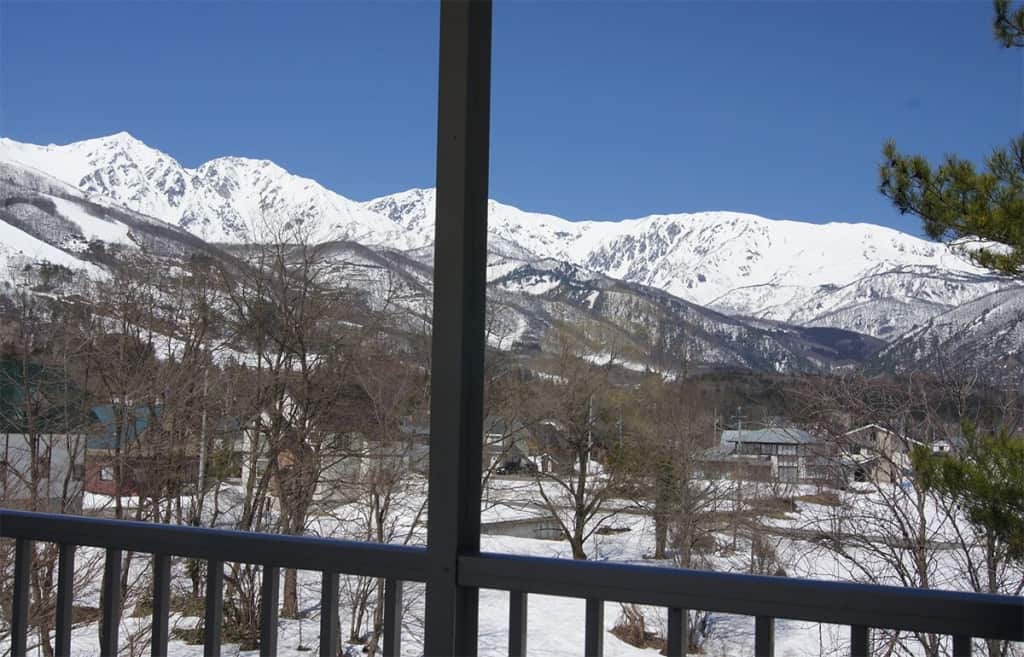 Brownies Condominiums are located within walking distance from Echoland's main street. It is close to many bars and restaurants in the Echoland nightlife area. The condominiums include TV, DVD, fridge, microwave, dryer, bathroom, lounge area and kitchen.
Accommodation holds between 4 to 6 people in 2 bedrooms and ranges in sizes and configurations. If you don't feel like cooking, there is a restaurant located at the neighbouring Meteor Lodge which is a close option. These condos are great for value and their location makes them a popular self-contained option for extended stays.
FACILITIES
Kitchen
Free WiFi
Shuttle Bus
REVIEWS
Hakuba Brownie Cottages & Condominiums
Would not recommend staying here. Never before have we felt the need to write a review regarding travel accomodation. However, after staying at Brownies Condominium we thought we would share our experience so no one else makes the same mistake. From looking at the photos and reviews on the website it is clear that the information and pictures displayed are very misleading. This is evident as the complex did not have a dryer that worked, a drying room for ski equipment that was heated, a restaurant/cafe area that looked more like a lounge room (children's toys on the floor and outdated furniture), the younger female manager rarely went out of her way to accomodate our needs and did not answer the phone regularly). This did not give us a good vibe upon entering our room. We walked in and were blasted with a terrible stench which did not go away for the 5 days we stayed there and still remained infused in our clothes when we arrived at our following accomodation. We are not sure whether the smell was due to the peeling, mouldy walls/ceilings (the walls were moist and damp), the exposed electrical wires and insulated pipes in the bathroom. The decor and furnishings including the kitchen bench and bathroom basin were dated and poorly installed, there was very basic utensils to cook with and could only get one stove plate to work (this made it difficult to cook for a family of 5). To top it off, the washing machine leaked and due to the dryer not working we had to hang out clothes in every crevice of the room. This was a better solution to the managers suggestion as she said to walk one kilometre (in snow) to use a coin opported laurdromat. This was a very disappointing stay overall with the only positives being the view from the fourth floor we were staying in and we were warm.
A very nice place, good view, peaceful.
No ski in-out, but the location is decent. 5 mins to eco-land, 8 mins to onsen, 15 mins to Lawson. Few mins walk to bus stops to Happo one, Goryo 47. Facilities is not fancy but you can find everything you want, and the sound-proof is good enough. I think 4 people for this room is much more comfortable, but we squeezed in 6 and had lots fun!