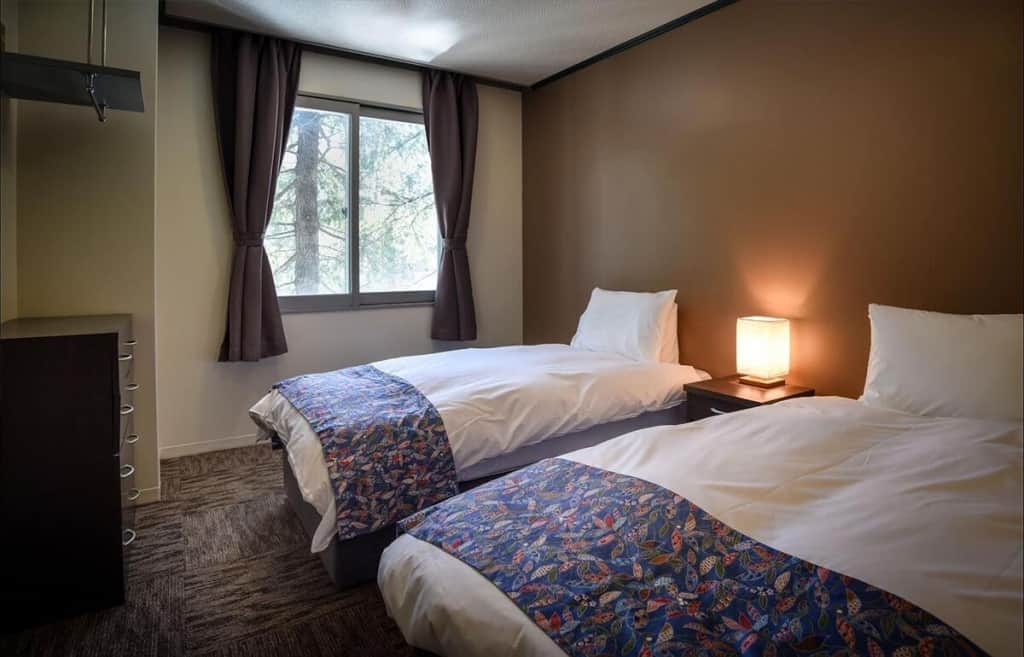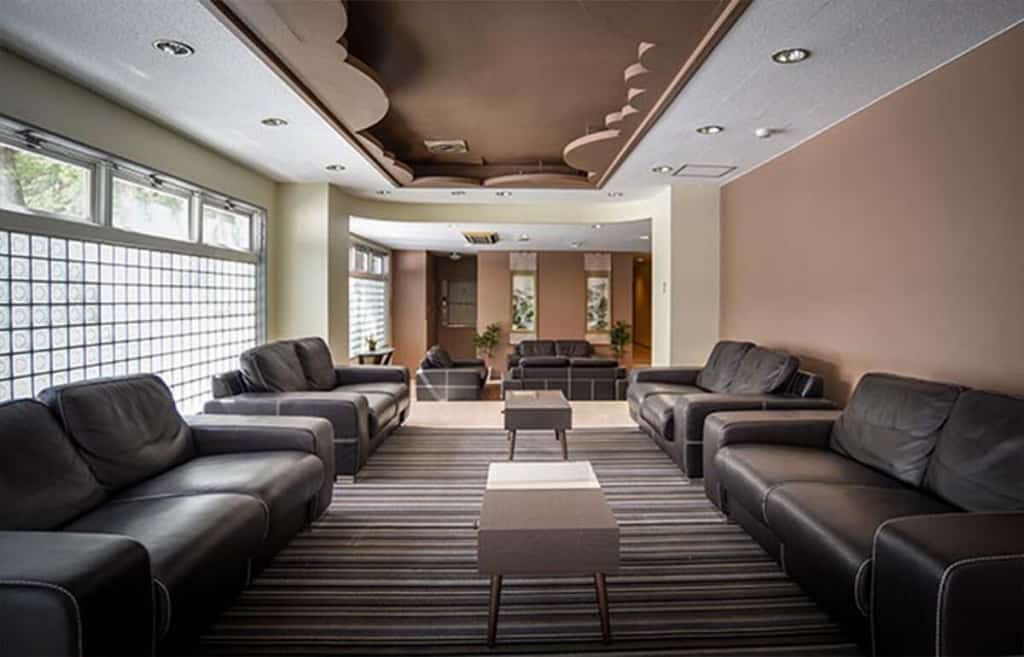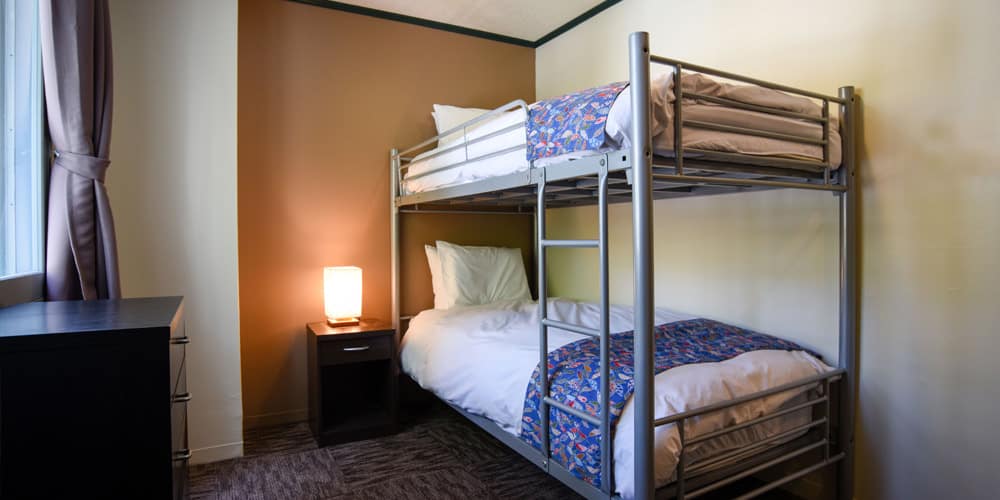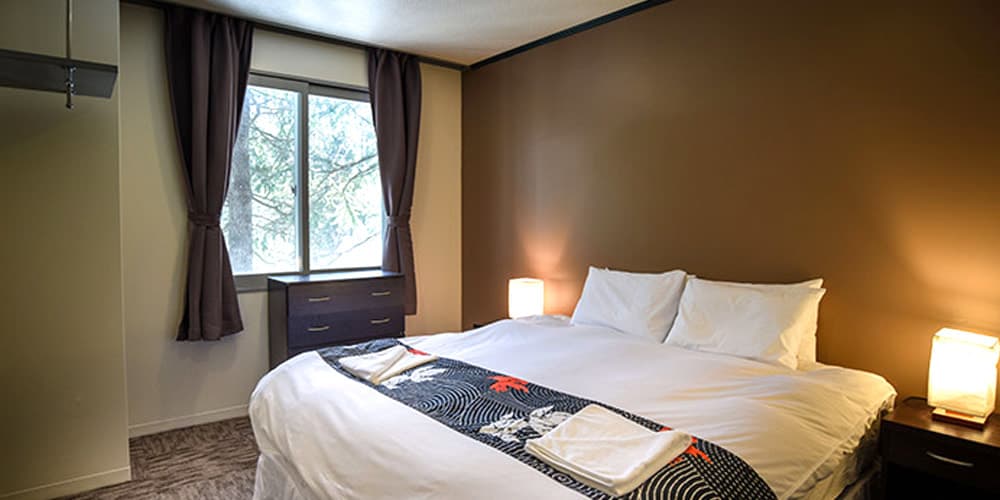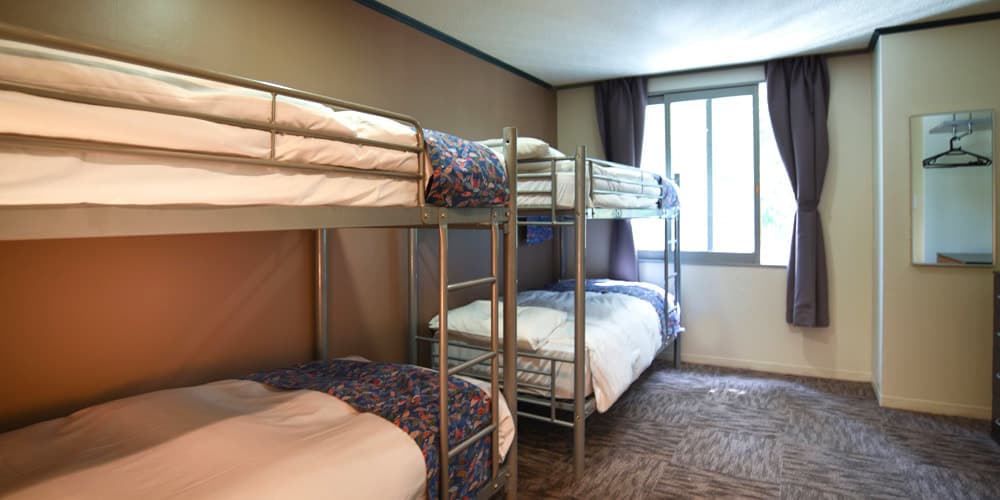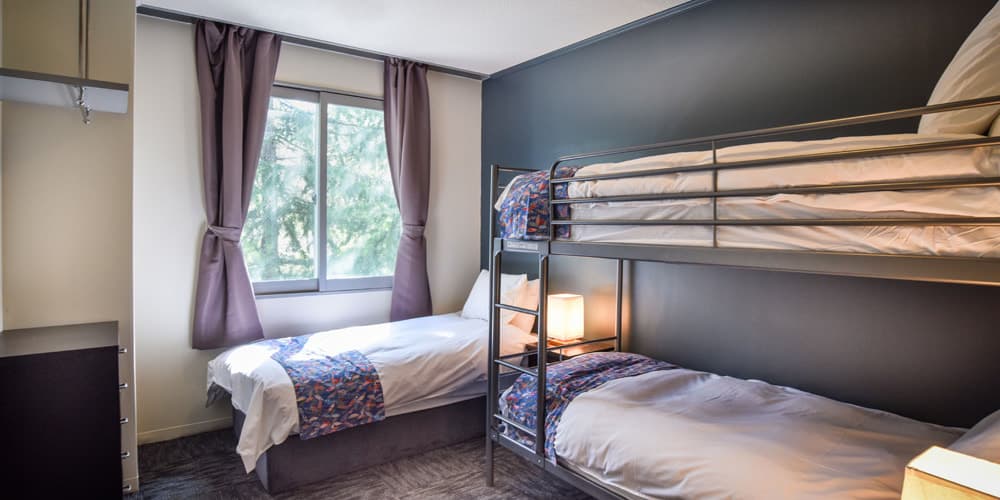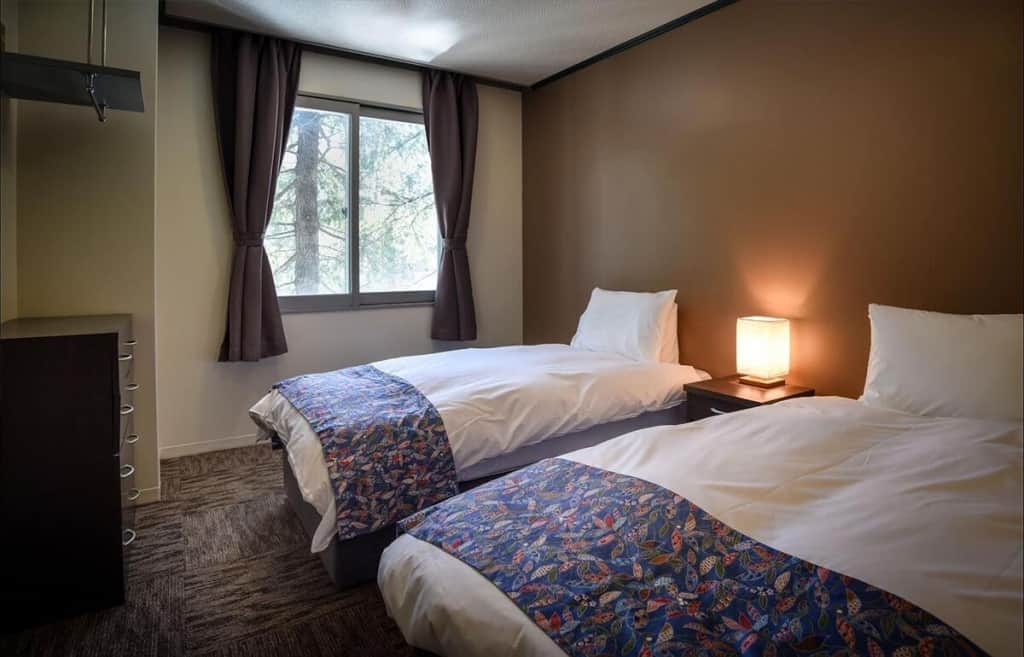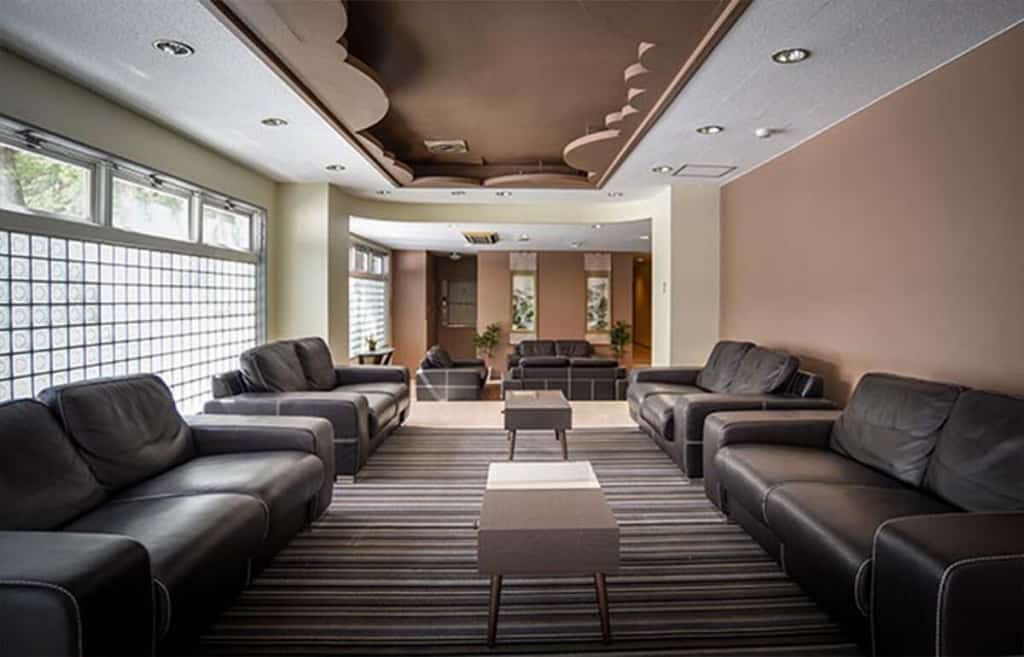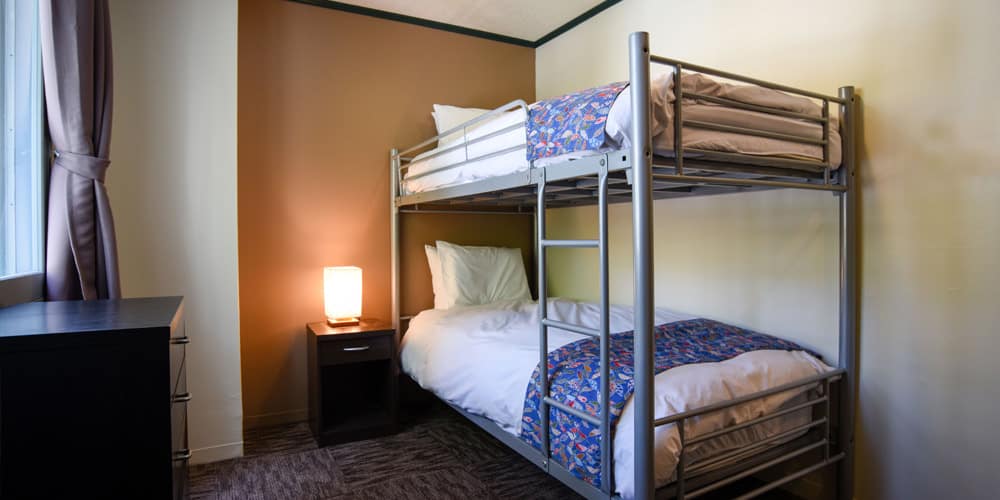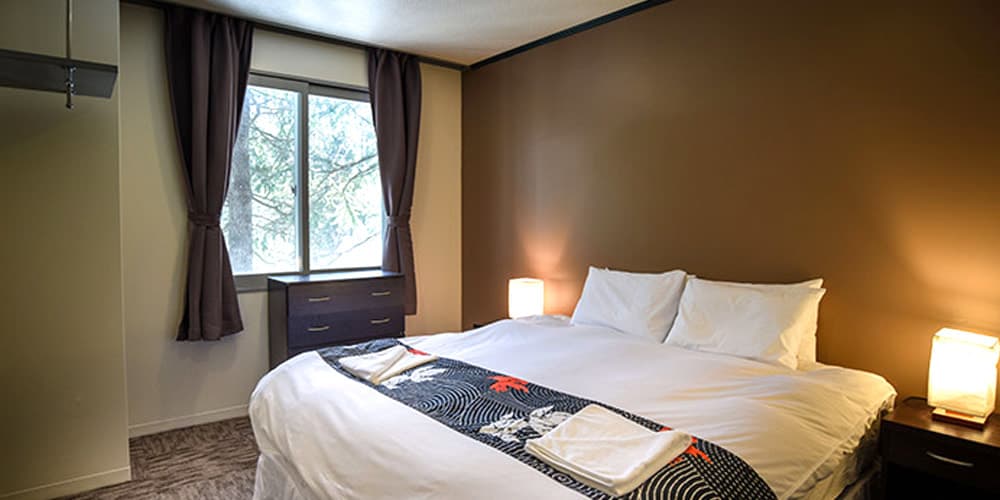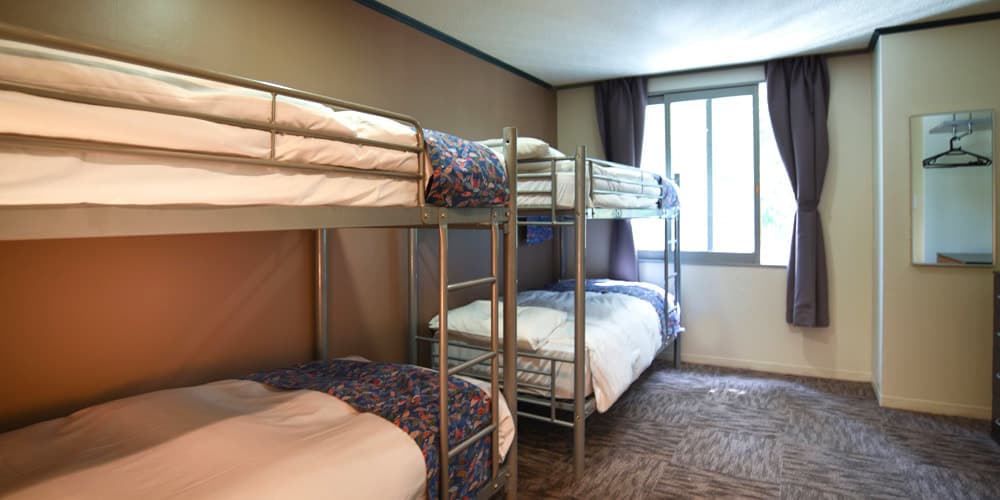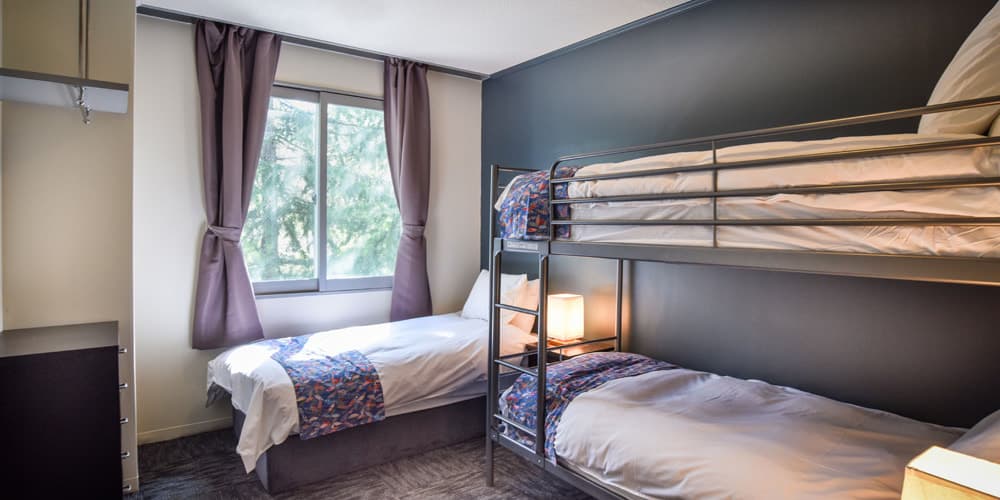 Hakuba Eagle Lodge is located within the picturesque forest area of Wadano. Wadano itself is located on the Happo One Resort. With the closest lifts being 350m from the Eagle Lodge and with numerous restaurants, bars and shops nearby, Eagle Lodge is super convenient and offers visitors wonderful, affordable accommodation.
Eagle Lodge delivers comfortable accommodation through its 30 guest rooms. All guest rooms have their own private ensuite and are furnished with quality Western style beds and have adjustable in room heating.
After a great day on the slopes, relax in the lounge area or the new bar with other guests and talk about the amazing Hakuba Pow!
FACILITIES
Bar
Restaurant
Reception
Free WiFi
Shuttle Bus
ROOM TYPES
Twin Room
Triple Room
Quad Room
Bunk Room
Double Room