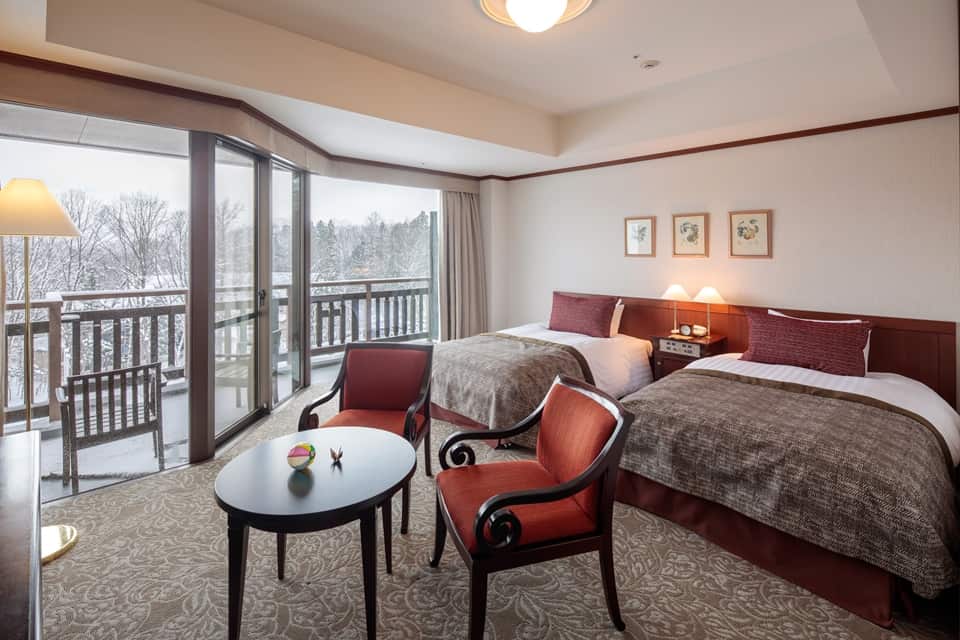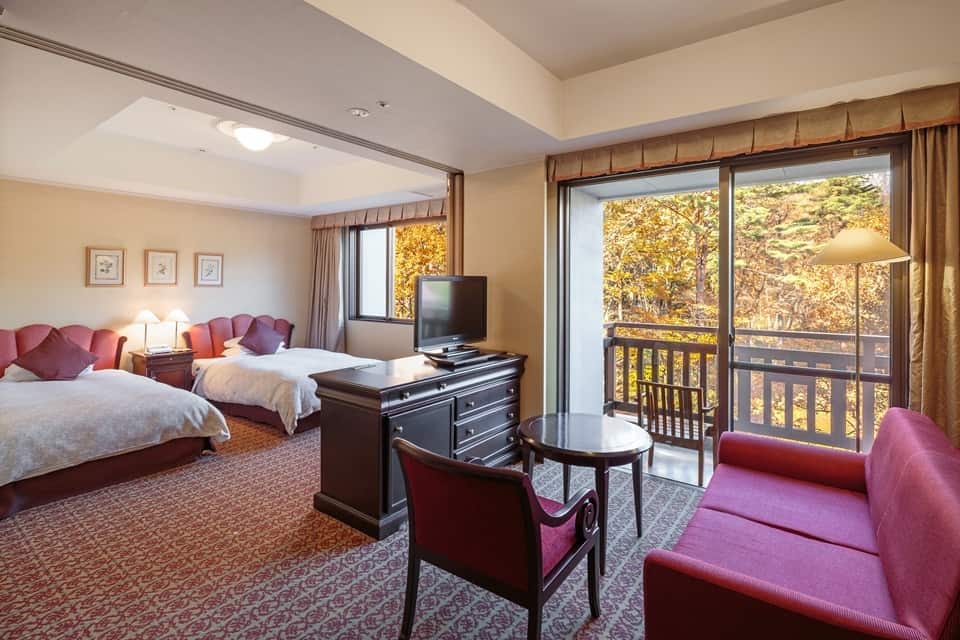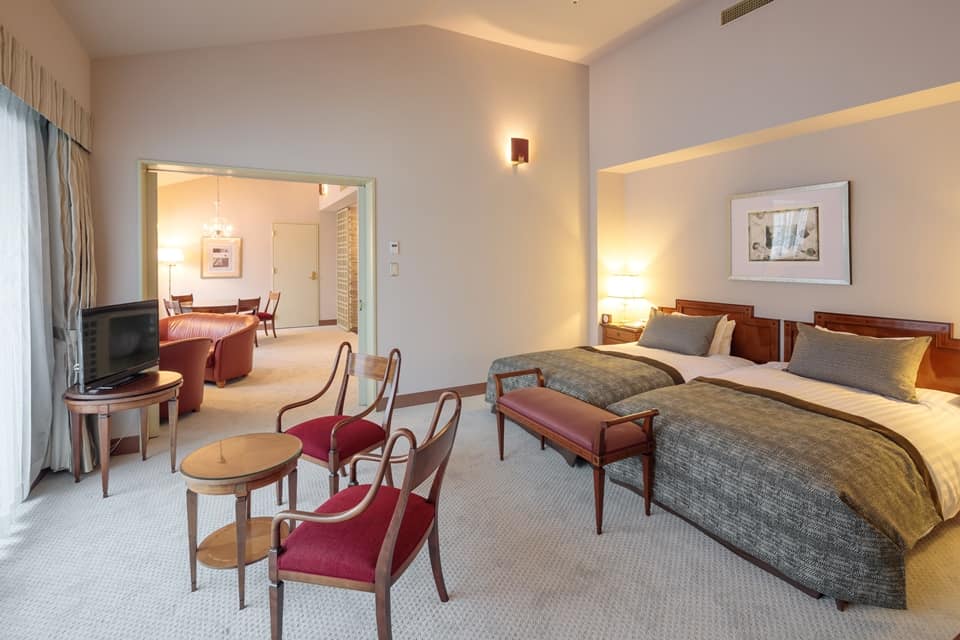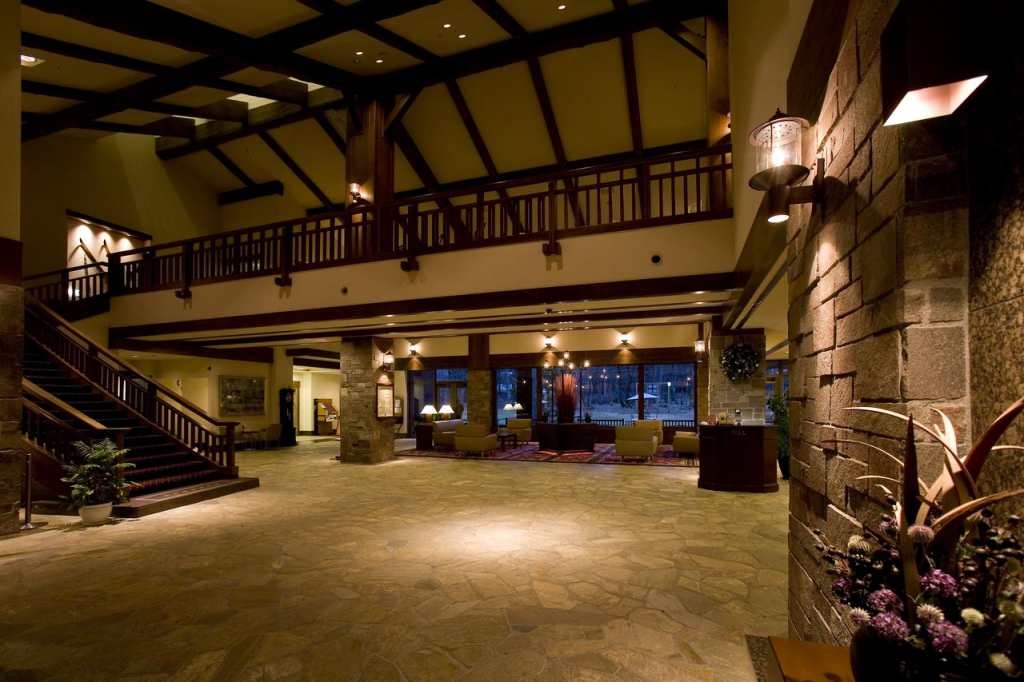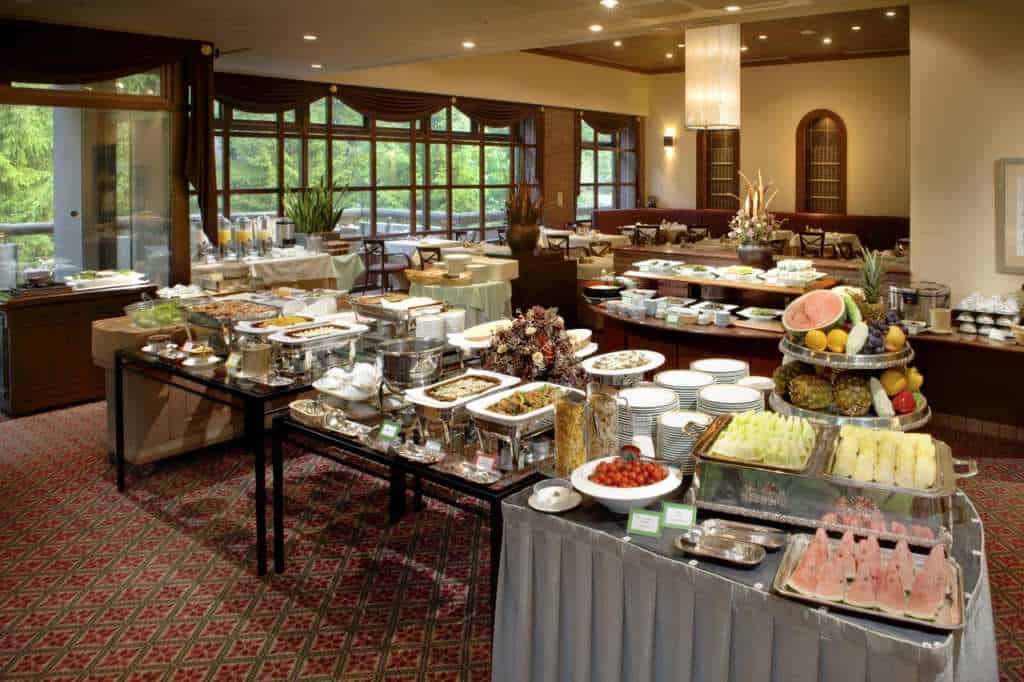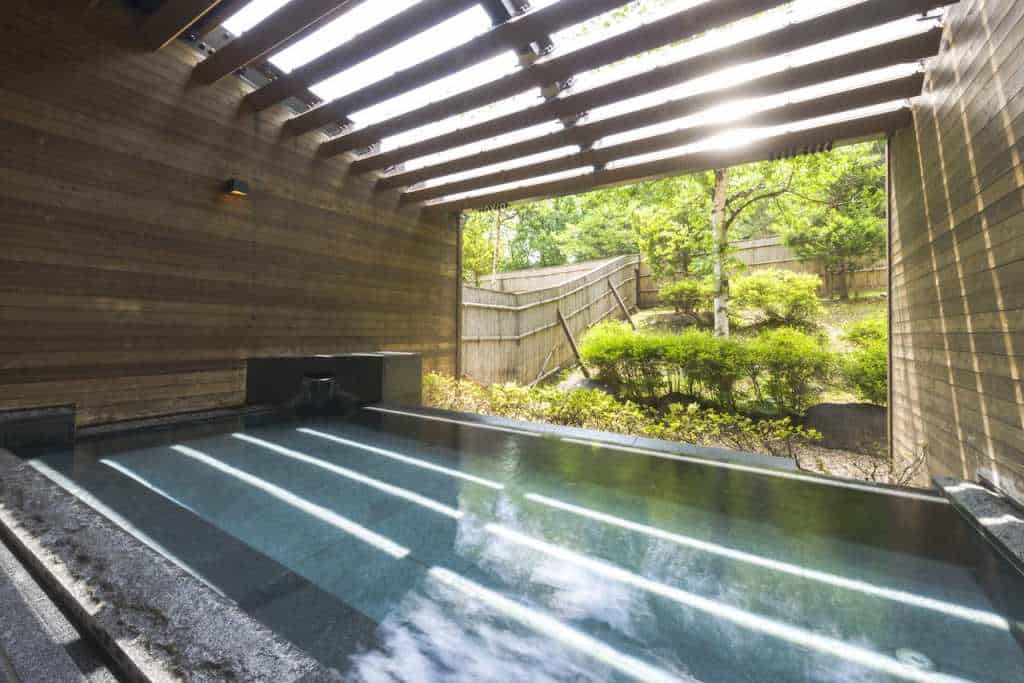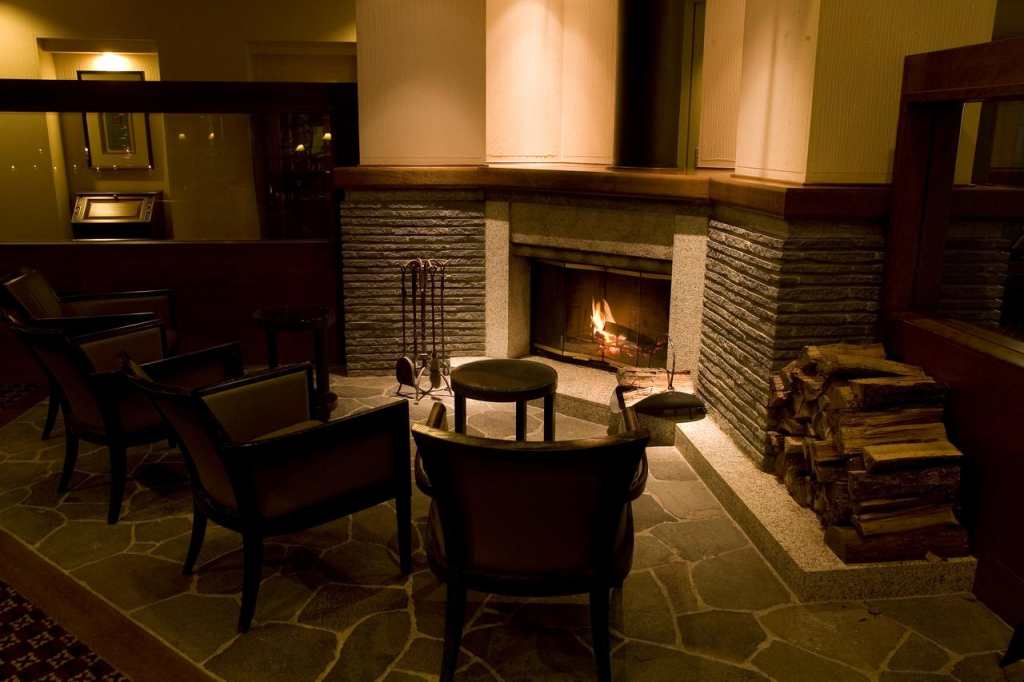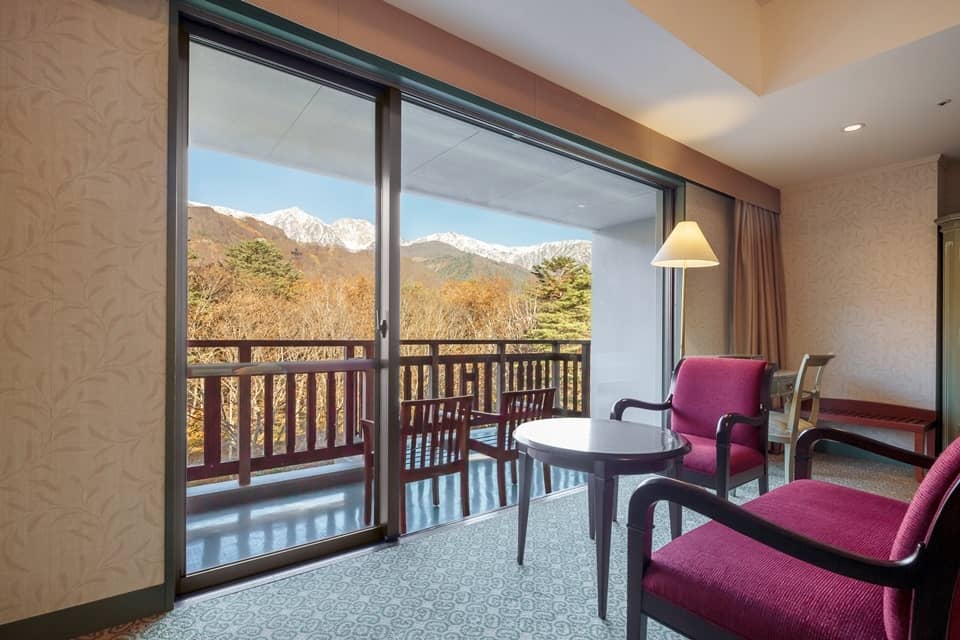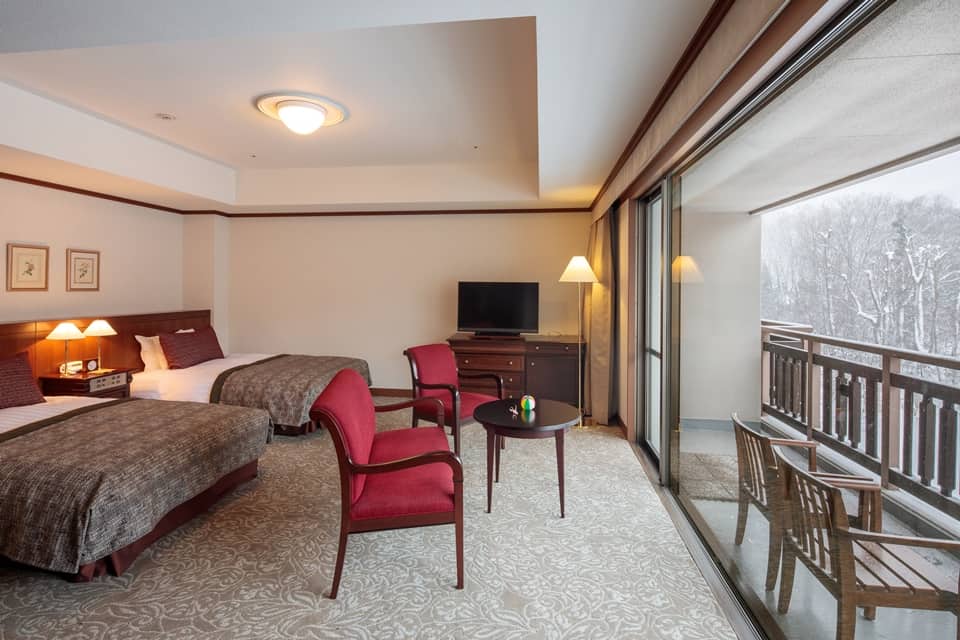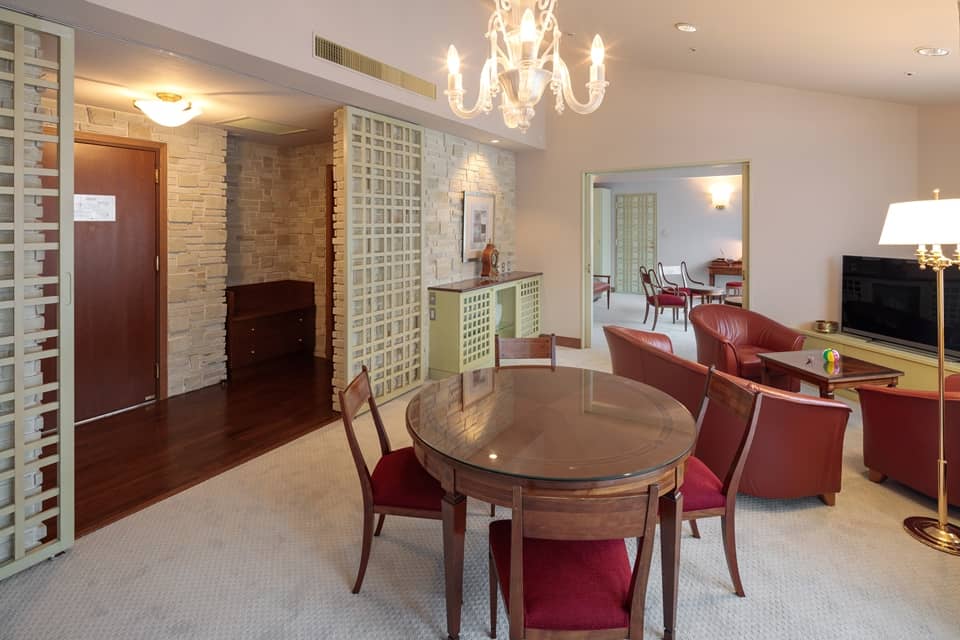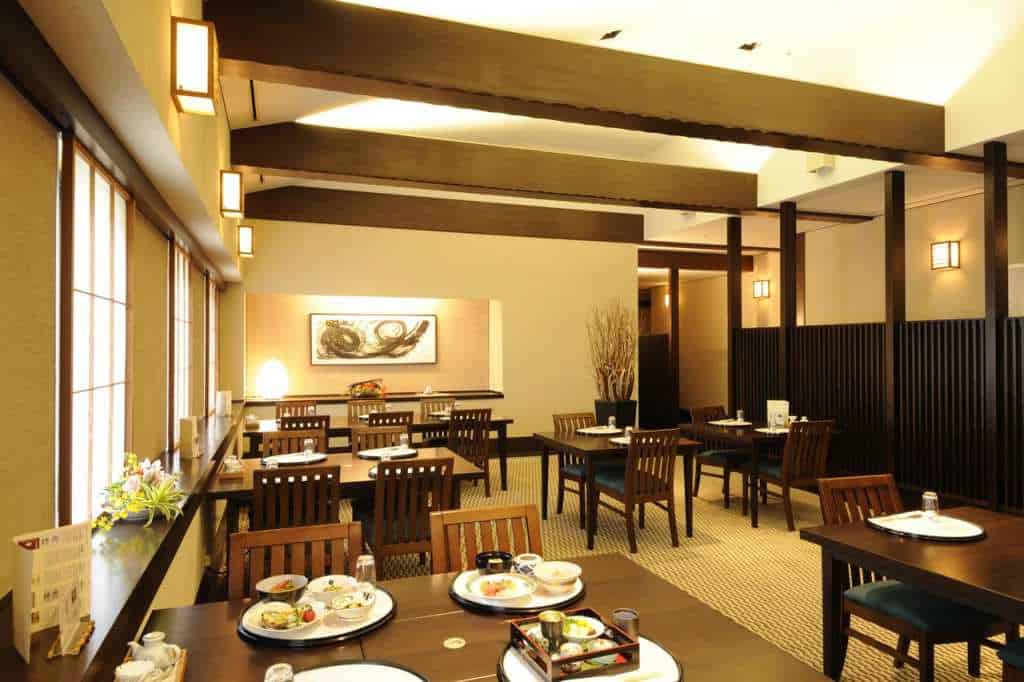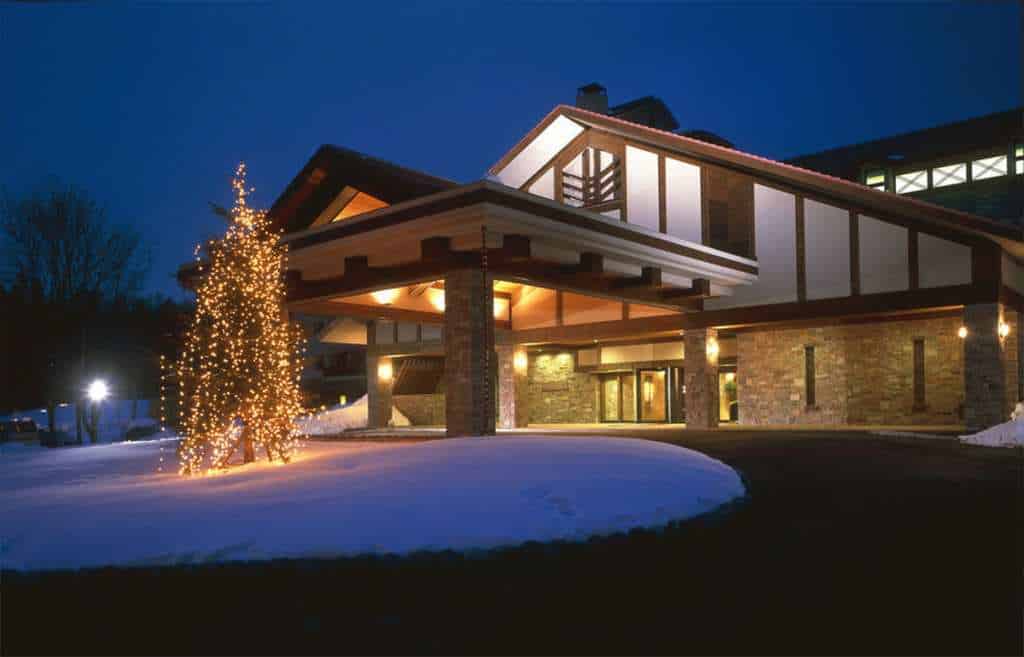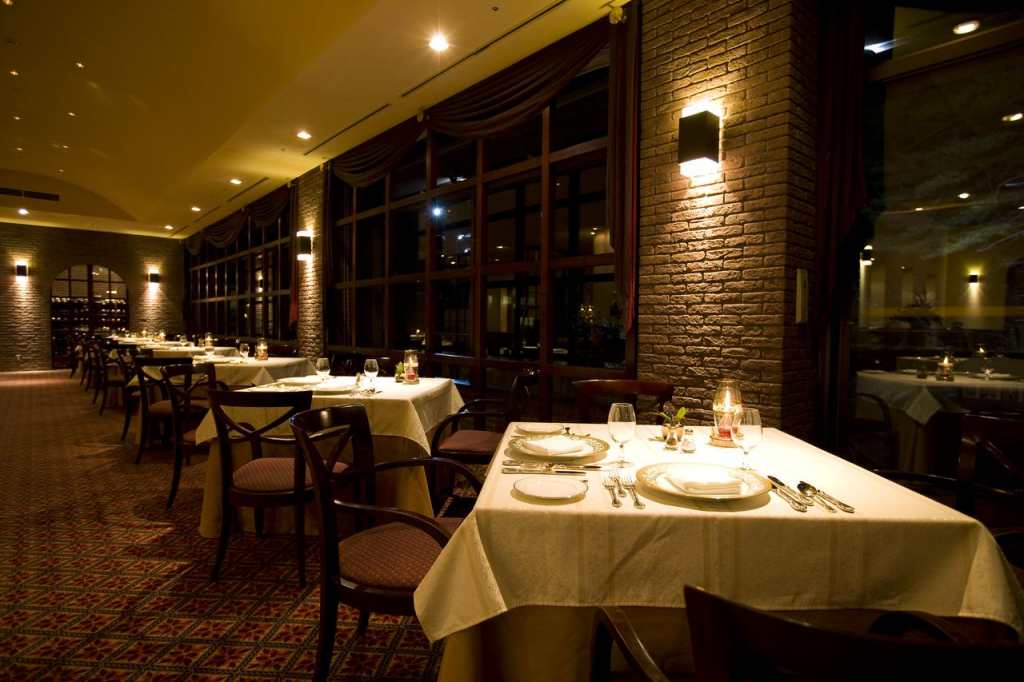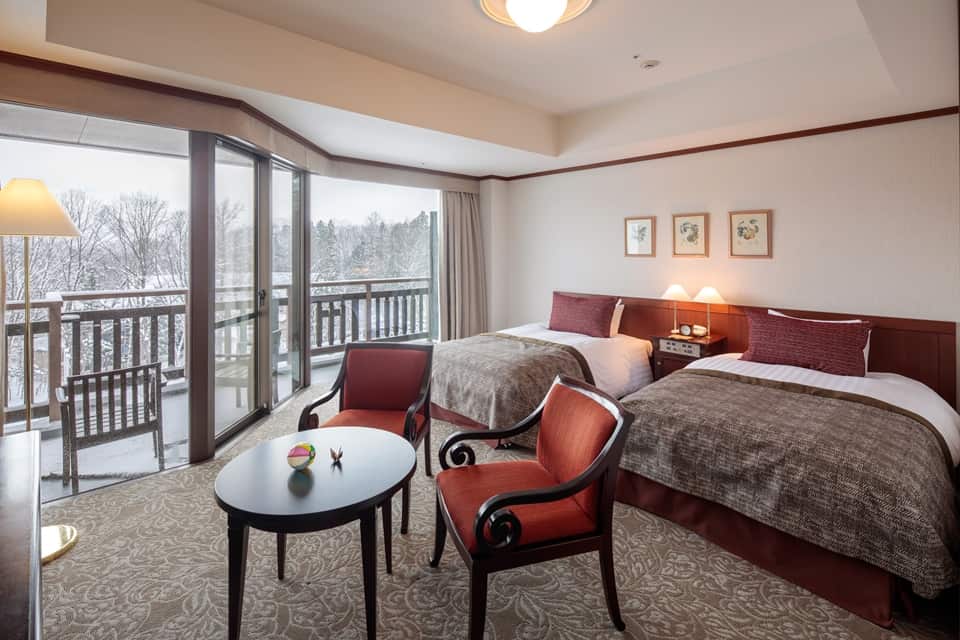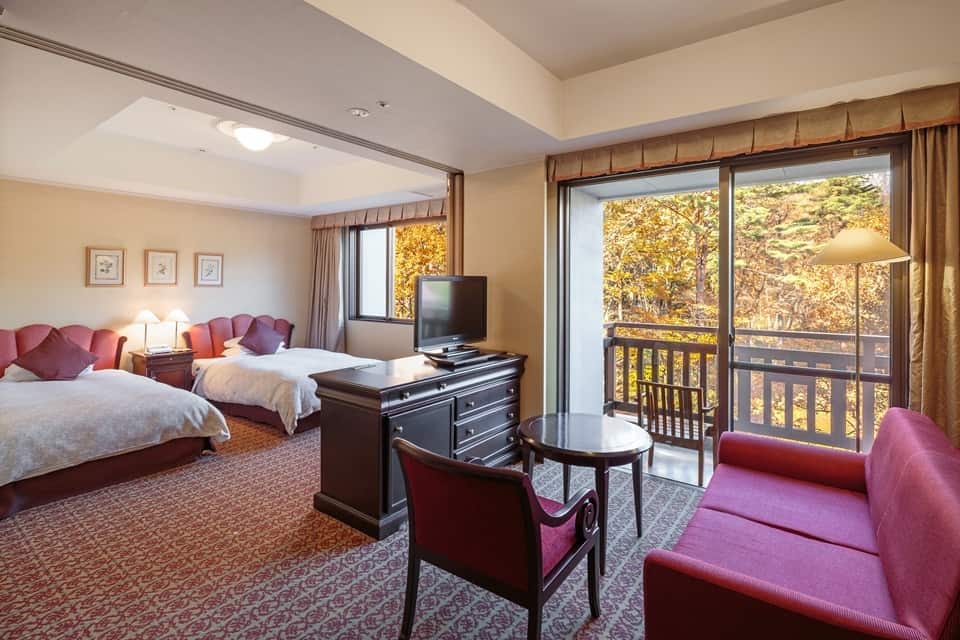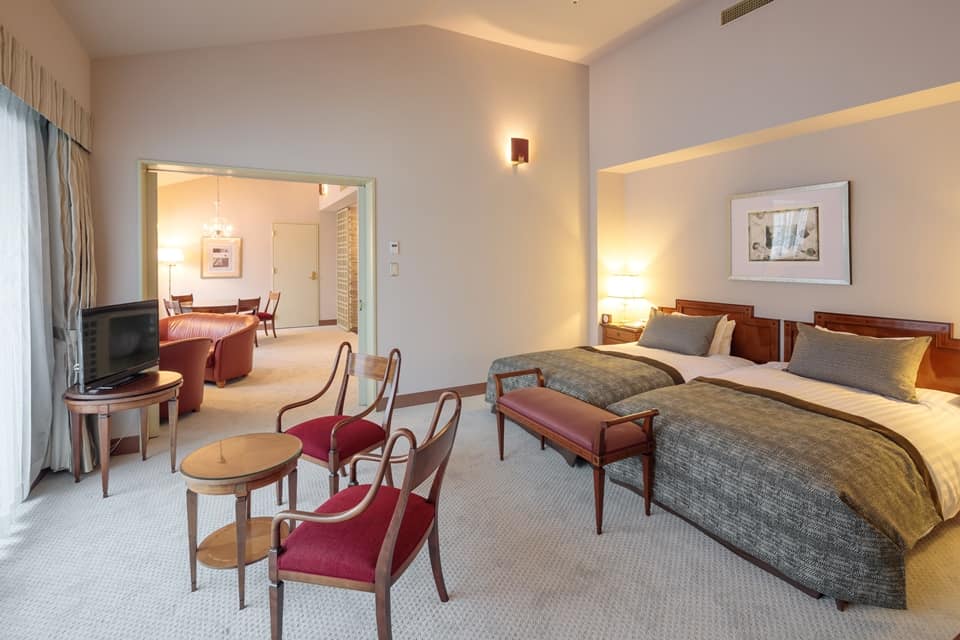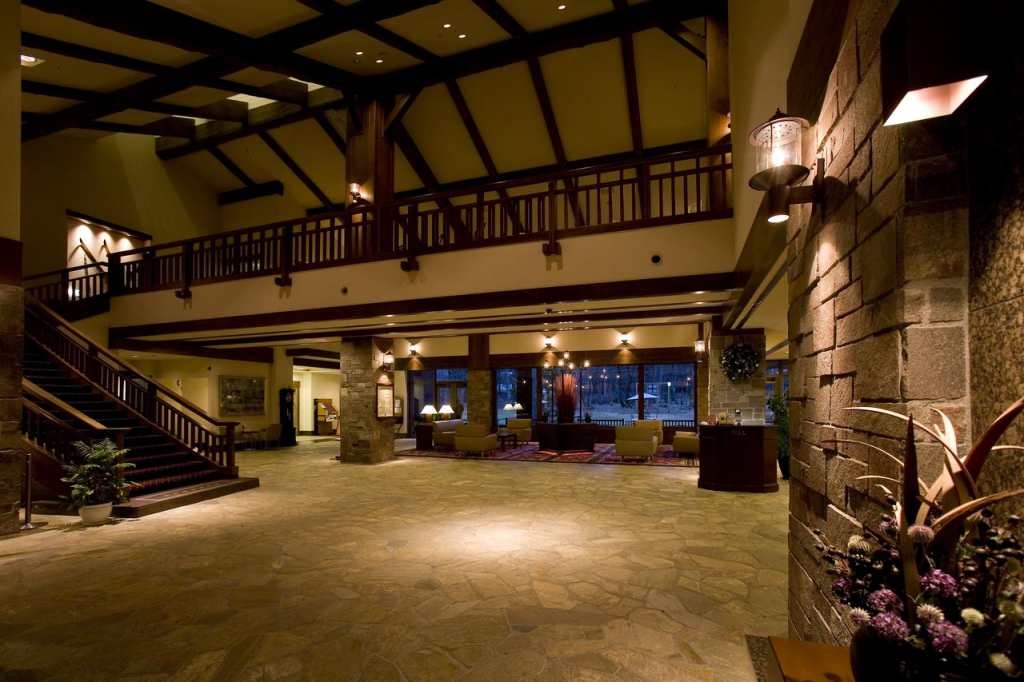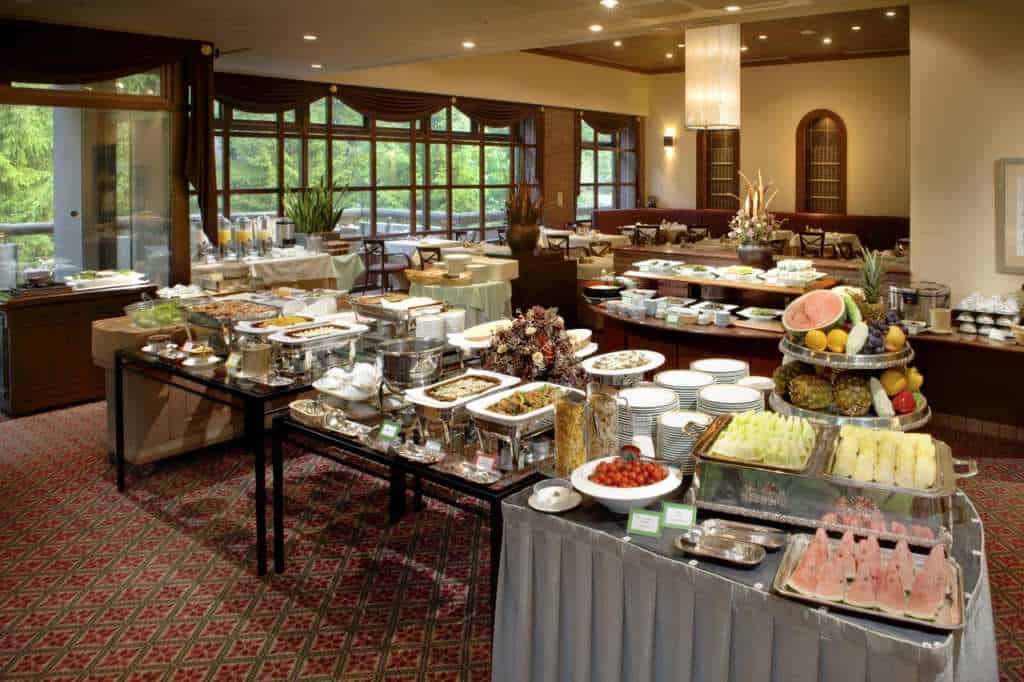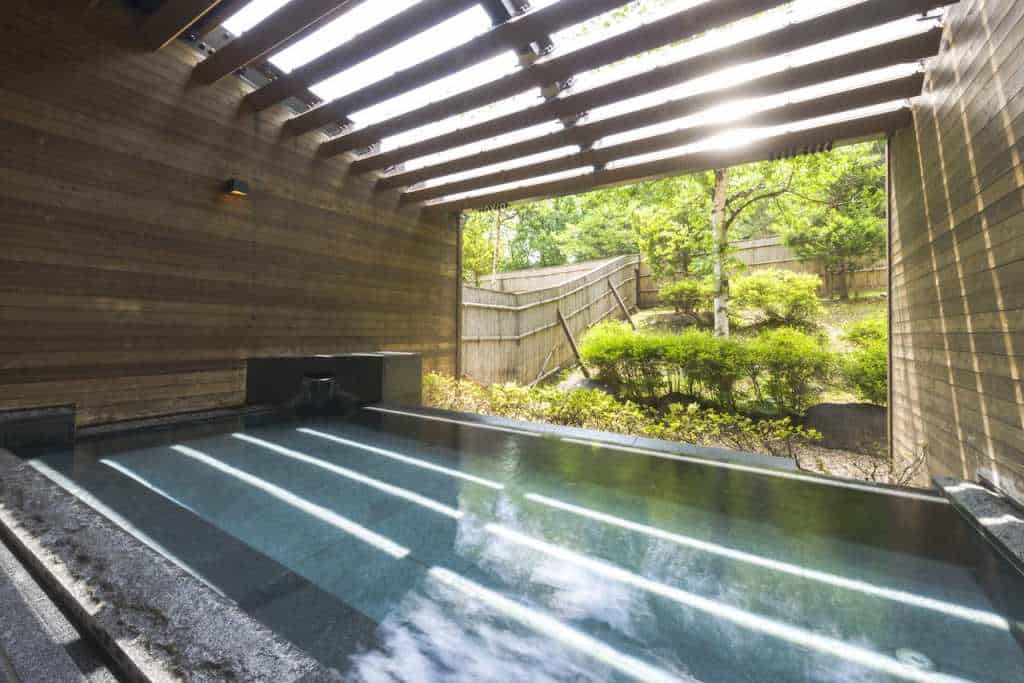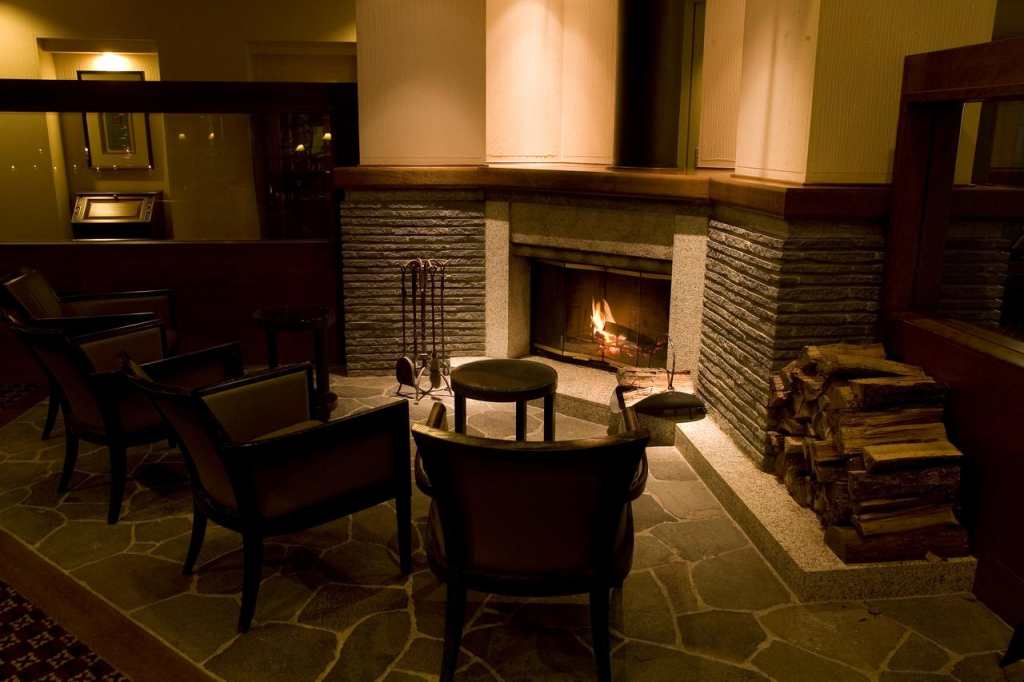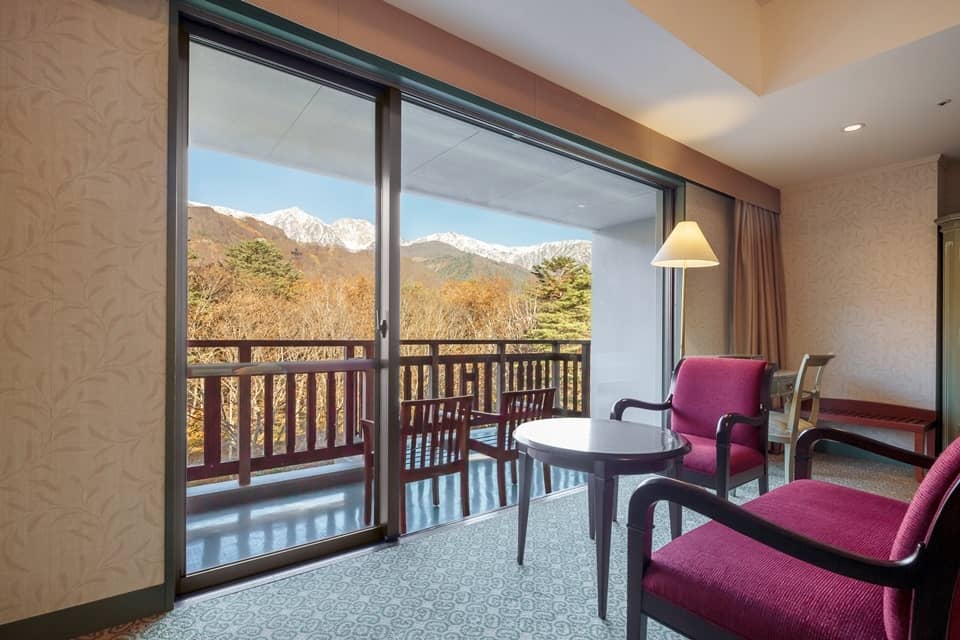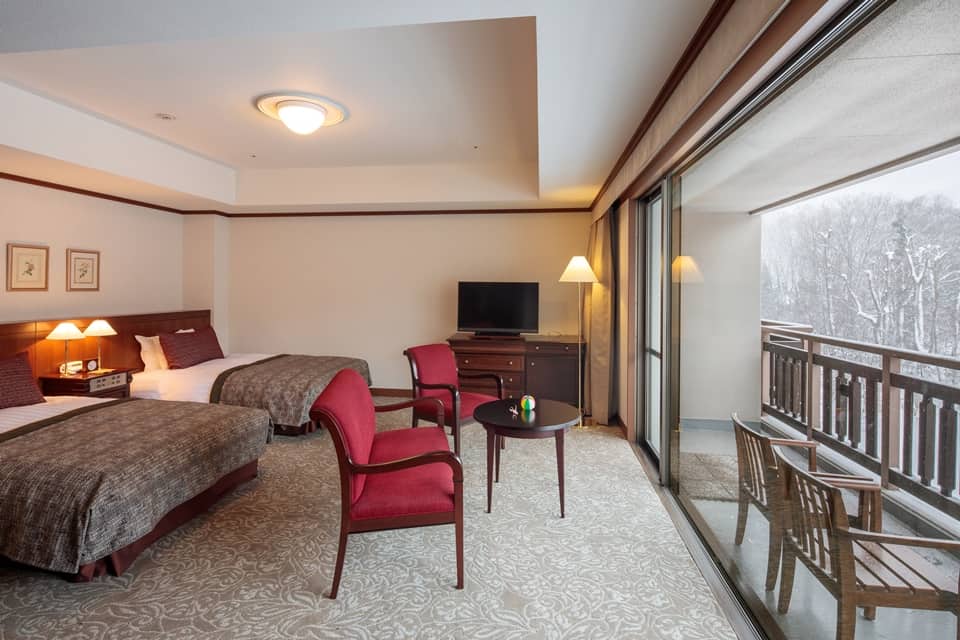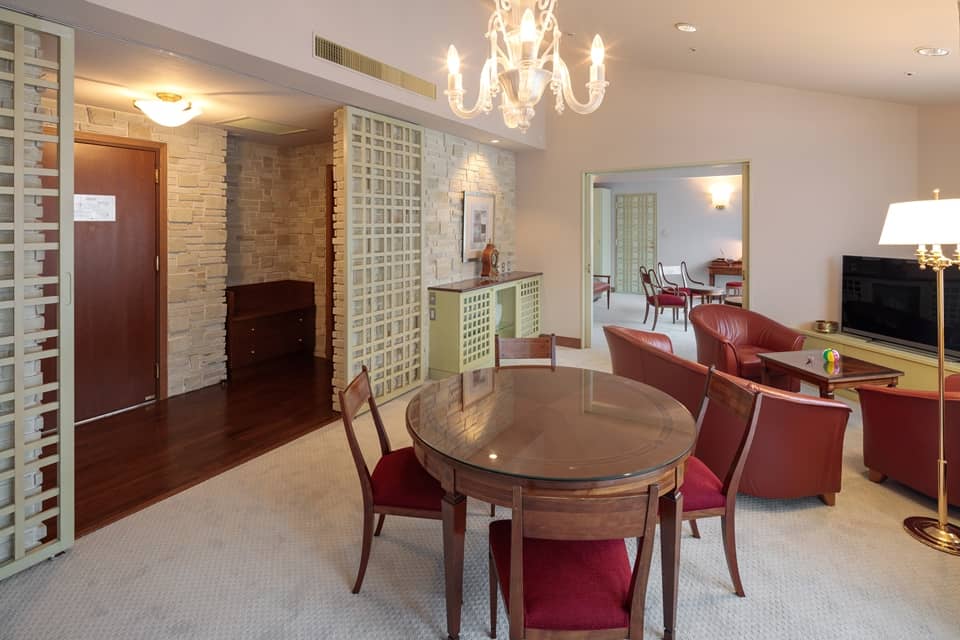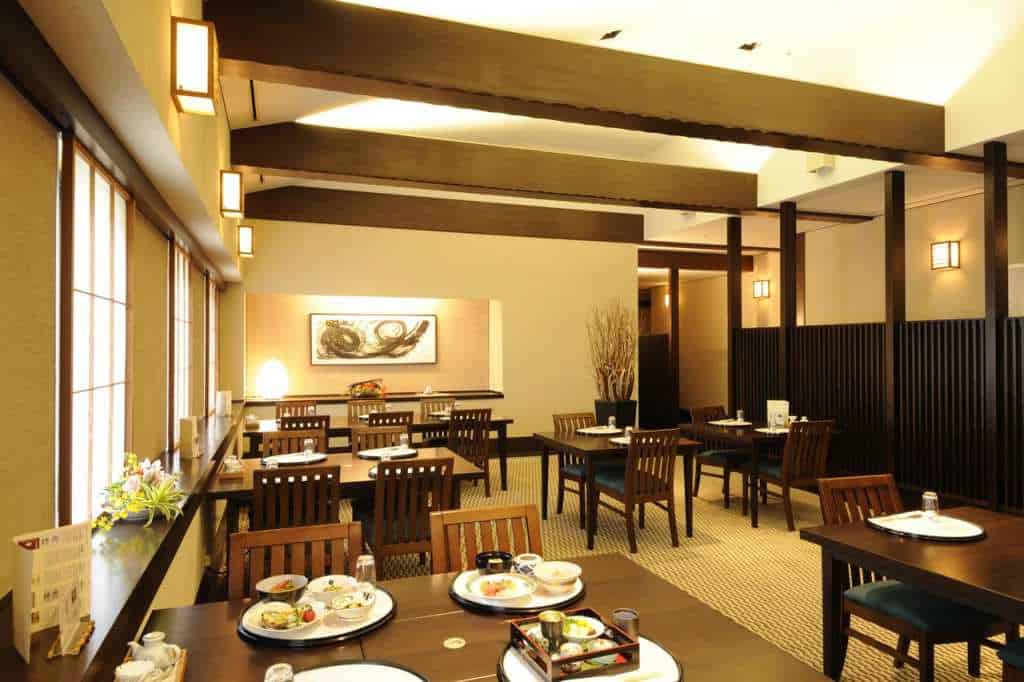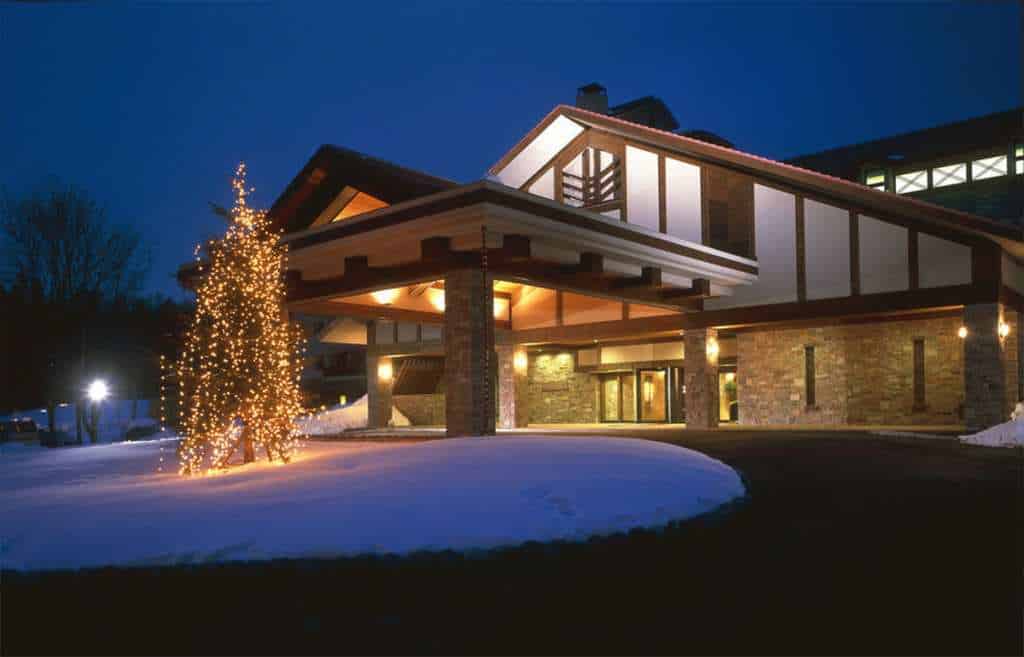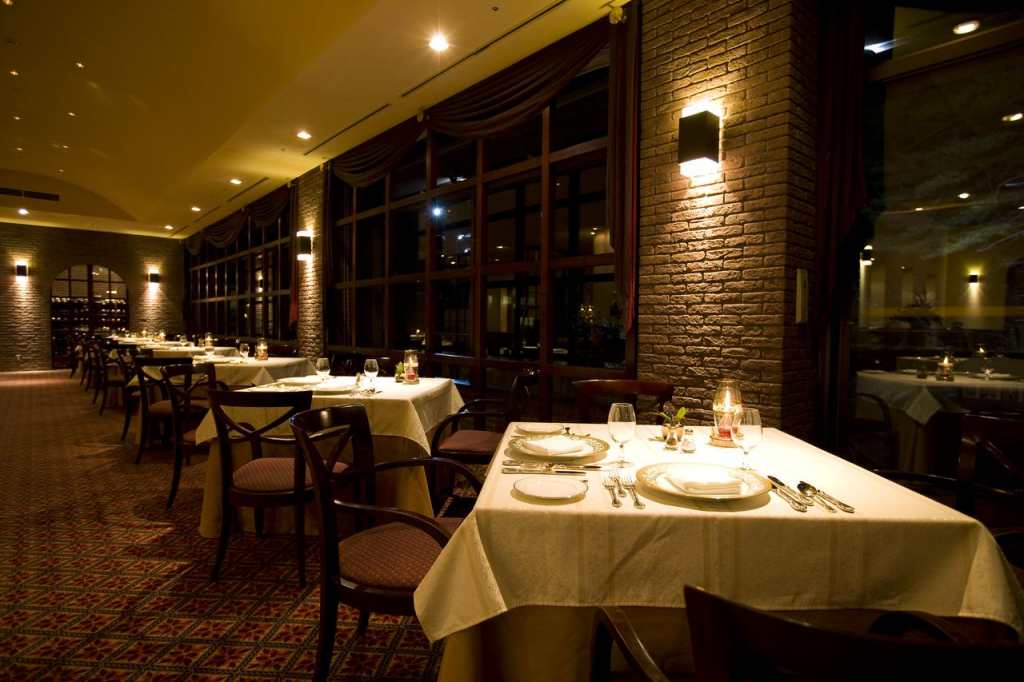 The Hakuba Tokyu Hotel is one of the most exclusive properties in Hakuba with wide open spaces, visually impressive architectural features and sophisticated resort-style lodging. Its French and traditional Japanese buffet style restaurants, in addition to its natural hot spring onsen, make the Tokyu hotel an excellent place for a relaxing stay. Hakuba Tokyu Hotel offers standard and deluxe rooms, all providing absolute comfort and refinement.
FACILITIES
Bar
Restaurant
Free WiFi
Onsen
Fireplace
Pick Up & Drop Off
ROOM TYPES
Twin Room
Deluxe Room
Suite Room
REVIEWS
Hakuba Tokyu Hotel
I'd give more stars if I could. The treatment was royal at a reasonable cost. Excellent staff, fabulous room, wonderful massage. Rental shop on site, shuttles to and fro.
Onsen on site.

The restaurants were nothing amazing, cheap food in my picky opinion.
but the rest of the experience made up for that.
First and foremost I would like to thank all the staff here. They stand out in front in an industry that is aimed to please. Location is good. Close to many restaurants and pubs. The Onsen is perfect. You can rent inside the hotel for your mountain needs and even do your own laundry if needed.
Actully still here. It is Chinese New Year so throw all the Onsen advise away. The Onsen is a family's playground at the moment. Worst times after dinner. Best times early morning. We also have a carpark view which means the man in charge of cleaning the carpark starts at 5am. I cannot sleep with the noise. Was one reason I came to a quite setting in Japan.........Staff are lovely. Tokyu have a green bathroom option. Rooms are a generous size and very comfortable. Transport is by bus but to the front door.......Overall Tokyu Hakuba is the best available in Hotel format. Younger snow enthusiasts seem to be booking new apartments. Check Adam Gondola. Looks like the new go to area for the young . Enjoy