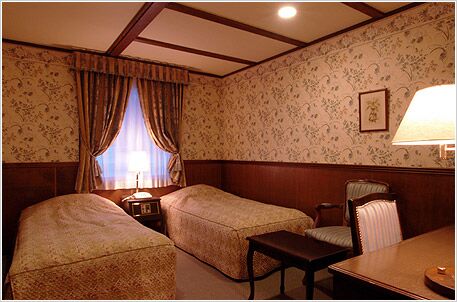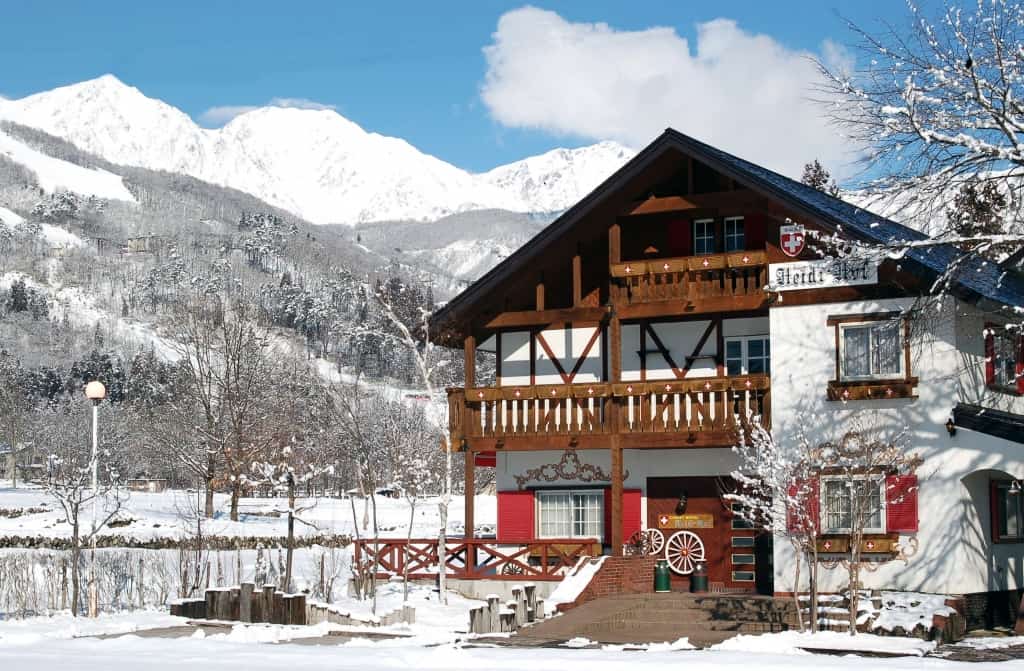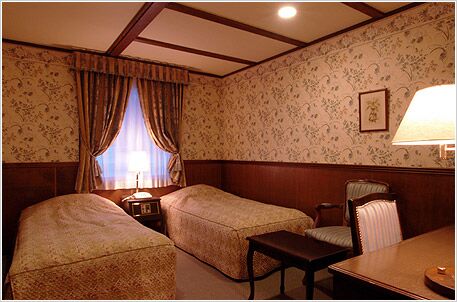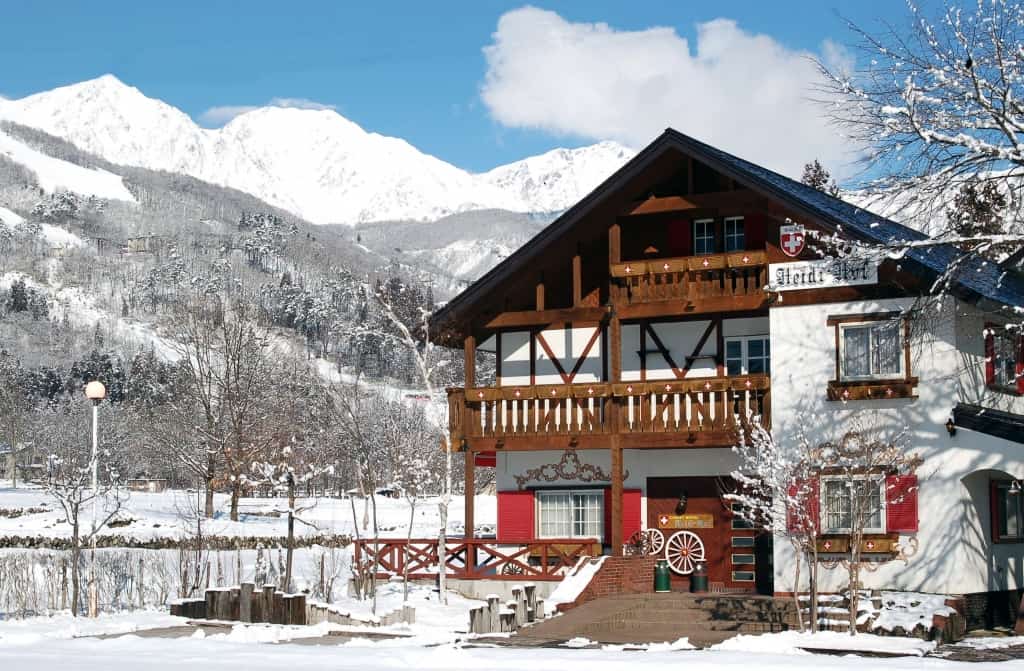 The Heifi Hof hotel is one for those searching for a 'home away from home', with a European chalet feel and a certain charm that only comes with family owned and run properties. The hotel is located in Echoland, only 5 minutes to the shops, restaurants and bars. Twin, triple and quad rooms are available and all rooms come with an ensuite, fridge and TV. The hotel also features an in-house onsen and ski equipment storage
room, along with a restaurant where a hot breakfast is served daily and dinner can be ordered.
FACILITIES
Restaurant
Reception
Free WiFi
Onsen
TV
Pick Up & Drop Off
ROOM TYPES
Twin Room
Triple Room
Quad Room
REVIEWS
Heidi Hof
Great staff, excellent breakfast every day. Ski room is large and heated and easily gets all your gear dry. Will definitely come back!
-Staff very accommodating, helpful, 10/10, can speak English
-Different breakfast every morning, small servings
-Well presented hotel
-Mattresses not great, 5/10, hard pillows
-Small bathroom, to be expected
-Gave us a ride with luggage to bus stop on departure
-7min walk to main bus stop in echo land for snow buses
-Bottle shop 1min walk away
-Clean and tidy ski room
-No usable common room
-Most hotel rooms in separate building to hotel lobby
とてもアットホームな雰囲気で素敵な対応でした。
日々の忙しさを忘れるホテルです。
レストランのスタッフ様もとても笑顔が素敵な美人な方でした。
また、利用したいと思います。