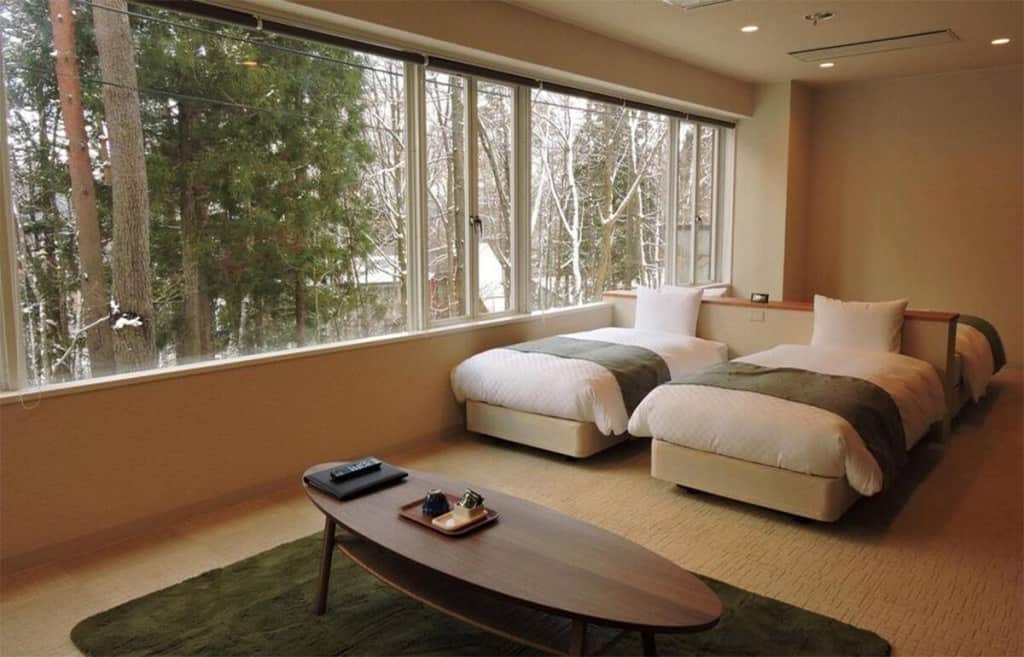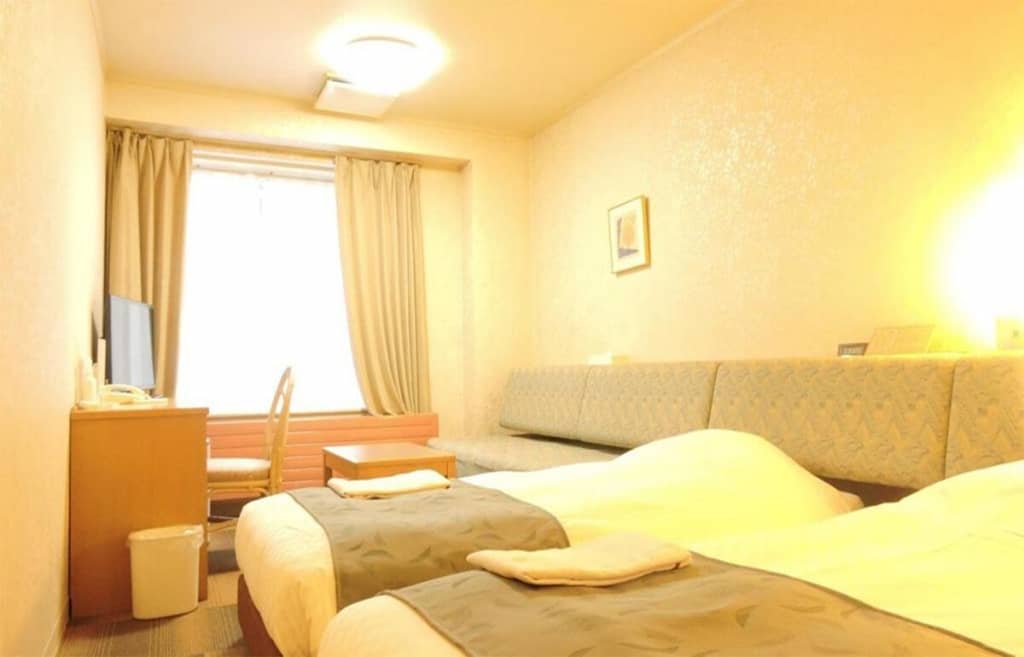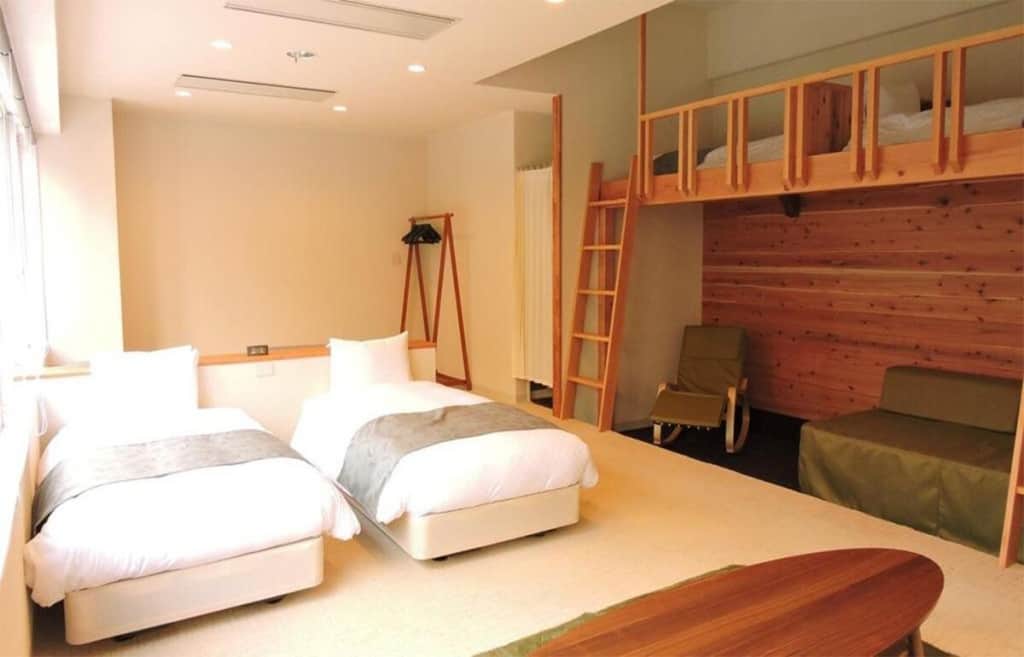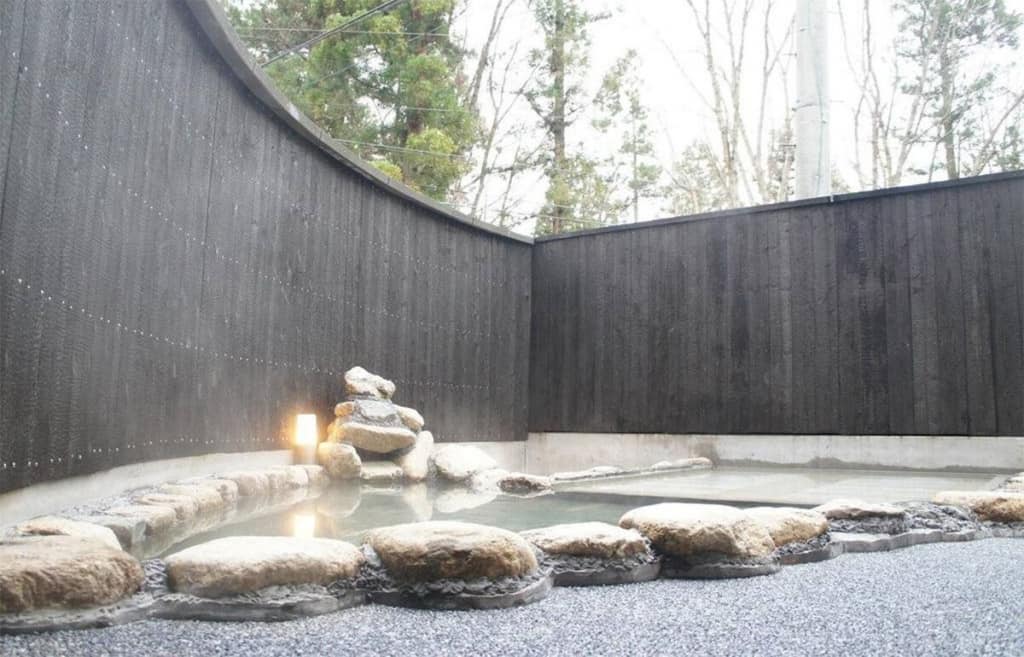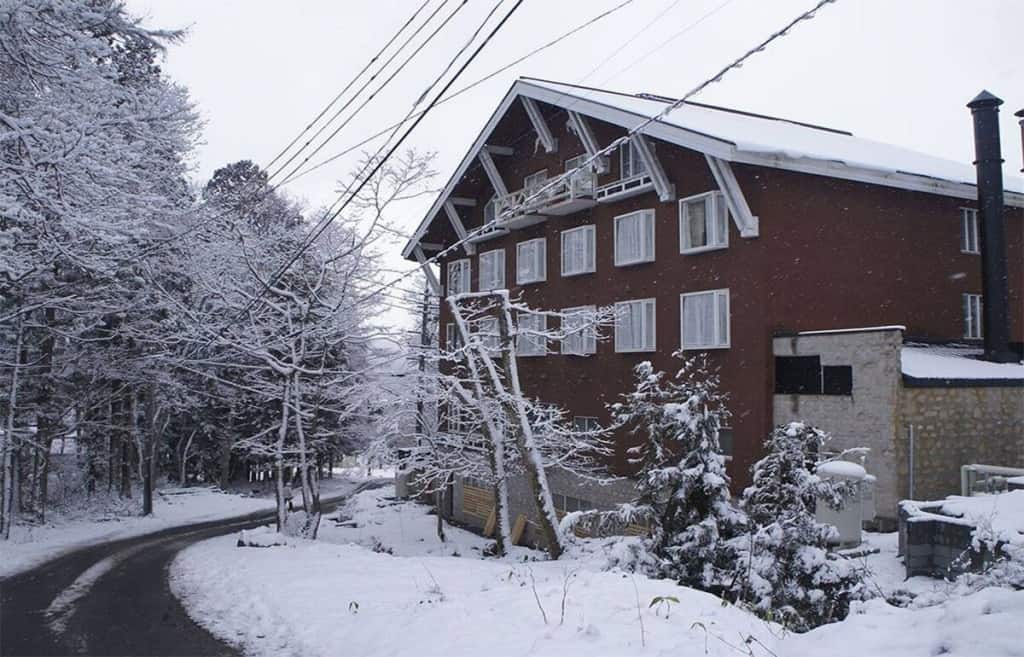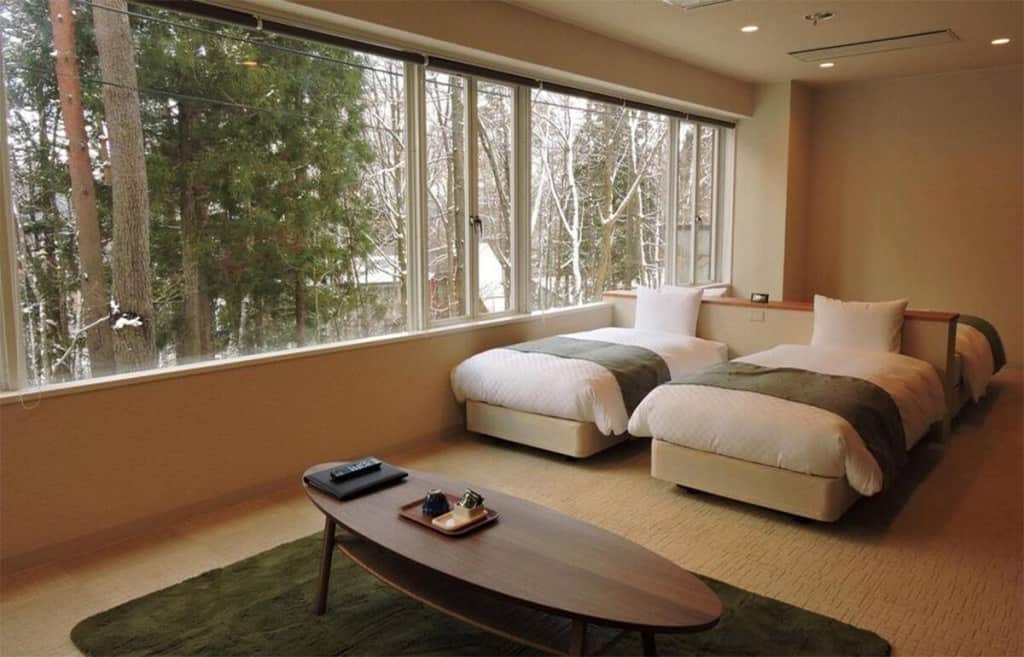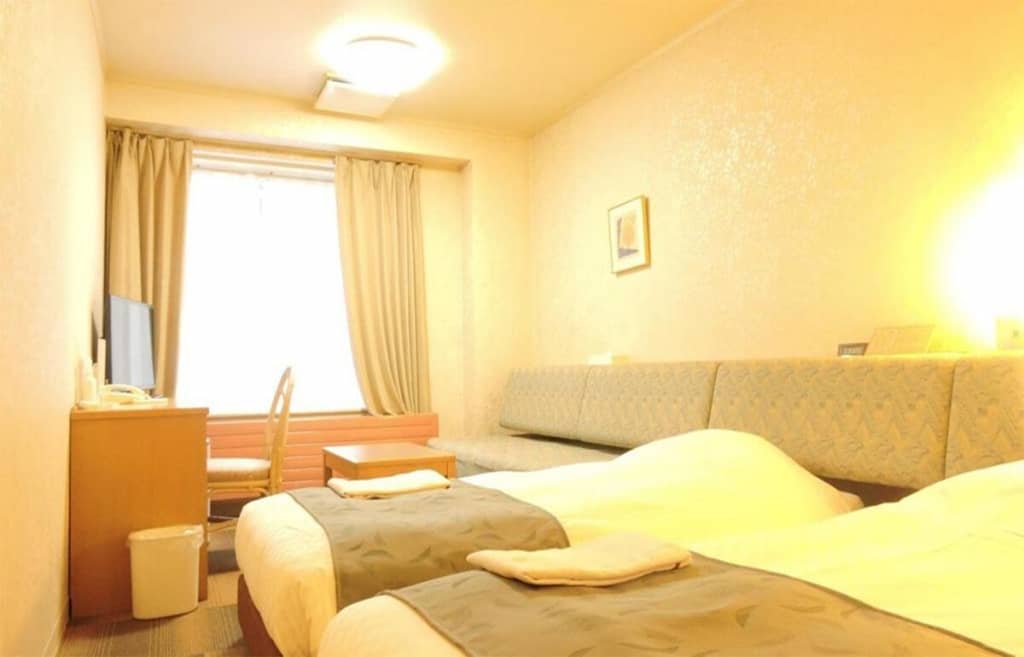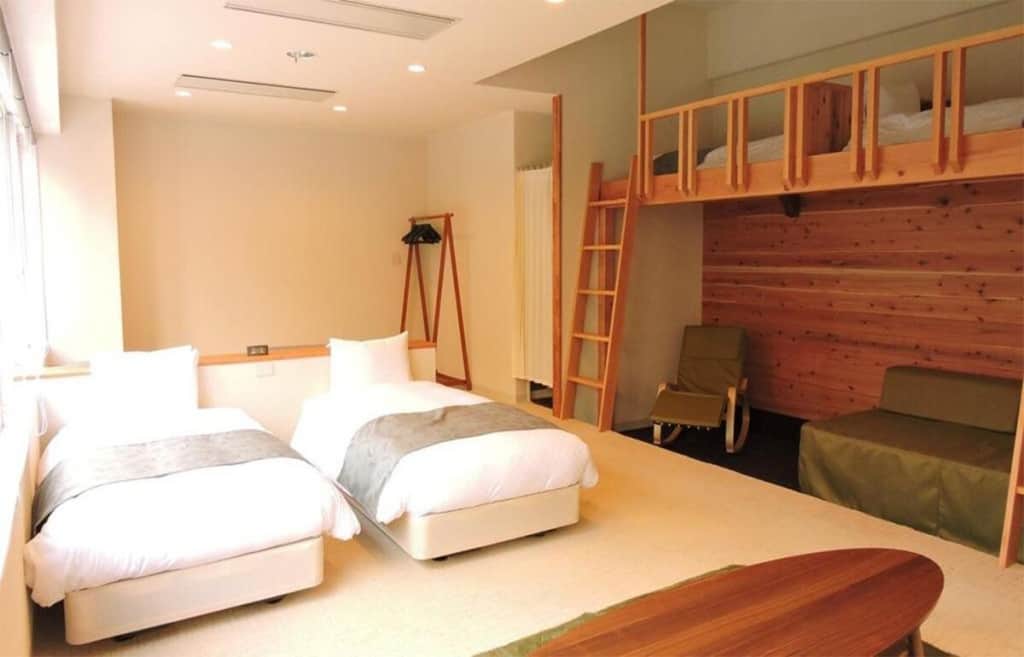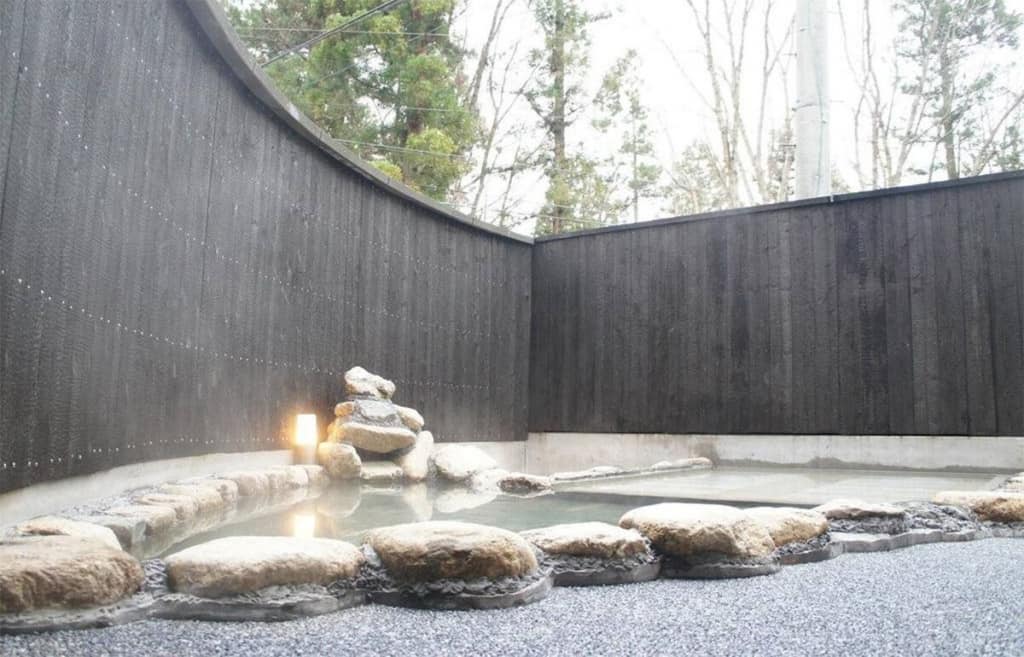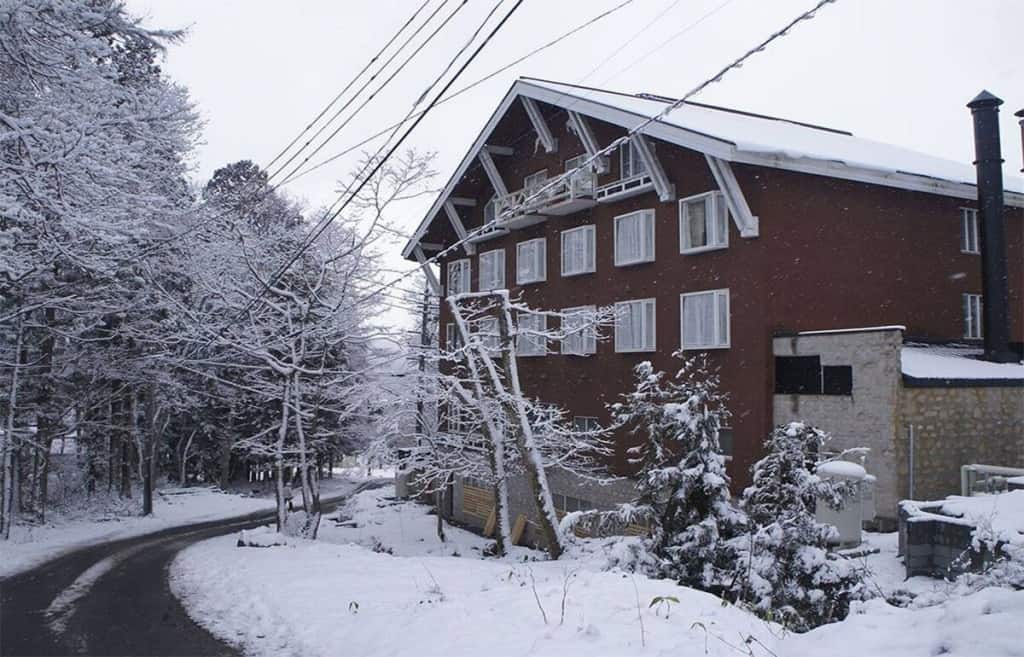 A classic alpine resort located at the top of Wadano Forest just a short walk away from Happo-One ski Lifts.
This Hotel is surrounded by stunning views of the mountain and a beautiful outdoor Hot Spring bath with massages on offer.
All rooms are Western Style Twins, Triples and connecting rooms and includes Free Wi-fi.
Daily breakfast served at its restaurant and a Bar on site at night time.
FACILITIES
Bar
Restaurant
Reception
Free WiFi
Onsen
TV
Laundry
Floor Heating
Ski Locker
ROOM TYPES
Twin Room
Triple Room
Quad Room
Family Suite
Western Rooms
Twin
REVIEWS
Hotel Abest Happo Aldea
The managers are very helpful and resourceful and helped out in every way possible and speak both good English as well as Japanese.
The motel has an inside/outside onsen and sauna which is a 5 star (personal rating) facility. Male and females are separated as no clothing is the requirement.
Breakfast was a western/Japanese style banquet offering bacon, eggs, pancakes, granola, yoghurt and fruit variations also breads, Japanese vegetables and 3 hot dishes to choose from.
Beds were comfortable. Bathroom was small but really covered all the basics and linen and clean available if requested.
Overall very happy to stay and commute to and from this motel. :)
Please be here because it worths very good values!
Fab, family run, business. Perfect location and delicious breakfast.