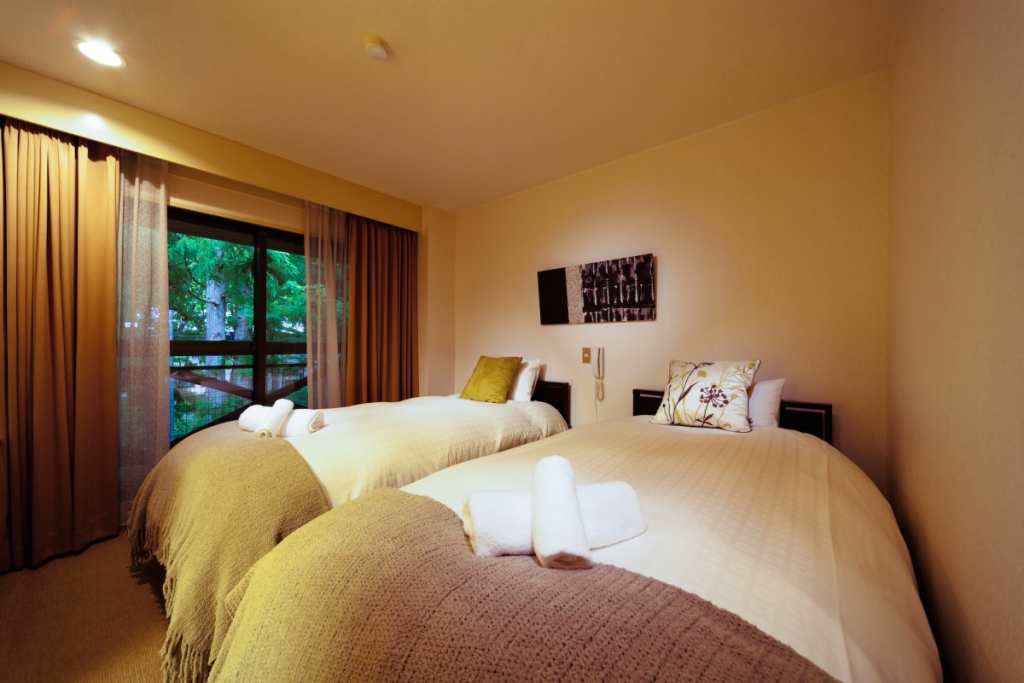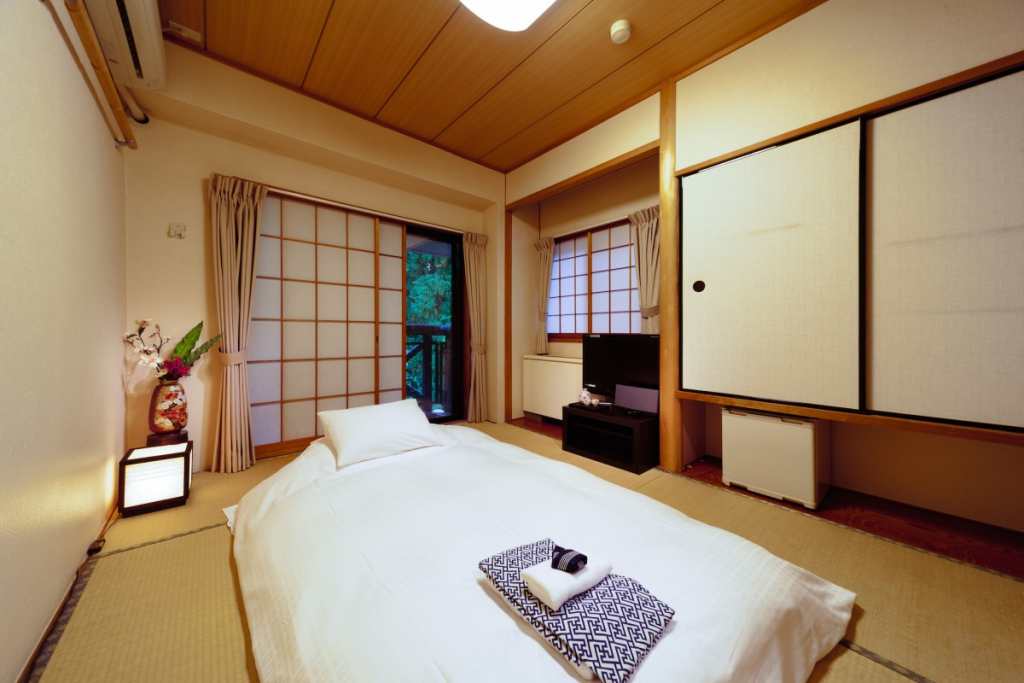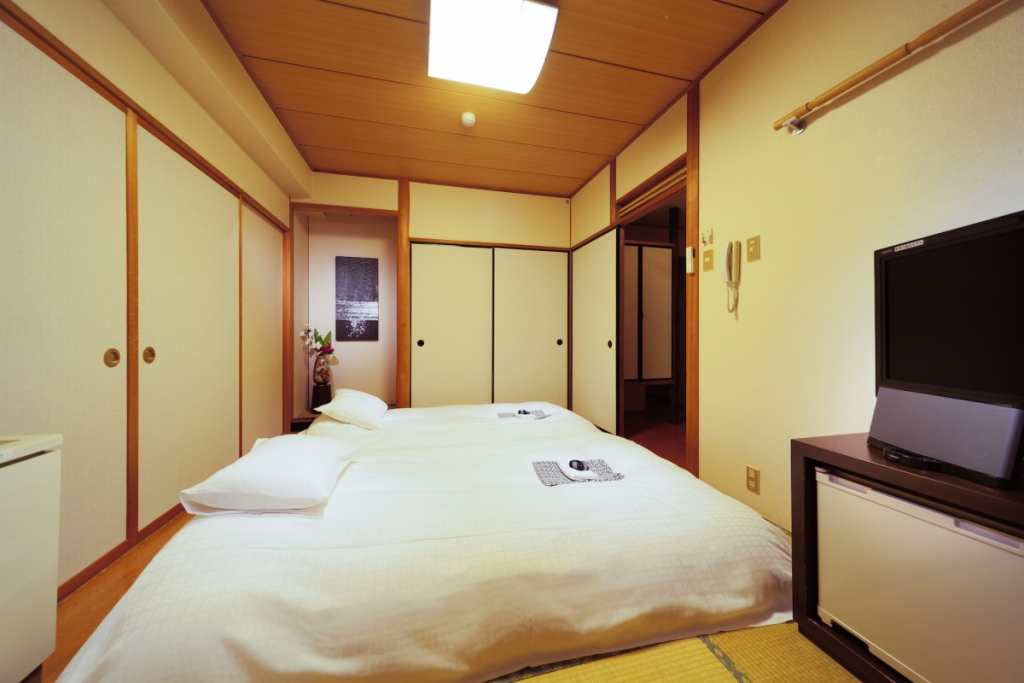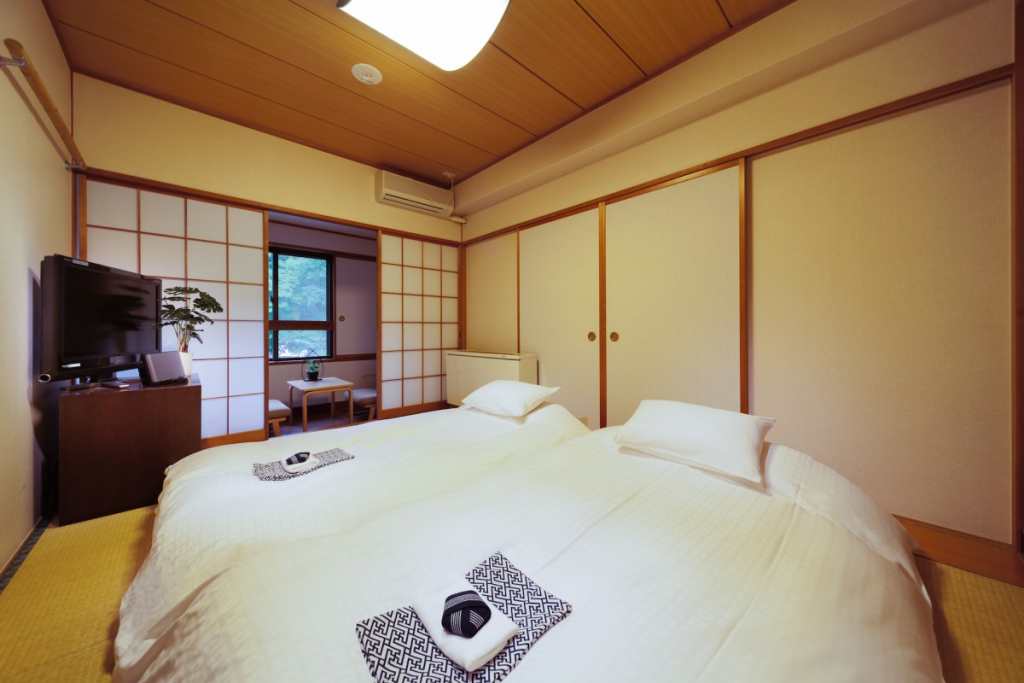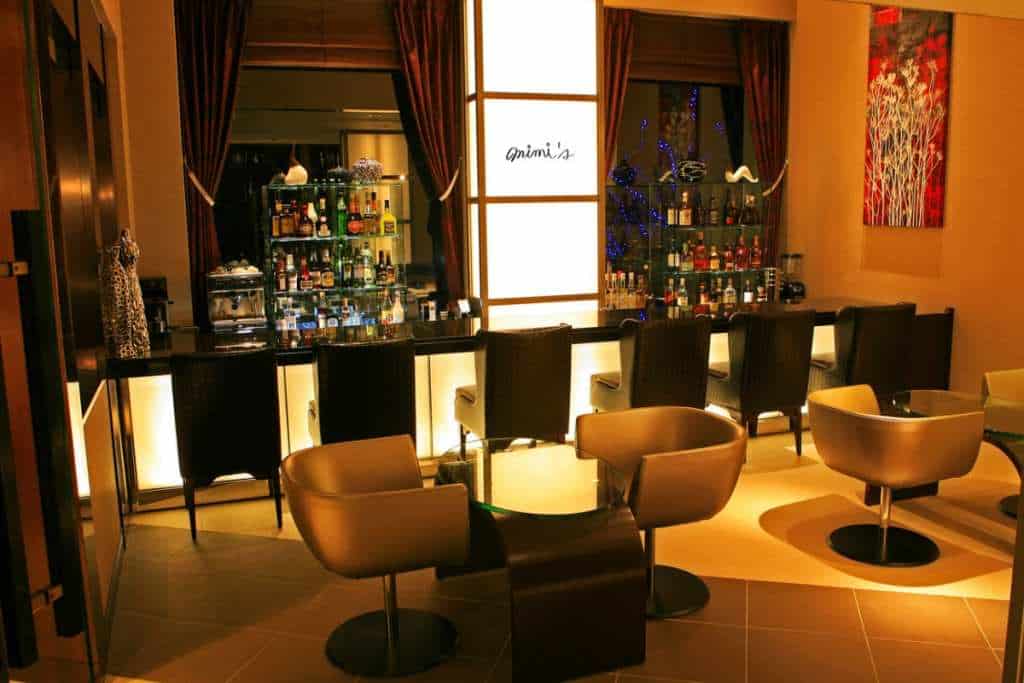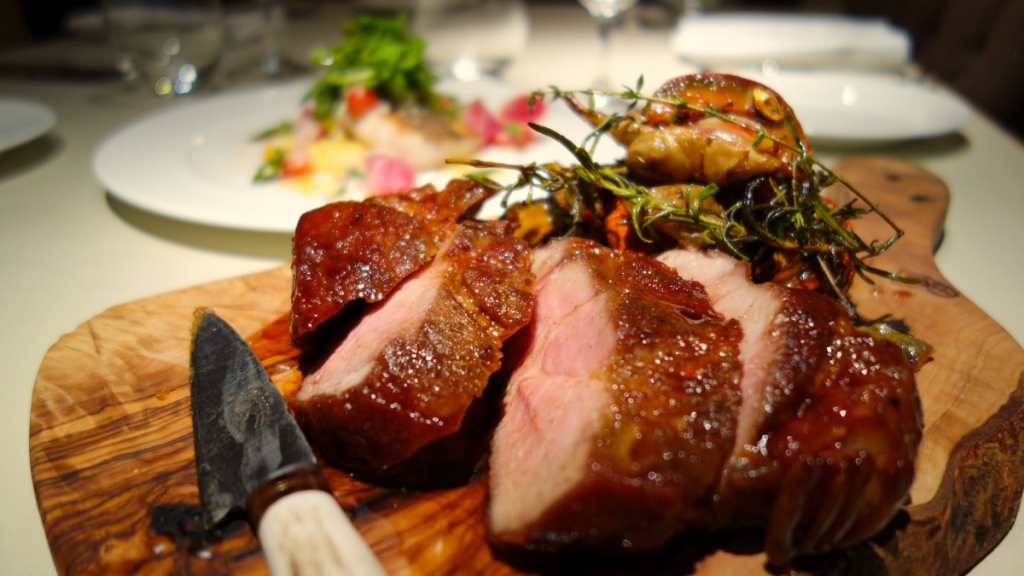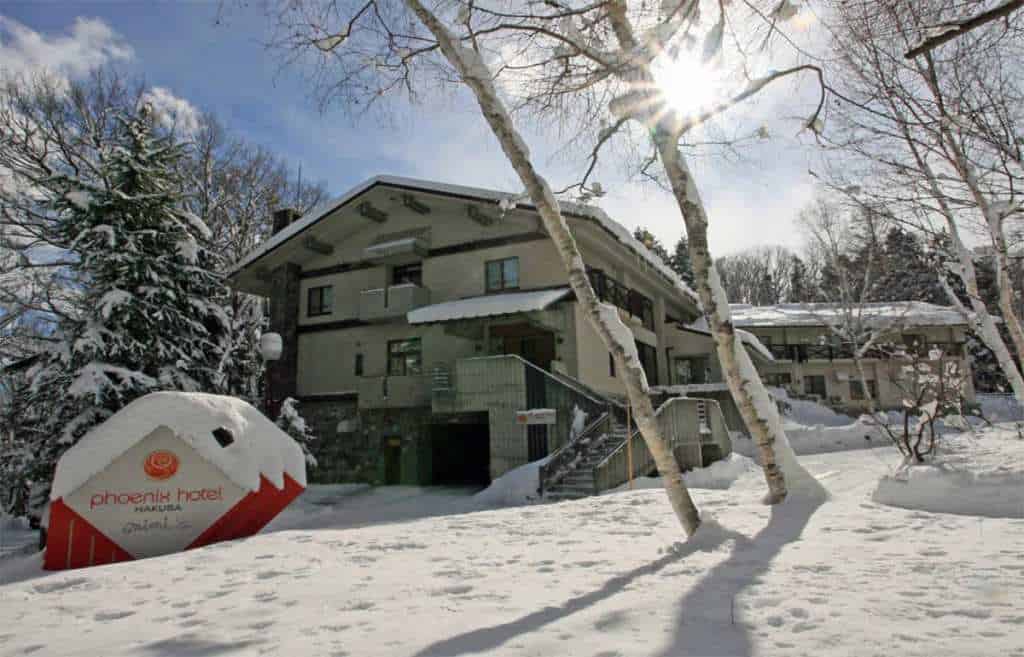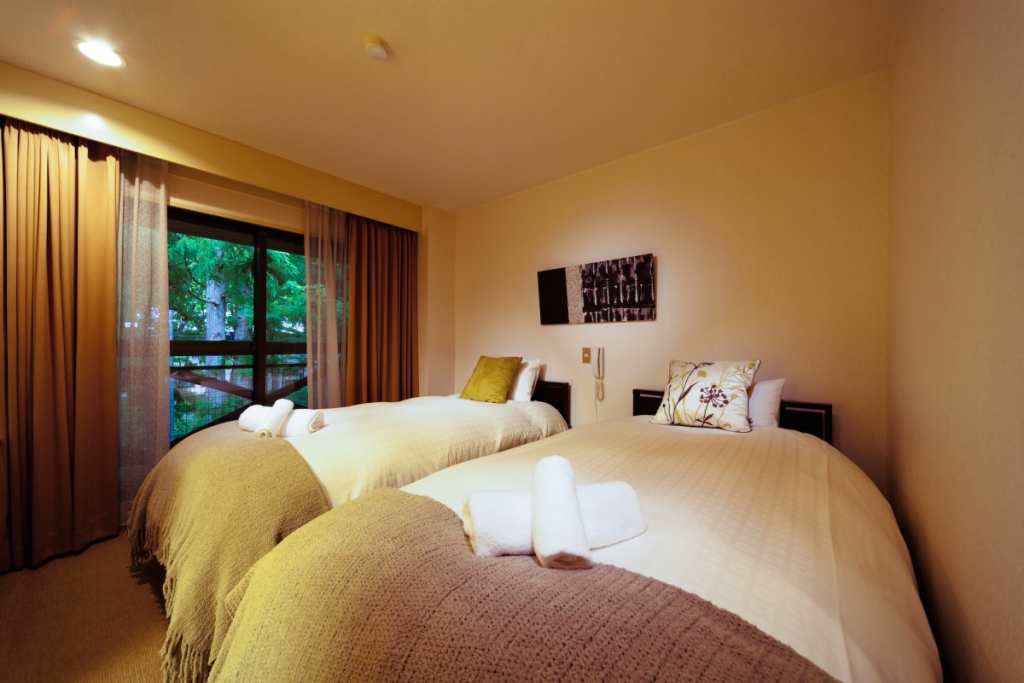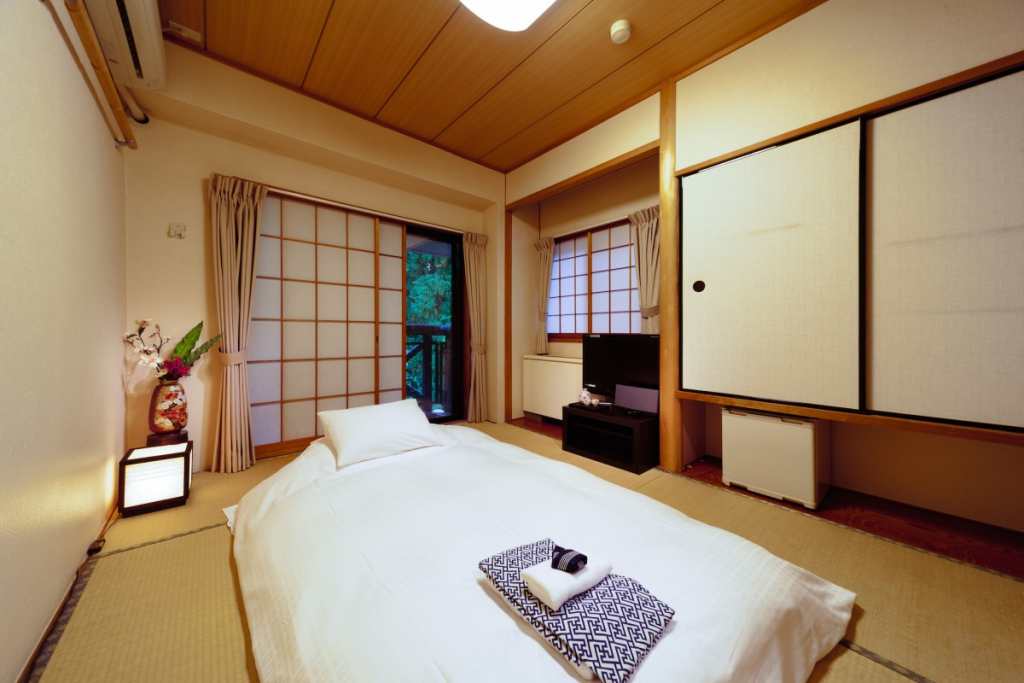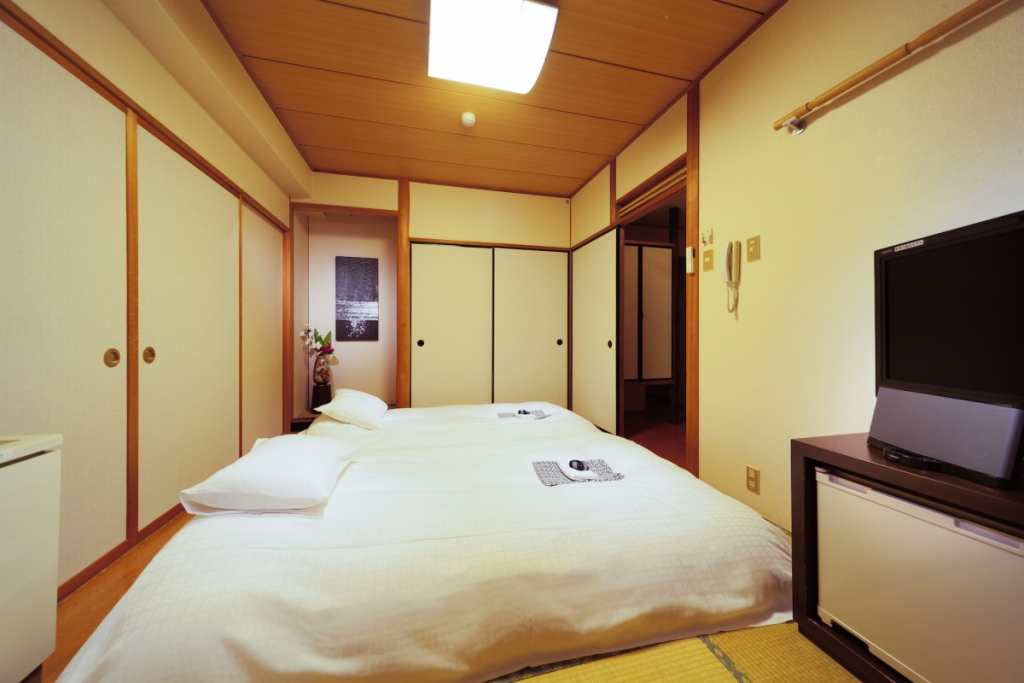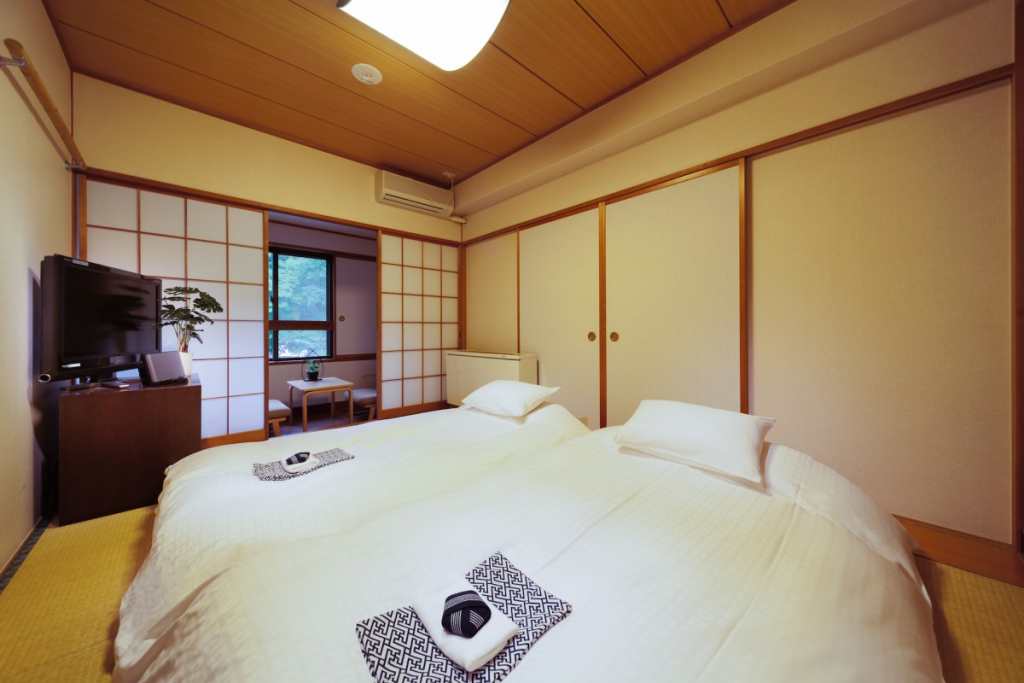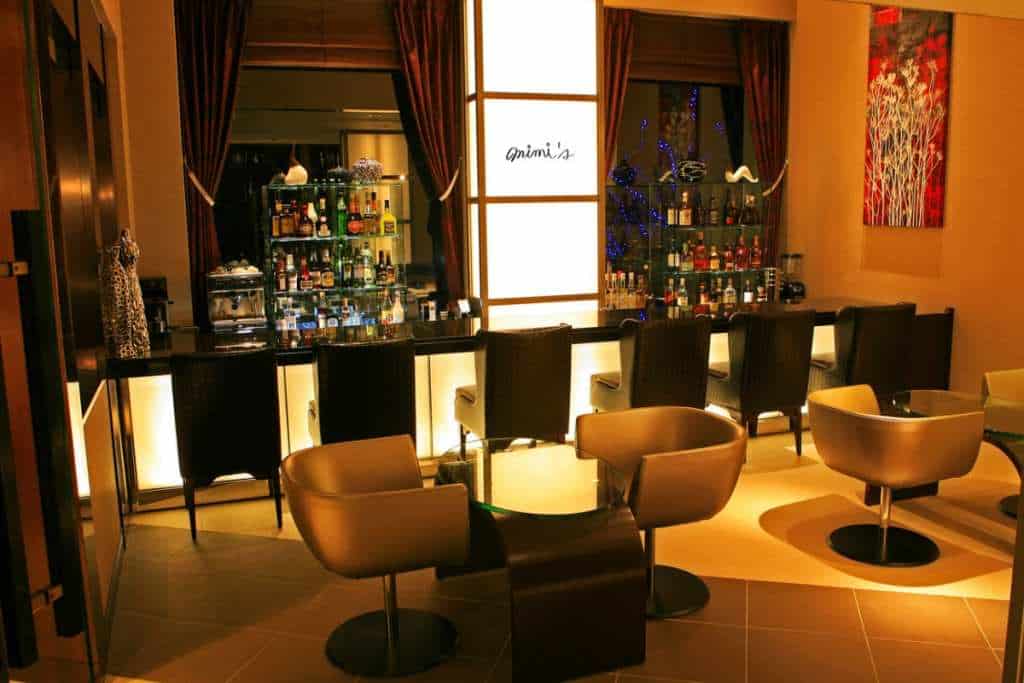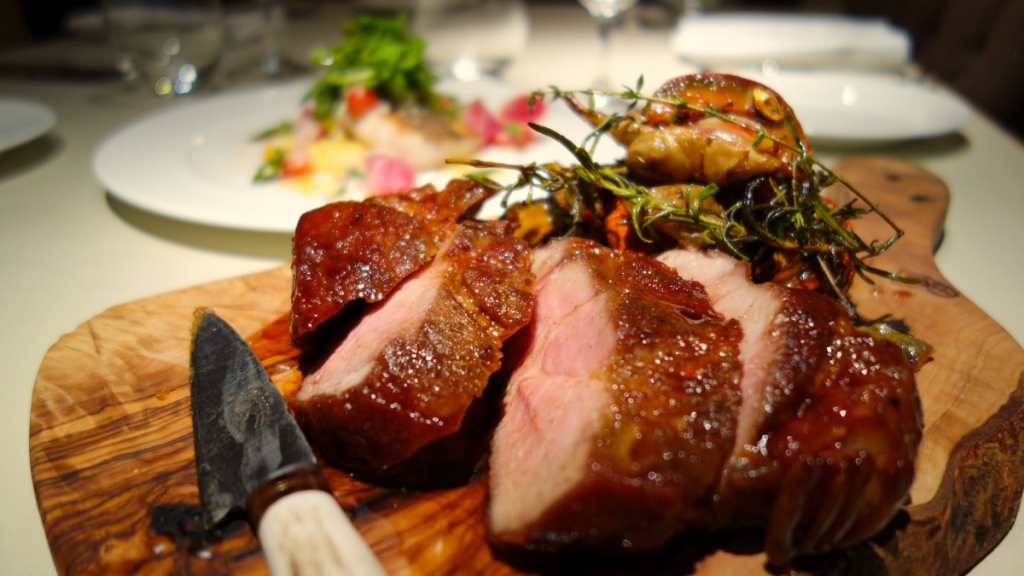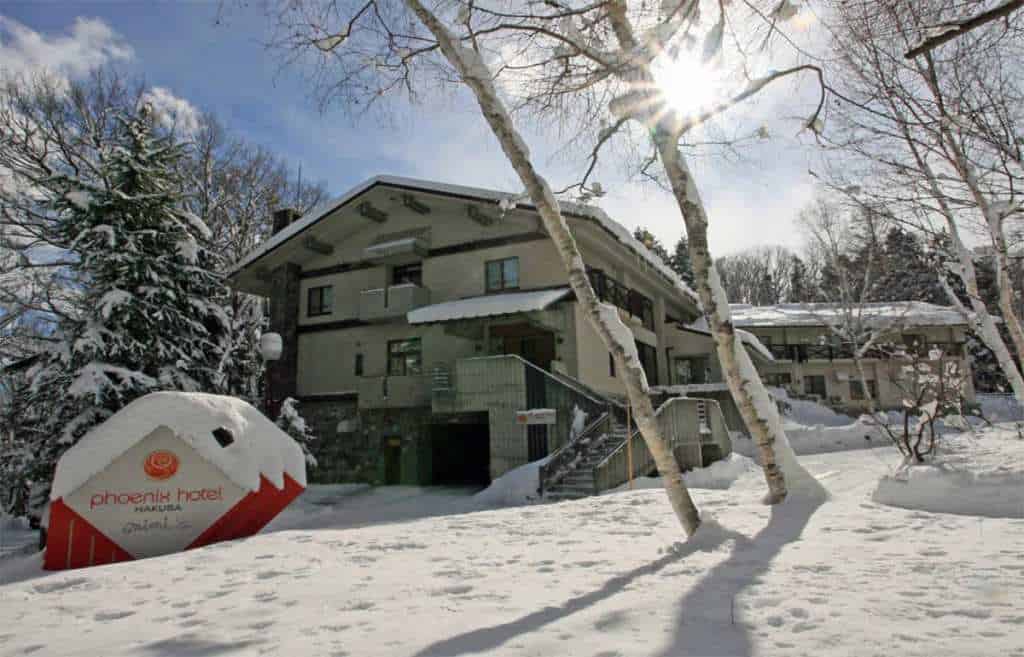 Phoenix Hotel Hakuba is a premier full service property offering guests total comfort whether it may be just be a simple coffee, a 5 star a la carte meal at any time of the day or night, or offering pickups from around town upon request. Phoenix is here to serve your every luxurious need. Located in the popular Wadano area at the base of Happo One Resort, where much of the slope side accommodation is located, Phoenix Hotel Hakuba has been stylishly remodelled with 15 very comfortable well appointed rooms, featuring wide screen plasma TVs, Cable TV, iPod docks, high speed internet access and the very best in Japanese and western bedding.
FACILITIES
Bar
Restaurant
Laundry Service
Reception
Free WiFi
Onsen
Pick Up & Drop Off
Ski Locker
ROOM TYPES
Double Room
Japanese Room
Combination Room
REVIEWS
Phoenix Hotel Hakuba & Mimi's Restaurant and Bar
We stayed in the Phoenix Chalets, separate from but connected to the hotel. These were just tremendous. Large, roomy, comfortable and modern. They were well equipped including useful items like laundry detergent and salt that are often excluded (who wants to buy a whole bottle of detergent for a short week's skiing?). Staff were unfailingly helpful and friendly, happily answering queries and booking restaurants for our whole stay. Highly recommended.
Mimi's was an amazing meal from start to finish. We did the 4 course set which was a great value. The pasta was all hand-made and unbelievable soft and the sauces delicious. We had the Wagyu as a main and it was so tender and rich. It'll be some of the most delicious pasta and steak you'll have. It's fine dining Italian so don't expect your typical family style Italian, and seems a bit pricey (120,000 yen for the 4-course meal), but it was so delicious and the service was fantastic, it's actually a steal for the quality you get. I'll 100% go back if I come to Hakuba.
Amazing staff, beautiful atmosphere. Couldn't find a better place to stay