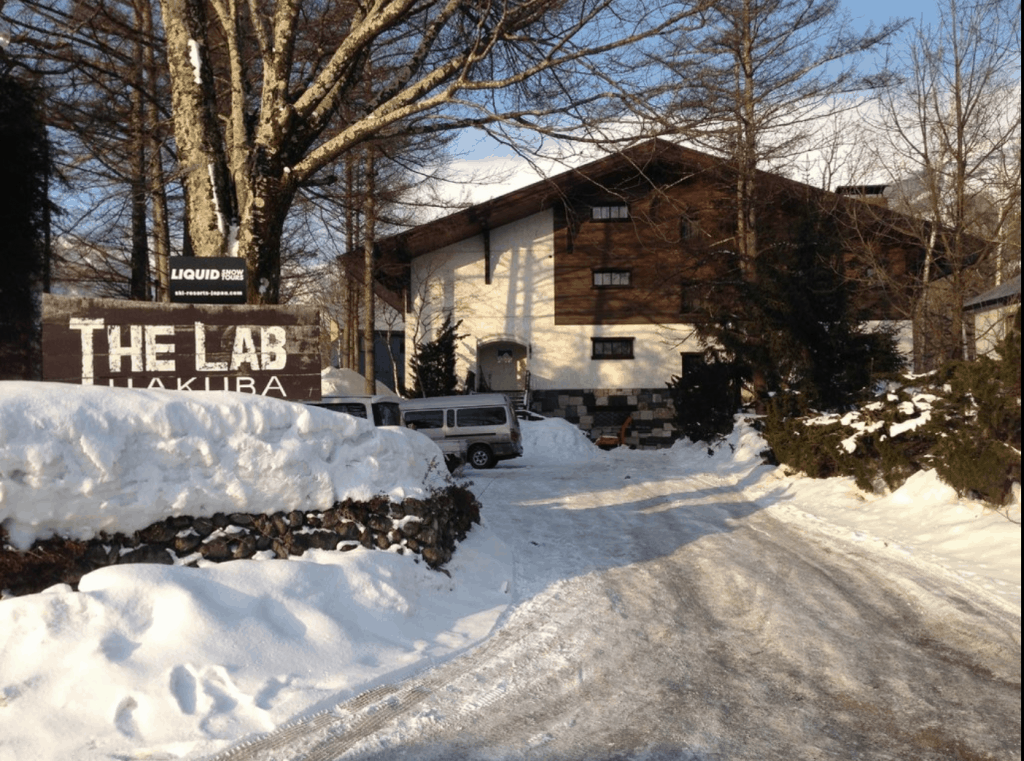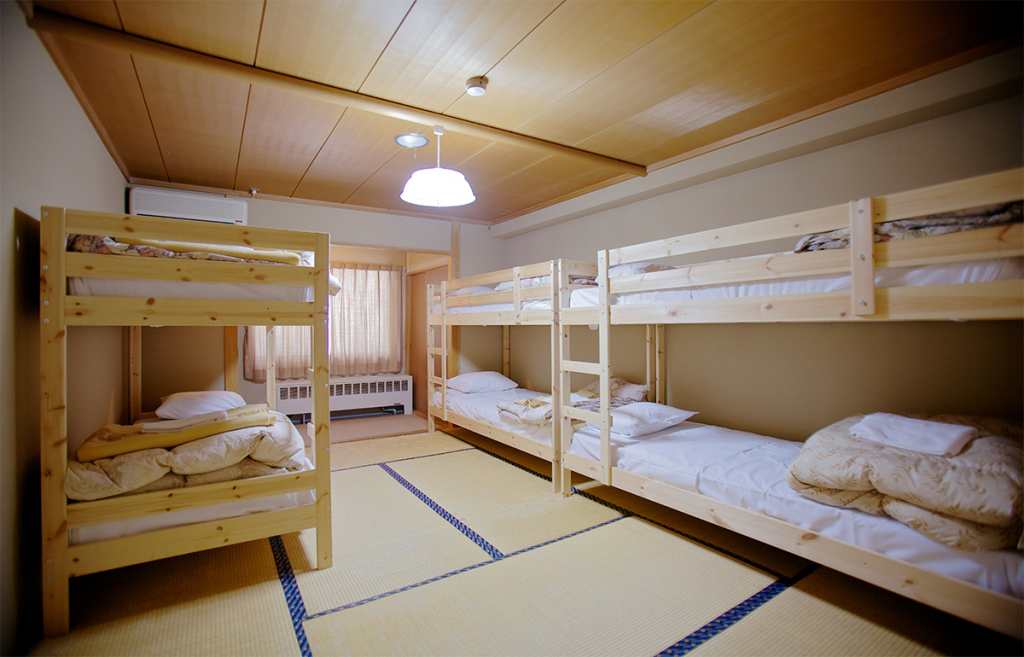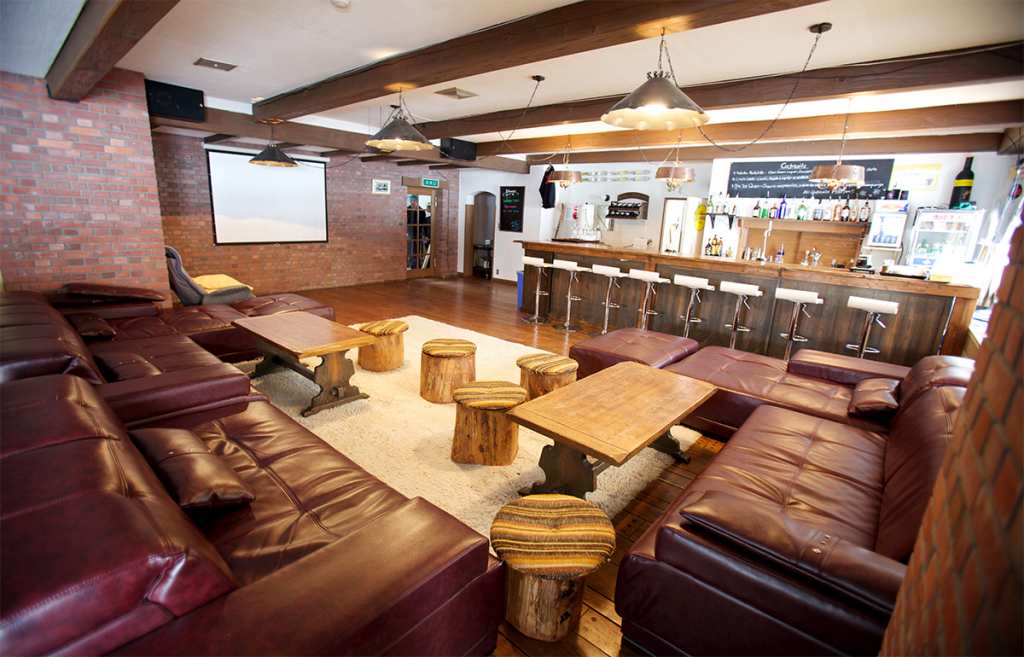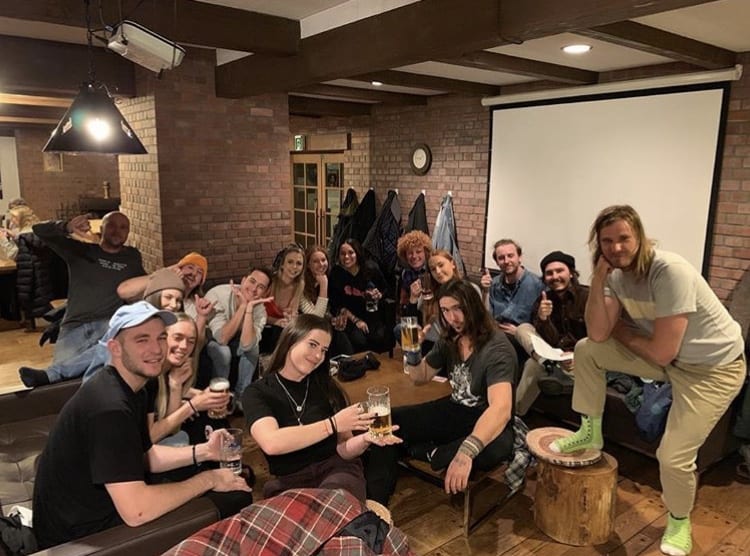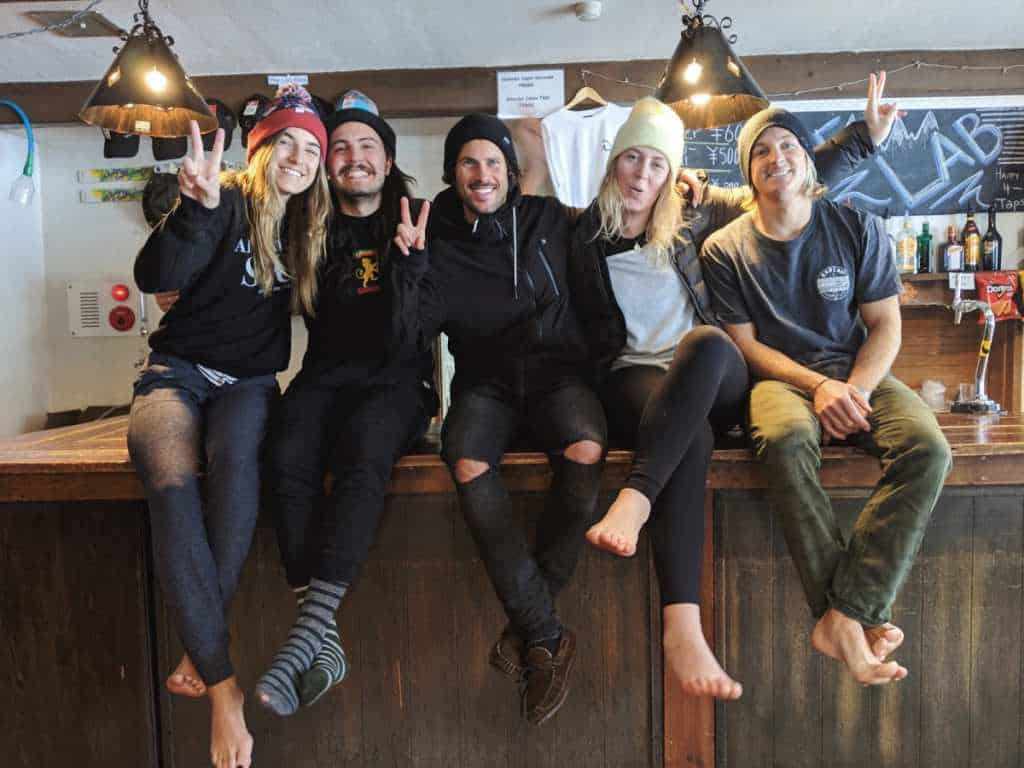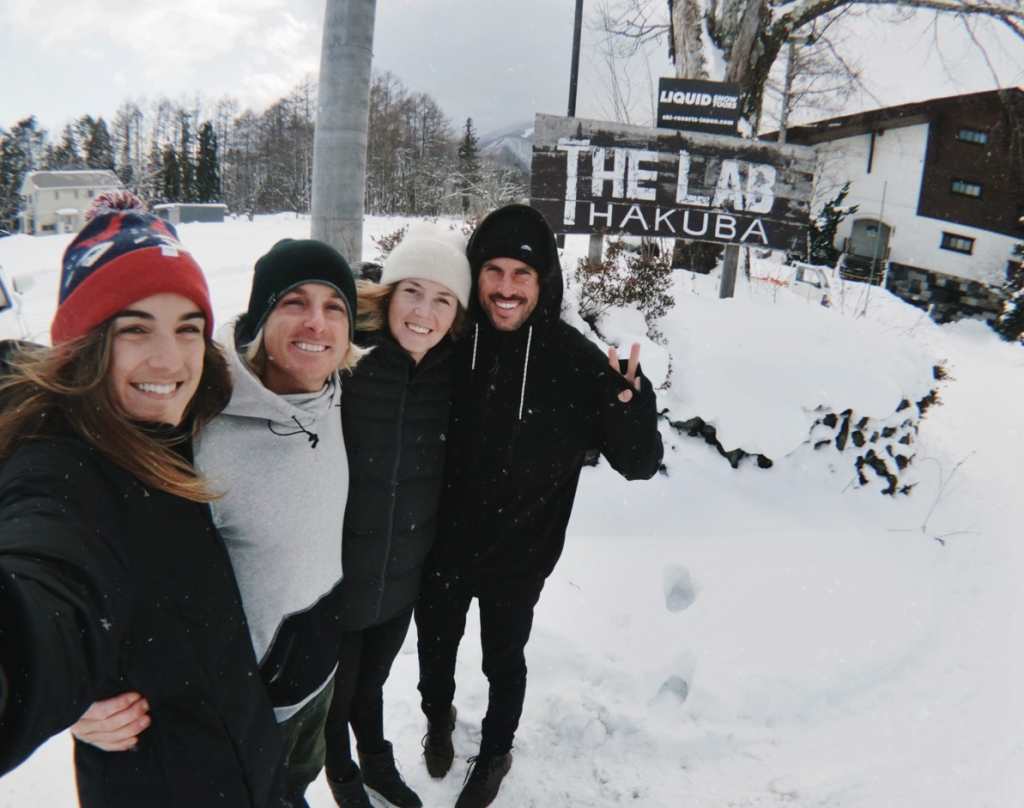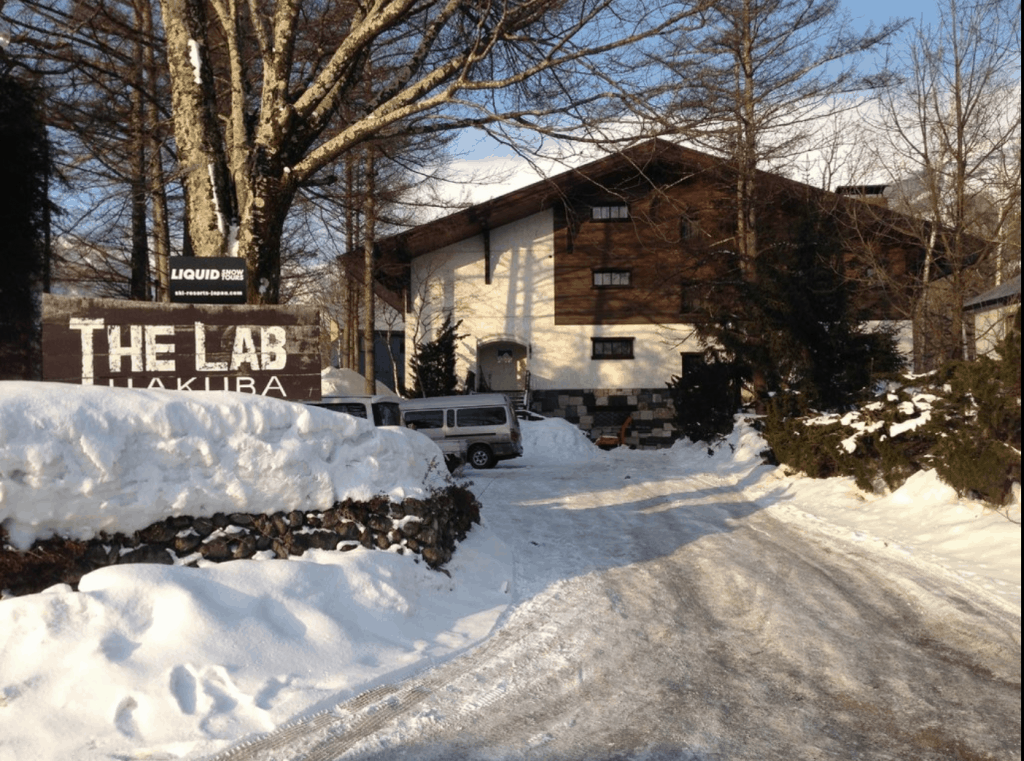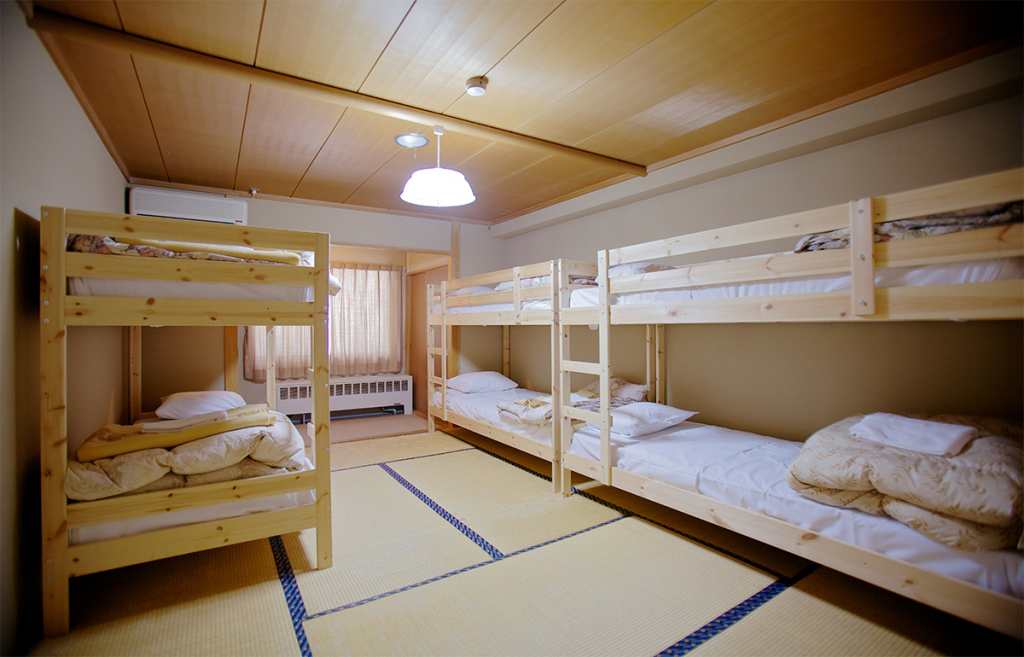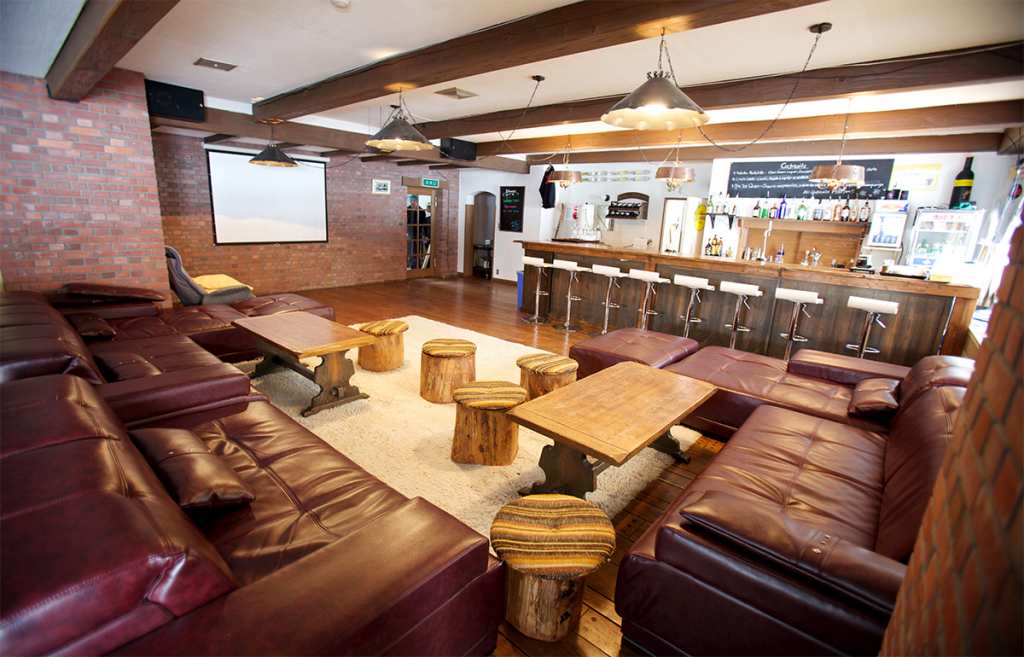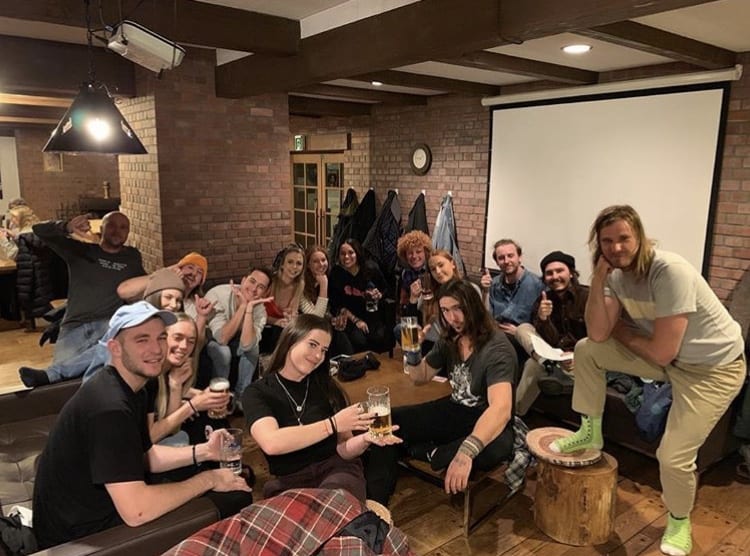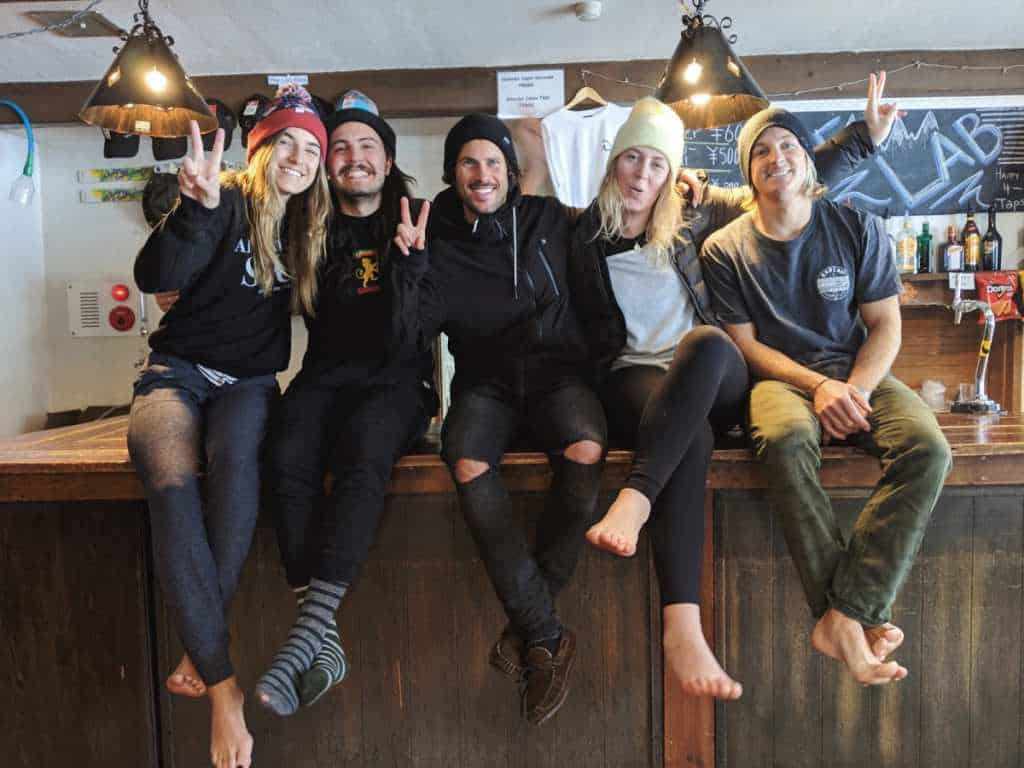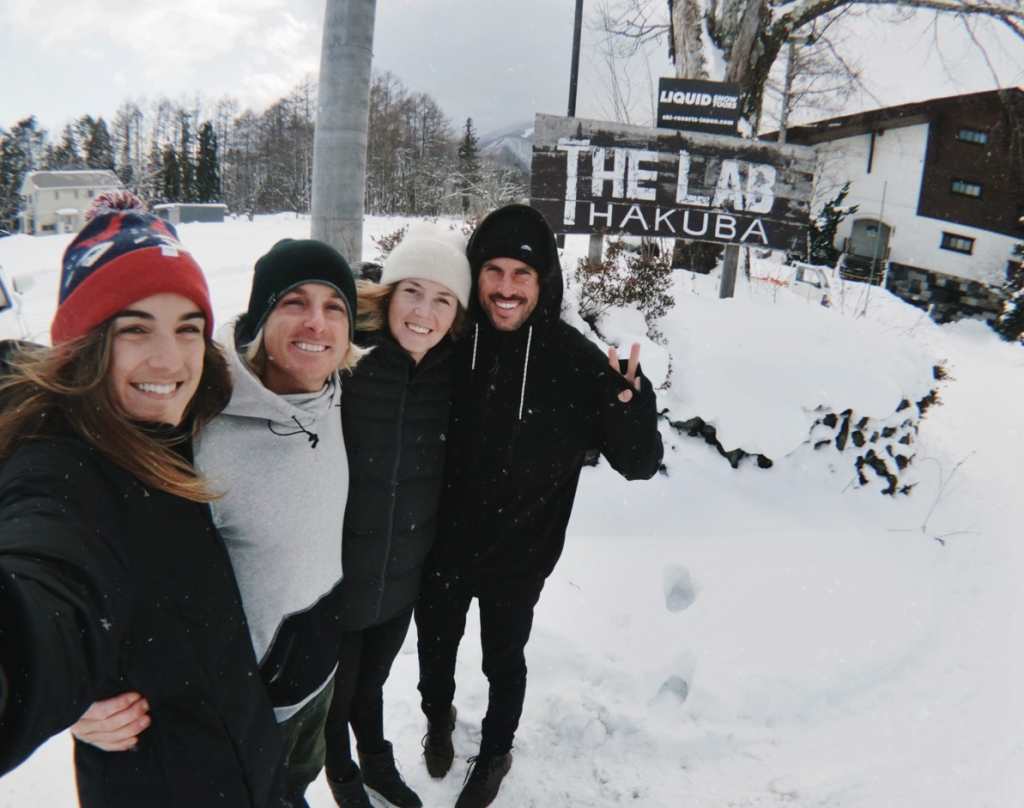 The Lab Hakuba is a large ski lodge located within 500m of the Happo-One lifts and a short walk to both Echoland and the centre of Happo village. The lodge includes a big communal living area, fully stocked and serviced bar and a kitchen serving great value meals. The rooms are all western style, and range from 2-8 person share. The Lab Hakuba is perfect for singles and groups of skiers and boarders looking for a good time both on and off the mountains, whether you want to stay for 5 nights or 30.
FACILITIES
Bar
Laundry Service
Reception
Free WiFi
Pick Up & Drop Off
Ski Locker
ROOM TYPES
4 Bed Dorm
6 Bed Dorm
8 Bed Dorm
Twin Room
REVIEWS
The Lab Hakuba
Had an absolute ball staying at The Lab! The staff were amazing and very helpful. Full of great vibes and a lively atmosphere. Highly recommend. In a great location as well.
I'll be back!
The Lab was a great place to stay at. Awesome bar on the ground level and great staff. It was also the perfect location between Happo and Echoland so everything is within walking distance!
The lab is the ultimate lodge in Hakuba, with the best lodge bar/lounge and awesome breakfast and dinners served daily. Spend a week here and you'll leave with friends for the rest of your life. That's the kind of place it is. Located close to the Happo lifts, and walking distance to both the night life options in echoland and Happo, I don't think I would stay anywhere but the lab in Hakuba.