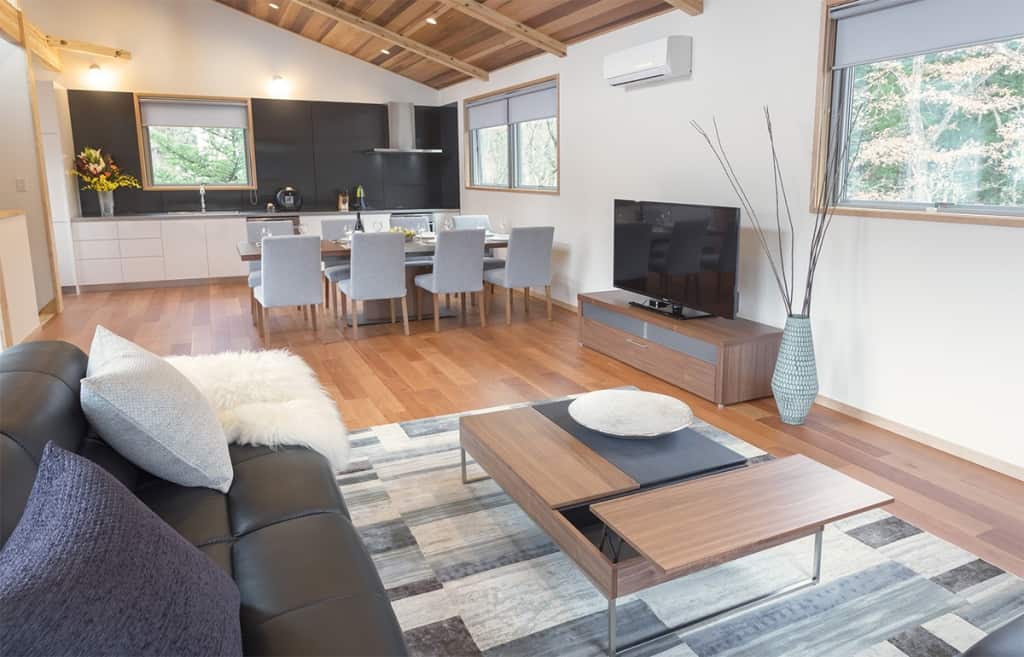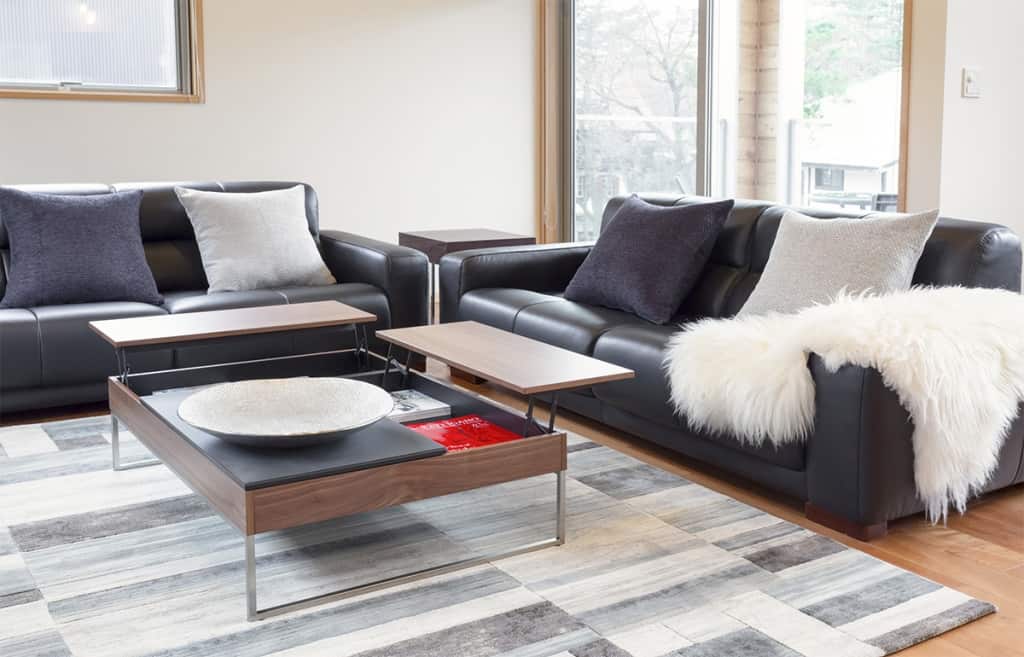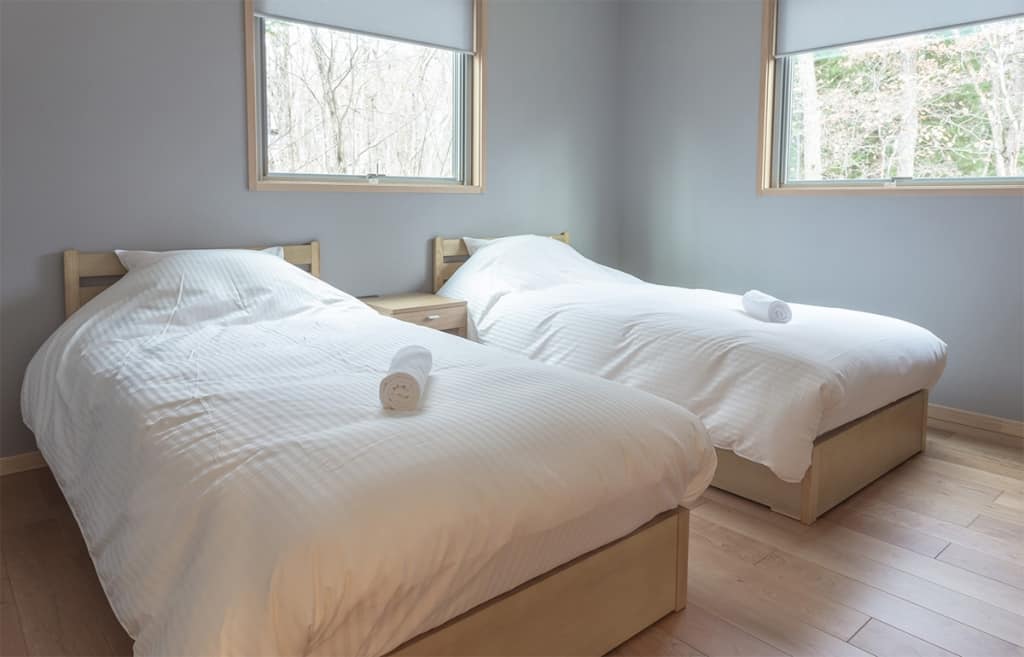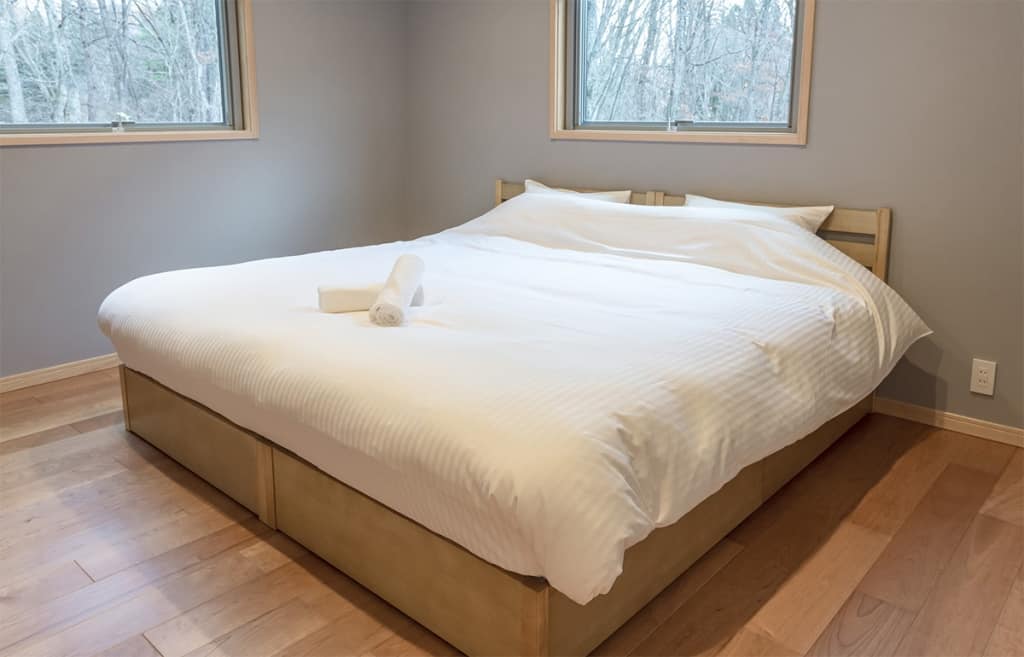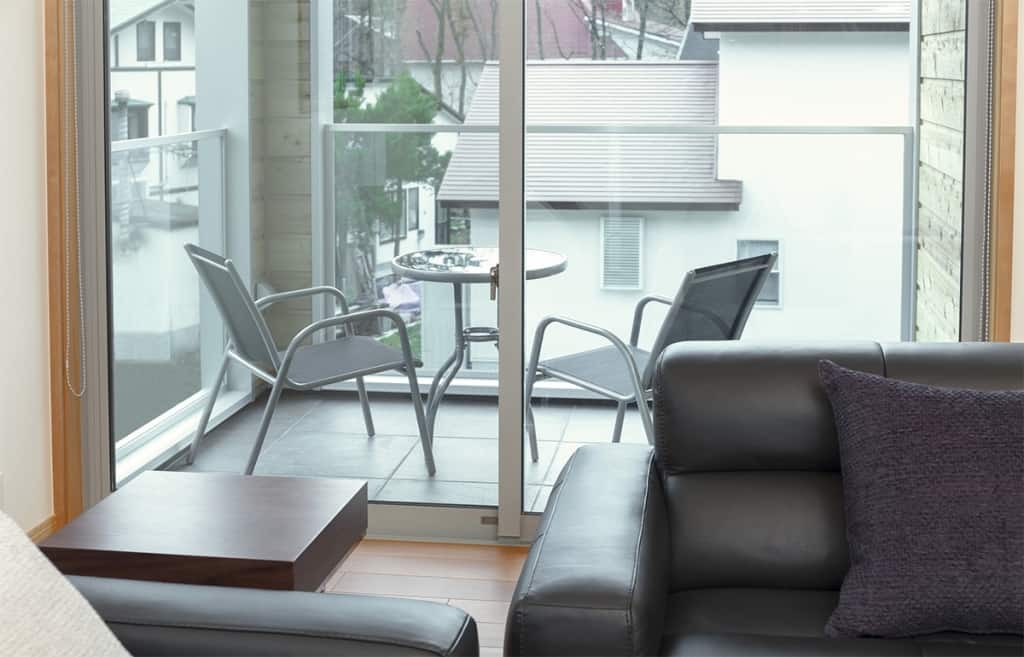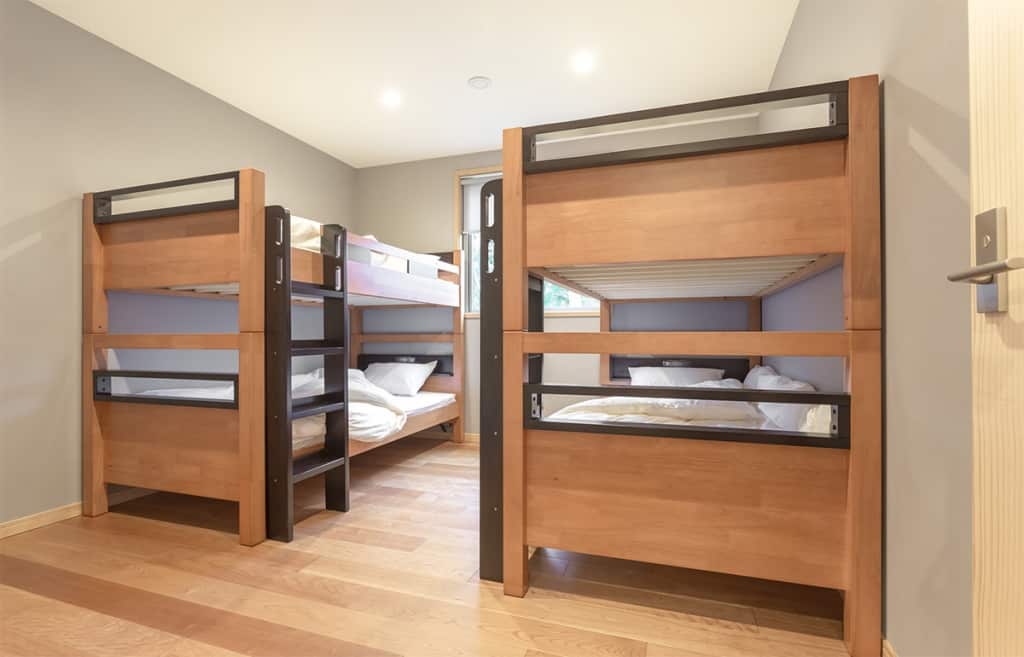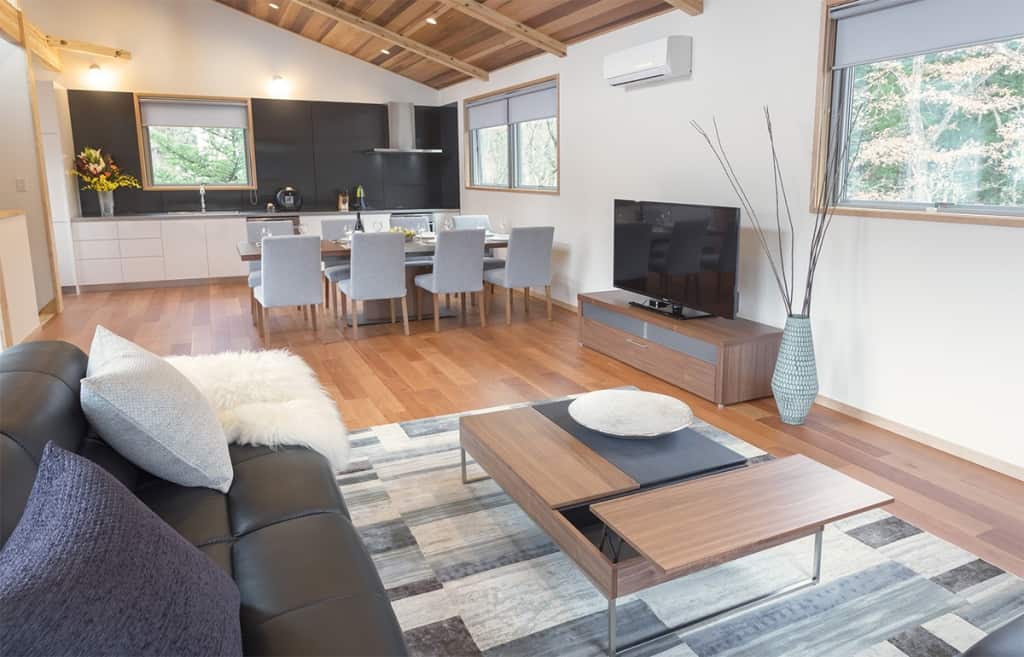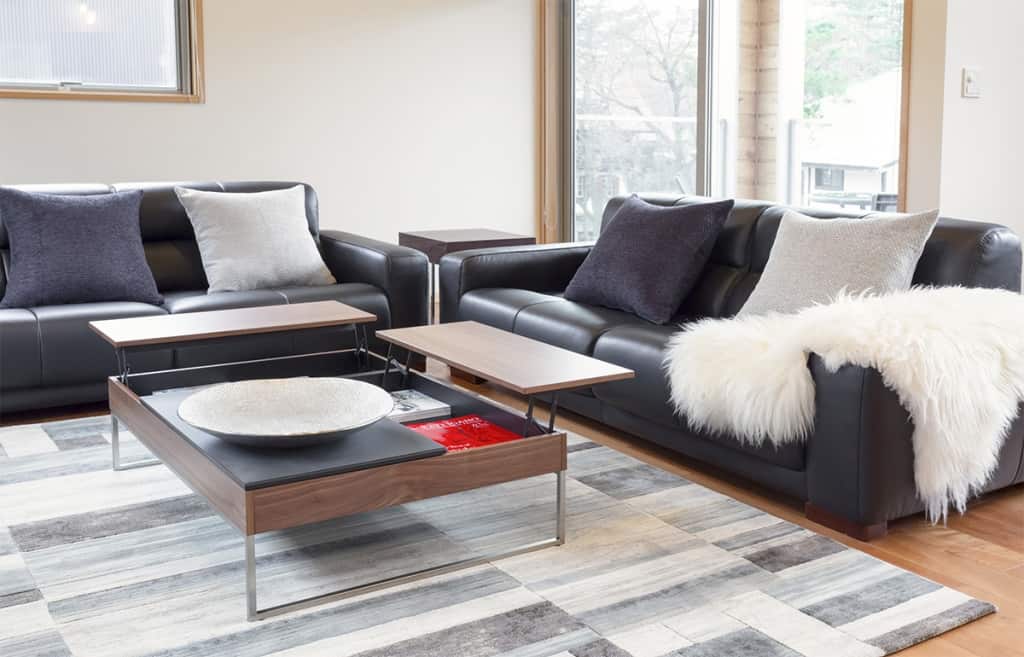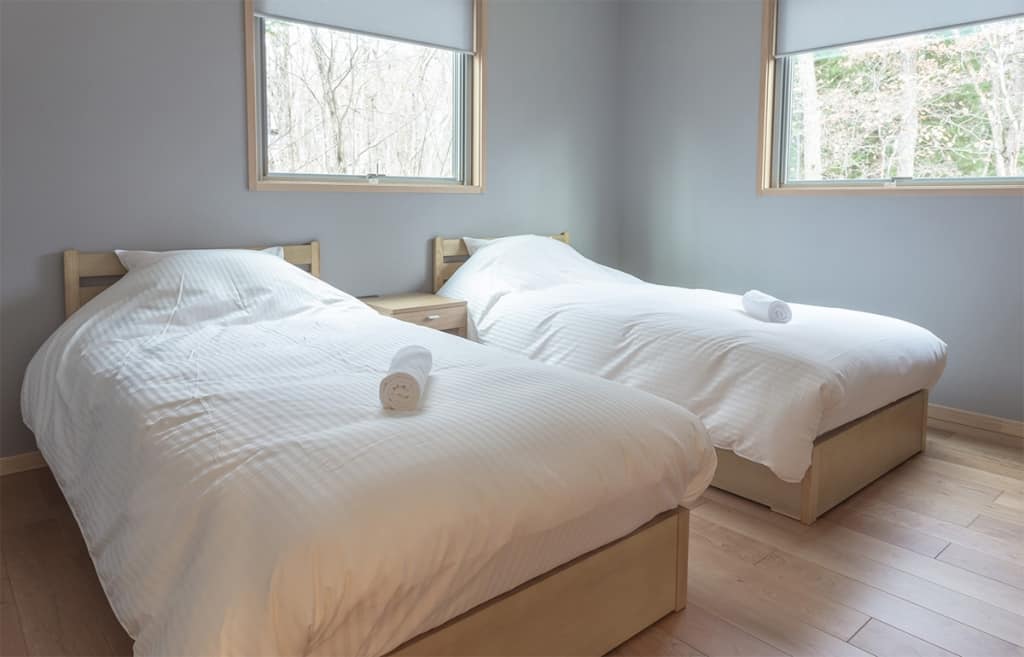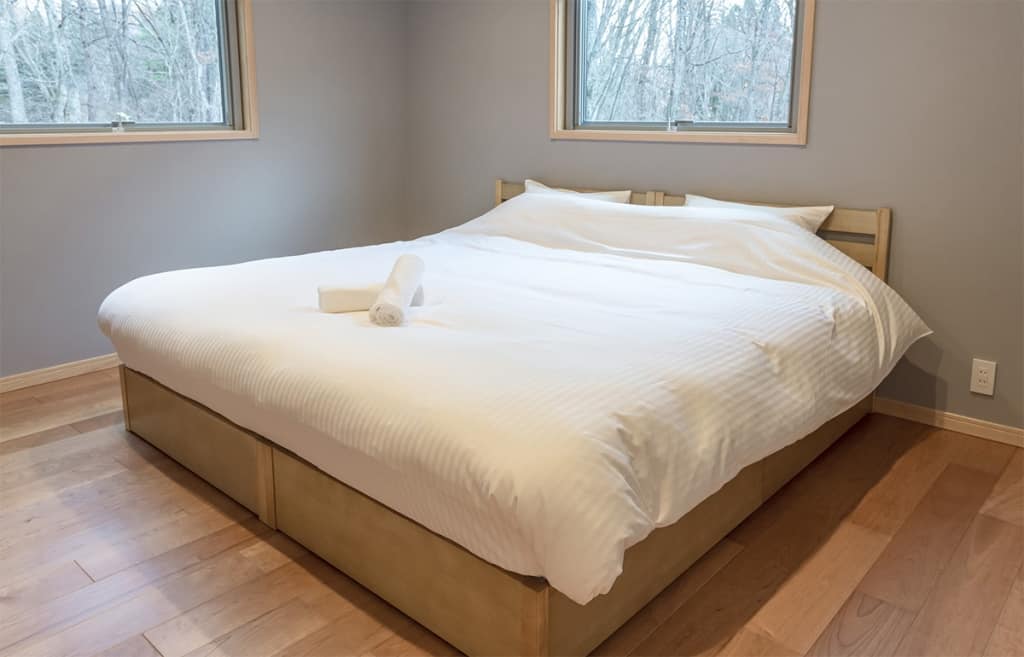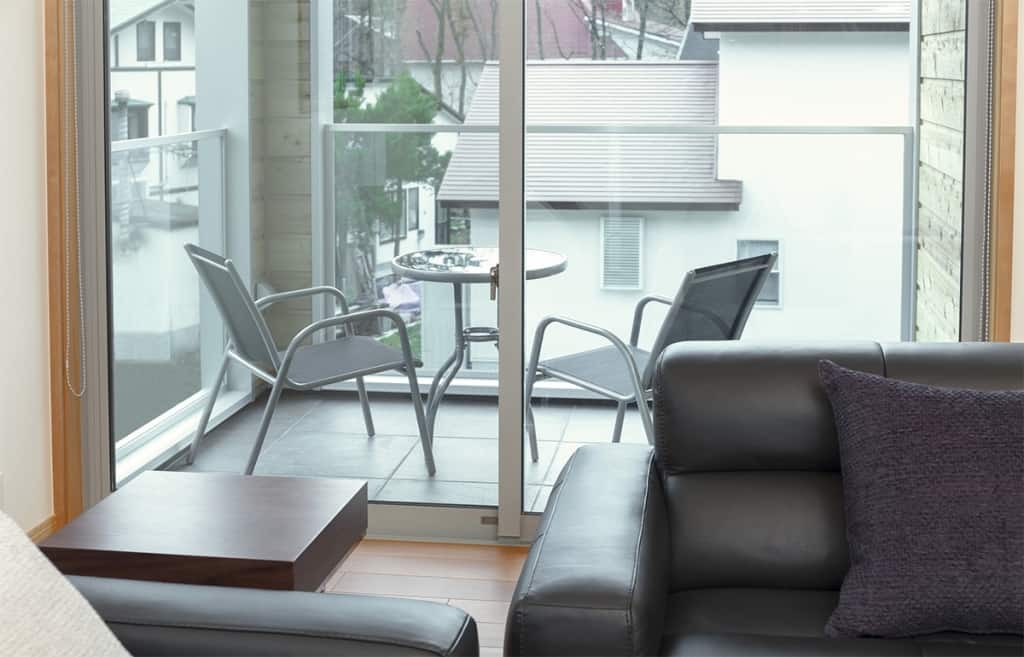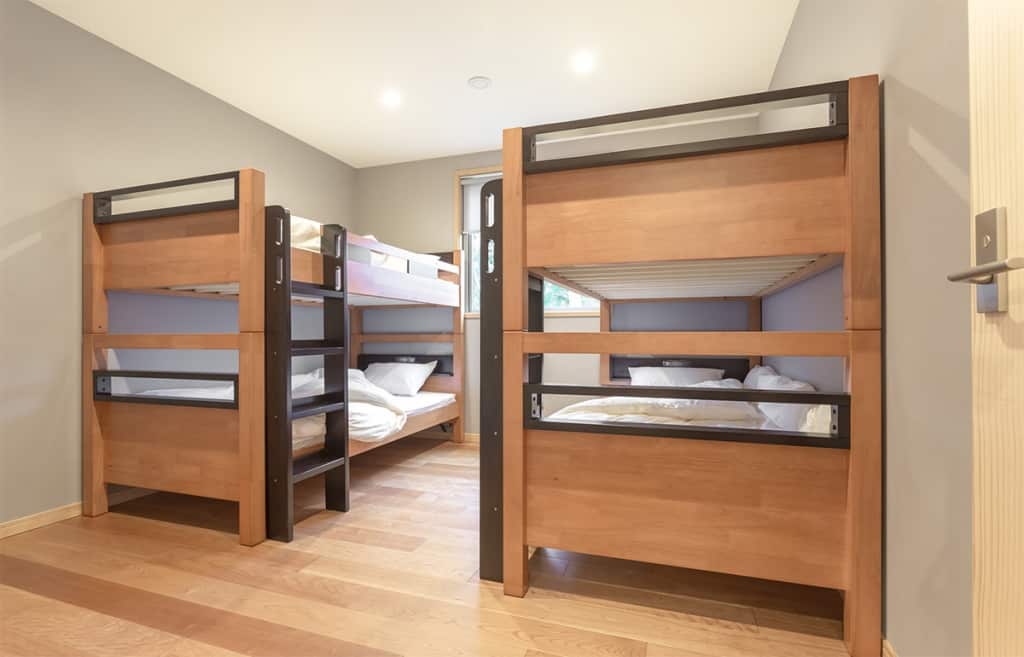 Located just off the main street of Echoland, Bluebird Chalets give you easy access to the many restaurants of Echoland as well as the shuttles to all 11 resorts in the valley.
The self-contained accommodation can sleep up to 8 people and features 3 western-style bedrooms, two bedrooms with your choice of a king bed or two twin beds, and one bedroom with two bunk beds. Upstairs boasts a large open-plan kitchen, dining and lounge area with a large-screen TV and a brand new top-of-the-line massage chair - something you'll seriously enjoy after a long hard day on the slopes.
FACILITIES
Kitchen
WiFi
Ski Storage
TV
Laundry
Pick Up & Drop Off
Shuttle Bus
Shopping & Delivery Service
REVIEWS
Bluebird Chalets
Beautiful spot in Hakuba to stay. Located in Echoland and only a short walk to many restaurants. Multiple bus stops also located nearby to get you to all the ski resorts.
Great service provided, pick-up and drop-off from the station, tips on what to do and where to go during your time there.
In floor heating was amazing, drying room held 8 people's gear and washer/dryer saved on taking smelly clothes home in your luggage.
We had a fantastic 5 night stay at blue bird chalet end of march 2016. Jason the owner is the most helpful host. He helped pick us up from our previous accommodation,to booking restaurants at night and dropping our bags to be sent to our next destination and he was patient in answering our 1001 questions about skiing, sight seeing,shopping etc.
The chalet was so comfortable and was set up in very high standards. The beds and linens are crisp and clean.The kitchen is a chef's dream kitchen and is fully equipped for servicing two families with lots of hungry children.
The car that comes with the chalet was so useful and saved us lots of money as we drove to the snow monkey park with the same car and we have used it to drive to the ski areas every day.
The best part of the chalet was the location. It was in located so close to amenities and lots of really good eating places. Oh did i mention the heated floors and the heated toilets and the washing machine and drier that was useful considering we travelled with lots of kids in tow. Our children's favourite part of the chalet was the reclining massage chair.It was worth staying there just for the chair that massages you after a full day of skiing. We will be back for sure and we will tell our friends to contact you when they go to Hakuba.
Awesome new chalets in Echoland! Great coming back from skiing and relaxing in the massage chair… it was also nice having several restaurants within walking distance. Definitely will stay here again next season!