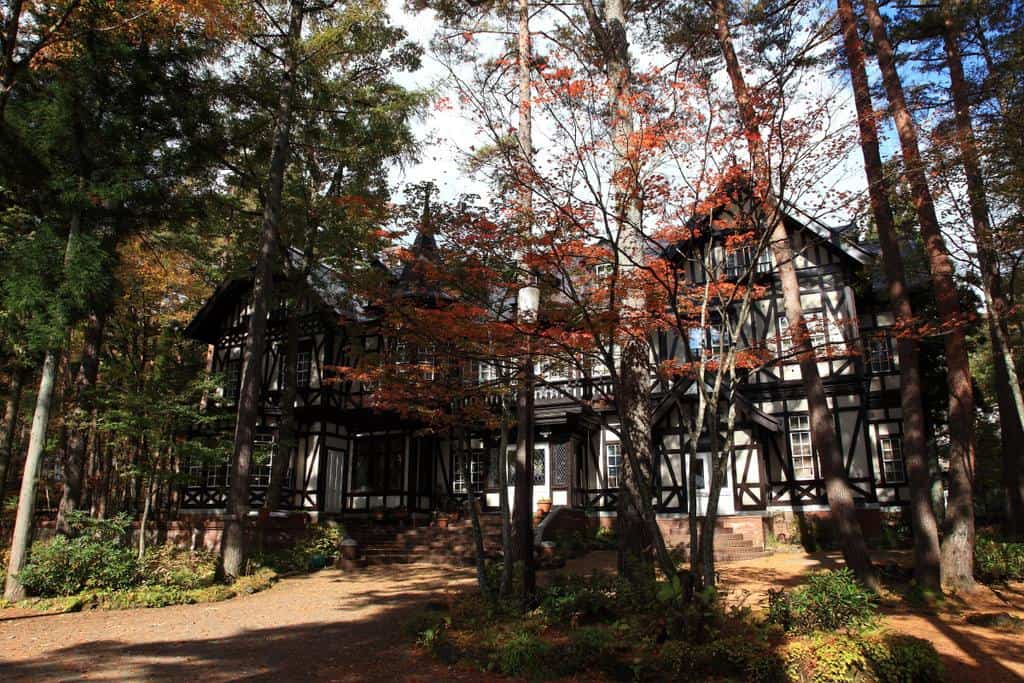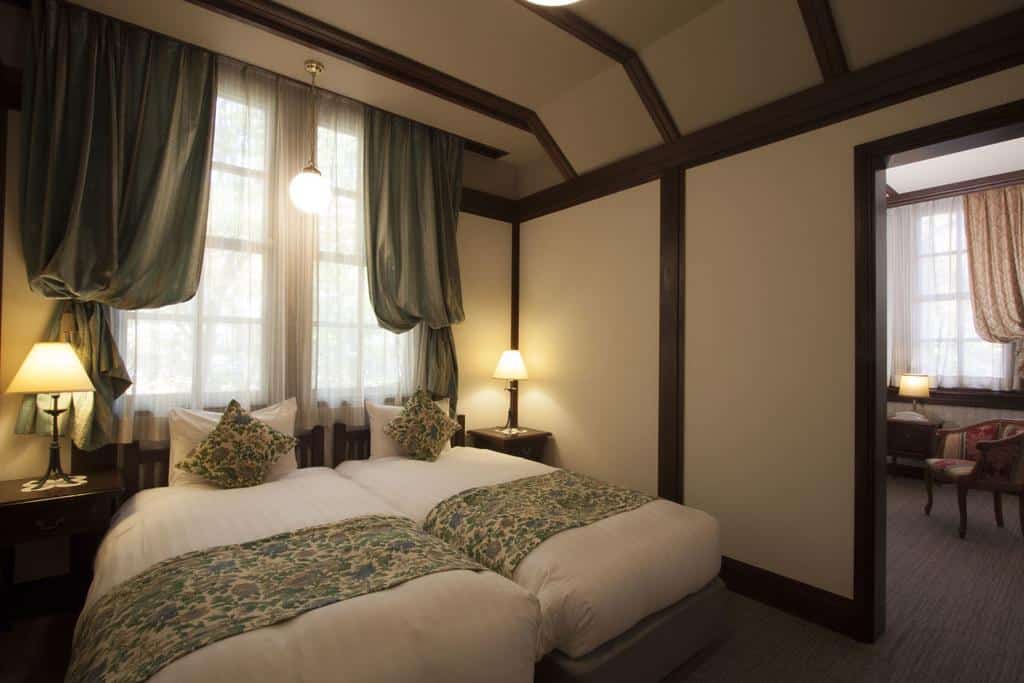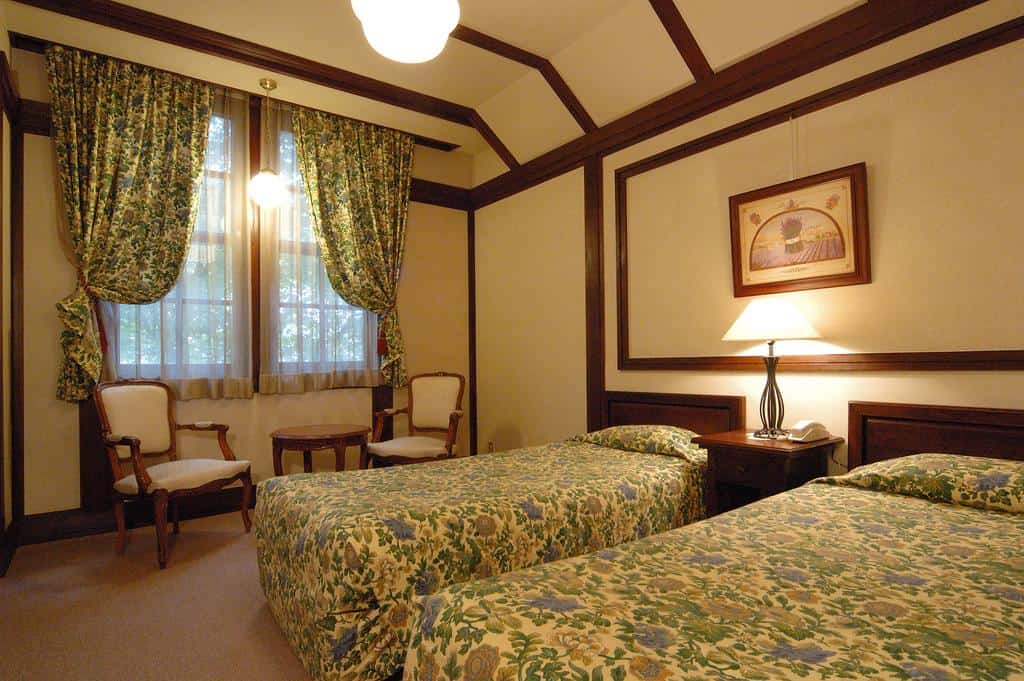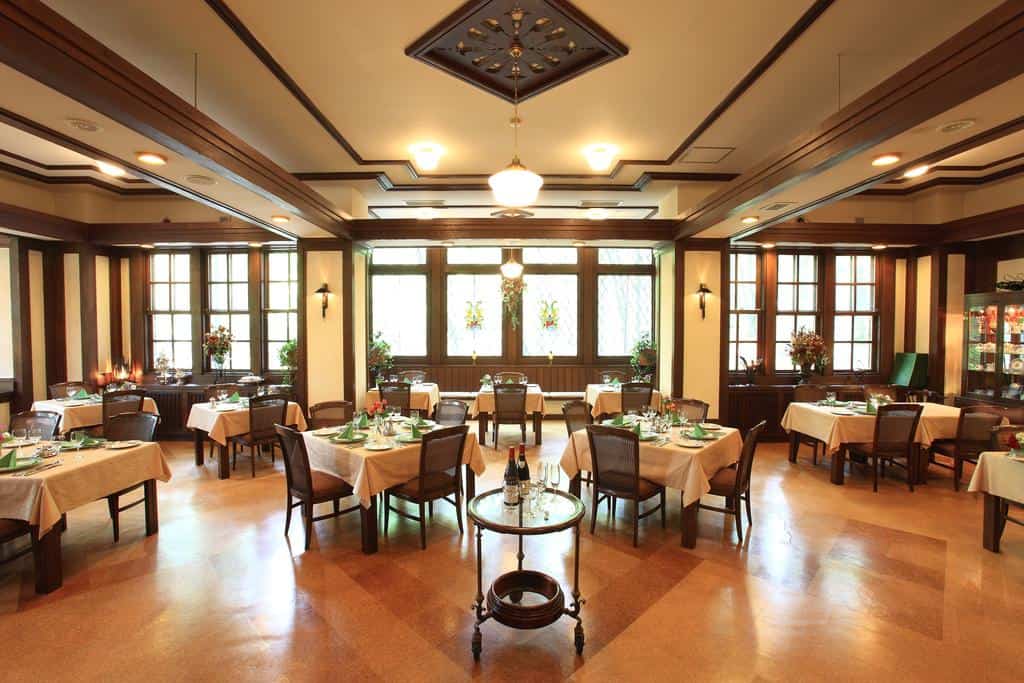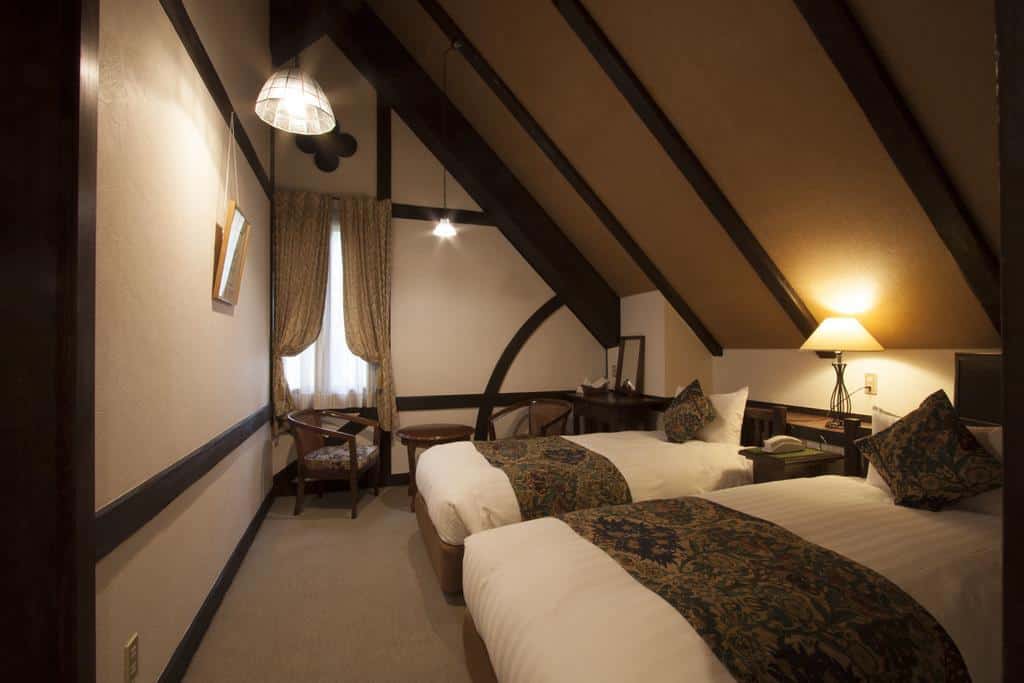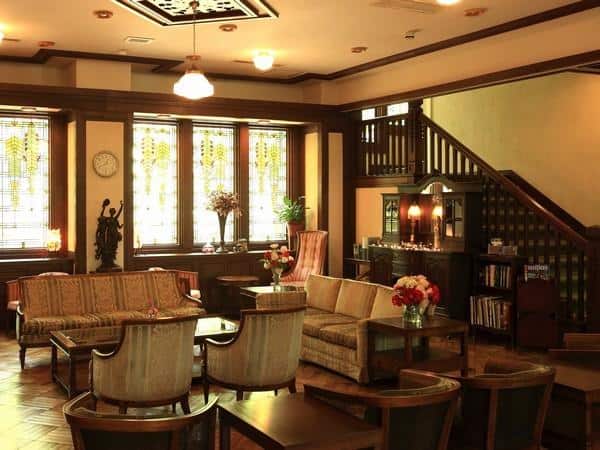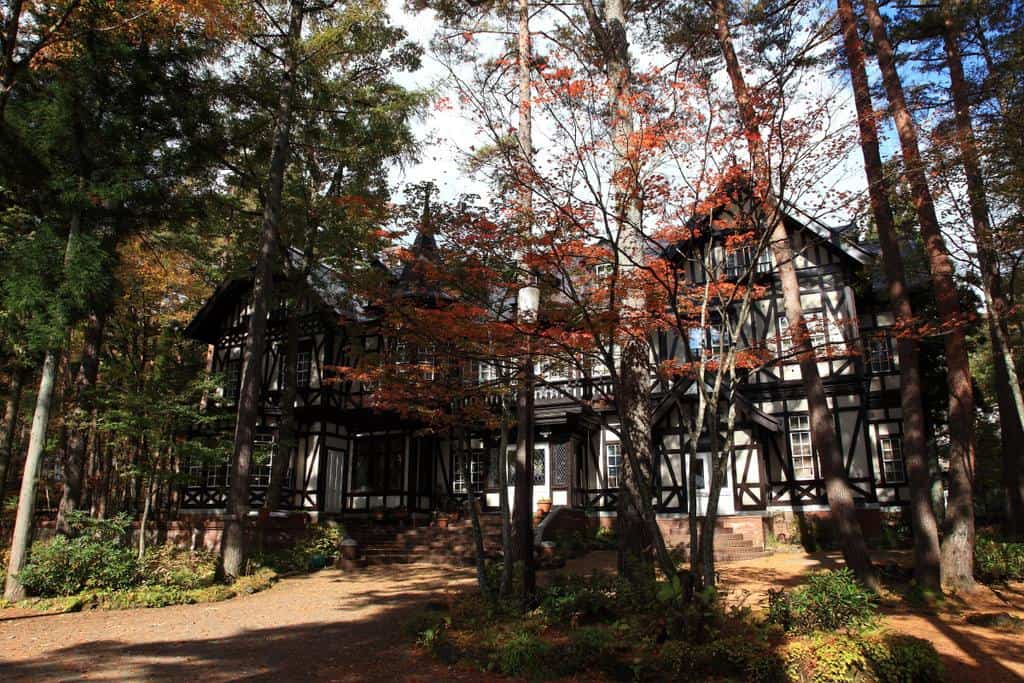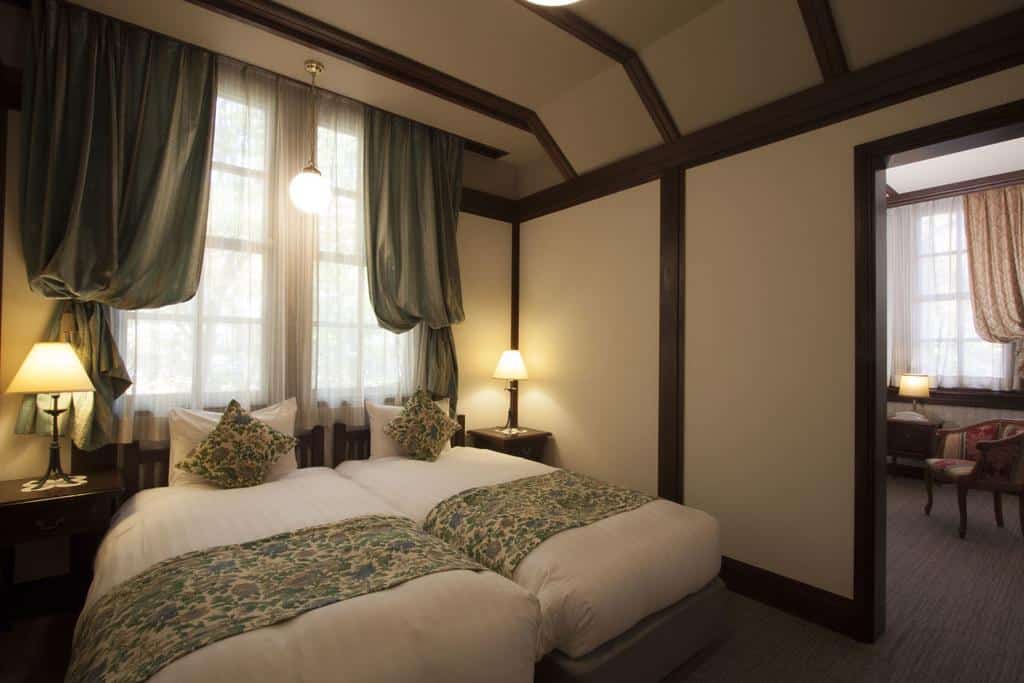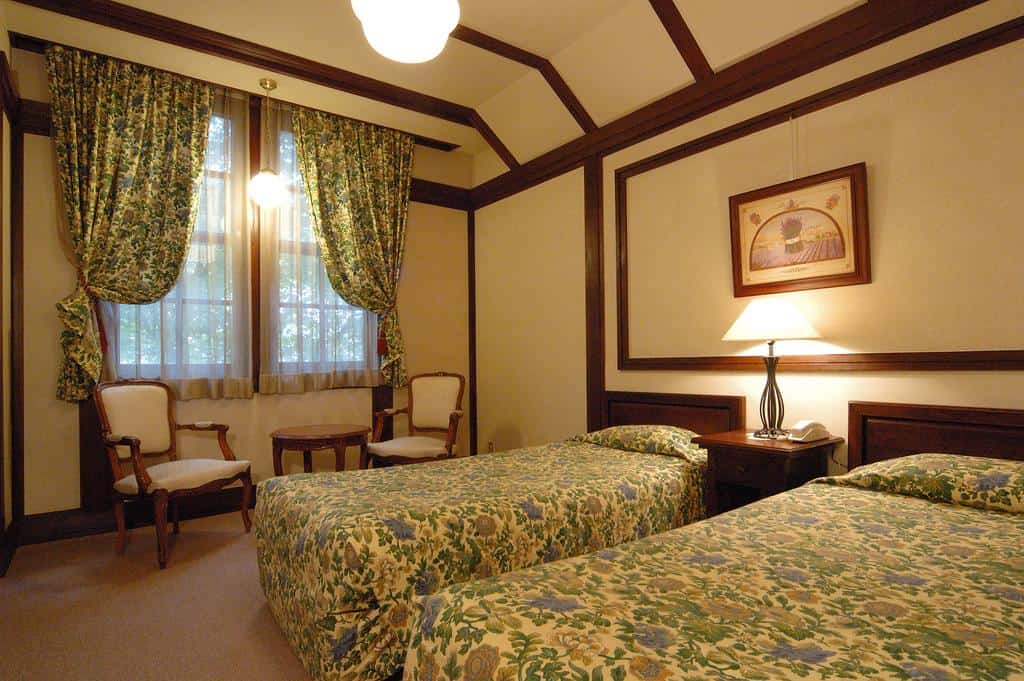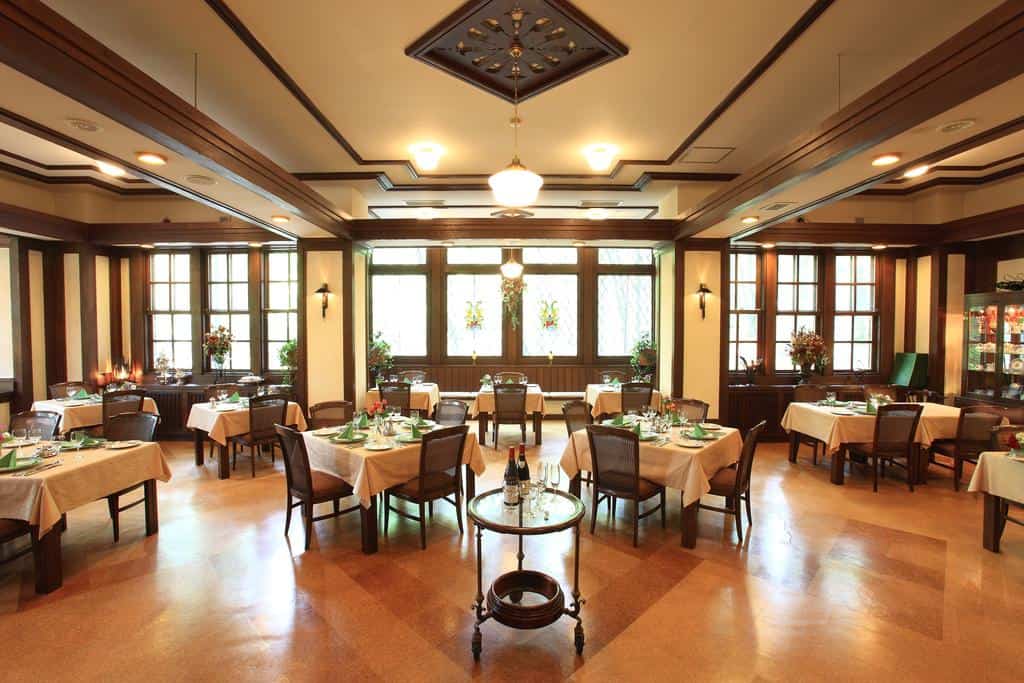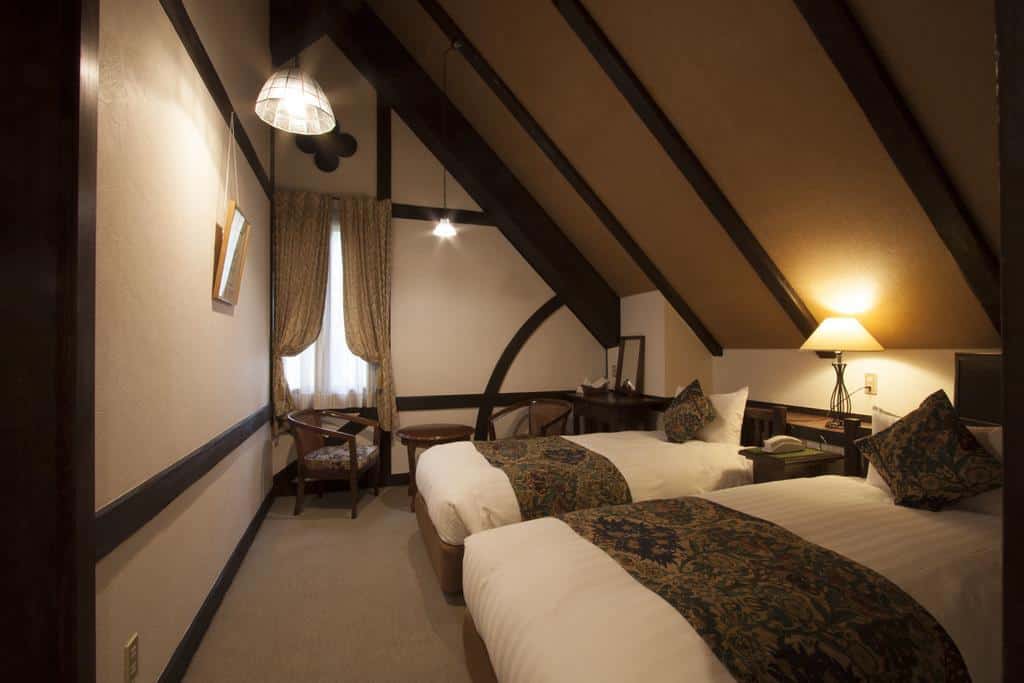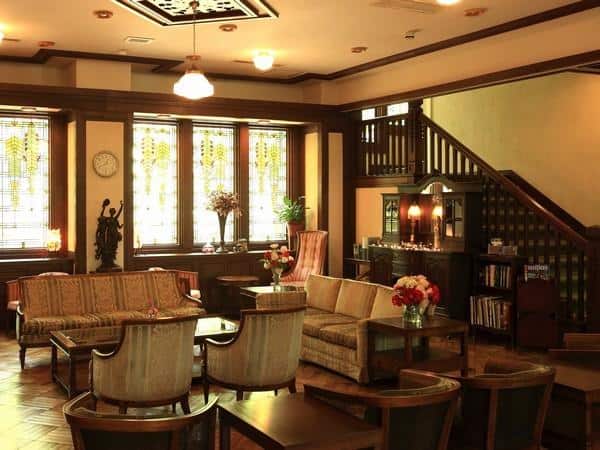 The boutique hotel La Neige Honkan has European-style rooms each with ensuite, free WiFi and TV. The heated/air-conditioned rooms have classically styled wood furnishings and high ceilings. A fridge and electric kettle are provided.
The Sakka chair lifts of Happo One is a close 5 minute walk away. La Neige Honkan is also within walking distance to many bars and restaurants.
Breakfast and dinner are offered at the restaurant, and dinner requires an advance reservation. Breakfast dishes vary, while French cuisine is served for dinner.
FACILITIES
Restaurant
Reception
Free WiFi
Ski Storage
Laundry
Ski Locker
ROOM TYPES
Twin Room
Triple Room
Family Suite
Western Rooms