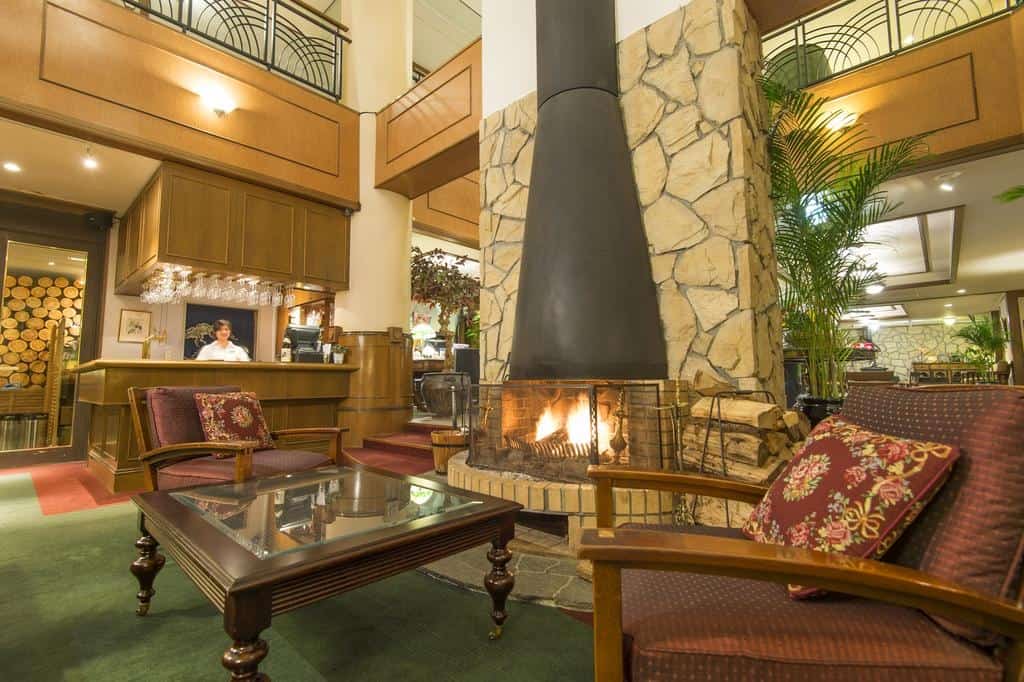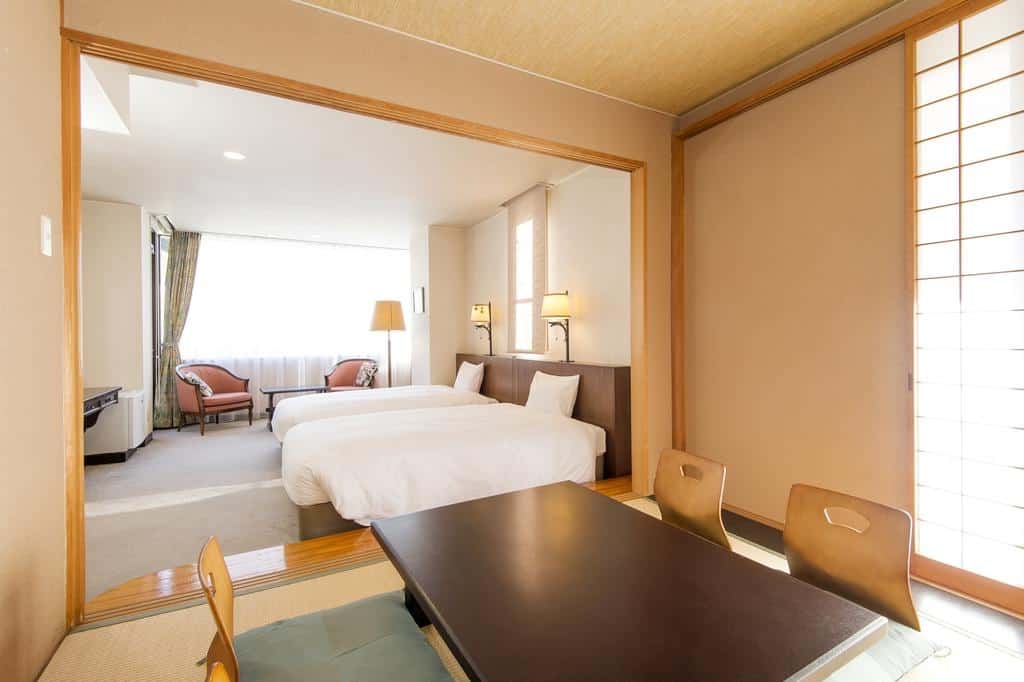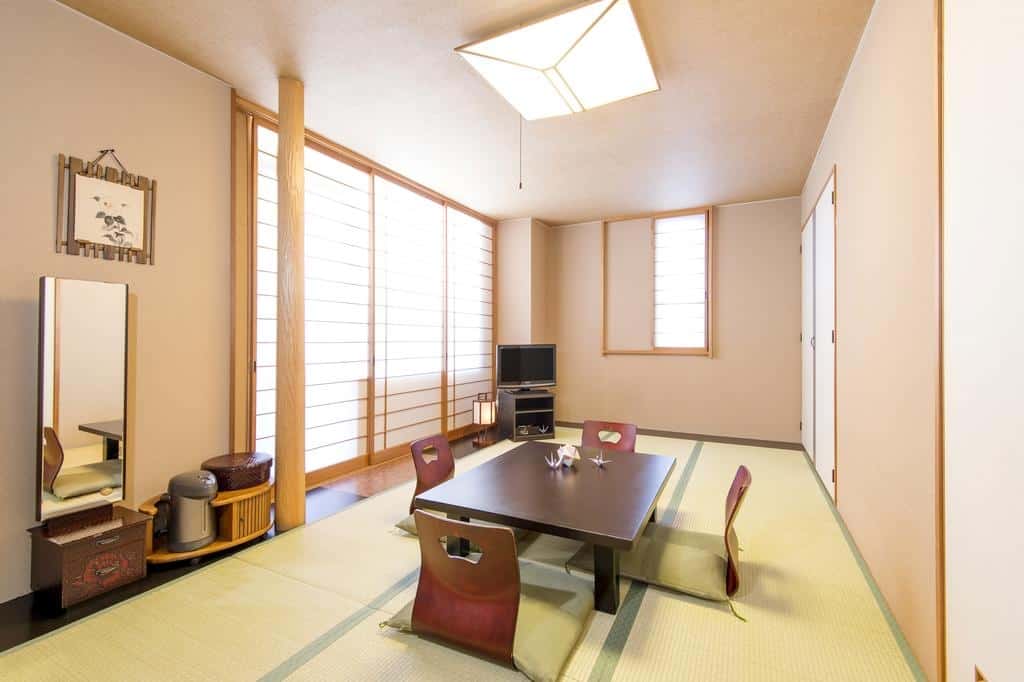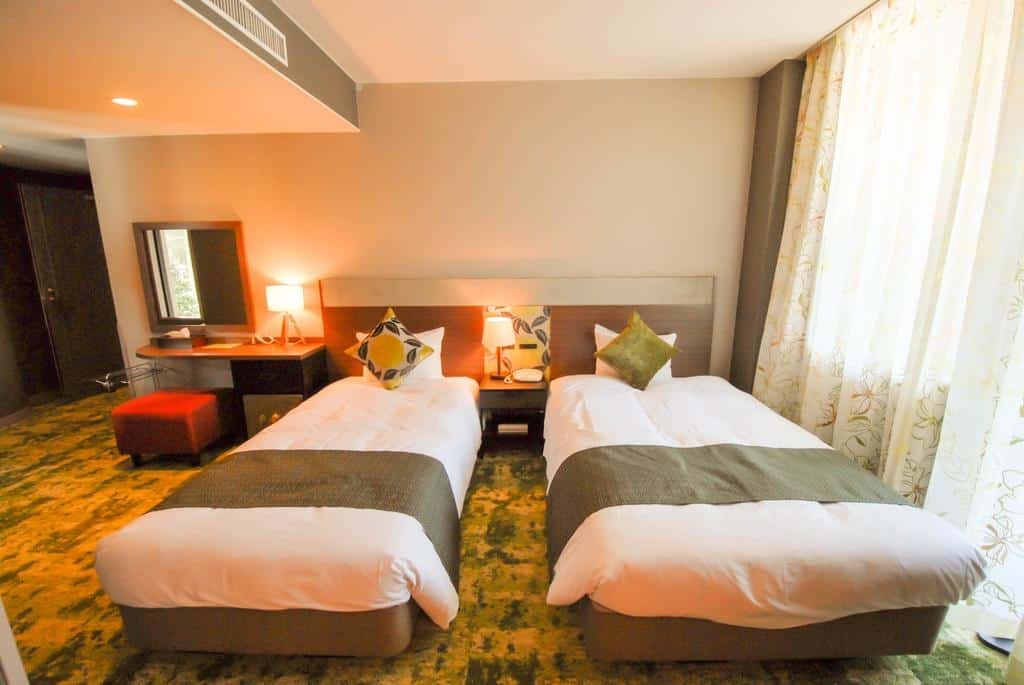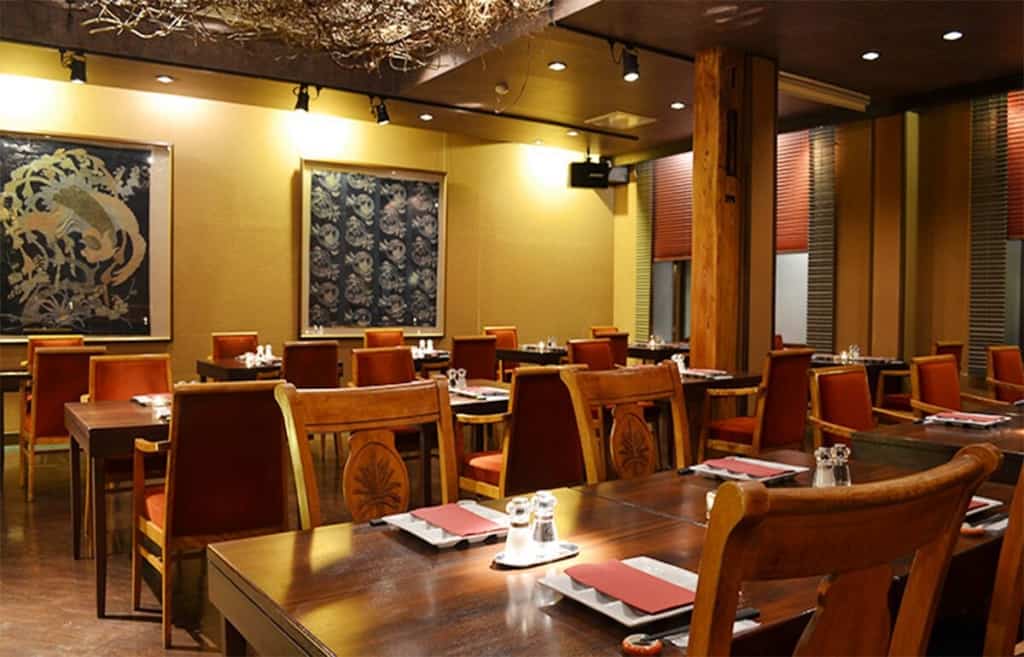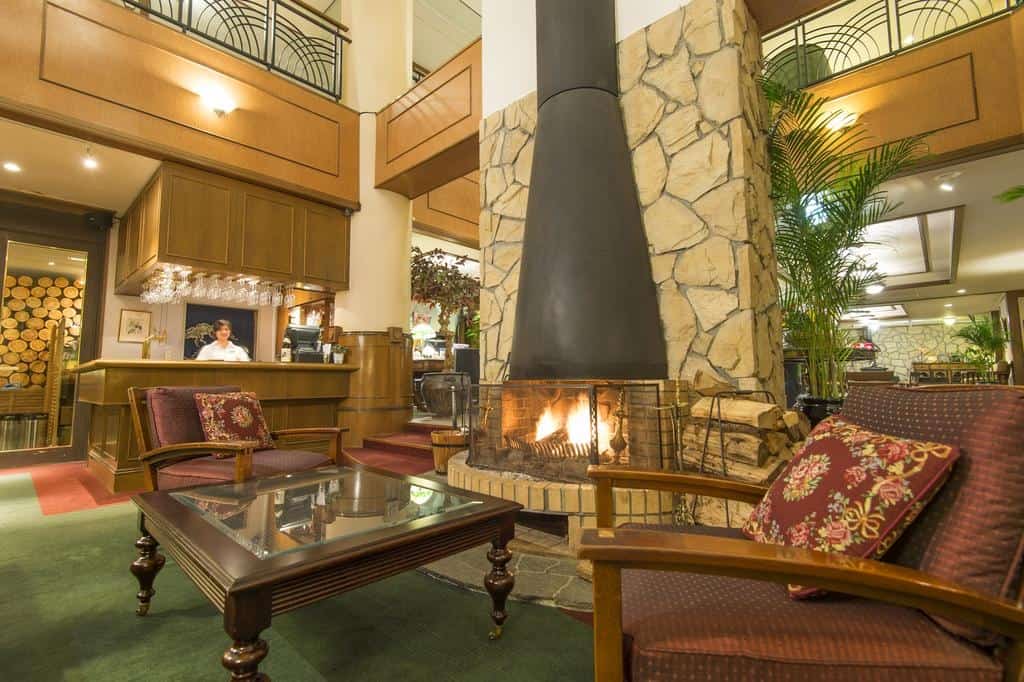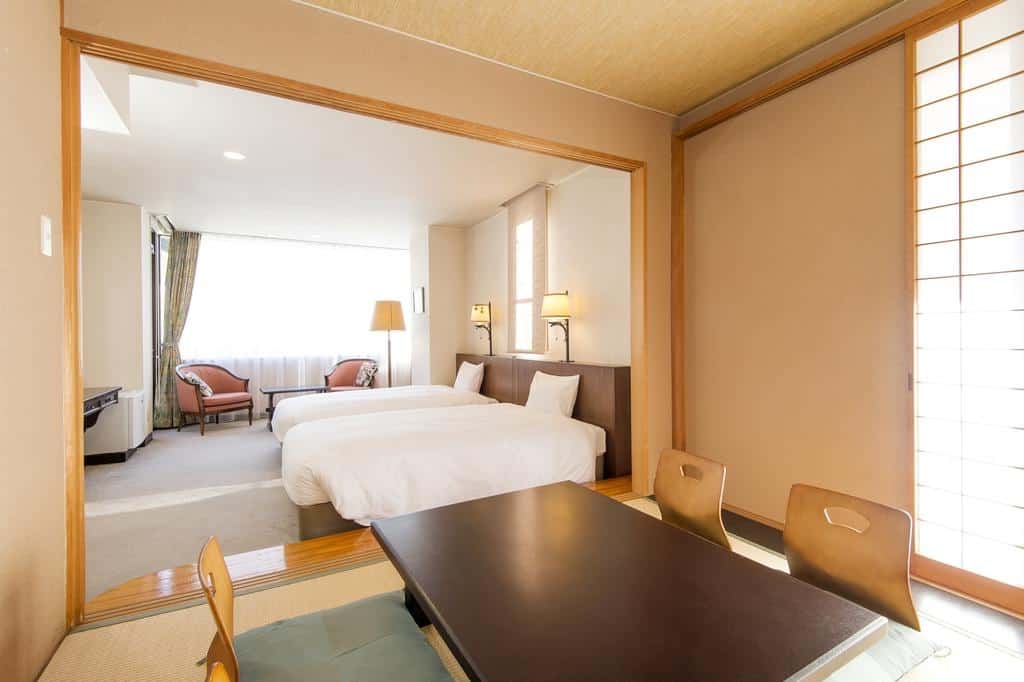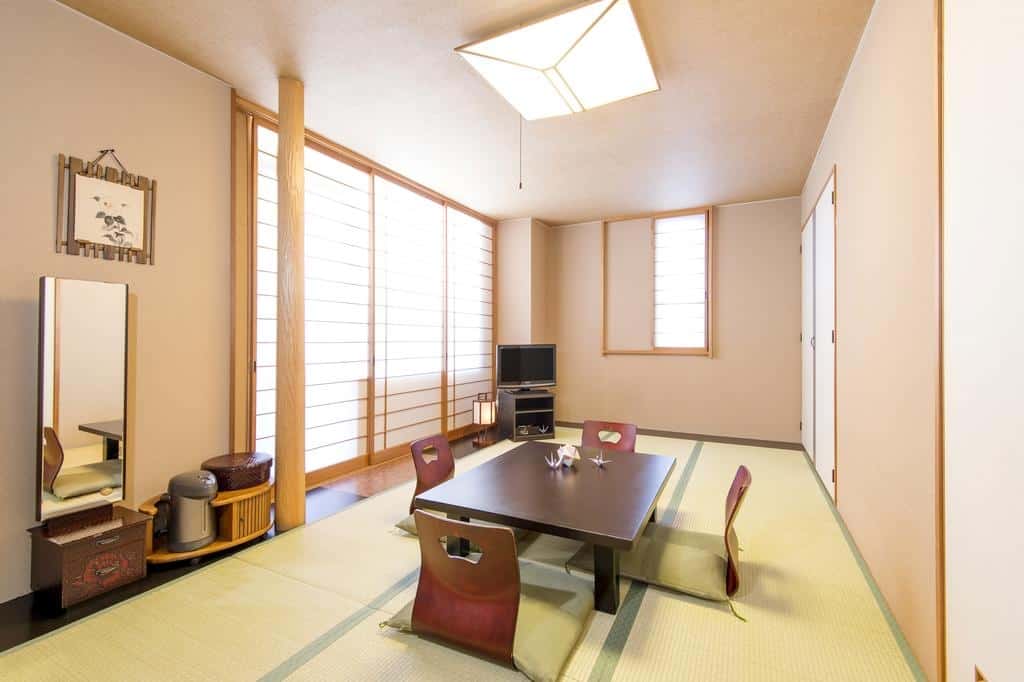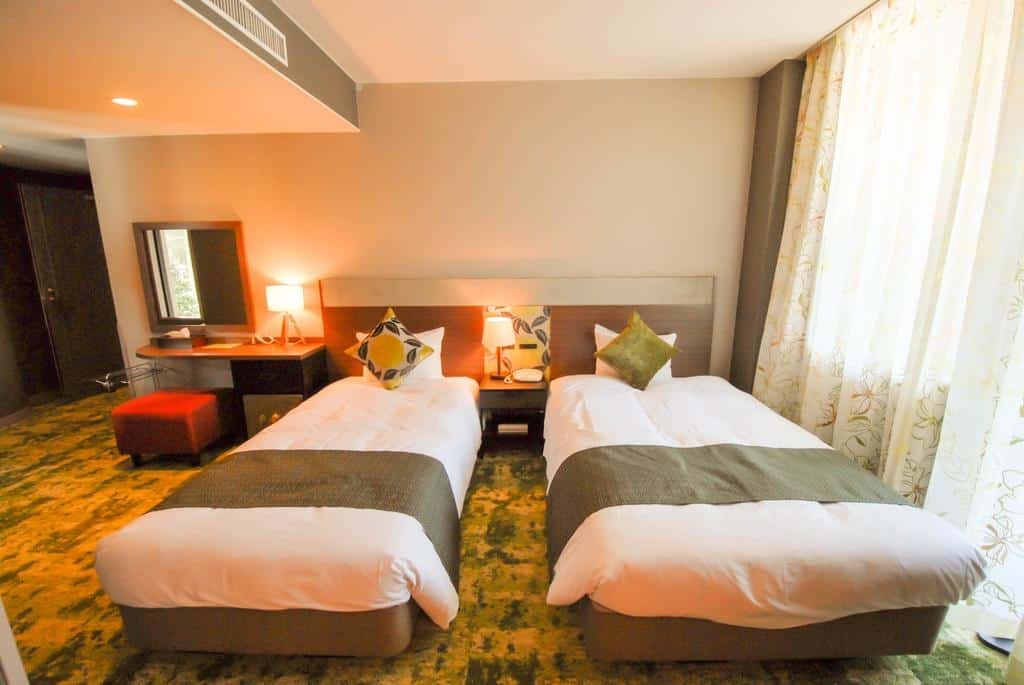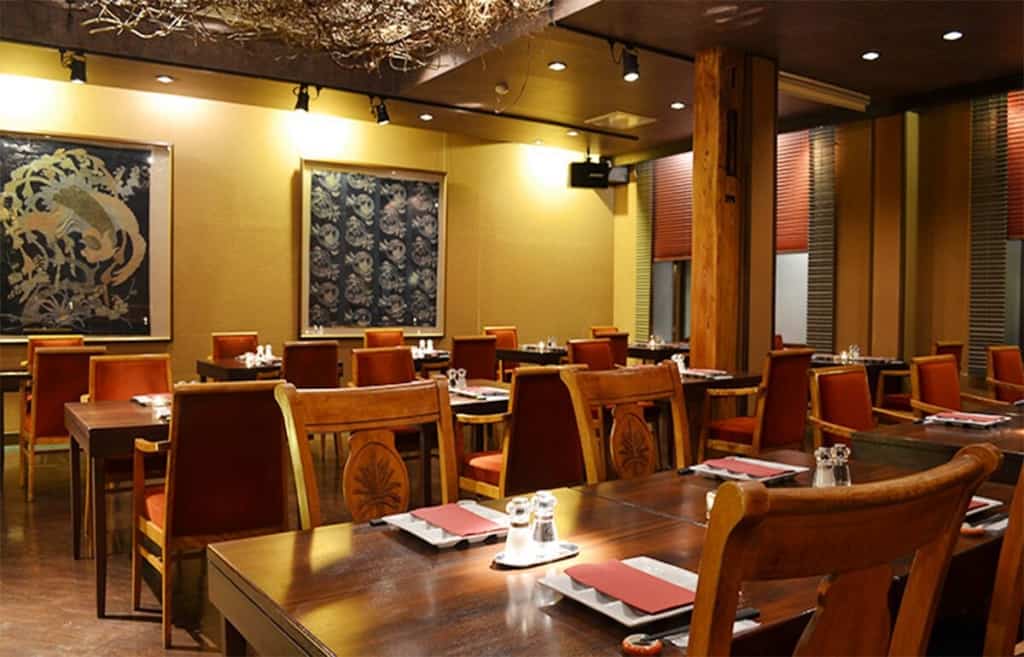 The Mominoki is one of the premier western style hotels in Hakuba, noted for its luxuriousness, location and excellent facilities. Known for great features such as hot springs, the wine bar and a pub which often has live music. Make yourself comforable in the beautiful lobby with open fireplace and lounge area after a long day of skiing.
Mominoki Hotel offers its guests a high standard of accommodation, with comfortable rooms that cater towards those who want just a little more than a room in which to relax. There are a wide and great selection of rooms to choose from to suit every group. Most of the rooms enjoy great views of the surrounding mountains and alpine vistas.
FACILITIES
Bar
Restaurant
Laundry Service
Reception
Sauna
Cafe
Free WiFi
Onsen
TV
Laundry
Pick Up & Drop Off
Shuttle Bus
Ski Locker
ROOM TYPES
Twin Room
Triple Room
Quad Room
Deluxe Room
Japanese Room
Family Suite
Combination Room
REVIEWS
Mominoki Hotel
Outstanding! The shuttle bus running every hour during the day and every 30 mins at night makes getting around hakuba very easy. The staff were always happy to provide recommendations on places to eat and drink!
Nice hotel. Great location - it is a short (10 min walk) to the ski field, and there are also lots of *great* restaurants within a 10 min walk as well. There is a very good ski rental place just across the carpark.

The onsen was a definite bonus - one of the nicer ones in the area.

Breakfast buffet was very nice. They also have multiple dinner options that we used a few times: a buffet dinner restaurant and an a la carte dining area (where they do a very nice sukiyaki). There is also a nice bar area to chill out in.
Excellent hotel. Large rooms, Onsen on site, fantastic staff, powerful showers, many good restaurants and bars on a large expanse of property that the hotel is located in. May be a bit dated and a hundred and fifty meters from the ski slopes but this is well compensated by the efficient service the hotel provides. Very well trained multi lingual staff especially when compared to the rest of Hakuba. Ski shop also on the property. Family friendly. Highly recommended.