13-year-old Kai Jones' Segment in TGR's "Make Believe" – A Don't Miss Video.
November 2nd, 2020
Mountainwatch | Video
For 14-year-old Kai Jones, a career as a pro skier now seems inevitable and his segment in Teton Gravity Research's 2020 film, Make Believe, shows why – his skiing is off the richter.
This is Kai's third appearance for TGR and it has been interesting to watch his development as a skier as he grows and gets stronger each year. This segment was filmed last winter in Jackson Hole when Kai was 13, his confidence and awareness in "terrain of consequence" unusual for such a young skier.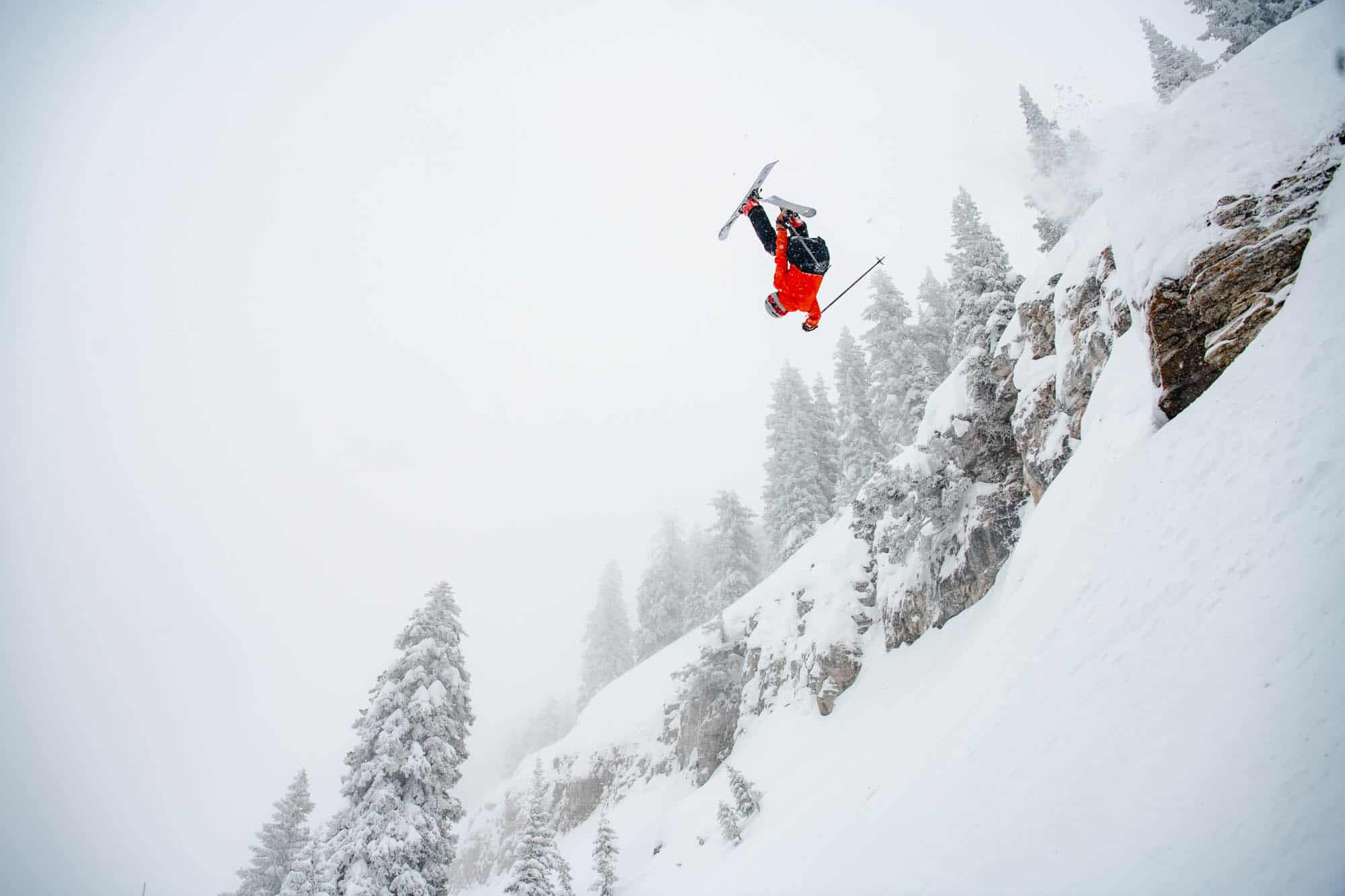 Kai, of course, is TGR co-founder and producer Todd Jones' son, lives in the Tetons and Grand Targhee and Jackson Hole are his home mountains. Like most mountain kids, Kai started skiing when he was two years old, but he has also had the chance to ski with some of the best skiers in the world and has embraced the opportunity, absorbing their technique and advice like a sponge.
Kai has spent a lot of time in the backcountry under the guidance of his dad and knows how to choose a good line and he stomps some huge cliff drops in Make Believe. It looks like Kai has also been working on his tricks and he throws a few smooth flat threes and huge backies off a big kicker they built in the Jackson backcountry.  Kai is something of a freeskiing all-rounder and it is going to be interesting to see how he progresses this year.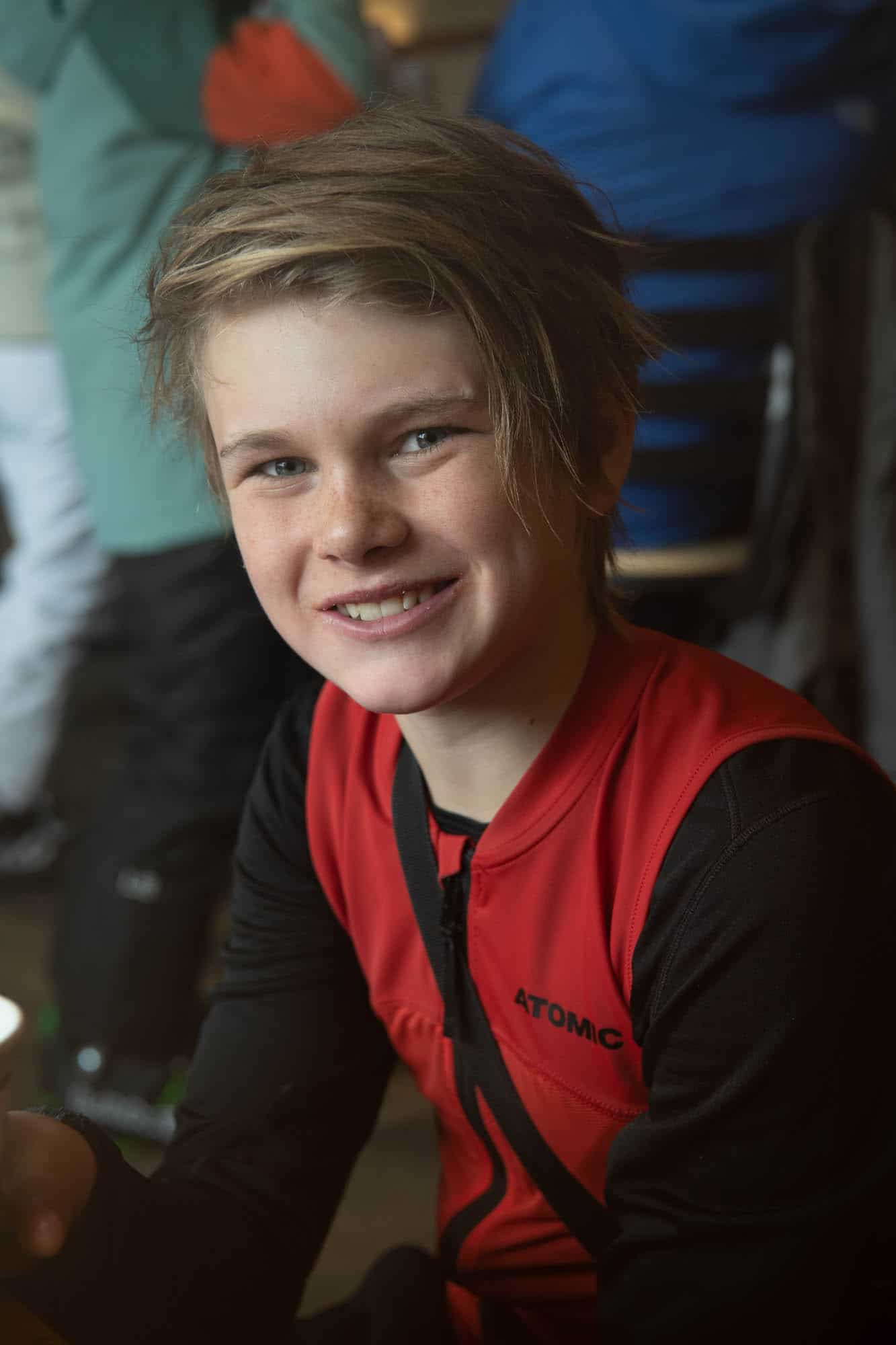 "I've always wanted to ski every day 'cause skiing makes me happy. That's what I want to do for the rest of my life." – Kai Jones
Make Believe is available for download now.
Jackson Hole forecasts
Jackson Hole snow cams