17 August, 2010 – Fresh Backcountry Powder at Falls Creek
August 19th, 2010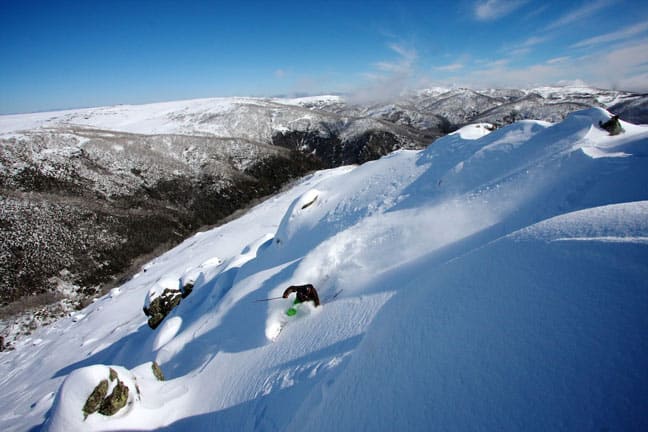 Spectacular views and fresh pow
Snow Journal | Chris Hocking
We launched the Backcountry Tours with Steve Lee. The pics say it all bluebird, fresh pow and acres and acres of untracked…
Day of the season – you bet.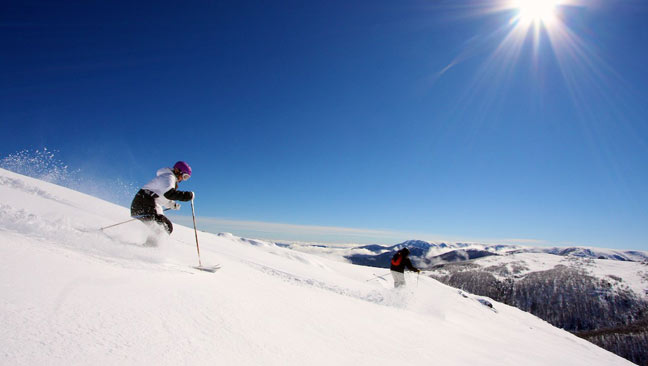 The first guests of Steve Lee's Backountry Tours enjoyed perfect conditions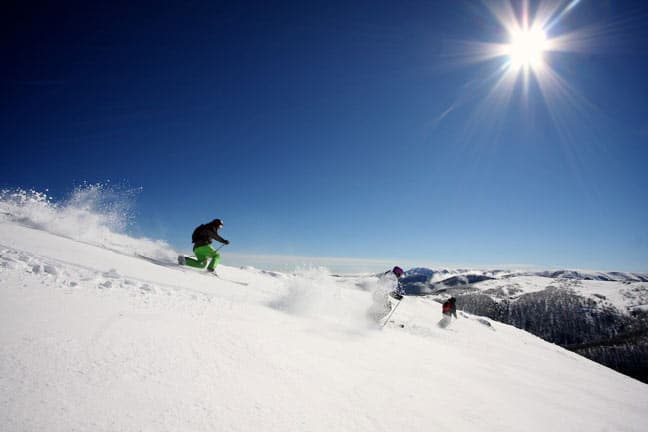 Does it get better?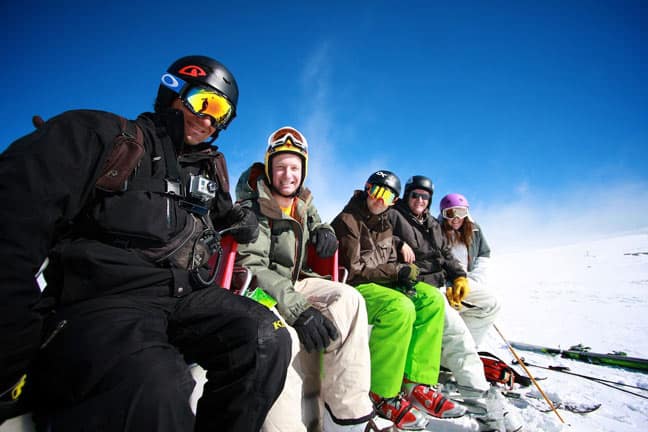 smiling faces all round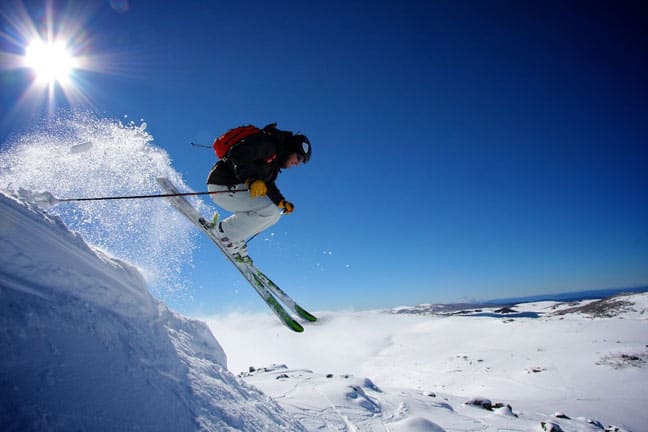 Steve Lee shows us how it's done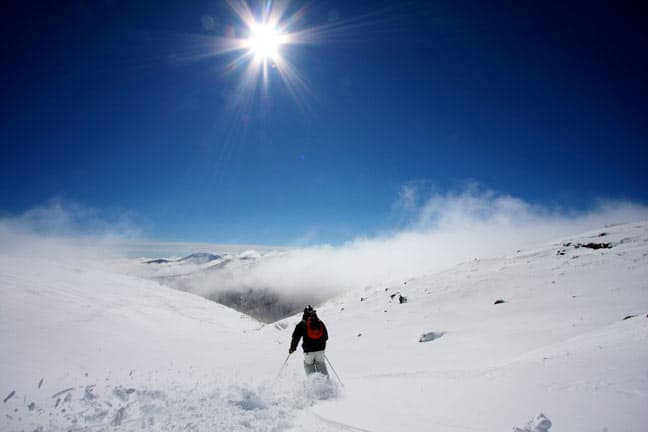 Steve Lee leading the way

Follow me close!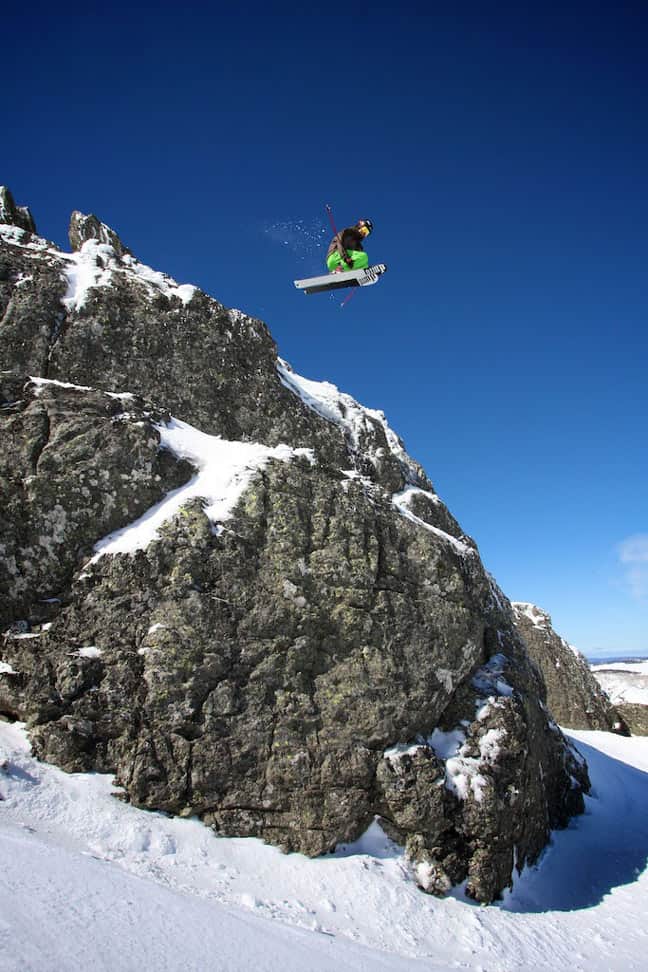 Falls has some epic backcountry terrain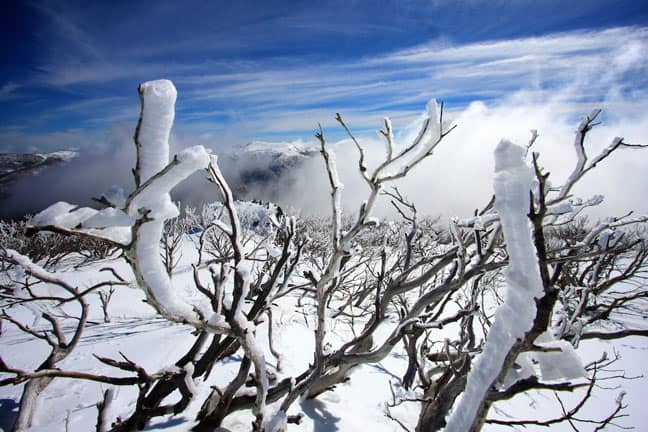 Picture perfect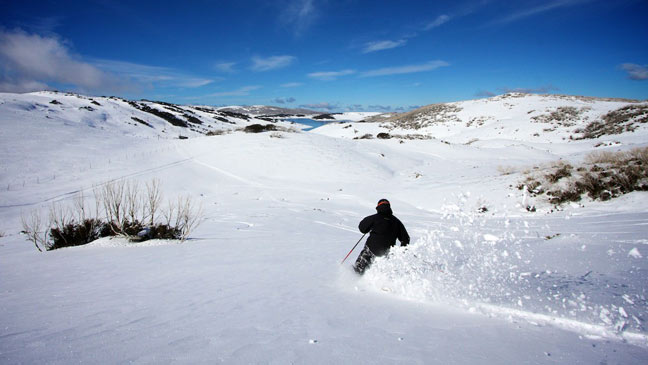 The home run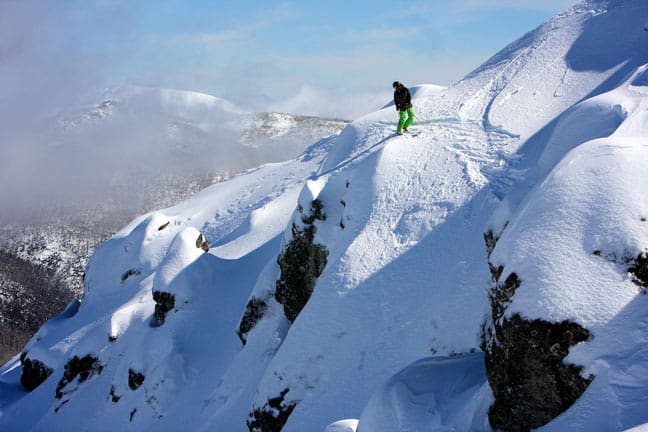 scoping the lines

going for it
Falls Creek forecasts,
snow reports and
live snow cams.