2018-2019 Japanese Snow Season Outlook – December Update
December 17th, 2018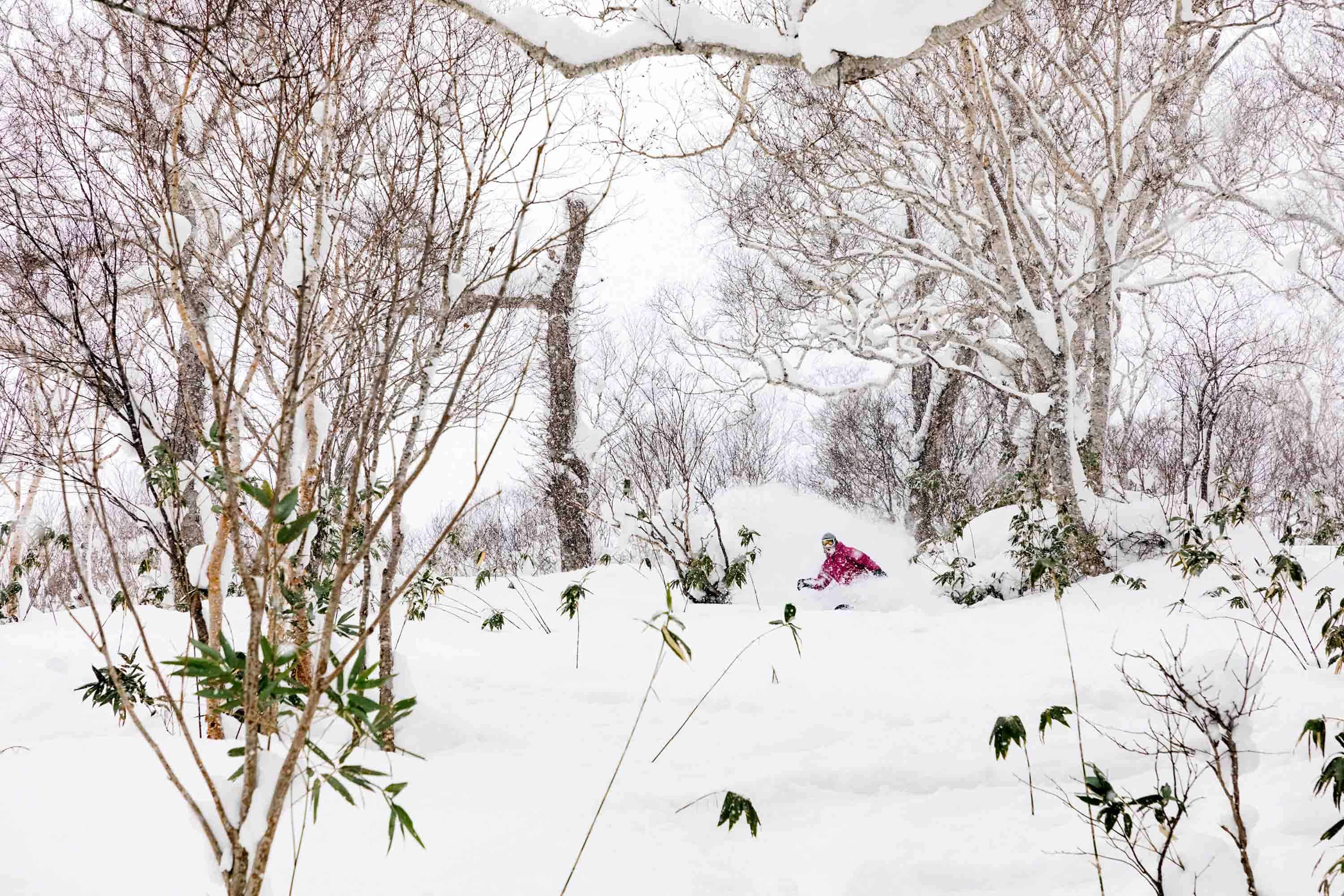 Mountainwatch | The Grasshopper
Good snowfalls until early January, then a slight slow down on Honshu
Since my last outlook, those grassy mountain pastures have turned white, and ski resorts and their chairlifts are now springing to life. It's been a good start on Hokkaido and northern Honshu, but a bit slow further south. It's still early days and there are decent snowfalls on the near-term forecast. I won't say any more on that matter, I'll save it for my weekly forecasts issued every Thursday. Instead, we'll look further ahead at the period of January through March.
EL Nino's running late, lucky that AO & MJO are here
It feels like we've been talking about the looming El Nino for a long time now, all the while tropical waters over the Pacific Ocean have been simmering away above El Nino thresholds. However, we're deemed to still be in the neutral phase of ENSO as the atmosphere hasn't yet given El Nino the nod. A full-blown El Nino requires the ocean and atmosphere to be married up, and thus reinforce each other. Atmospheric variables from the past week or so, such as cloudiness and trade wind anomalies, hint that the atmosphere may finally be starting to react. Regardless, tropical waters are expected to remain above El Nino thresholds throughout the northern hemisphere winter, then gradually cool to near neutral values for the southern hemisphere winter.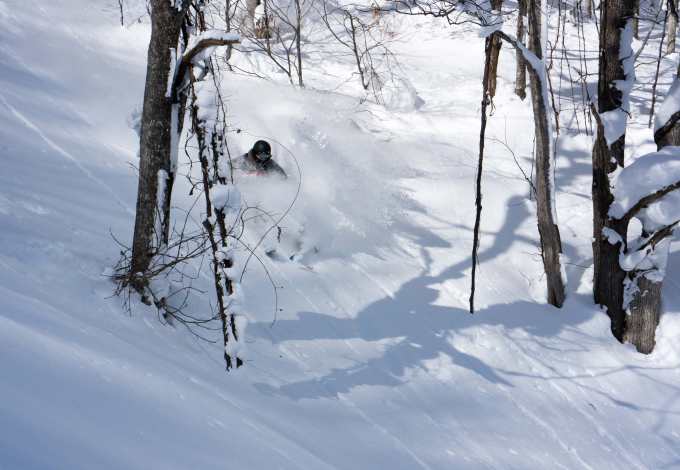 As I mentioned in the previous outlook, El Nino's are less favorable for Japow, particularly on the Sea of Japan side of Honshu where a lot of major resorts reside. This is most evident in marginal alpine areas where warmer temperatures mean low altitudes and more southern ski resorts get a little soggy underfoot. Conversely, snowfall events increase on the Pacific side due to more lows approaching from the Yellow and East China Seas. These systems bring warm air masses and heavy precipitation, which falls as wetter snow more akin to Aussie and Kiwi snow, rather than the Shiba Inu variety that we're used to seeing here. However, if these lows deepen significantly on their journey northeast, they can fire up the Japow machine by dragging freezing northwesterlies off of Siberia in their wake, similar to which we will see during the next few days. As you will read below, the JMA and climate models suggest we are heading for this typical El Nino scenario.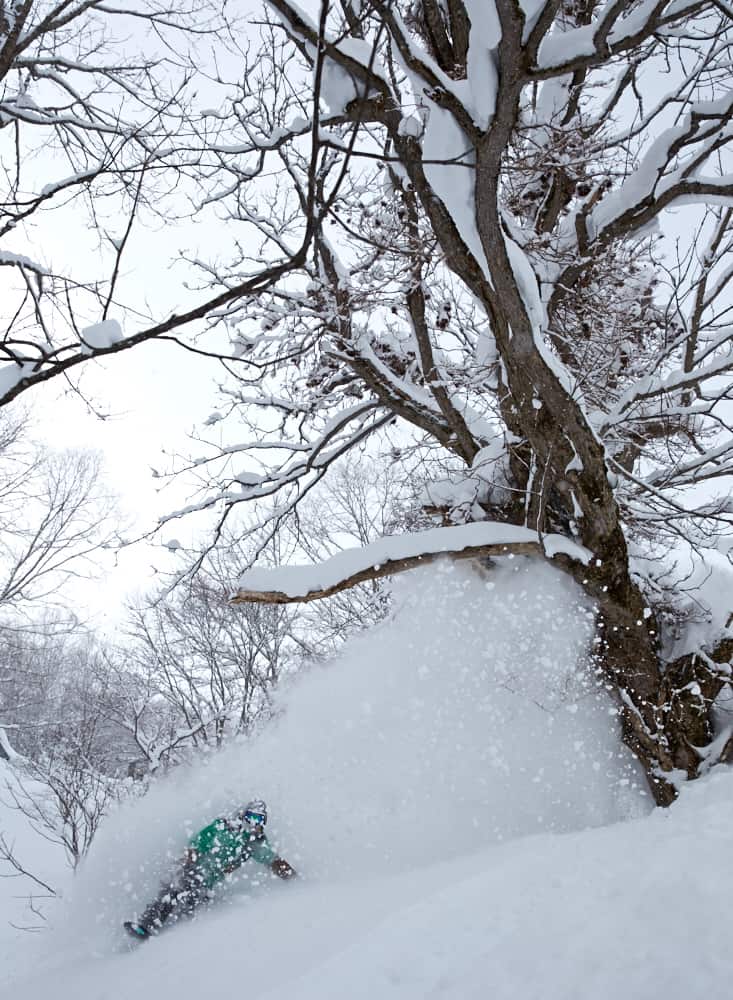 I once talked about the Madden-Julian Oscillation (MJO) way back in the day, so lets have another wee look at it. This feature looks at a region of enhanced convection (storminess) that travels eastwards around the globe over the tropics. At present, the MJO is drifting onto waters around Indonesia, otherwise known as the Maritime Continent, and is of moderate strength. A link has been found between enhanced convection in this region and an intensification of the East Asia Winter Monsoon, thus resulting in more Japow. It's a loose connection, but it's worth crossing our chopsticks and hoping it will hold true, as the MJO will be creeping eastwards over the Maritime Continent for at least the next two weeks. Additionally, the Arctic Oscillation (AO) is tipped to swing negative, allowing the Arctic to relinquish its grip on all that freezing air so it can reach more southern areas, such as Japan where it will turn to powder.
JMA getting into the Christmas spirit, but who spiked the punch?

The silly season is looking jolly indeed with JMA giving us a good chance of above average snowfalls during the next four weeks, as well as low temps at the end of December and start of January. After the good times, guilt sinks in and they expect we'll ease back into a scenario that's looking rather El Ninoey. Temperatures during January and February are likely to be average or above, which is consistent with other climate models, such as ECMWF and UKMO. Less precipitation is likely to fall on the Sea of Japan side of Honshu, while the Pacific side may end up wetter/snowier, suggesting we may see more lows approach from the Yellow and East China Seas than we normally would. Precipitation on Hokkaido is looking fairly average for January and possibly above average on the Sea of Japan side for February. Additionally, most models lump anomalous high pressure over Honshu for the period of January through March, indicating less storm action and more settled conditions to shred the gnar.

Good snowfalls until early January, then a slight slow down on Honshu
Good snowfalls are on the near-term forecast, which JMA expects to carry on into early January. This is backed up by a negative AO as well as the MJO sitting over the Maritime Continent, both of which are linked to more Japow. After that, the overwhelming evidence is that the atmosphere will start responding to warm tropical waters in the Pacific, adding a smidgeon of El Nino to the mix. I say a smidgeon, because I don't expect El Nino to give us the sort of headache too much wasabi does. In fact, we still have a good chance of average snowfalls, however, it's unlikely we'll be inundated more than usual.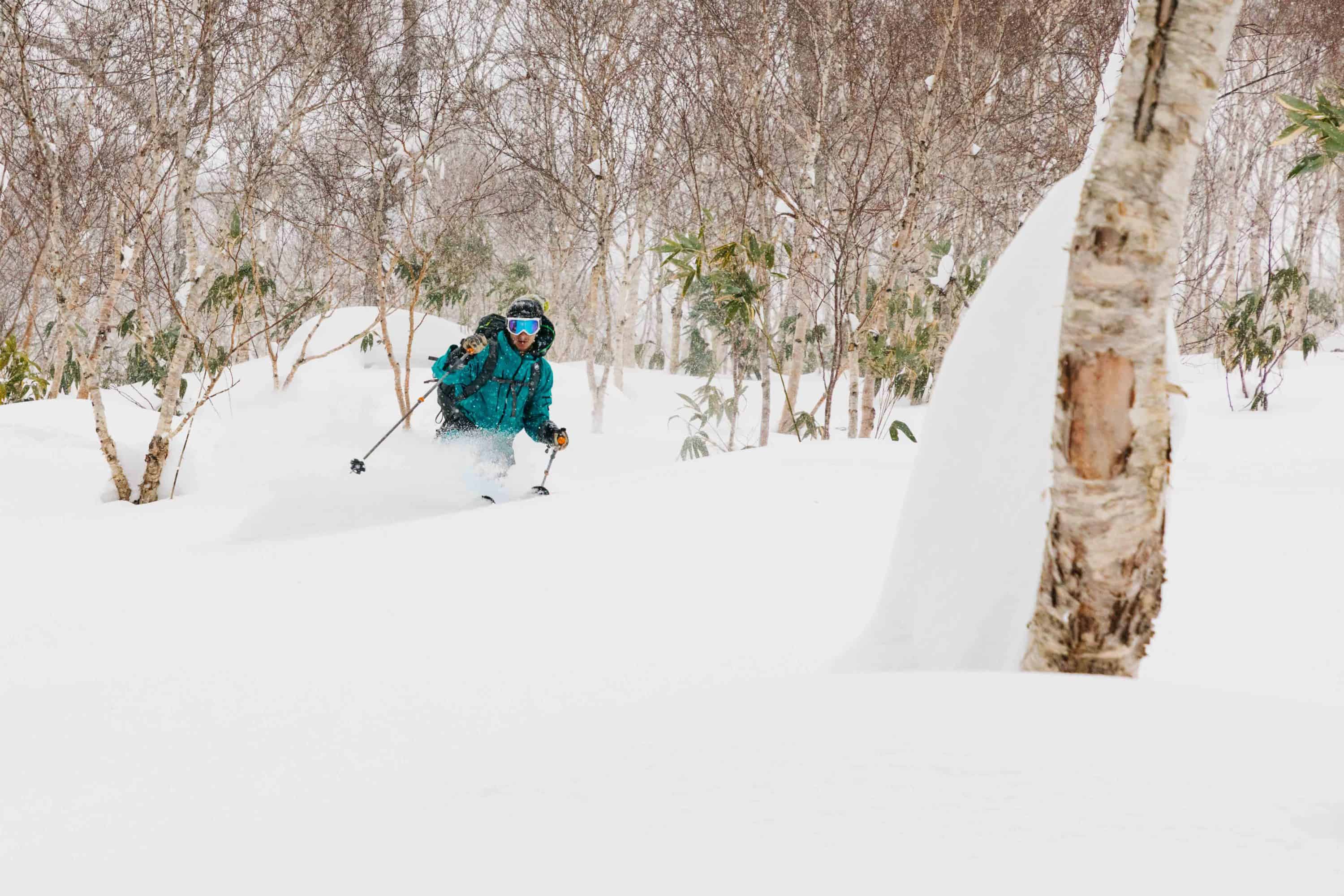 Similar to my previous outlook, I foresee that January through March will have average snowfalls on Hokkaido and 5-10% less on the Sea of Japan side of Honshu. Additional lows from the Yellow and East China Seas will bring more snow to the Pacific side of Honshu, albeit wetter and heavier than the real McCoy Japow, and possibly more rain events to lower altitudes. All in all, that isn't a negative outlook by any means, because a few tens of centimetres here or there will hardly be noticeable.
Hopefully, I have got you dreaming of a white Christmas, the Japow version that is. I'll update this outlook in the middle of Japanuary. In the meantime, be sure to check out my weekly forecasts for both Japan and North America issued every Thursday. If you've got a different theory on what's going to happen this winter, or just want to provide feedback, then please hit me up on Facebook.