After 212 days and 18 metres of snow, Squaw Valley Finally Wraps Up the 2018/19 Season
July 9th, 2019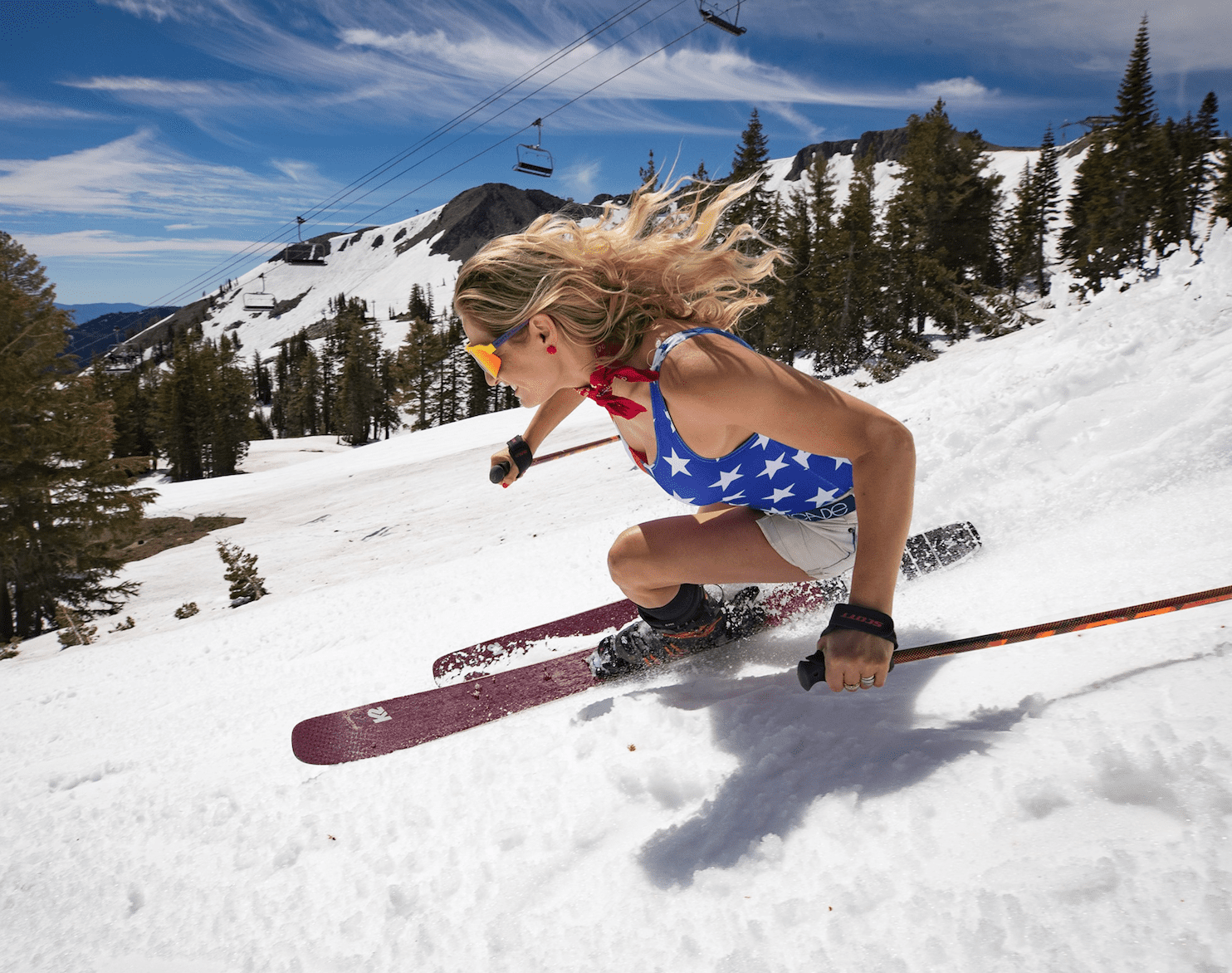 Mountainwatch |News
Skiers and snowboarders had their last turns of the 2018/19 season on Squaw Valley's slopes yesterday, capping off a season that lasted nearly eight months.  Squaw Valley Alpine Meadows opened for the 2018-19 season on November 16, the last lifts finally closing at 2pm on Sunday, July 7.
From a humble start with almost entirely man-made snow, the season quickly took a turn for the better, with monster snowstorms hammering the area during the height of the winter months. Squaw Valley Alpine Meadows ended the season with 18.26metres of total snowfall— eight metres of that snow falling just in the month of February.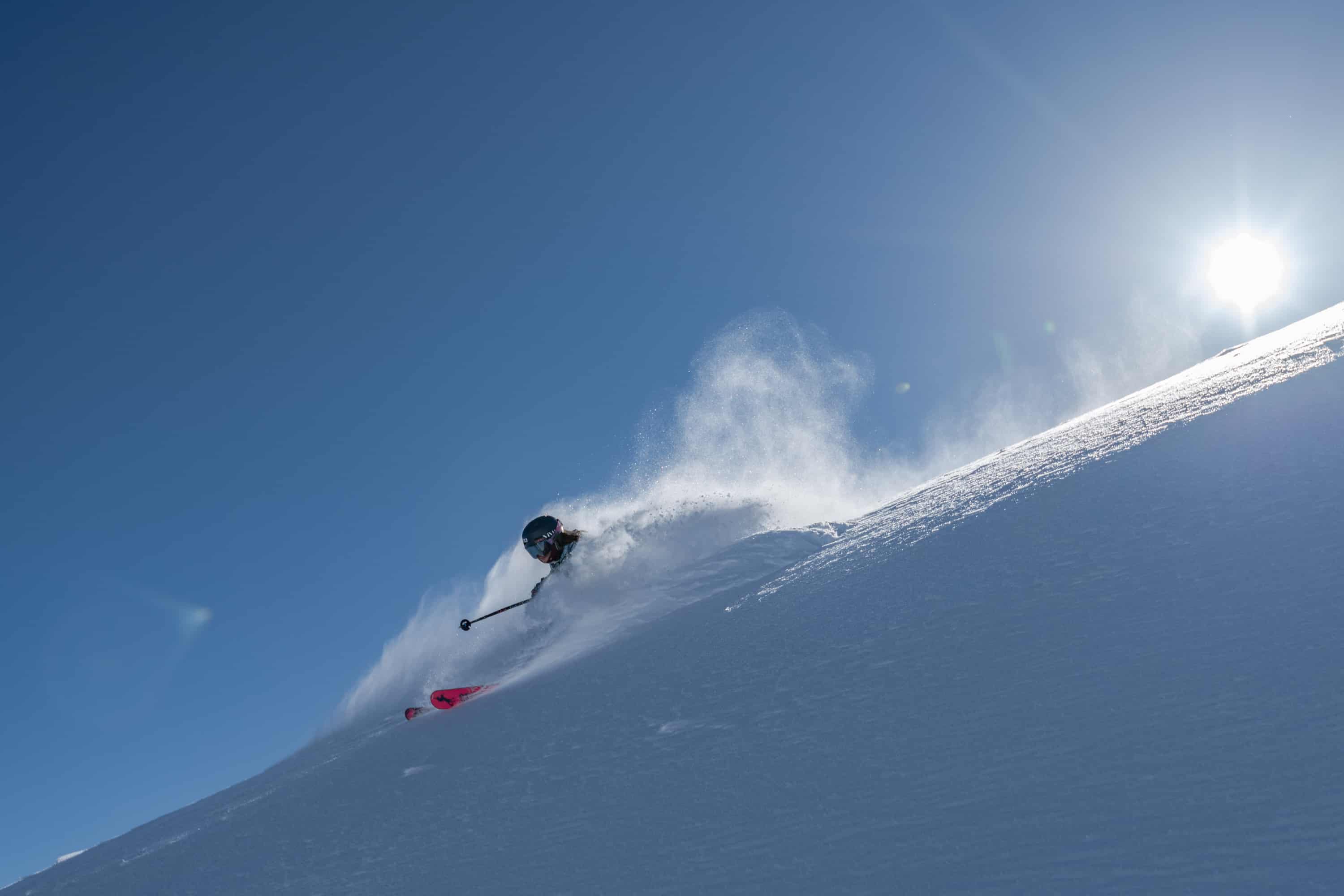 It was the third snowiest season on record, and February 2019 smashed the previous record to take the title of the snowiest month ever for Squaw Valley Alpine Meadows.
The final day marked 212 operating days of the season, which makes this the fourth longest season by operating days in the resort's history.