Airbag Jump Opens at National Snowsports Training Centre in Jindabyne
December 16th, 2021
Mountainwatch | Reggae Elliss
The much-anticipated high-performance airbag jump at the National Snowsports Training Centre in Jindabyne is up and running with park and pipe athletes from Snow Australia's ETP (Emerging Talent Program) and NSWIS training on the bag for the past two weeks.
The airbag jump is 17 metres from take-off to knuckle and will be a game changer for the athletes providing them the opportunity to train year- round and progress accordingly. That progression is already evident with the athletes successfully nailing more difficult tricks since first hitting the jump a couple of weeks ago.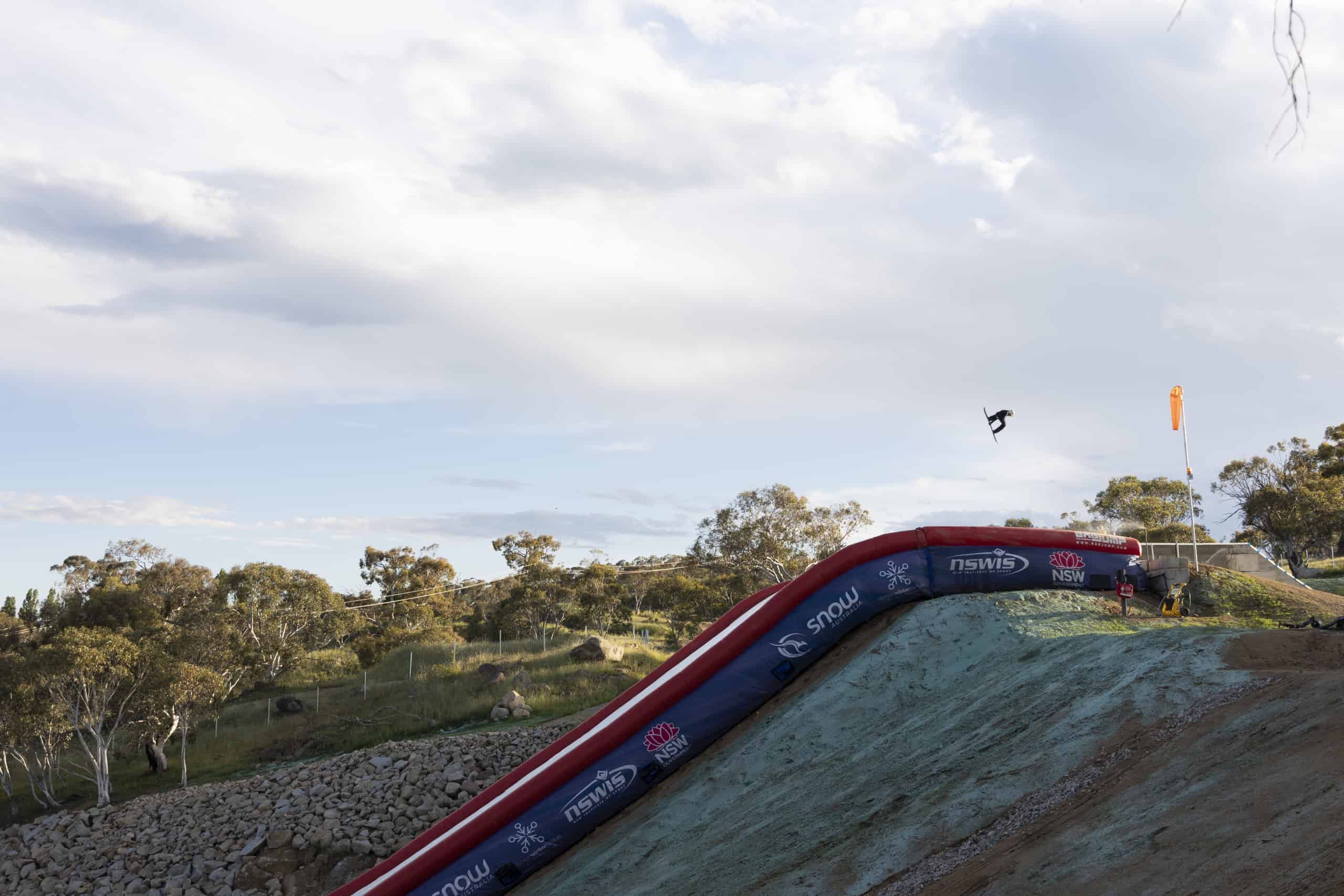 "This is a significant milestone for snowsports in our country, said Snow Australia CEO Michael Kennedy on the airbag's opening. "It is incredible to believe that the collective vision of developing a world class snowsport training centre in Jindabyne is becoming a reality," Mr Kennedy said.
"This facility is critical to the sustained success of our athletes in an increasingly competitive international sporting environment," Mr Kennedy said. "It will serve as a base for our high-performance programs and will also provide a focal point forpathway programs and the broader snowsport community to come together."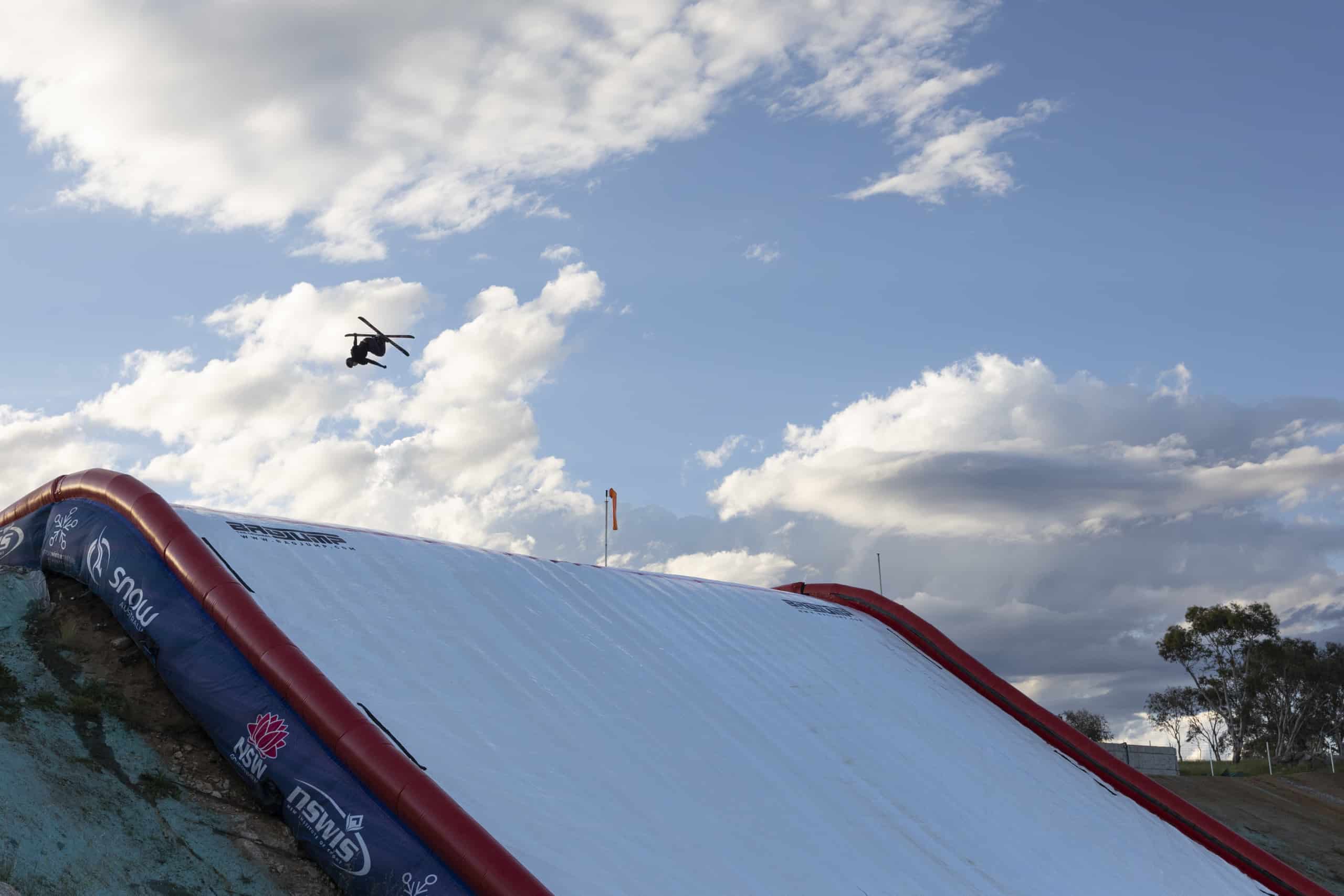 The development is being funded by the NSW Government through the NSW Office of Sport and Colliers International are the project leaders. The project engineer is Scott Kneller, a two-time ski-cross Olympian who grew up in Jindabyne and Scott relished the opportunity to work on a project like this in his hometown.
"I'm incredibly proud to have delivered another world class sporting facility for our winter athletes, particularly in my home town of Jindabyne, " Scott told Mountainwatch. "It's a phenomenal facility that will benefit both our high performance athletes and our rising stars.
"What I'm particularly proud of is how comfortable the athletes are already in hitting this jump and I attribute this to some key decisions we made early on in the design regarding the width of the in run and the jumps shaped from earth rather than a steel structure on a flat deck, " Scott said.
" A big thank you to the Office of Sport and Snow Australia in trusting me to lead this project from concept through to completion and a special thanks to an incredible team of consultants and suppliers namely Colliers, Charles Beckinsale, Gardner Wetherill, TTW, QS1, J Squared, Dabyne Town Planning, SIC Surface, Bag Jump and builder RD Miller. "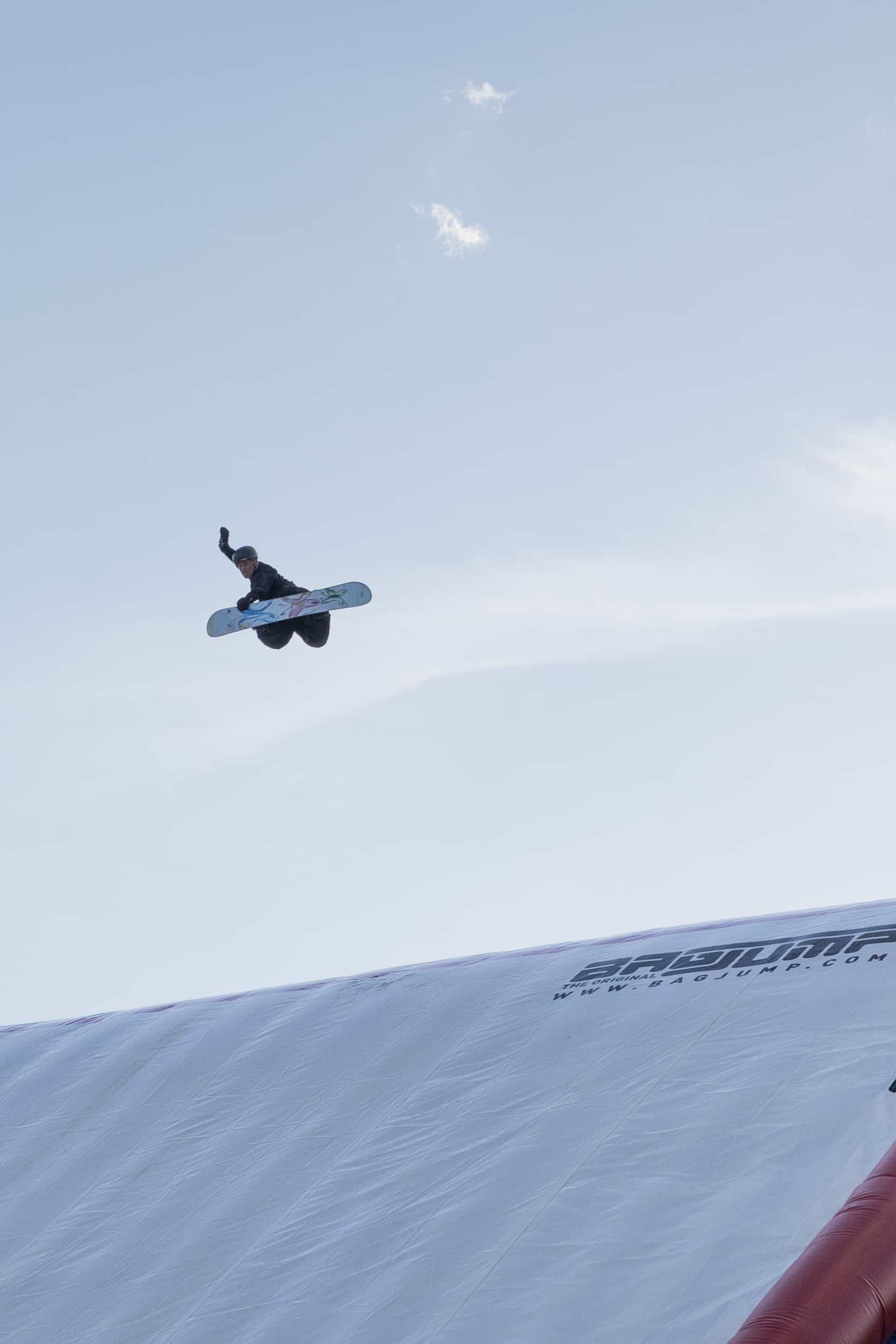 Scott called on another Jindabyne local, master terrain park builder Charles Beckinsale to work on the design of the jump and ensure the dimensions and angles replicate on-snow conditions. Charles is currently working overseas and yet to see the finished jump, but he has been watching the athletes' clips online and is happy with what he's seen.
"It's a relief to know the angles and speed on the in-run and jump work and they can hit it with confidence. It's been awesome to see the progression in the clips," Charles said. "Once they hit some good on-snow jumps they will be firing."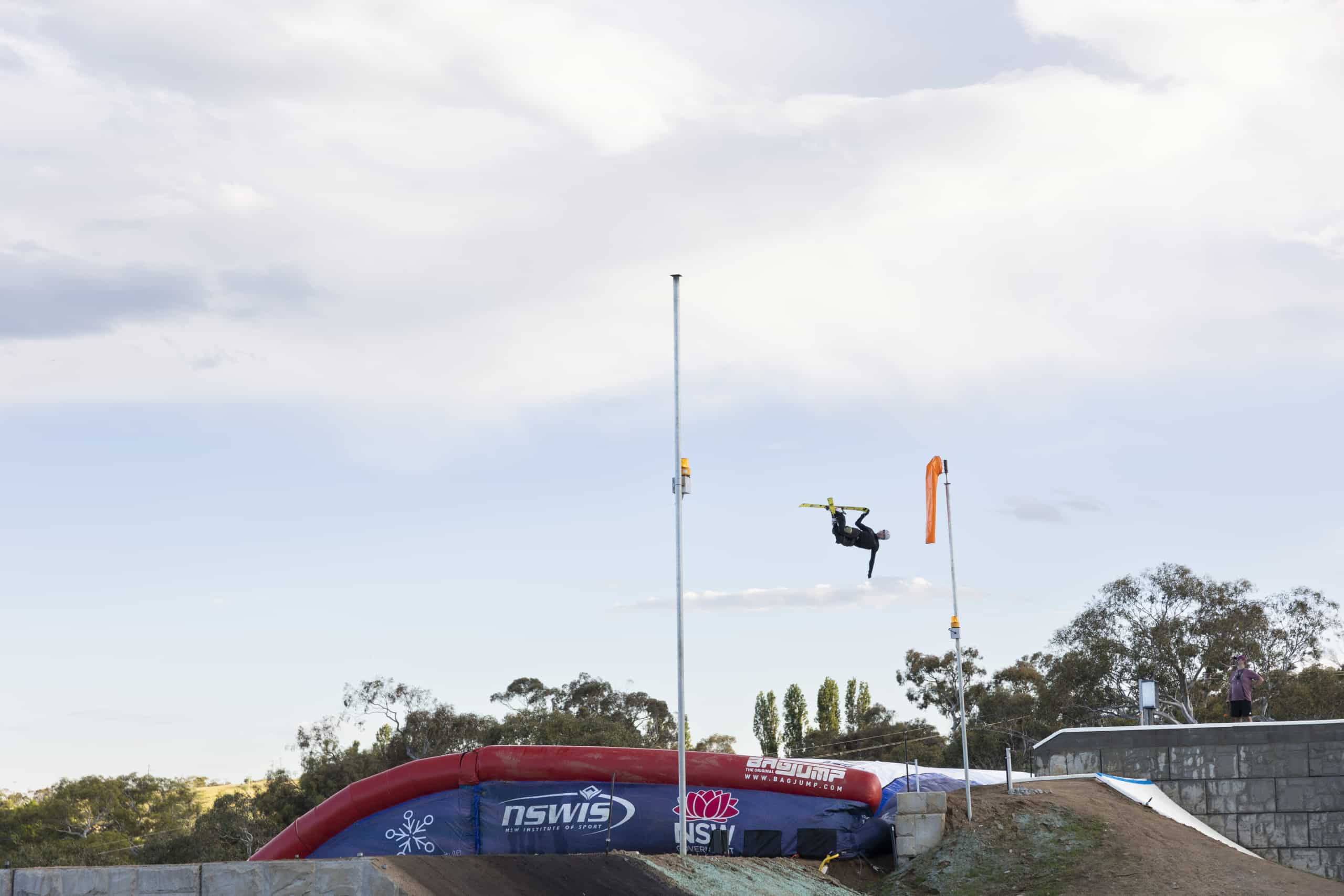 The high-performance jump is part of Stage 1 of the NSTC which has also seen preparation works for the smaller 12-metre development jump which will open in the New Year. Stage 2 will see a significant up. Stage 2 will see a significant upgrade and expansion of the Jindabyne Sport and Recreation Centre which will commence early in the new year.
A "soft launch" is on this Saturday Sat Dec 18, where the local community are able to book into sessions to complete an Intro2Plastic and a Jump Session.
Click herefor further details.