Alex "Chumpy" Pullin Tragically Drowns While Spearfishing On Gold Coast
July 8th, 2020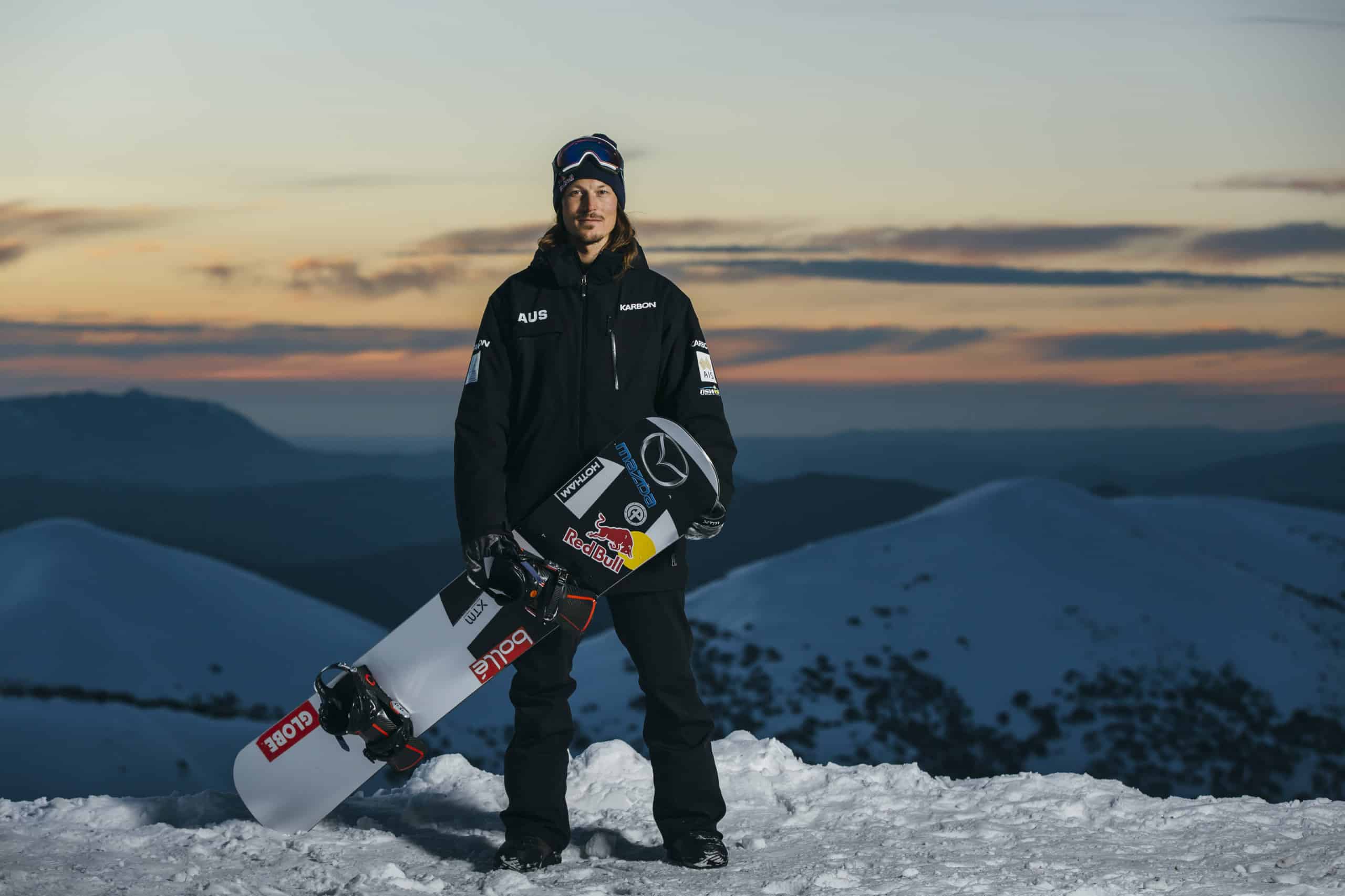 Mountainwatch | News
The Australian snow community has been rocked by the news today that Alex Chumpy Pullin,  three-time Olympian and two-time world boardercross champion drowned while spearfishing off Palm Beach on the Gold Coast this morning.
Police said the 32-year-old was found unresponsive on the ocean floor and brought to shore where lifeguards and paramedics performed CPR for 45-minutes, but he could not be revived.
The full police report is yet to be released.
Chumpy grew up in Mansfield at the base of Mt Buller, living above his parents' ski and snowboard shop, and honed his developed snowboarding skills at Mt Buller. Chumpy had a work ethic to match his talent and on went on to win multiple word cup gold medals and was Australian flag-breaker at the Sochi Olympics n 2014.
Our thoughts are with his family and friends.