American Pro Skier Kyle Smaine One of the Victims in Hakuba Avalanche
January 30th, 2023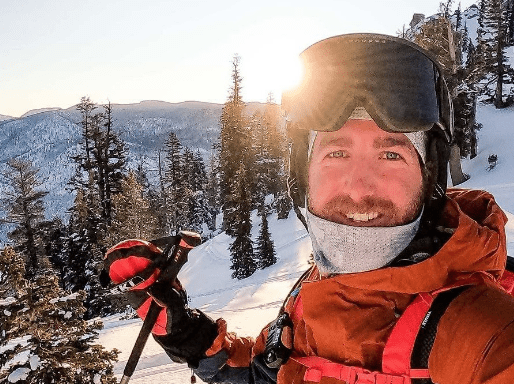 Mountainwatch | News
Details have emerged on yesterday's avalanche in the Tsugaike, Hakuba backcountry which killed two people. One of the victims was American pro skier Kyle Smaine, 31, from South Lake Tahoe. The other victim is an Austrian skier whose name has not been released. 
The two were at the bottom of the backcountry run when they were caught by an avalanche triggered by another skier. Adam Ü, also an American pro, was also swept by the avalanche but survived, miraculously unscathed.
Smaine and Ü had been in Japan for 10 days on a marketing photo shoot with professional photographer Grant Gunderson.  It was the final day of the trip and the three had gone out for a tour in relatively mellow terrain to wrap things up with a freeski and had no camera gear with them.
Prior to heading out they had dug a pit to assess snow conditions, deciding to head for a mellow, low angle area.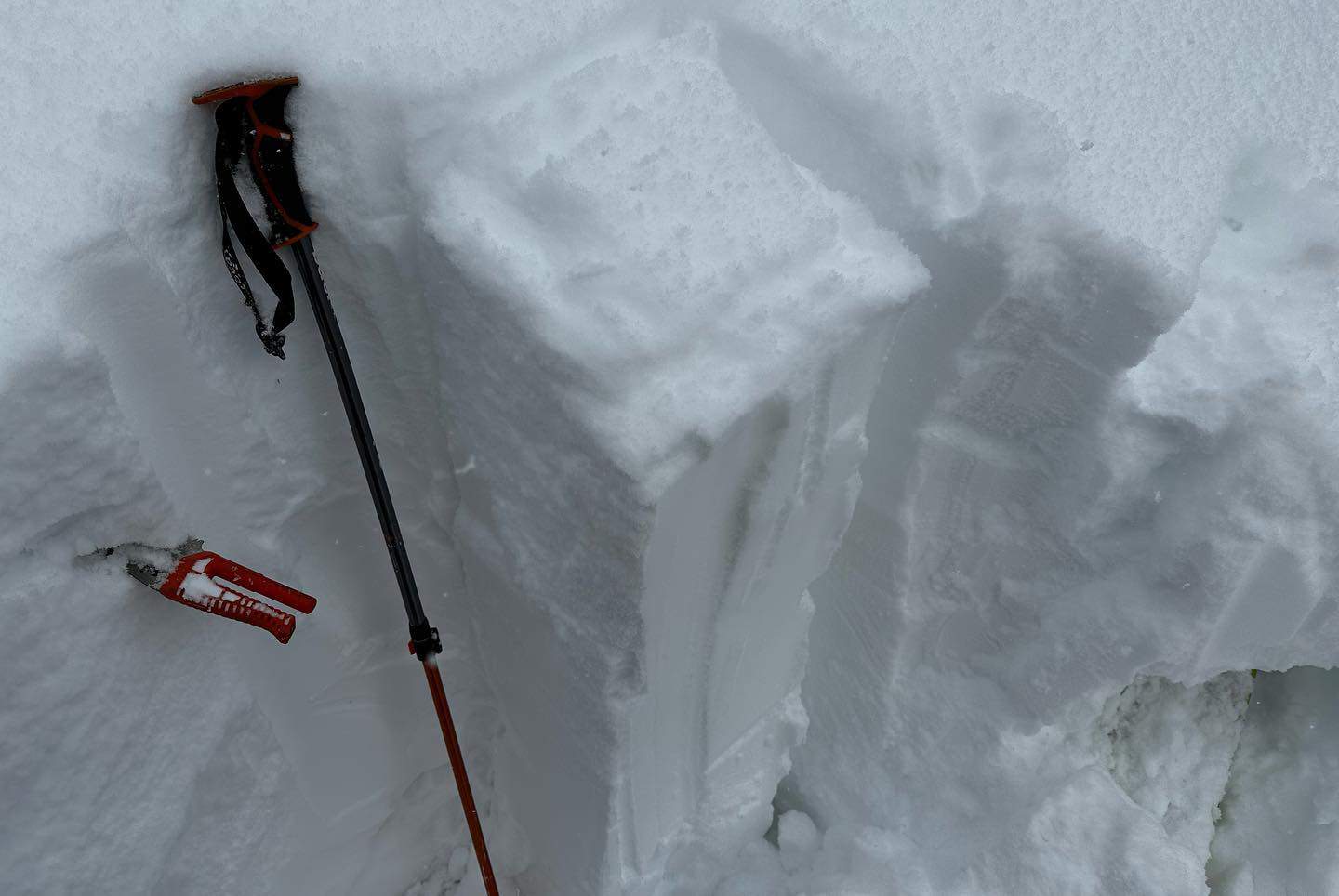 After one run Gunderson returned to the resort while Ü and Smaine decided to skin back up for one last run.  Smaine and Ü skied the same line as their previous lap and were preparing to put their skins back on and head back to the resort.  A group of Austrian skiers were at the top the same time as Ü and Smaine and decided to ski a slightly different slope. The first Austrian skier joined Ü and Smaine in the transitioning zone when the second Austrian skier triggered the slide which caught the three skiers at the bottom.
In a call to US magazine Mountain Gazette said that, "We saw it coming. We heard the crack. We realised it was a big one. We started running and got hit."
Adam Ü was buried 1.5 metres deep for 25 minutes and is miraculously unscathed and even boot-packed to the resort. Mountain Gazette reports that two doctors were part of another nearby group and quickly responded to the scene. The performed CPR on the Austrian skier but could not save him.  Smaine was unresponsive and died at the scene.
It is a terrible tragedy and we send our condolences to friends and families of the victims and those involved.