Aspen Snowmass – News for Winter 2022-23.
September 15th, 2022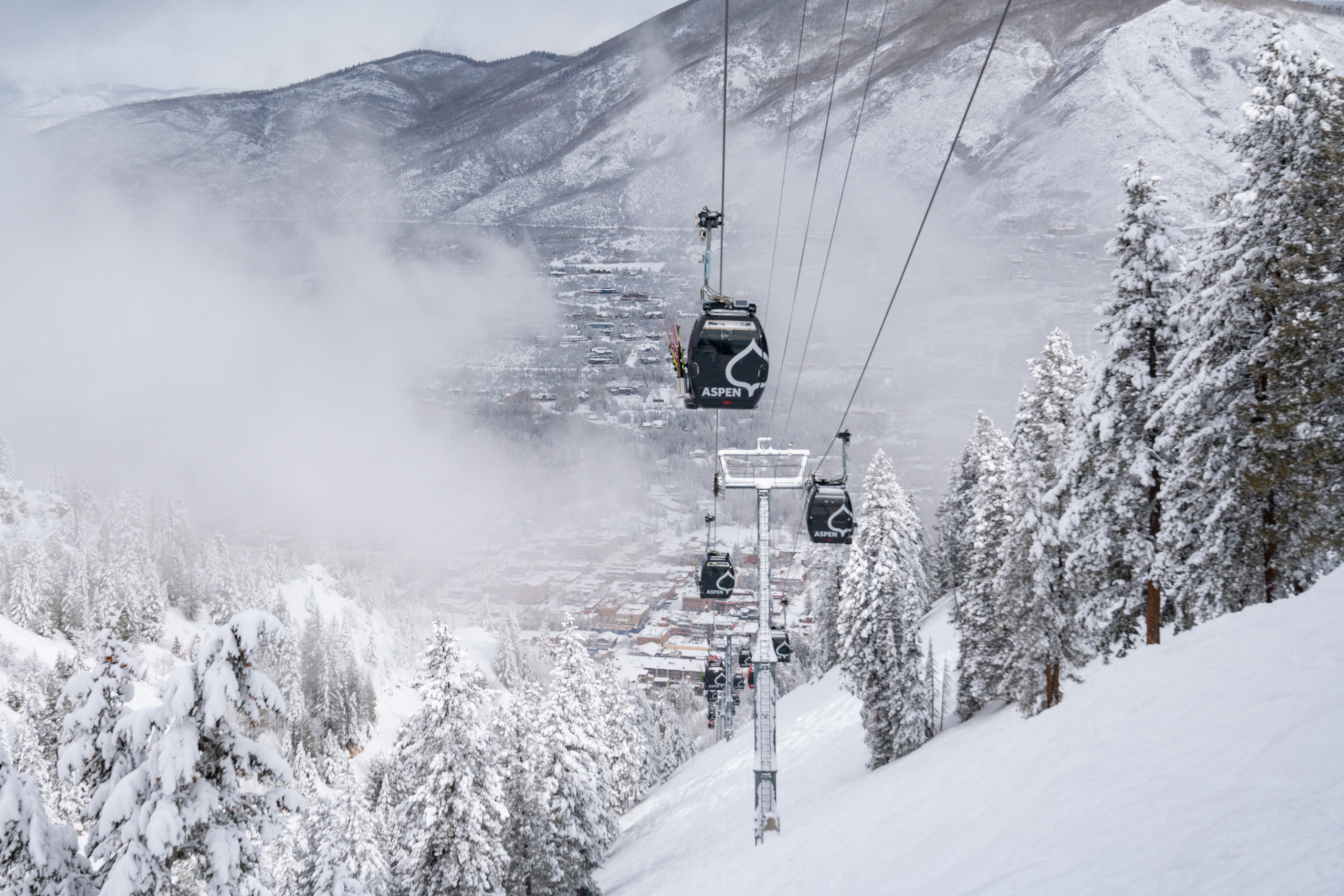 Mountainwatch | Press Release
ASPEN SNOWMASS, Colo.— September 14, 2022 – It's almost here! Aspen Snowmass is gearing up for another winter season, with Opening Day scheduled for Thursday, November 24. And Aspen Snowmass has big things on the horizon. With major developments like an all-new Buttermilk base area, sustainability investments, full moon dinners and World Cup events there is a buzz around our ski areas.
The following details what's new and noteworthy at Aspen Snowmass for the coming winter 2022/23 season.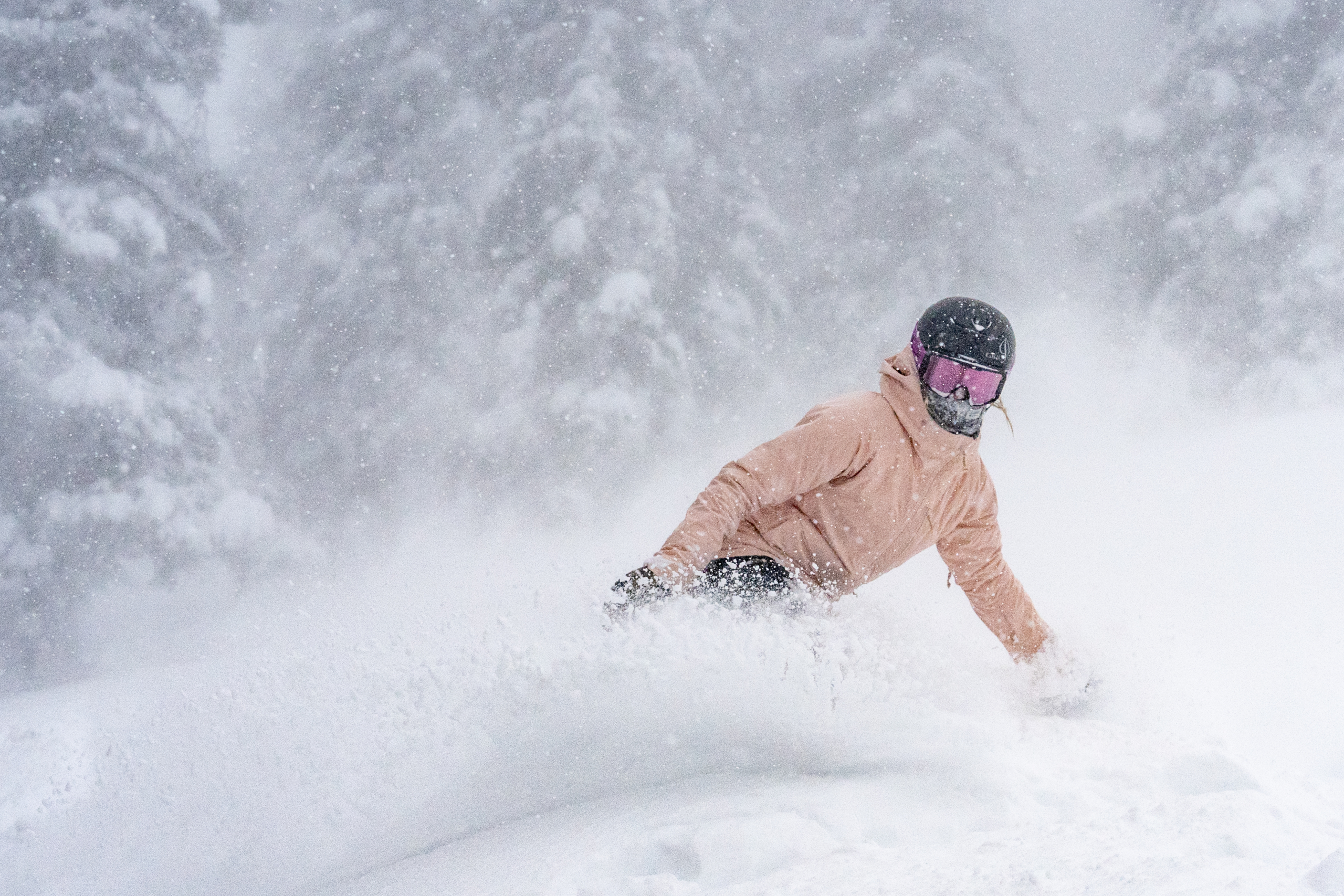 Pandora's Terrain Expansion on Aspen Mountain – The First In 37 Years
Any new terrain expansion is huge news in a ski area (partly due to the involved permit process). Work began this summer on Aspen Mountain's upcoming terrain expansion, which will increase skiable acreage by more than 20% on the resort's flagship mountain. The area, called Pandora's, is the first significant addition since the opening of the Silver Queen Gondola in December of 1985.
Pandora's will be accessed via a high-speed quad and will include 380 vertical metres of groomed trails and glades ranging from intermediate to advanced terrain. Not only does the addition diversify Aspen Mountain's terrain mix and offer a great pitch for skiing, but it also acts as a hedge against future climate-challenged ski seasons: with its north-facing, high elevation terrain, Pandora's is ideal for holding snow in seasons when natural snowfall is less plentiful.
Buttermilk Base Area Transformation – Calling All Beginners
Have a partner who doesn't ski? Or you are ready to take to the slopes? The new Buttermilk base makes it the easiest, most gentle way to learn.
New this season, Buttermilk will unveil a transformed base area complete with a new 836 square metres (9,000 square-foot) fully electric skier services building, a renovated and rebranded Buttermilk Mountain Lodge restaurant (formerly known as Bumps), and an expanded bar and outdoor patio, newly named The Backyard. This major AUD$34 million renovation will create a more seamless experience for guests as they make their way onto the mountain, with an intuitive skier services building with ski school, rentals and ticketing all in one location.
Buttermilk is the perfect playground for both kids and kids-at-heart to learn the sport, master the terrain park, try uphilling, or watch the world's best athletes during X-Games. Many guests who are skiing at Buttermilk are new to Aspen or the sport of skiing, and the Buttermilk base area is being redesigned to make the process of getting on the slopes simple, approachable and inclusive for all guests.
Sustainability – The USA's First All-Electric Hotel Coming 2024
Electrifying Operations
While lobbying for climate action remains at the forefront, Aspen Skiing Company also continues to do the ground work to model solutions for all-electric buildings and transportation. The Limelight Mammoth Hotel, which broke ground this June, is on track to be the first-ever all electric hotel in the country when it opens in 2024. At the center of the Buttermilk base area redevelopment is an all-electric 2, 834 sq. metres. skier services building. The Hub at Willits, which opened in 2021, is the first modern multi-family all-electric building in Colorado, getting its energy from solar panels and cold climate heat pumps to create a fully carbon-free employee living facility. Even the company's vehicle fleet is on its way to becoming entirely electric, with the new Ford Lightnings on order and Audi EVs already in use.
This electrification is in tandem with decarbonisation of the grid, run by progressive utility provider Holy Cross Energy, who will have 100% clean power by 2030.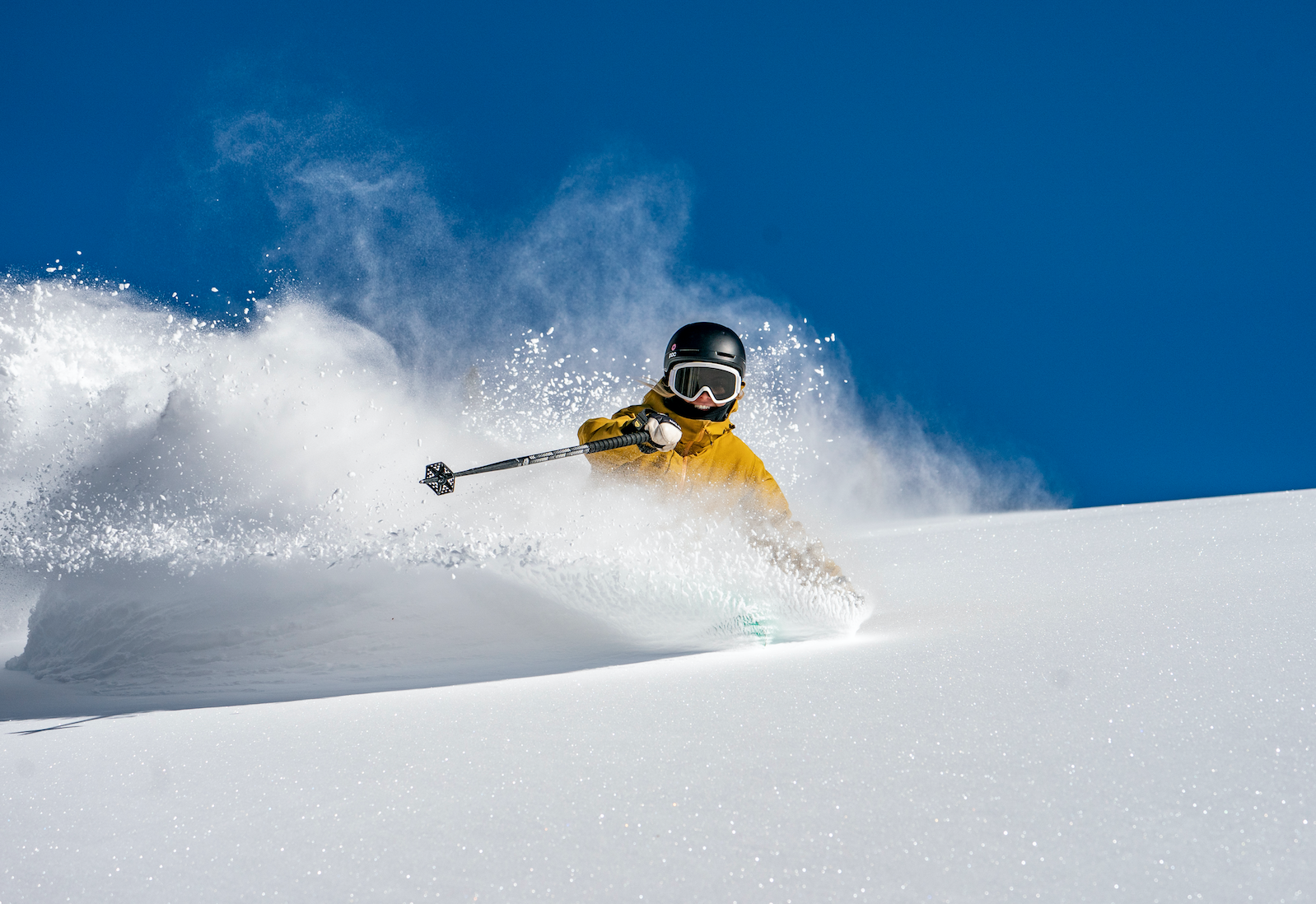 Advocating for Policy Change
Aspen Skiing Company's core sustainability strategy continues to focus on advocating for environmental policy to drive meaningful, large-scale change. The company has been outspoken in its support of climate legislation, teaming up with industry partners like Protect Our Winters and Alterra to leverage government action. Through another partnership with Audi of America, the company recently published an op-ed  encouraging businesses to support Congress' climate bill—which saw a major victory with the recent passage of the Inflation Reduction Act, the largest investment in climate action in U.S. history.
Read more about our sustainability here.