Australian Forecast Friday August 20 – Wet and Wild System Arrives
August 20th, 2021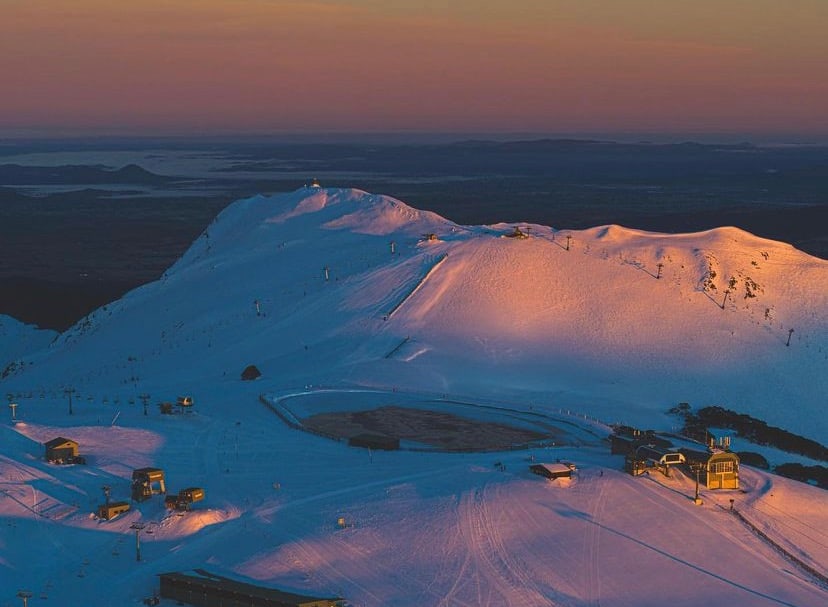 Mountainwatch | The Grasshopper
Happy Friday, the first little bit of weather we have been expecting from a series of fronts arrives today, with some precipitation developing over the southeast of the continent.
It is looking quite warm with the freezing levels around 1700 and 1600m in NSW and Victoria respectively so there will be some rain at lower elevations in the mountains over the weekend and heading into next week. There is still some noticeable disagreement in the models with the best day for snow looking like Monday or Tuesday while we could see considerable rain on Sunday.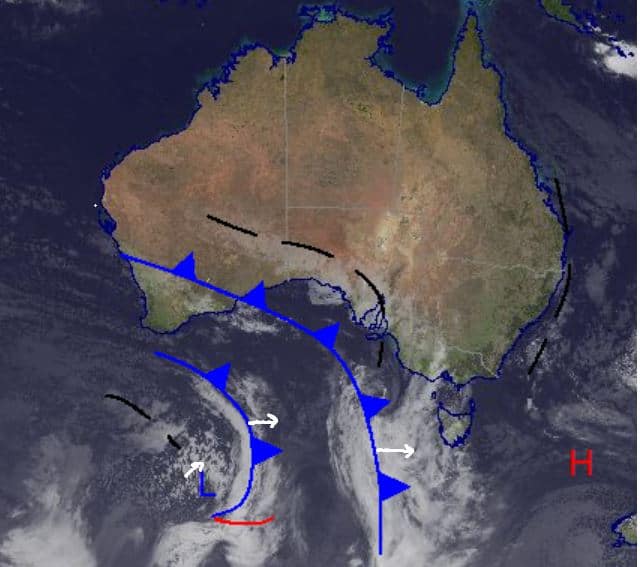 Friday August 20
Expect precipitation with a high chance of snow in the afternoon and carrying through the evening. Possible rain early before the freezing level drops. In NSW the freezing level sits at around 1700m while it is sitting a fraction lower at 1600m in Victoria and we are looking at around 2-8cm.
Saturday August 21
A very high chance of snow above 1600m for Victoria and 1700m for NSW. Winds moderate-to-strong north-westerly, weakening later in the day. Totals around 3-10cm, probably favouring the lower end.
Sunday August 22
Partly cloudy in NSW with a slight chance of snow flurries above 1900m, possible drizzle below that. Strong northwest winds strengthening in the evening. A high chance of snow above 1700m in Victoria with strong north-westerly winds increasing in the evening. Totals around 1-4cm.
Extended Forecast
As these fronts approach high pressure off into the Tasman is drawing warm air down from the north, which is partly responsible for the iffy freezing levels and chances of rain. Realistically, we will see some rain on Sunday while Monday is looking like the best chance for decent snow for most resorts. The totals will be dependent on how the freezing levels behave, but it will favour the peaks and higher elevation resorts. Winds are also expected to pick up over the next few days. Take care if you are heading out into the backcountry with rain and strong winds – not ideal conditions for earning your turns. I'll give you more updates on how this system progresses over the weekend. In the meantime, today should see some flurries around with increasing cloudy weather.
Check my snow forecast tomorrow to see how Monday's snow potential is tracking.