Bad News For Snow Industry With Melbourne In Lockdown For Six Weeks
July 7th, 2020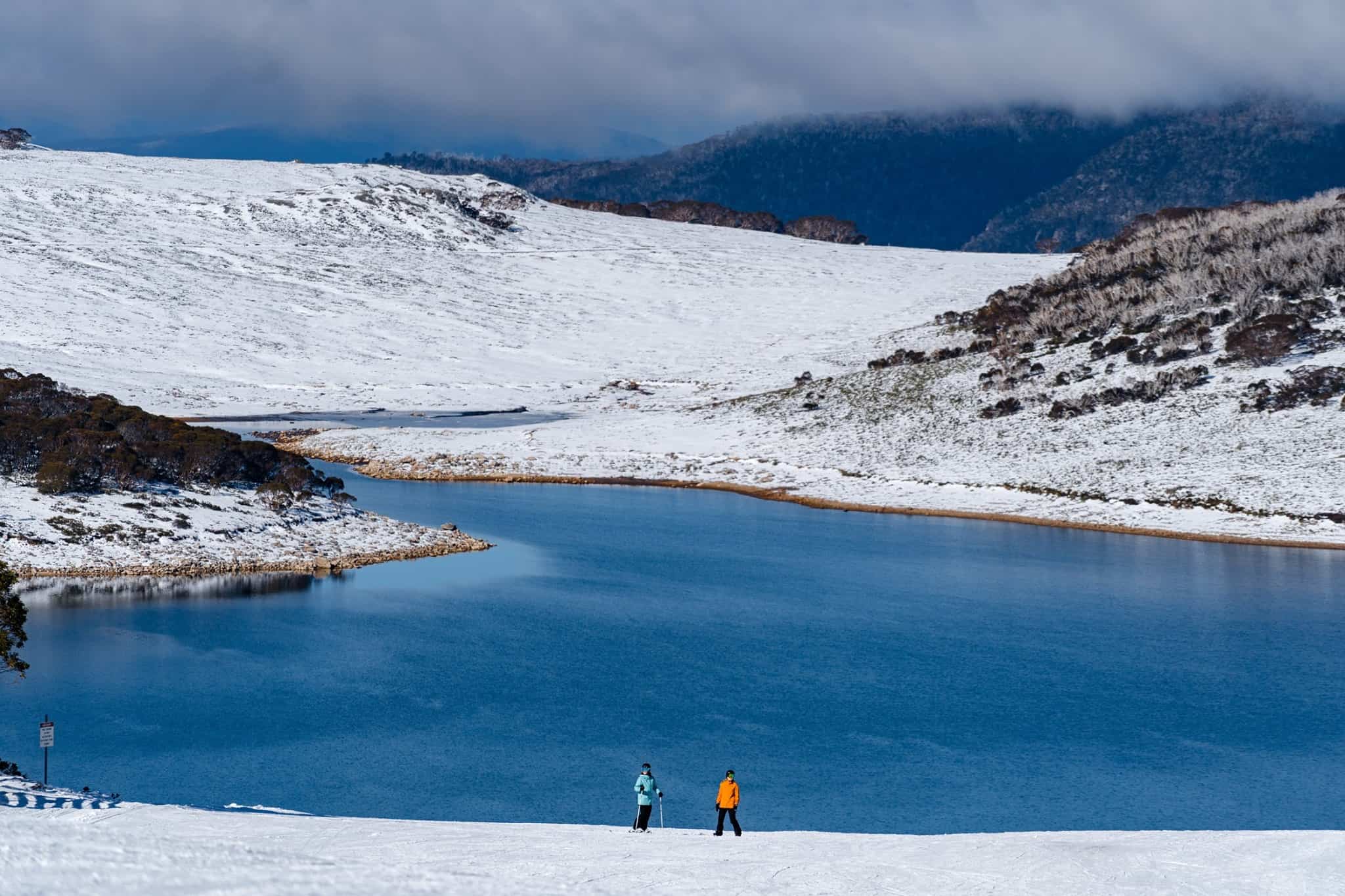 Mountainwatch | News
Victoria's Premier Daniel Anderson announced this afternoon that metropolitan Melbourne and the Mitchell Shire, north of Melbourne, will revert to stage 3 lockdown from midnight Wednesday.
The "stay at home" restrictions are currently for six weeks and people cannot leave their homes for any purpose other than work, food, exercise or medical care.
The restrictions were re-introduced after Victoria recorded 197 new Covid cases today, the largest daily increase since the start of the pandemic.
In his press conference Mr Andrews emphasised that exercise did not include travelling 100s of kilometres from your home to go bush walking or fishing. It also means no skiing and snowboarding for Melburnians until late August, a blow to the snow industry and thousands of the keenest skiers and boarders in the country.
The Victoria resorts had already said on the weekend that visitors from the Melbourne Covid "hotspots" would not be allowed and had refunded their bookings. They will now have to refund bookings made for the next six weeks, up to August 20, for anyone from Metropolitan Melbourne and the Mitchell Shire.
That equates to a large majority of the season's bookings and the economic ramifications for the Victorian ski resorts, regional alpine communities and businesses, as well as the wider snow industry, are significant and long-term.
At this stage the Victorian resorts are operating as per usual Buller stating that the resorts "is reviewing the Premier's announcements and how they will impact the resort. Normal operation continue 8 July. Updates to follow after consultation with stakeholders and  governments."
In regard to Hotham and Falls Creek, both owned by Vail resorts, the following statement was issued:
"We are aware of the Victorian Premier's announcement yesterday outlining the move to Stage 3 restrictions in Metropolitan Melbourne and the Mitchell Shire.
We will carefully consider what the Premier's announcement means for our operations, and in the meantime the ski lifts will continue to operate as usual. The safety of our staff, guests and mountain communities will remain our highest priority."
After a slow and challenging start, the 2020 season just got that much more difficult. Stay tuned for further updates.
For full details on today's announcement head to https://www.vic.gov.au/coronavirus-covid-19-restrictions-victoria