Californian Dream – Awesome Early Season Conditions in Mammoth and Squaw Valley Alpine Meadows – Photo Journal
December 31st, 2019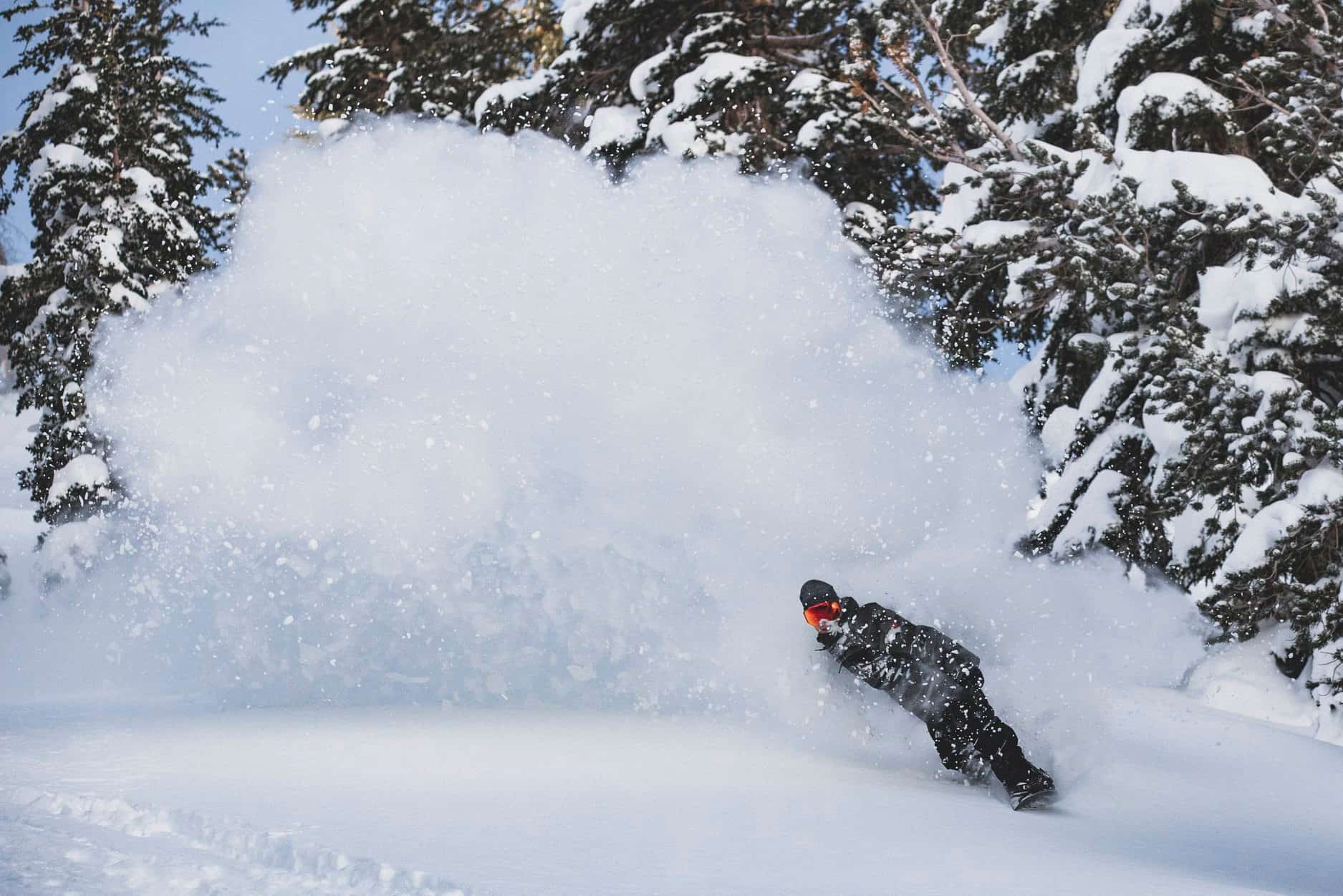 Mountainwatch |  Reggae Elliss
Things are looking good for the Mountainwatch North American Ikon Tour thanks to solid December snow totals across most of the destinations in the US and Canada. The Californian leg of the tour is the standout for an early season base after Squaw Valley Alpine Meadows and Mammoth Mountain experienced huge snowfalls over three weeks from late November and the first two weeks of December. Both resorts also saw a healthy top-up in the days leading into Christmas, Squaw now having a cumulative season snow total of 3.83 metres while Mammoth has received 3.68 metres of snow this season – yes, over three metres in just four weeks.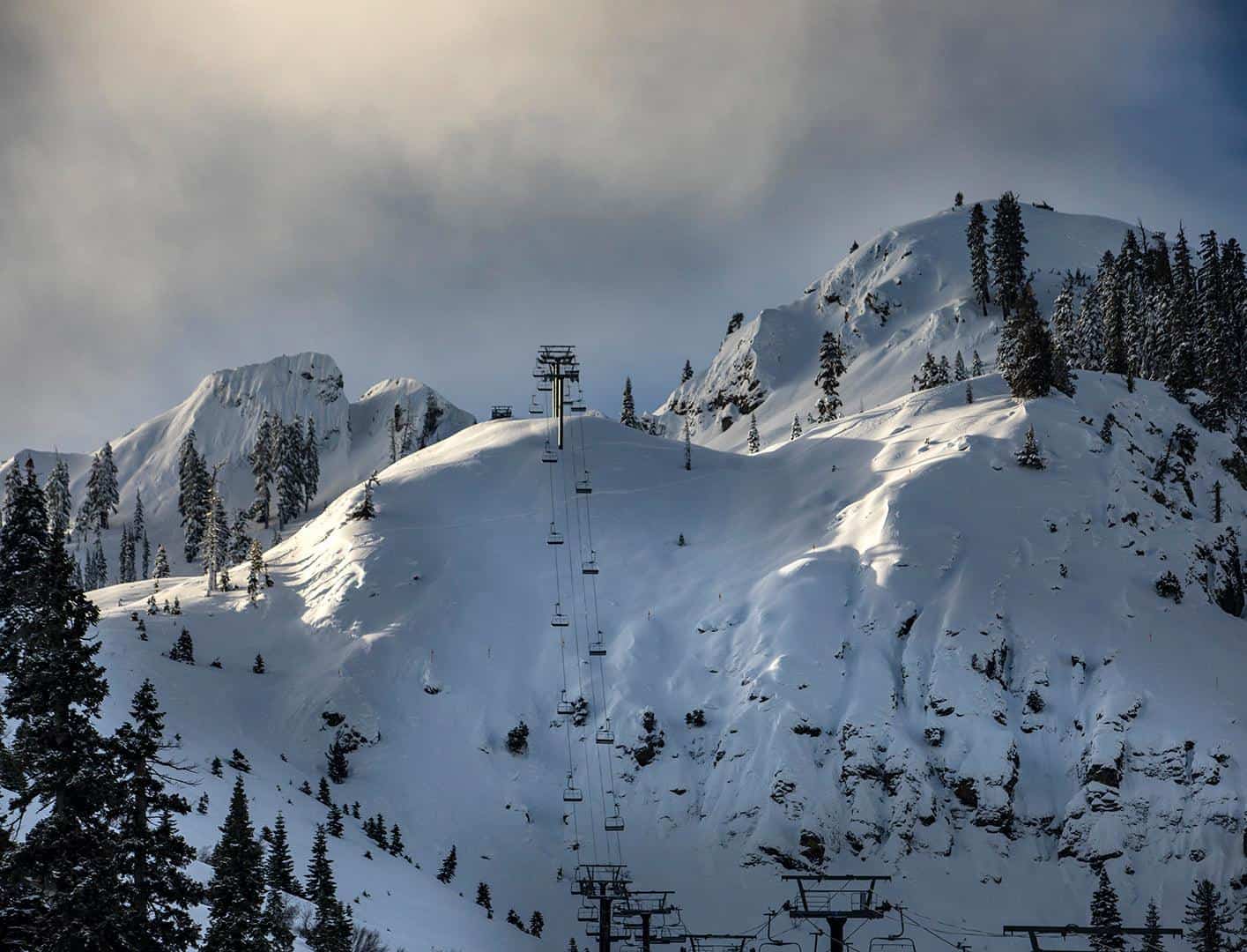 Unlike the Rockies, which had good snowfalls in October and November, it was a slow start in California's Sierra range and both resorts opened on limited terrain in snowmaking areas. However, after a mainly dry and mild November, the storm window opened during the last week of the month with back-to-back systems dropping up to a massive 2.4 metres across the Sierras over a seven-day period and Mammoth and Squaw Valley Alpine Meadows were both near the top of the snowfall totals.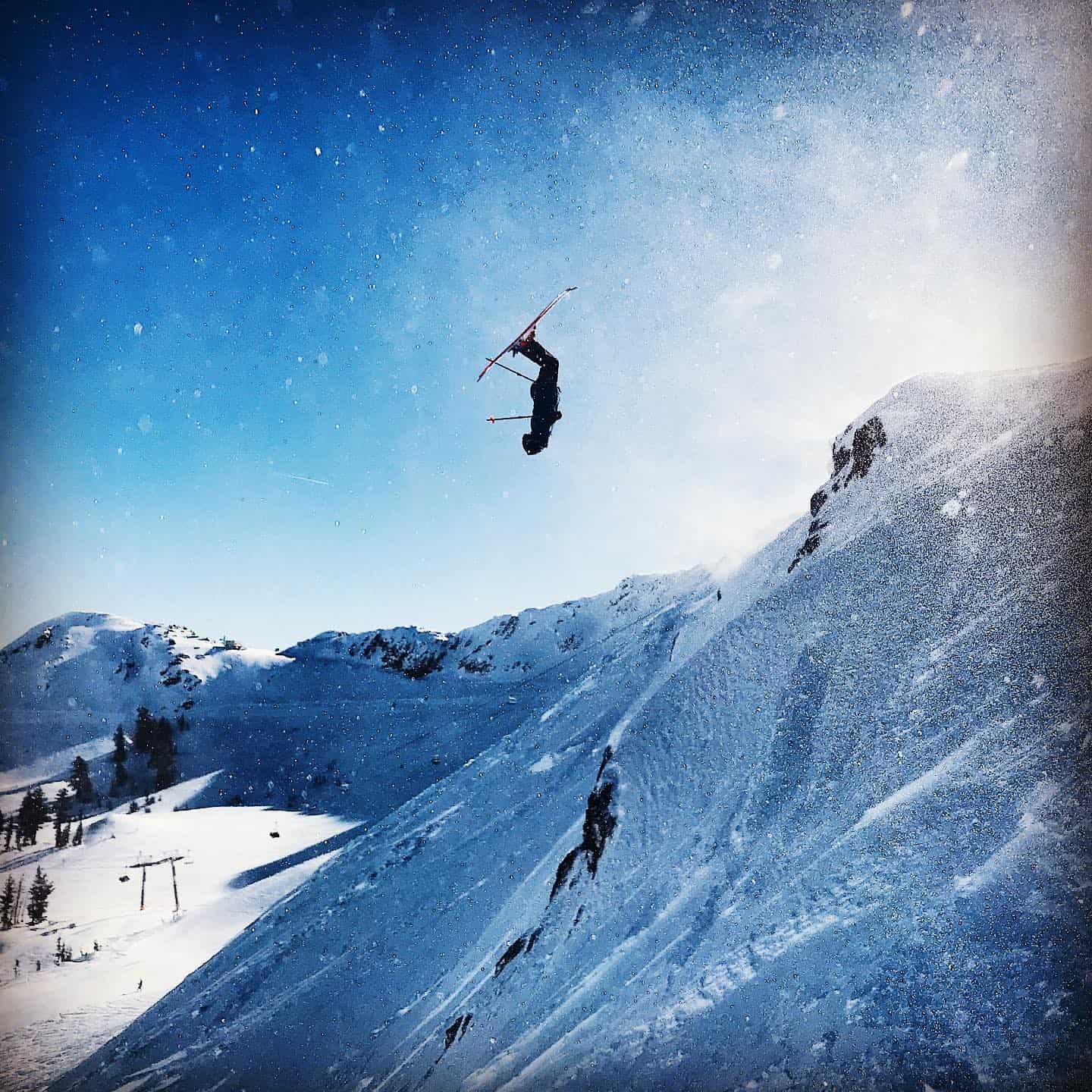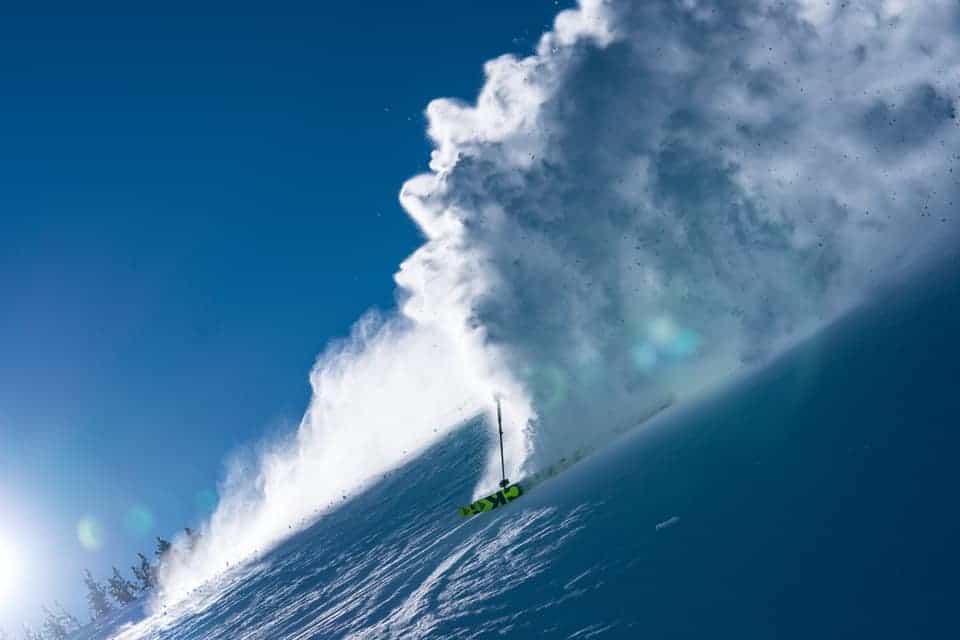 The first storm was quickly followed by another and the past few weeks have been blessed with regular snow falls and some of the best early season powder turns in years.  The last system dropped another 30cms at Squaw on December 23, a good top up prior to the busy holiday period, while Mammoth received another 60cms over a five-day period from Dec 23-28.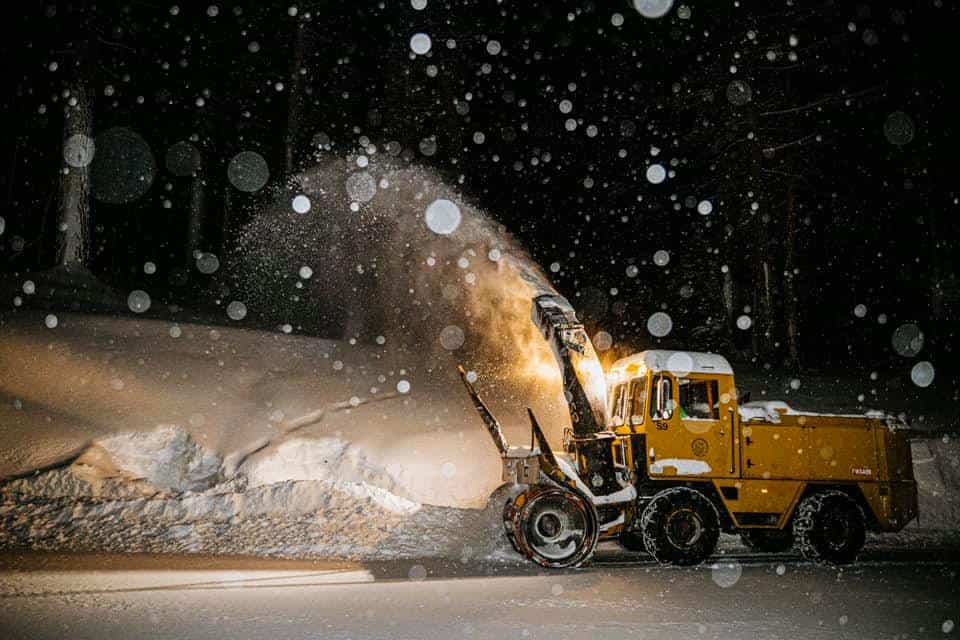 There is a break in the weather now, but a weaker storm is due for the Sierras tonight with light snow showers and just a few centimetres expected into the New Year. The extended forecast is indicating the possibility of more snow and colder temps in the second week of January for both Mammoth and Squaw Valley. However, with a current mid-mountain base depth of almost two metres, both Mammoth and Squaw Alpine are set up for a good winter and those lucky enough too be on our North American Ikon Tour are in for a good time.
Below are a selection of photos taken in both resorts over the past four weeks.