Cody Townsend's The Fifty – Episode 23, Mt Washington, New Hampshire
March 5th, 2020
Mountainwatch | Video
In this episode of The Fifty, Cody and Bjarne Salen head east to ski two lines on Mount Washington in New Hampshire, the highest mountain on the US East Coast with a peak elevation of 6288.2ft (1916.6m).
The targets are Tuckerman's and Huntington ravines, two lines from the book the 50 Classic Ski Descents of North America.
Mt Washington is regarded as the birthplace of backcountry skiing in the US and Cody and Bjarne hook up with a hardcore crew of locals for a freezing cold pre-dawn start for the 1036.2 metre vertical climb. They drop into Huntington Ravine first and ironically, given the east coast's reputation for icy, hard-packed snow, the run down looks like one of the most fun of the entire The Fifty series, with dry, winter snow and a perfect pitch.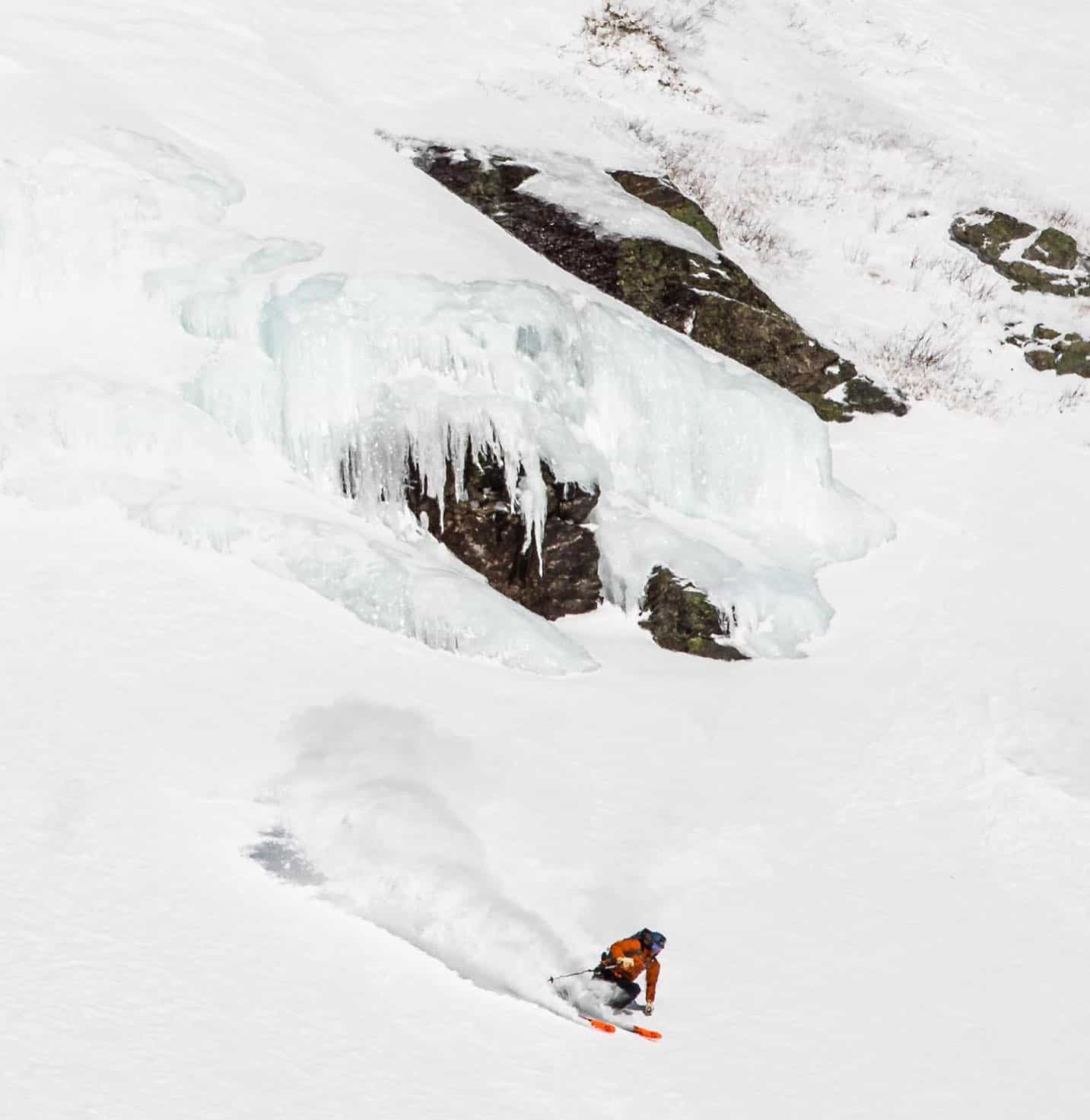 The second climb is steep at the top, ice axes and crampons, with wind-scoured ice above the entrance to Tuckerman's Ravine. The snow in Tuckerman's is "firm and fast, but definitely grippable" and the crew enjoy another good line ahead of an easy run out to the car park. It was a good day and after experiencing the two runs and the vibe of the "frothing locals" Cody and Bjarne are happy to cast aside negative presumptions about East Coast skiing.
One of the good things this episode is it has a bit of a soul feel and conveys the enthusiasm of the local crew, their love of skiing and for the home turf. That's one of the universal things about skiing – you can travel all over the world, but some of the best days you have skiing or snowboarding are on the mountain you call home.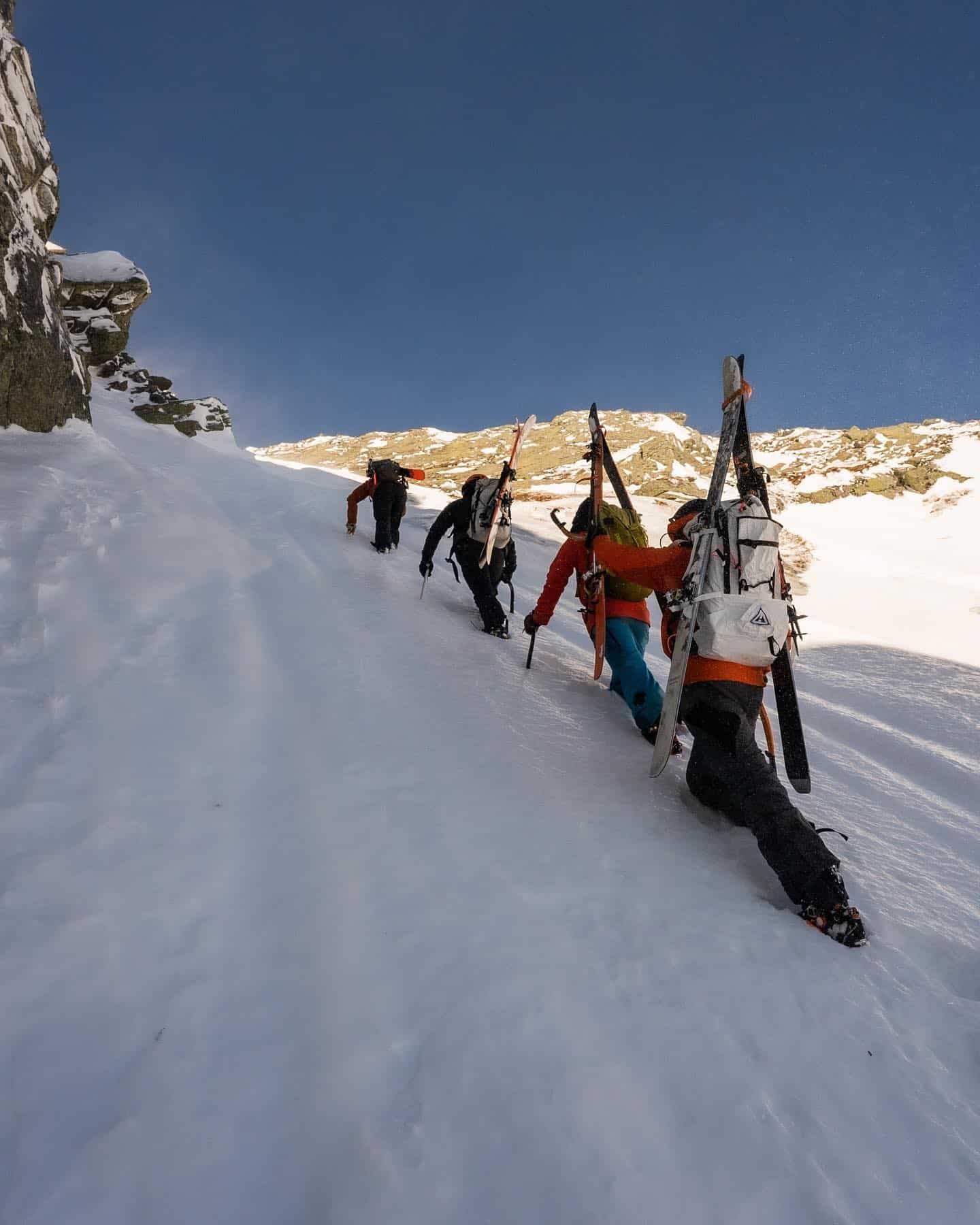 In this episode Cody and Bjarne wren joined by Blake Keogh, Ryan Gibbs, Ryan Dunfee, Forrest Frizzell, Forrest Shearer, Jamie Walter & Ben Drummond.
Mt. Washington is the ancestral home of the Wabanaki Confederacy, Abenaki and Pequawket and was known as Agiocochook, Kodaak Wadjo or Waumbik.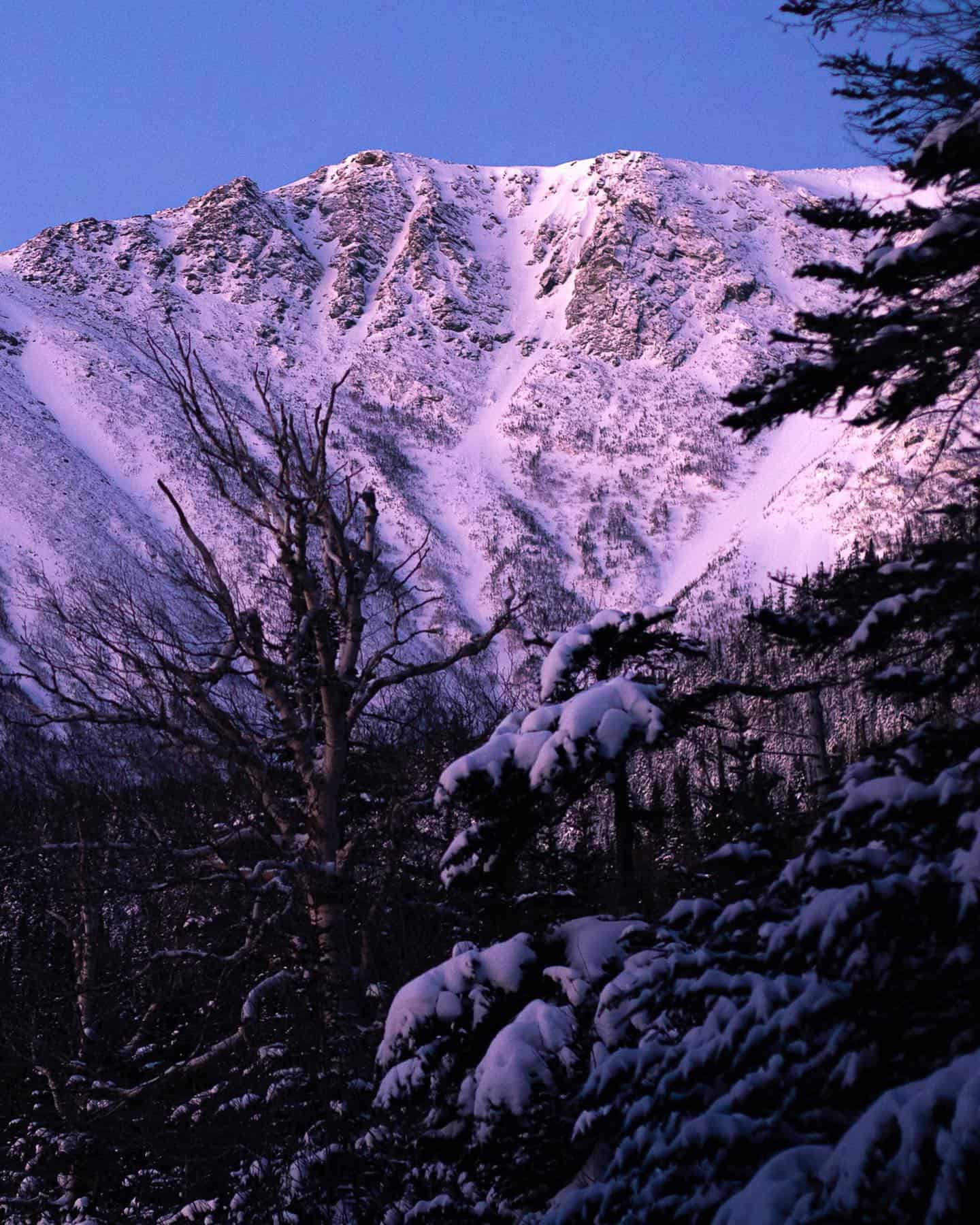 The Fifty documents Townsend's journeys, travels, challenges and each line and mountain listed in the book, The 50 Classic Ski Descents of North America. It's a journey through the most majestic mountains and ski lines in North America along with a unique insight into how skiers make decisions in the backcountry, how they plan, navigate and safely move through the mountains and the people that dedicate their lives to the mountains. Stay up to date on Cody and filmmaker Bjarne Salen's progress on The Fifty Instagram page.