Destiny : When the Journey Becomes Your Destination – A Canadian Skier's Goal Of Skiing 100 Resorts Is Achieved In Australia
November 4th, 2019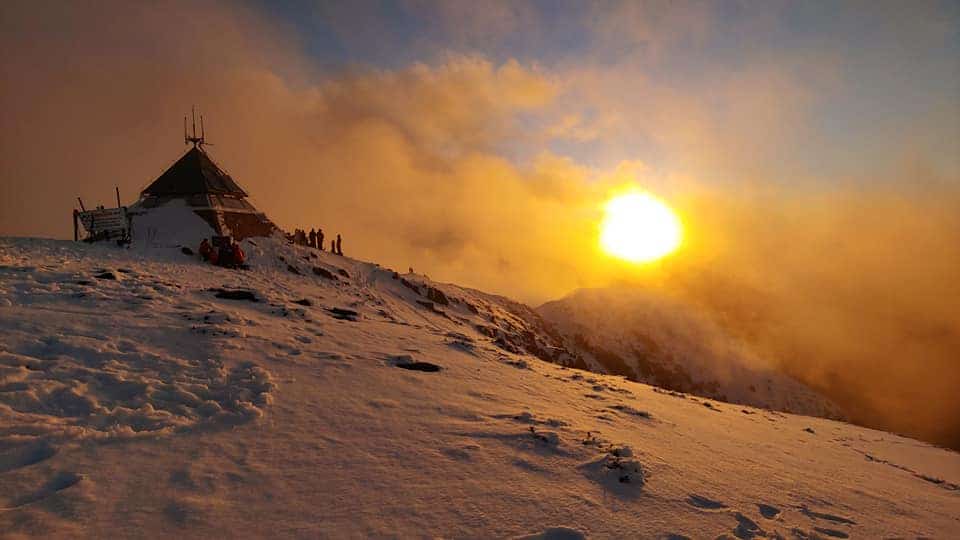 Mountainwatch | Marc Lepage
In August Canadian Marc Lepage arrived in Australia from Quebec, his mission to ski five different Australian resorts and clock up the magic 100 resorts skied. He achieved his goal and more on a sunny August day in Mount Buller:
After six cardboard meals, 20 hours of flight time, and a slight case of jet lag, it was time to get down to business. The business of skiing my final five resorts to reach my goal of skiing 100 different ski resorts around the world. Little did I know, that choosing Australia for my final stretch would lead me down the rabbit hole of greatness. With my map in hand, skis in the trunk, and my mind full of ideas, the plan was executed with flow and precision. End results – the art of ski travel and enough ski memories to last a lifetime.
Interestingly, two days before my arrival in early August, the skiing in Australia was on fire with a series of snow-bearing systems dropping a lot of snow. They had received 60 cms and were expecting another 70cms. Pretty good for me, and the other thousands of Aussie skiers and boarders – not what I was anticipating when I boarded my first flight in Canada. Over the next ten days, I was riding fresh powder, groomed powder, and packed powder. Even afternoon spring conditions on the lower half of the resorts were daily occurrences!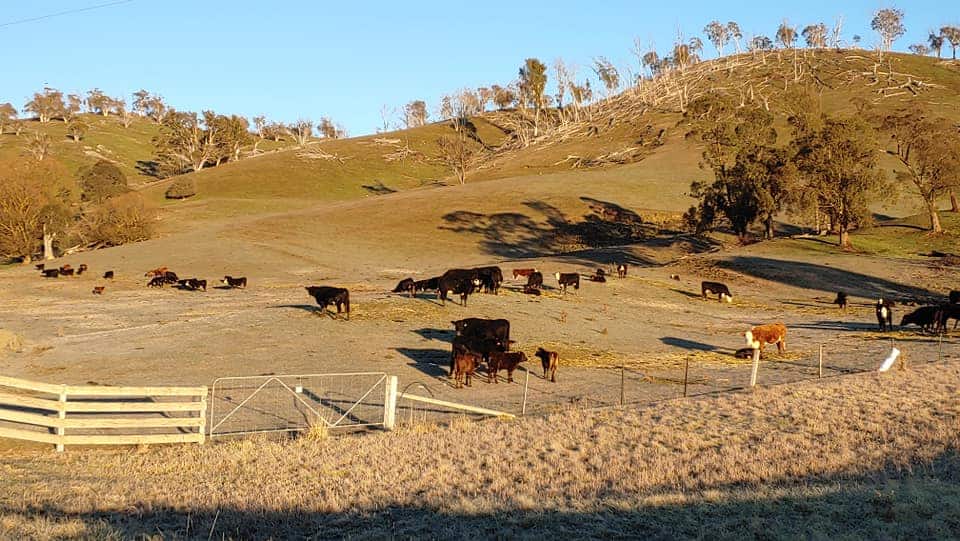 Not too bad for this Canadian on a mission to ski 100 mountains. All in all, I managed to ski at five different Australian resorts in ten days and have a Dream Day as I achieved my most important goal. For some reason, this mission had somehow become who I was. Thank you Corin Forest #96, Charlotte Pass #97, Thredbo #98, Perisher #99, and Mount Buller #100!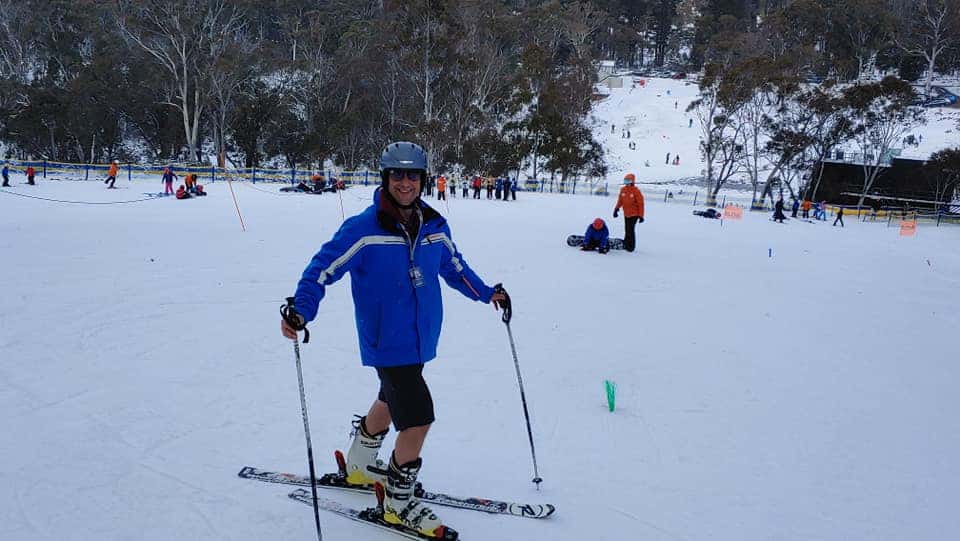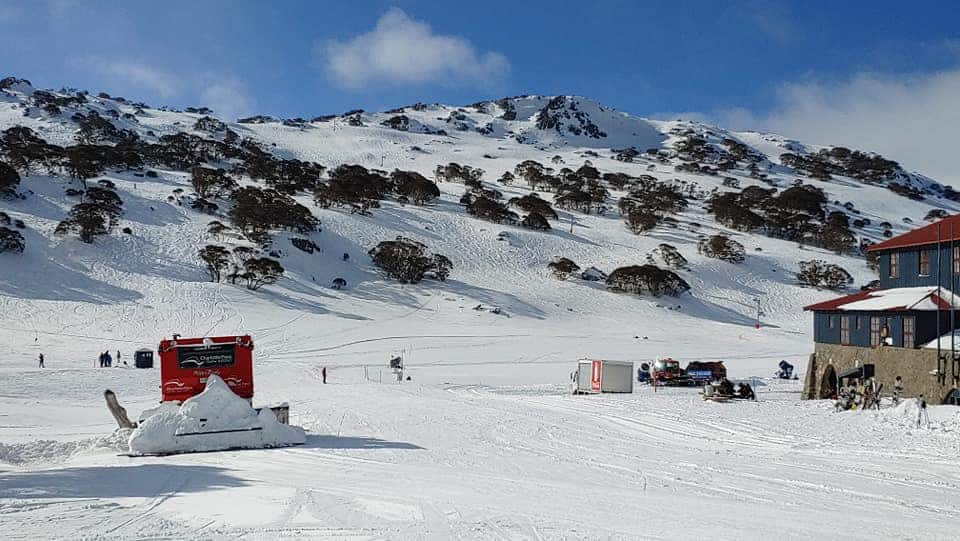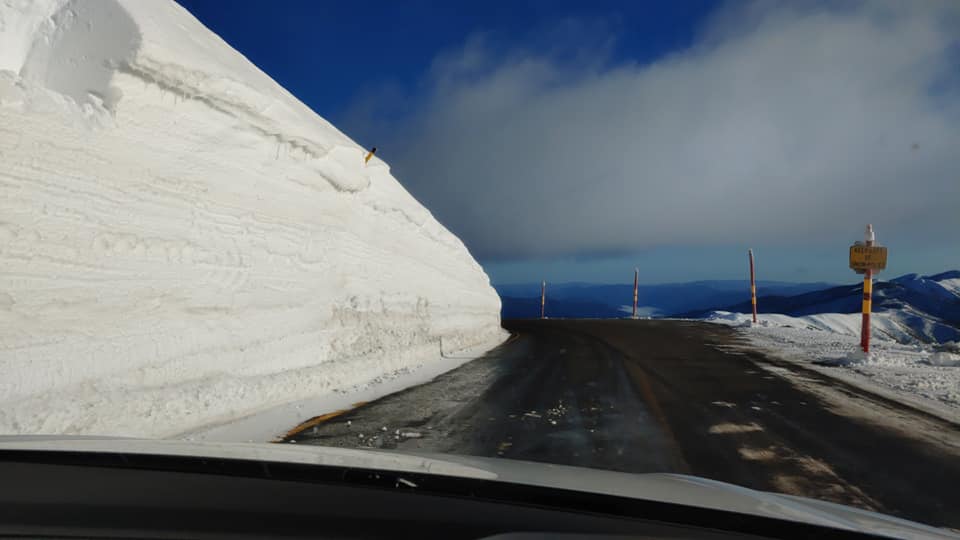 I must say that I got my fill of adventures on this once-in-a-lifetime ski trip. I quickly realised that getting to nine ski resorts in ten days was going to be more complicated than expected. Closed roads, fresh snowfall in the mountains, snow chain stress and epic traffic were only the beginning.
On the flip side, I got a chance to rest and be a tourist for a couple of days. I had the chance to swim in the freezing Tasman Sea, hike to a secluded beach, tour the wine country, have the best breakfast of my life, see a lemon tree, and lots of kangaroos!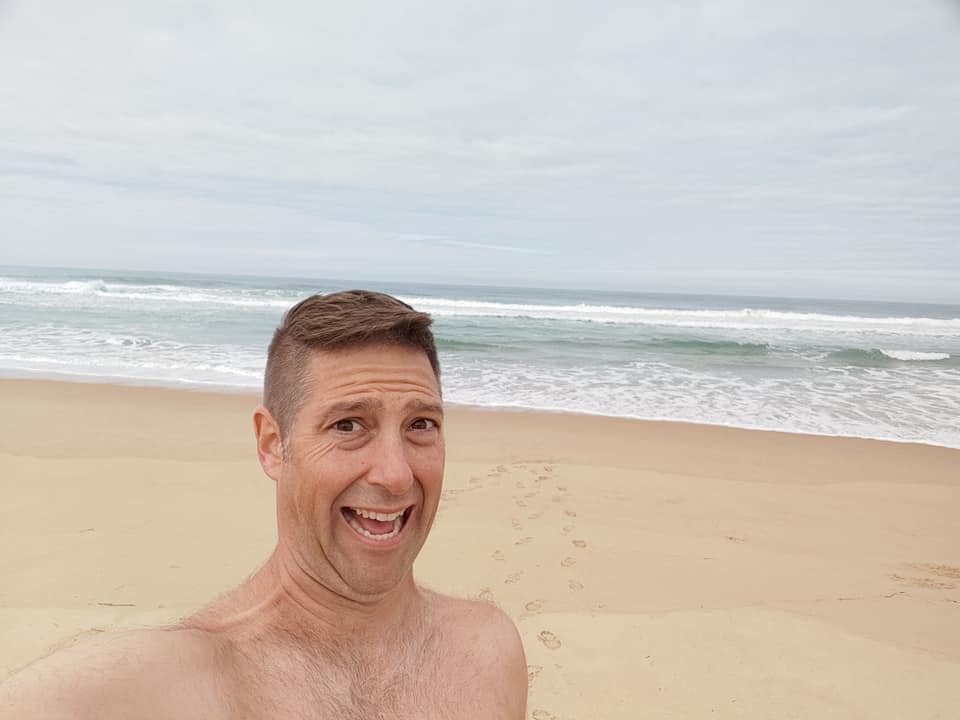 In the grand scheme of thing, it felt like it was what the Universe had in mind for me. I experienced a state of flow, where even my mishaps gave unexpected fruit and became a welcomed part of this wonderful journey of exploration. At the end of the day, my goal was achieved, and my one hundredth resort was skied!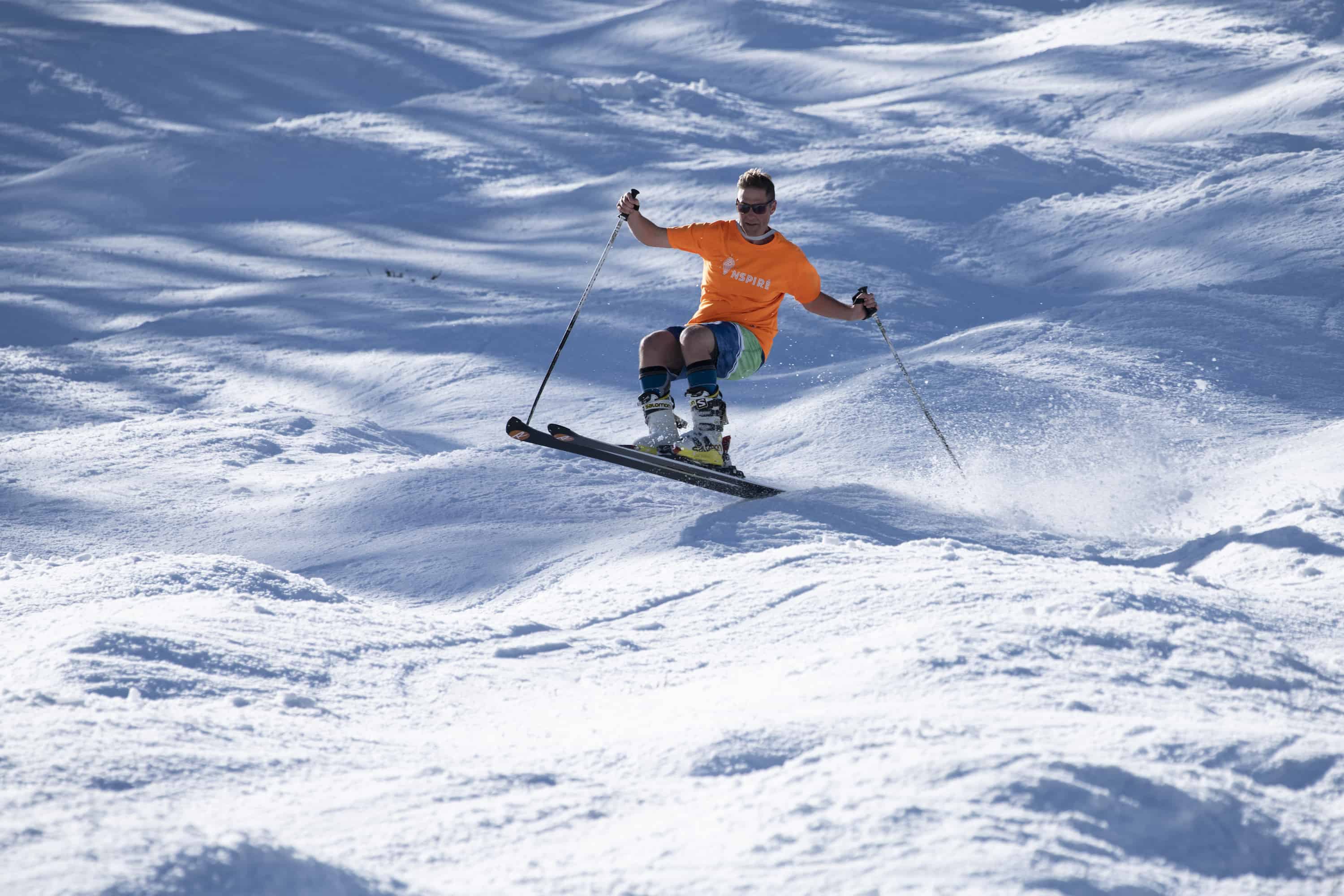 On August 17th 2019, Mount Buller became the One. I was graciously welcomed and offered complimentary skiing, and full access to the Annual FreeBOM ski event. The people that surround this place are part of the family. The ski culture is very alive here, and I like it. Thanks to Rhylla Morgan (media relations), Reggae Elliss (Chillfactor editor), Watkin McLennan (event coordinator), and Tony ''Harro'' Harrington (legendary photographer) for your unmatched welcome and for sharing this day with me.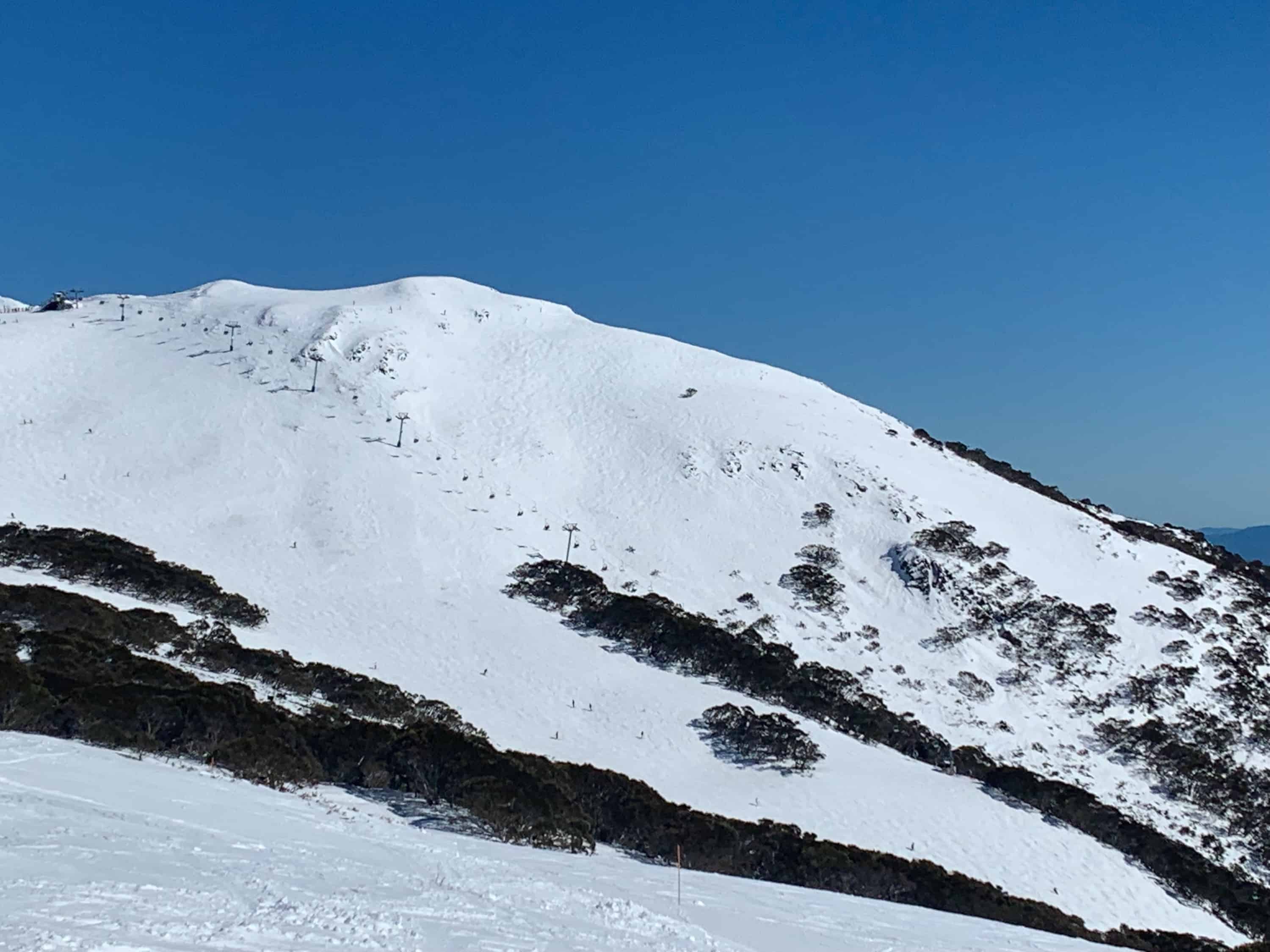 Somehow that morning, on my 100th mountain, it suddenly became clear to me. It wasn't about the skiing or my mission anymore; it was about the culture of skiing and what was going to be left for the next generations. My daughter is now six years old, and has skied her fifth season last winter. I want her to have a good time living the ski culture, and I want her to experience that sense of freedom. My new adventure starts here. It's not about me anymore. It's about longevity and the legacy left behind.
To all the dreamers out there, anything is possible. You simply have to want it bad enough. I wish you all a happy journey, and a happy life. Ski, and be free.