Falls Creek – Best of 2019 Photo Spread and Season Edit
October 10th, 2019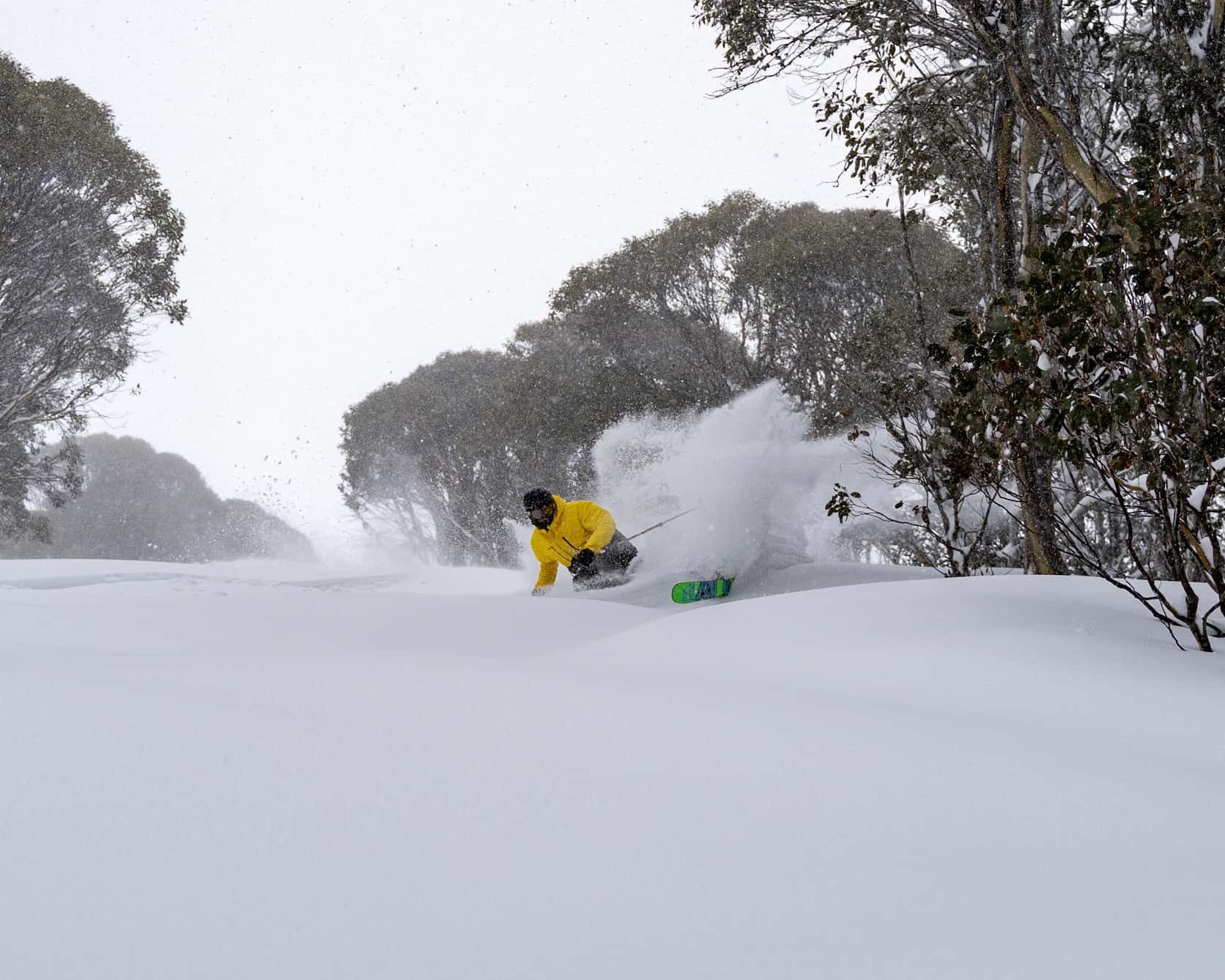 Mountainwatch | Photo Spread
Prior to this winter the biggest news out of Falls Creek was the Vail's purchase  and how Falls was now on the Epic pass. It didn't take long for that news to be surpassed by news of some great snow and by time the 119-day long season wrapped up last weekend, the word "Epic" had been mentioned a lot in Falls Creek, as this past winter has seen some truly epic days.
The season kicked off on June 8 with a bang, with seven lifts spinning on a cover of quality mid-winter snow on the opening weekend while three big storms and cold peak-season temps saw the picturesque village enjoy 77 ski-in ski-out days. In June and July perfect snowmaking conditions created excellent early season groomers and also saw the parks up and running early, resulting in an impressive 106 park days during the season.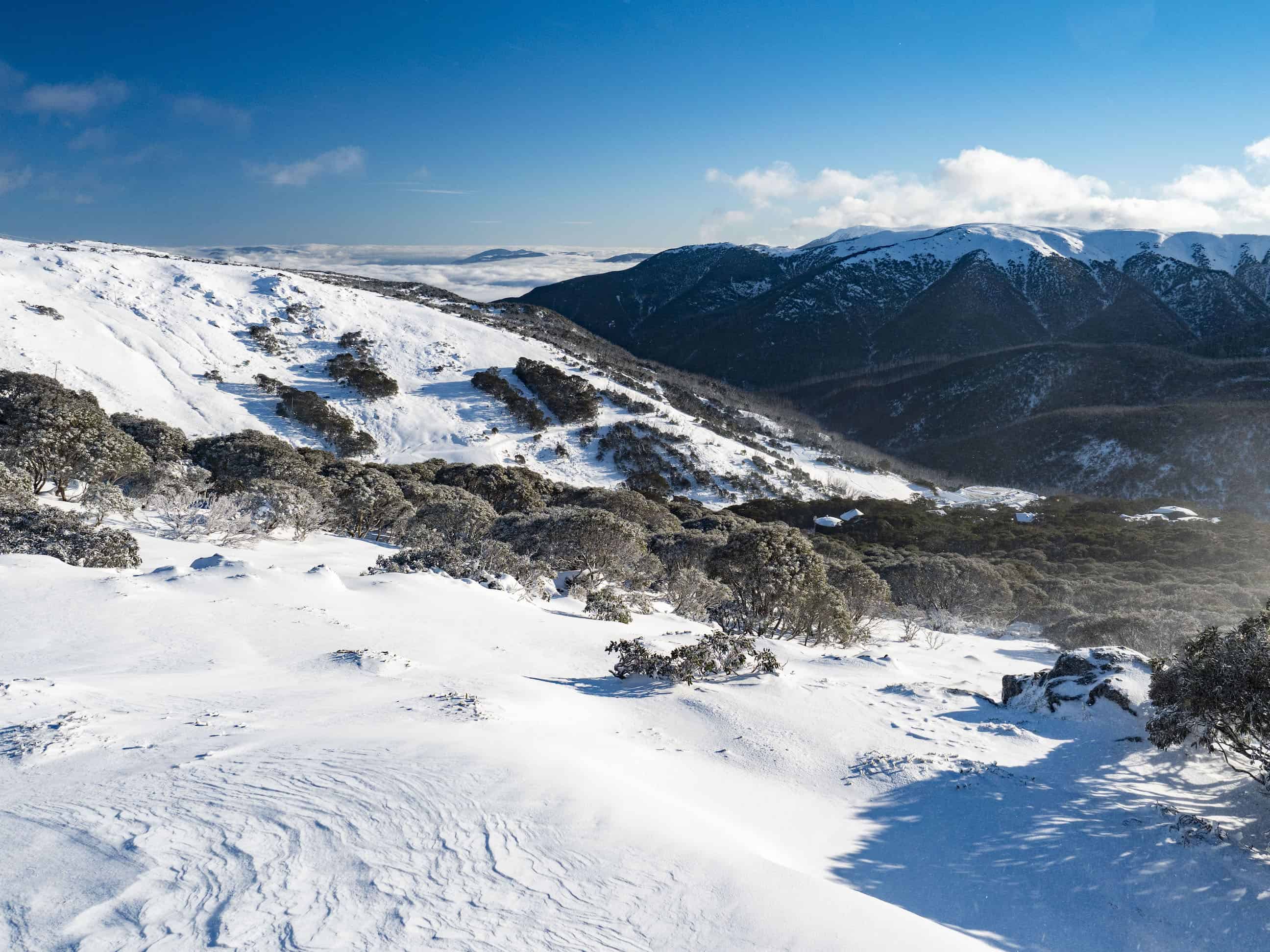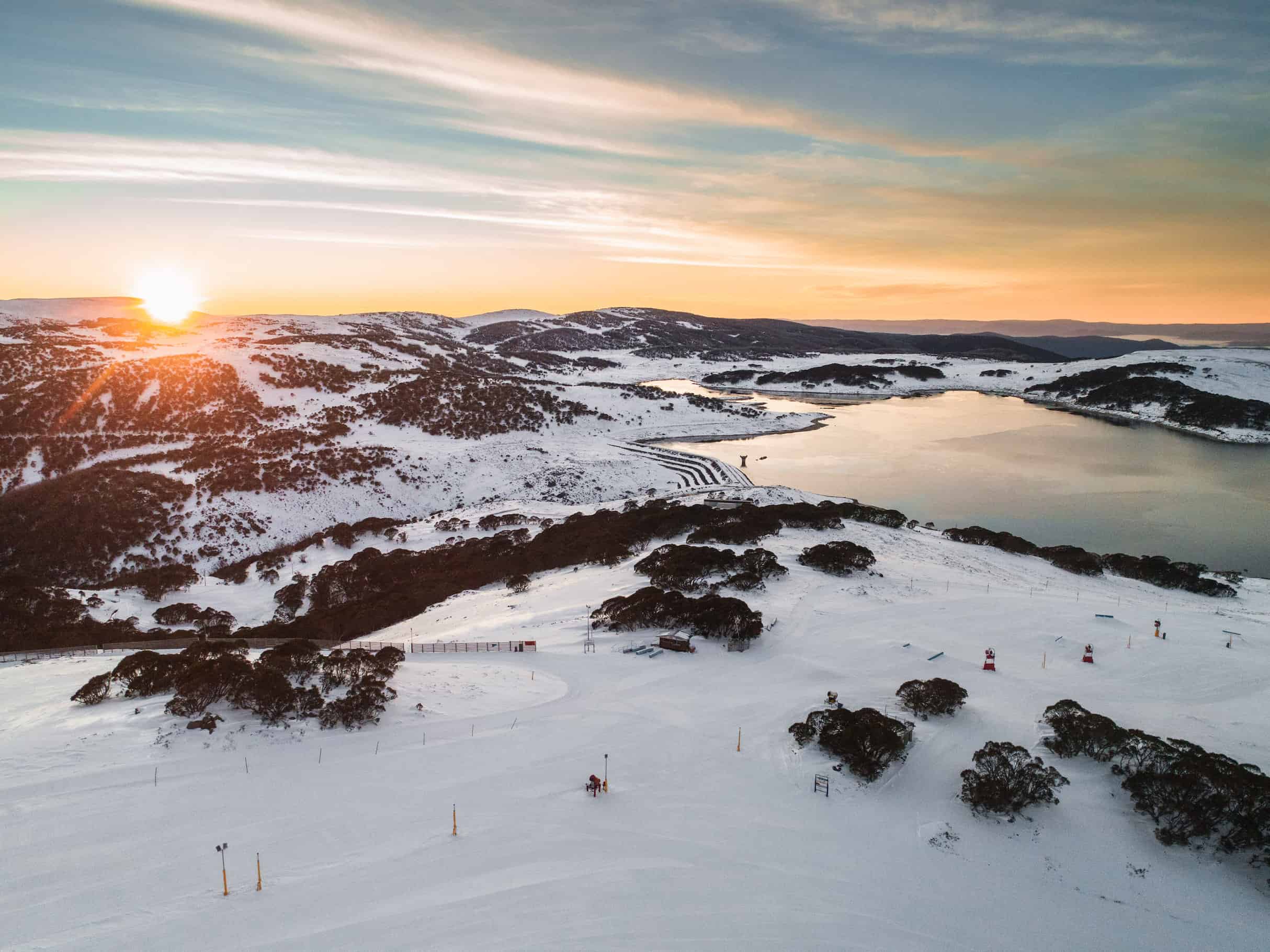 Amongst all that were some sensational powder days with the storm of the year from August 7-12 dropping 104cms in five days, including a big 47cms in24 hours on August 8-9, which prompted Mountainwatch snow reporter Layla Lee to advise people to:
"Quit your job, steal a car, do what you've gotta do to get here because we've had another 47cm overnight and today is going to be Falls Creek at its finest."
Indeed, it was Falls at its finest, and as can you see from the photos and the edit, the 2019 season in Falls had many memorable days. Here's hoping 2020 is just as good.