Far Between: A Short Film by Finlay Woods and Craig Murray
August 26th, 2022
Mountainwatch | Video
New Zealand freeskier Craig Murray has made a name for himself on the Freeride World Tour where he  has laid down some of the most progressive and gnarliest runs in recent years.  This short film Finlay Woods showcases Craig's versatility and why he is regarded as one of the world's best freeskiers'.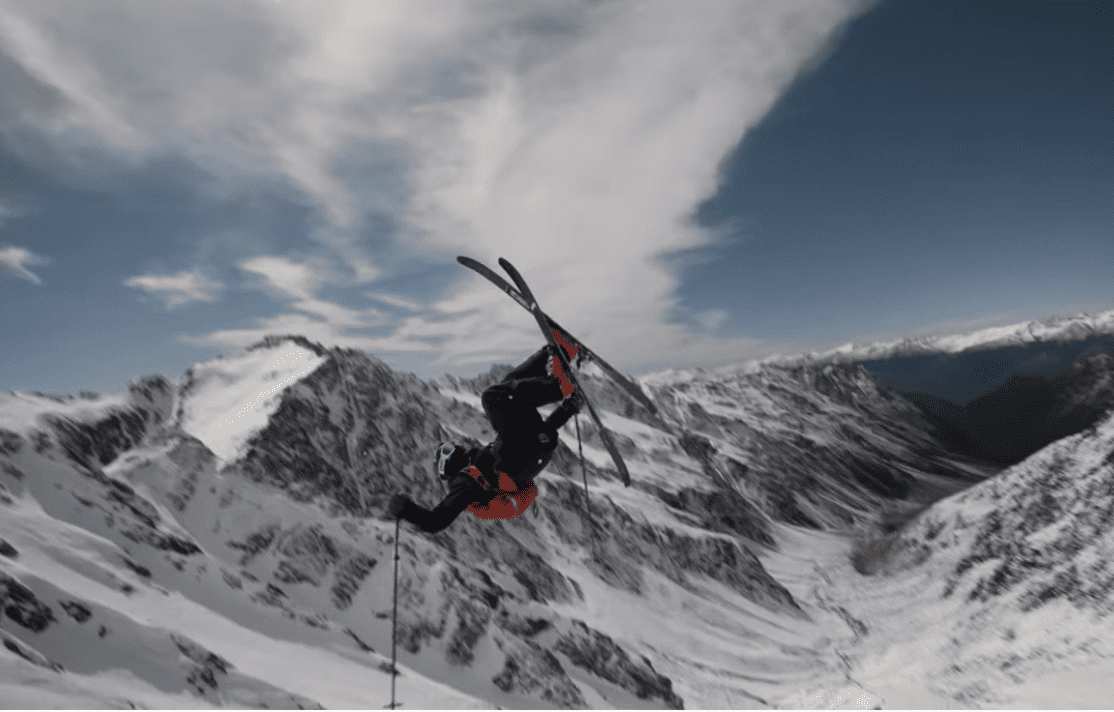 From the producers:
Separated by the mighty Pacific and 6 months, Far Between is a collection of just that, moments few and far between. Getting just one satisfactory clip can be a day's work. Travelling into the backcountry, getting lucky with conditions, and striking weather windows right is a fine art. 
Doing this with one friend in two opposing corners of the globe makes things even harder to line up. The distance, time or a cracked sternum didn't detour Finlay Woods and Craig Murray and with clips from both sides of the equator we present: Far Between.